Heading To Spain? You May Have To Wait For Schengen Visa Appointment Just A Bit Longer
Your Schengen Visa for Spain may have to wait a bit more. Appointments for Indian citizens have been completely booked for June.
The information was shared by Shikhar Aggarwal, joint managing director, BLS International Services. "Due to the very high demand for Spain, the appointments for Schengen visas are fully booked for the next month," Aggarwal said, as per The Times of India report.
All you need to know about the Schengen visa appointments for Spain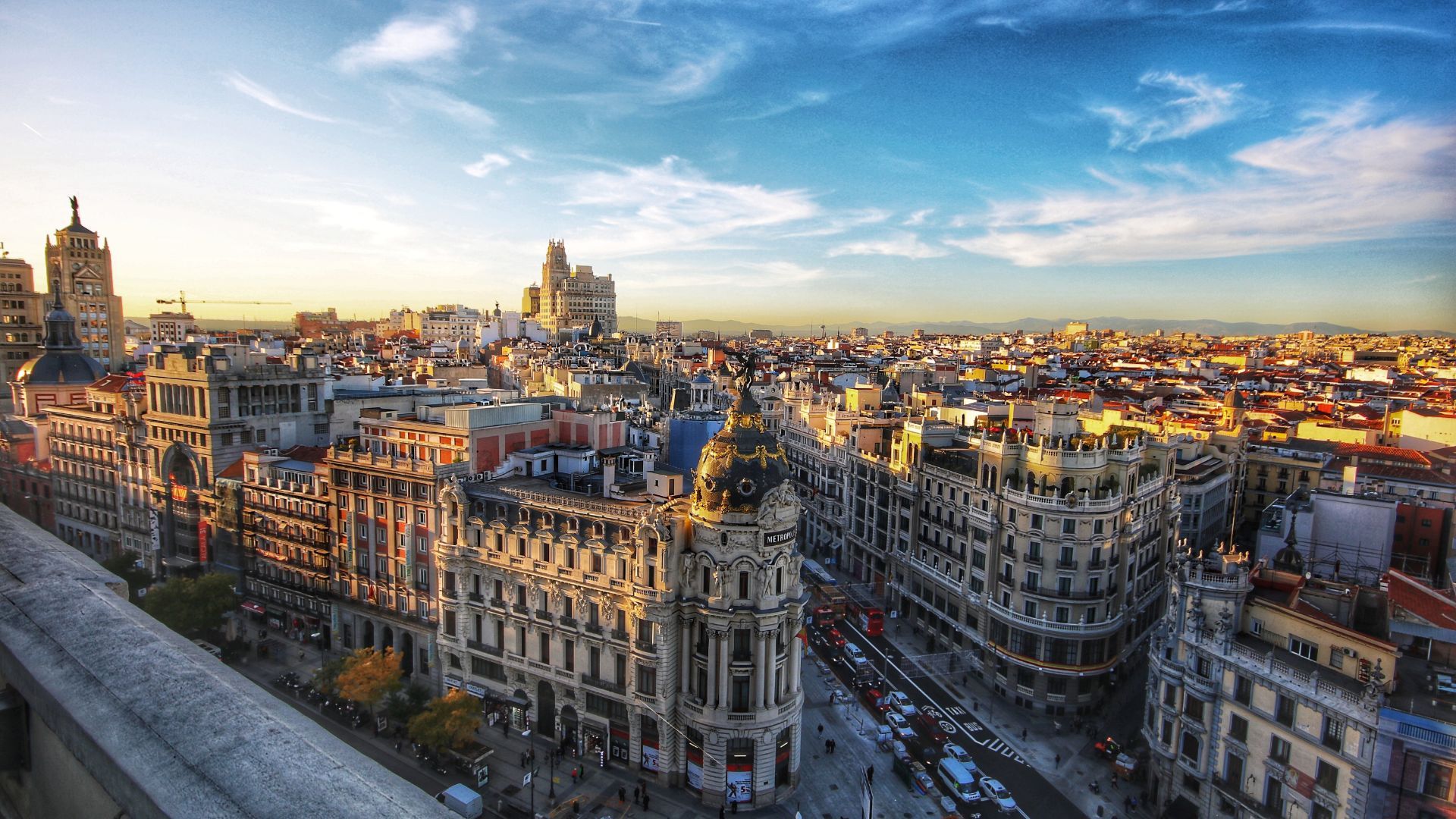 BLS, which handles only Spain visas, expects more applications in the coming months due to rising demand. According to Aggarwal, the application centre has received over 10,000 applications per month since March for short-term Schengen visas.
While the data for other months is yet to be revealed, the number of applications is expected to be high given that COVID-19-related restrictions no longer apply.
Spain is a busy country when it comes to tourism. In 2022, the country received over 71 million international tourists. But it is also amongst the highest to reject visa applications.
According to Schengen Visa Info, the Southern European nation rejected over 2,27,712 applications in 2022, making Spain the country with the second-highest number of rejections by volume.
How to apply for the visa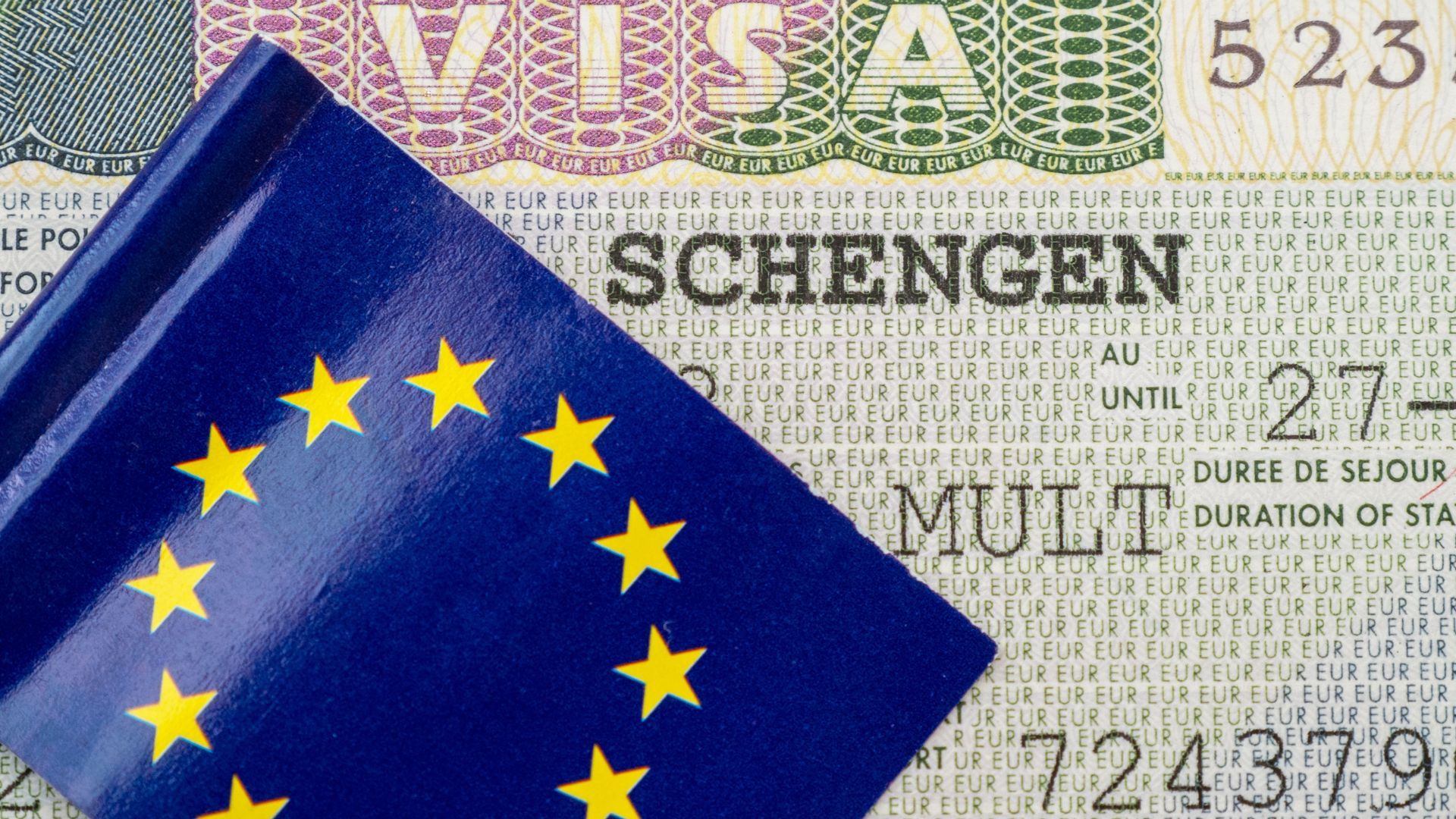 Applicants must ensure that their documents, including the application form, valid passport, two passport photos, copies of earlier visas and all other necessary papers, are submitted. Further, travel health insurance is mandatory for Indians wanting to visit Spain, and copies of the same must also be provided at the time of applying.
Other documents include a round-trip flight itinerary, proof of having a place to stay, sufficient savings or financial means to support the stay and civil status. Job status-related documents and leave permission may also be required in certain cases.
It is important to note that even though a Schengen visa allows entry into all its constituent member states, applicants must apply for the country they will be spending most of their time in.
Hero and Featured Image credit: Henrique Ferreira/Unsplash
Related: These Wallet-Friendly European Cities Might Just Be The Perfect Addition To Your Itinerary