Solo trekking for foreigners will be banned in Nepal from April 1, the government has decided the same in a recent meeting.
The decision has been taken considering the safety of the foreign trekkers and also to increase employment opportunities for local guides, Nepal Tourism Board Director Mani Raj Lamichhane told the media.
All you need to know about the updated Nepal trekking guidelines
"The decision has been made for the tourists' benefit. While going on solo treks, tourists often get lost and might face insecurities," Lamichchane told ANI.
As per The Times of India, Lamichhane shared that previously, the board had come across approximately 50 cases where the trekkers had lost contact during their treks annually. This gave the impression as if Nepal was not a safe destination for trekkers. In order to change this perception, the tourism board has decided to promote organised treks and create more employment in Nepal, he said.
Latest update on Trekkers Information Management System (TIMS)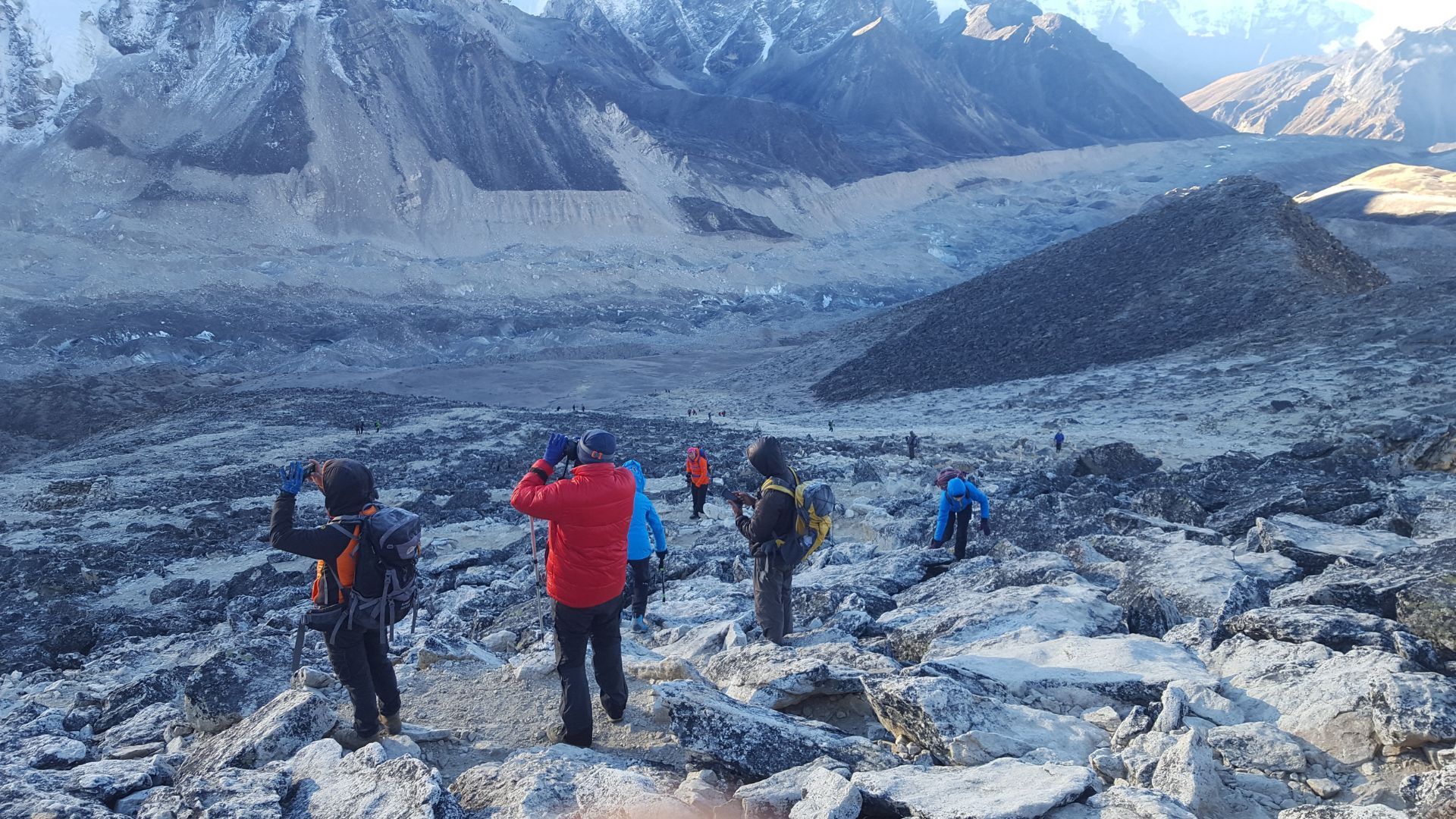 In 2019, permissions to more than 46,000 solo foreign trekkers were granted. The latest decision also puts a ban on Trekkers Information Management System (TIMS) permits without a guide. TIMS is a trekking permit required by foreign tourists for adventure tourism.
This can only be obtained via a trekking company. Prior to this decision, the price of the TIMS permit was INR 1,000 per person for people who travelled in groups, whereas solo travellers paid INR 2,000. Now the price has been increased to INR 2,000 per person. Permit for SAARC nationals has also been increased to INR 1,000.
(Hero image and feature image credit: Himalayan Ecological Trekking/Unsplash)
Related: The Himalayas: An Ever-More Dangerous Adventure Destination