Following the volatile situation in Jammu and Kashmir, Indian airports recently amped up their security. We curated a list of factors to keep in mind for your next flight out. By Bayar Jain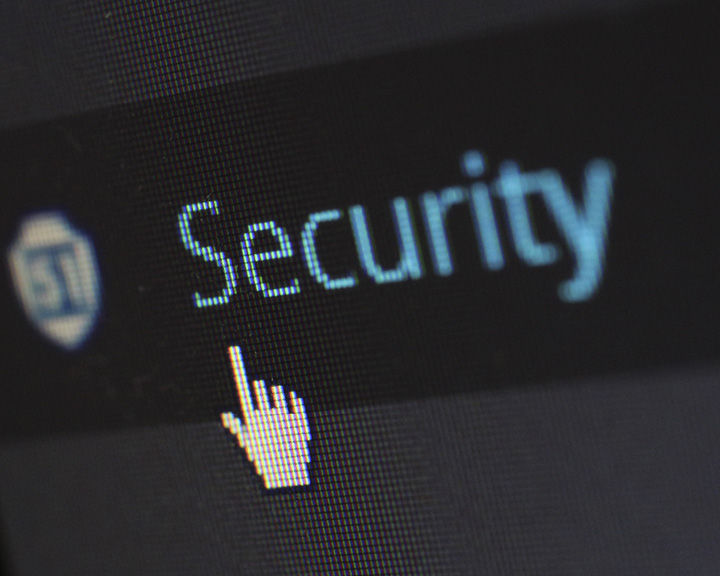 In lieu of the recent developments in Jammu and Kashmir, coupled with the upcoming Independence Day, airports have resorted to additional security measures with immediate effect. As per an advisory by the Bureau of Civil Aviation Security (BCAS), civil aviation establishments have emerged as a soft-target for terror attacks. Therefore, 19 Indian airports have been asked to roll out layered security checks for travellers. This includes Delhi, Mumbai, Bengaluru, Hyderabad, Chennai, Kolkata, Ahmedabad, Amritsar, Jaipur, Lucknow, Srinagar, Imphal, Thiruvananthapuram, Raipur, Patna, Guwahati, Bhopal, Bhubaneshwar, and Dehradun.
Apart from the already existing security checks, measures have been incorporated to set up checks at least one kilometre outside of the airport. As per this advisory, random intensive checks must be conducted for vehicles approaching the airport. Moreover, parking at drop-off booths at the terminal building, and entry of visitors will also be banned for now. Security at parking lots, and entry points to the terminal have also been amped up. Sniffer dogs have also been added as an extra layer of security.
Once inside the airport, an enhanced screening of baggage will take place in the cargo hold. A 100% full pat down screening has also been made mandatory at the pre-embarkation stage and security checkpoints. At the final stage of boarding, that is, at the ladder or aerobridge, a compulsory secondary security check has been added as well.
Understanding the seriousness of these checks, and to ensure a thorough scanning, the Delhi and Mumbai airports have issued advisories to all its passengers. As per this advisory, travellers have been asked to report at least three hours prior to domestic departures, and four hours prior to international ones.
Related: Bengaluru's Kempegowda International Airport Aims To Be Fully Sustainable By 2020