Travellers from the UAE are now choosing destinations other than Europe. Ahead of the Eid al-Adha holidays, countries such as Malaysia, Thailand, Singapore and Indonesia are among those countries with the top priority for people heading overseas.
Online Travel Agencies and experts in the field suggest that residents in the UAE are choosing places in the east as well as around the Indian Ocean, as per a Schengen Visa Info report. This comes at a time when there are enough delays in getting a Schengen visa appointment as demand for the same is on the rise. Additionally, increased airfare for Europe-bound flights as well as strikes in the UK and European airports are bringing the experience down.
Why are UAE residents avoiding Schengen area travel?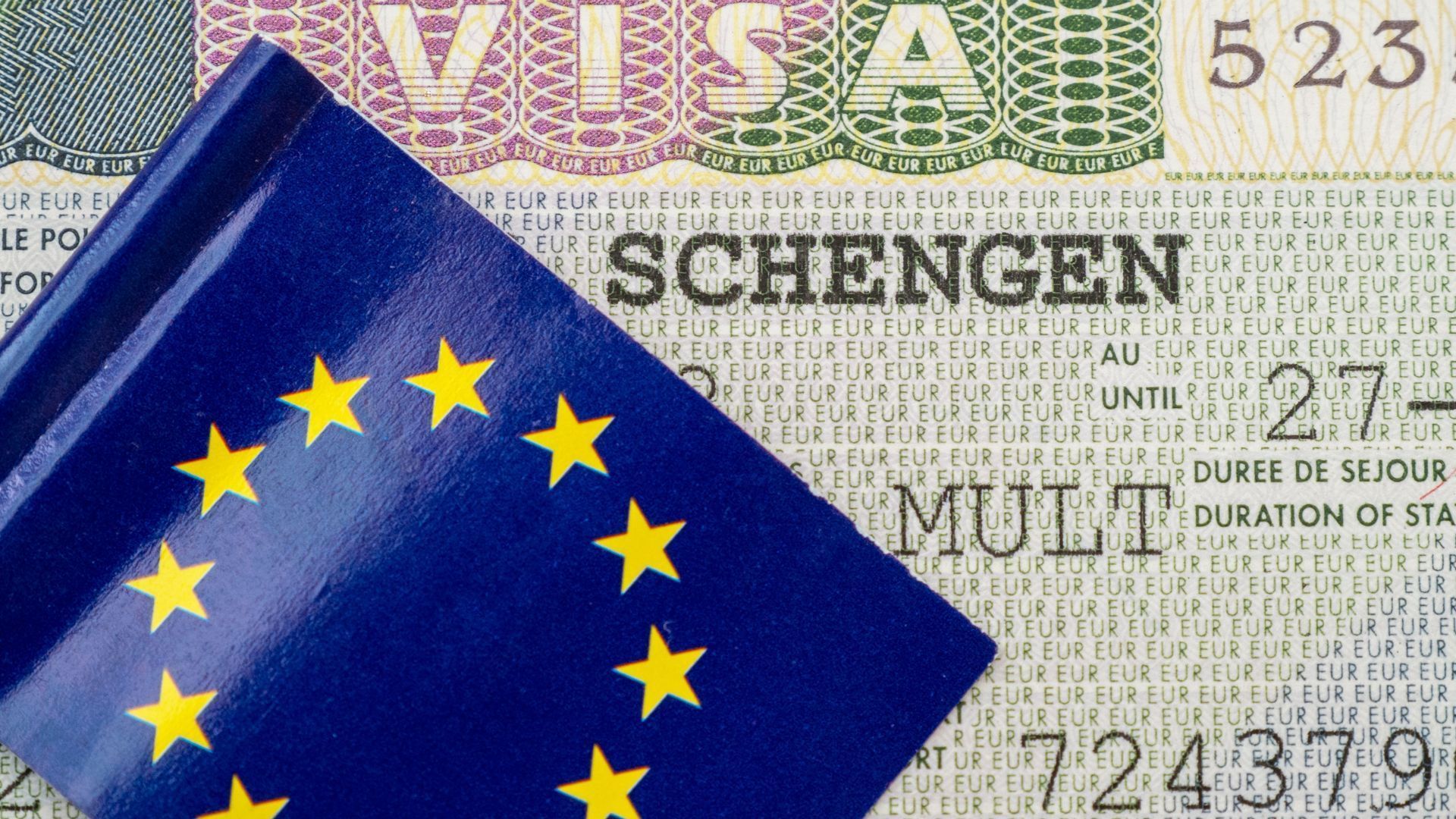 Speaking to Schengen Visa Info, Mike Ferguson, Director of Destination Marketing at Skyscanner said, "The majority of trending destinations for Q2 and Q3 travel are in the Asia-Pacific (APAC) region, with Japan, China, Vietnam, Thailand, Malaysia and Taiwan benefitting." Reports also suggest that the two destinations where travel is increasing are Sri Lanka and Albania.
Ghassan Al-Khatib, a Dubai-based luxury travel expert, told media that embassies' promises to resolve visa issues and reduce delays only drifts travellers away from these countries. "The only people who can travel to Europe this season are travellers who already have visas," he said. A part of this is also because Schengen visa appointments are booked until September, and until then, major vacations such as the upcoming Eid holidays will be gone.
Further, the EU delegation in the UAE stated that visa applicants wanting to visit the Schengen area can apply up to six months in advance of their intended travel. This gives visitors greater flexibility to plan their travel well ahead.
Hero and Featured Image credit: Rachel Davis/Unsplash
Related: Avoid These Mistakes To Save Yourself From Schengen Visa Application Rejection