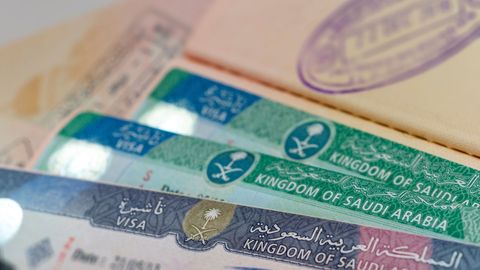 Football fans in Saudi Arabia will find it much easier to travel to Qatar for the upcoming 2022 FIFA World Cup. Latest reports state that the country is set to update its travel procedures and make obtaining the visa easier. Here are the details. By Anushka Goel
On Monday, October 31, the General Directorate of Passports of Saudi Arabia stated that it's ready to make travel and visa processes easier for those wanting to visit Qatar for the 2022 FIFA World Cup. The World Cup will begin on November 20 and will go on till December 18. Those who possess a Hayya Card will be able to enjoy a smooth entry into Qatar, reports state.
Book your stay at Hilton Salwa Beach Resort And Villas here
Saudi Arabia to make visa process easier for visitors to Qatar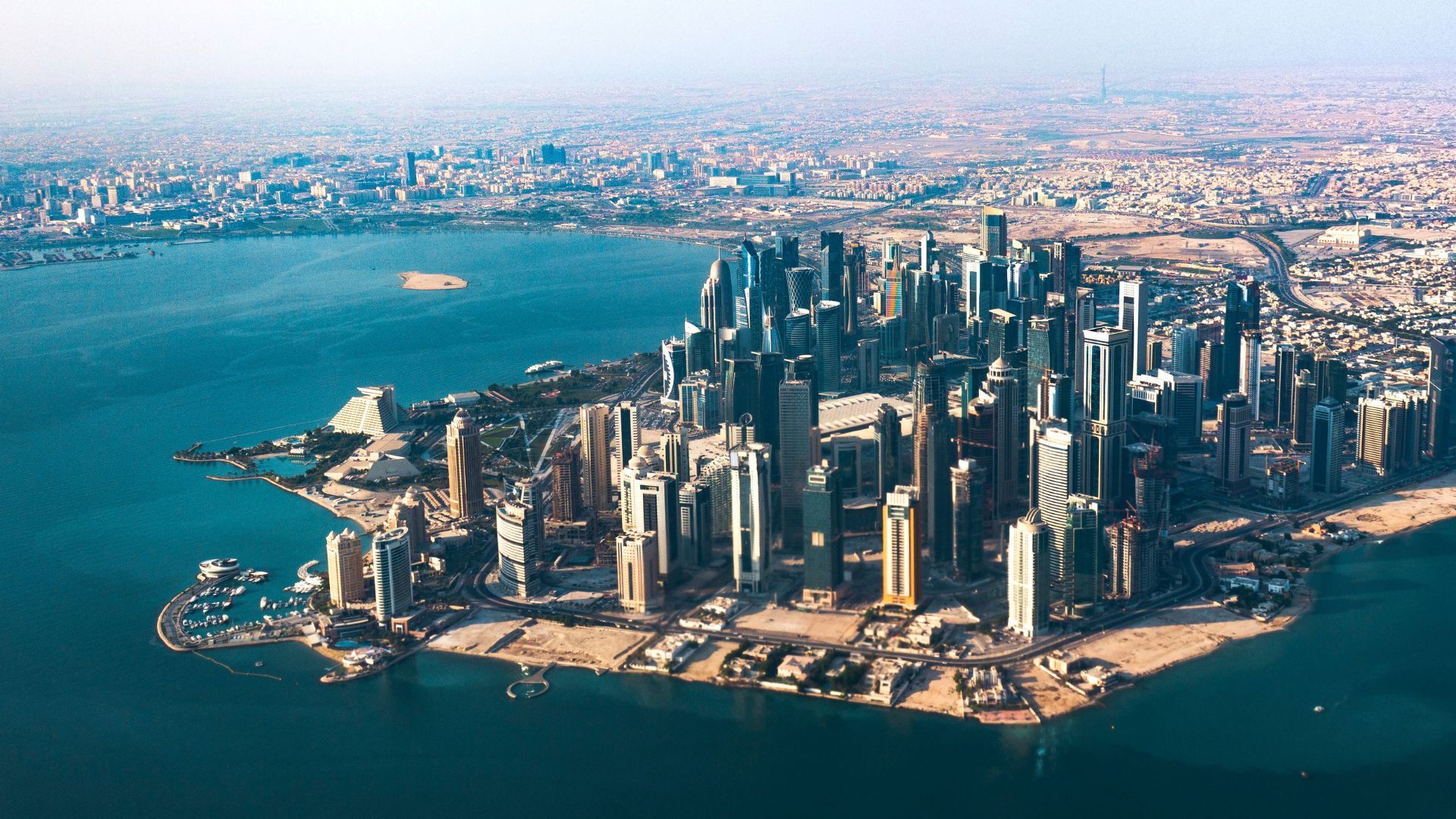 According to the Directorate, between November 1 and December 23, only the Hayya Card holders will be able to travel from Saudi to Qatar. They can come via either air or land routes, depending on what they registered with on the Hayya portal, reports Arab News. This is not all. The Directorate also added that international ports are equipped with enough tech and personnel to be able to cater to travellers right until the moment they depart. However, Qatar residents, citizens and those with a valid Qatari ID will be exempted from the rule, reports state.
Book your stay at Dusit Doha Hotel here
Those who wish to visit the host nation can also contact the Unified Security Operations Center (911) for more information and instructions, reports add. Travellers can also visit the website HereForYou.sa for more information.
Qatar has been gearing up for the World Cup for almost a year now. New tourist places, hotels, and more have been readied as the country gets ready to host tourists from across the globe and put Qatar as a travel destination on the global map like never before.
Hero and Featured Image: Courtesy of Shutterstock
Related: Here's A Look At The Eight Stadiums Where The World Cup Matches In Doha Will Take Place
Written By