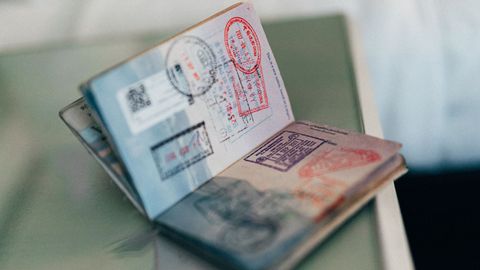 Travellers flying to Saudi Arabia via SAUDIA airlines will soon enjoy a free four-day visa to the kingdom! Here's how you can get this free visa.
SAUDIA, the national carrier of the Kingdom of Saudi Arabia, has planned to launch a programme where people will benefit from a free four-day visa upon purchasing a flight ticket. A representative of the airline spoke to Okaz, a Saudi Arabia daily newspaper and revealed that the airline will announce the "Your Ticket is a Visa" initiative. This will allow travellers flying via the airlines to enter the country visa-free for a 96-hour period, as reported by The Siaset Daily.
Previously known as Saudi Arabia Airlines, SAUDIA's new programme has been designed to facilitate religious and cultural tourism. People can visit Saudi Arabia and explore the country for four days with this visa. Followers of Islam can also use this time to perform Umrah at Mecca, the holiest city for Muslims. However, the official launch date of this programme is yet to be announced.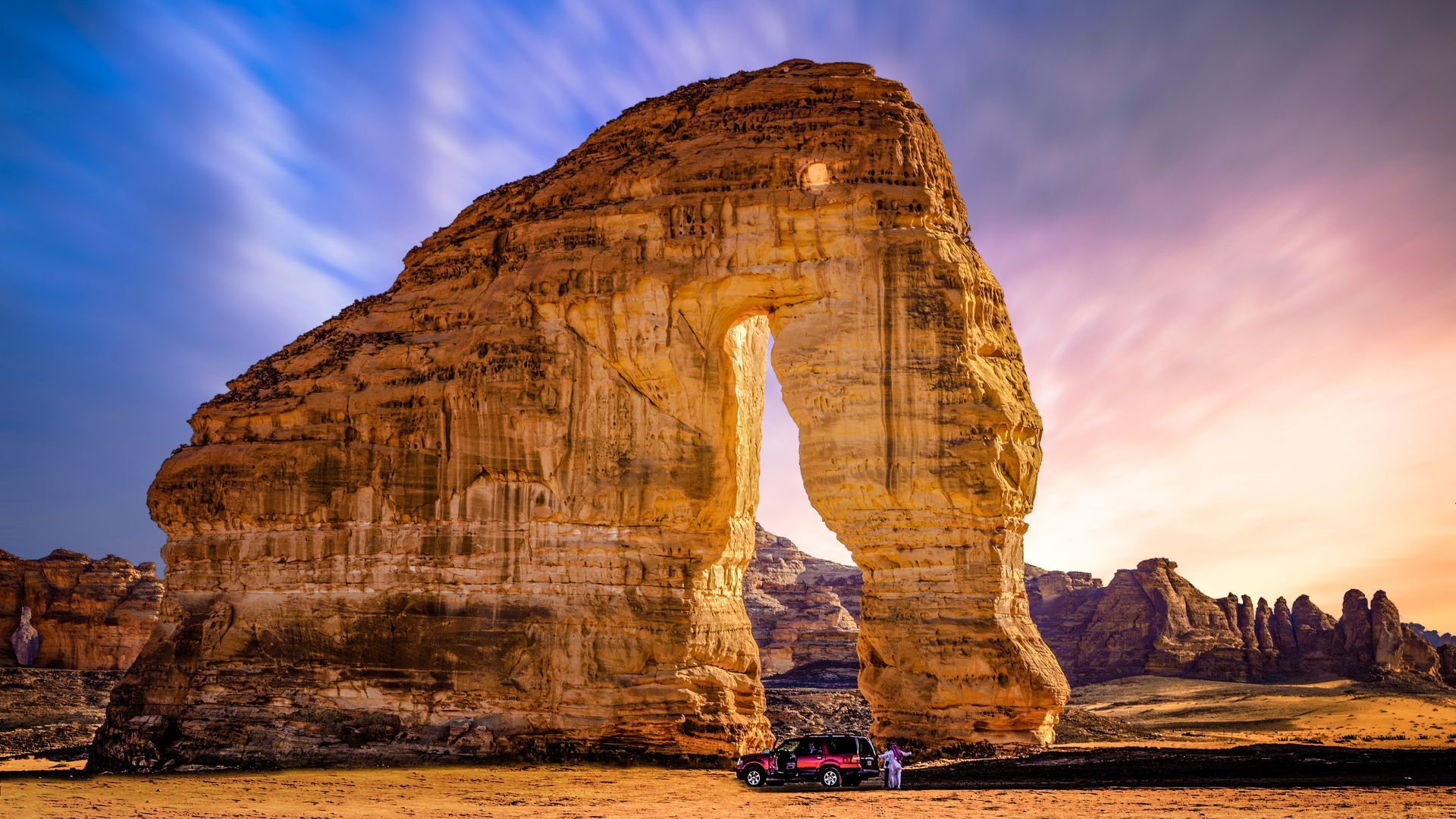 This visa scheme by SAUDIA will help people maximise their layover in Riyadh by allowing them to explore the city without worrying about visas. Furthermore, travellers coming to the country for only one to four days will not have to apply for a visa, as buying the SAUDIA flight ticket will automatically grant them a four-day visa.
Can travellers leave the airport if they don't have a Saudi Arabia visa?
The majority of SAUDIA Airlines flights have a layover in Riyadh, Saudi Arabia's capital. At the moment, travellers cannot leave the airport and enter the city without a tourist visa. If people wish to leave the airport, they will have to apply for a tourist visa before travelling. Some countries are eligible for a visa-on-arrival as well. To apply for the visa, you'll need to visit Saudi Arabia's official website and get the complete details on the category of visa you would require to enter the country.
Hero and feature image credit: Courtesy of Agus Dietrich from Unsplash
Related: Airplane Emergency Exit: What Happens When Passengers Open The Door?
Written By