These Were The Most Punctual Airlines And Airports In 2022; Bengaluru Airport Made It To The List Too
Wondering which airline to choose in 2023 to reach your destination on time? This report is a compilation of all the airlines and airports that have been punctual in the last year. The sudden increase in travel has left a major impact on the punctuality of airlines. The news is filled with details of flights that have been delayed or even cancelled due to circumstances.
Cirium is a data and analytic research organisation that focuses on the aviation sector. They handle over 300 terabytes of aviation data ranging from airline schedules, and passenger record numbers to aircraft configuration. The aviation analytics firm created the "The On-Time Performance Review 2022" of all the airlines and airports that have been recorded to be punctual.
Azul Brazilian Airlines has ranked first among mainline airlines to be on time, globally. Azul has operated 2,79,722 flights in 2022 and 88.93% of them landed on time. Japan's ANA (All Nippon Airways) has ranked second, with 1,62,370 flights in the past year out of which 88.61% reached on time. The third airline on the global list was JAL (Japan Airlines) handling 1,65,981 flights with 88% of them reaching on time.
Most punctual airlines in the Asia Pacific region: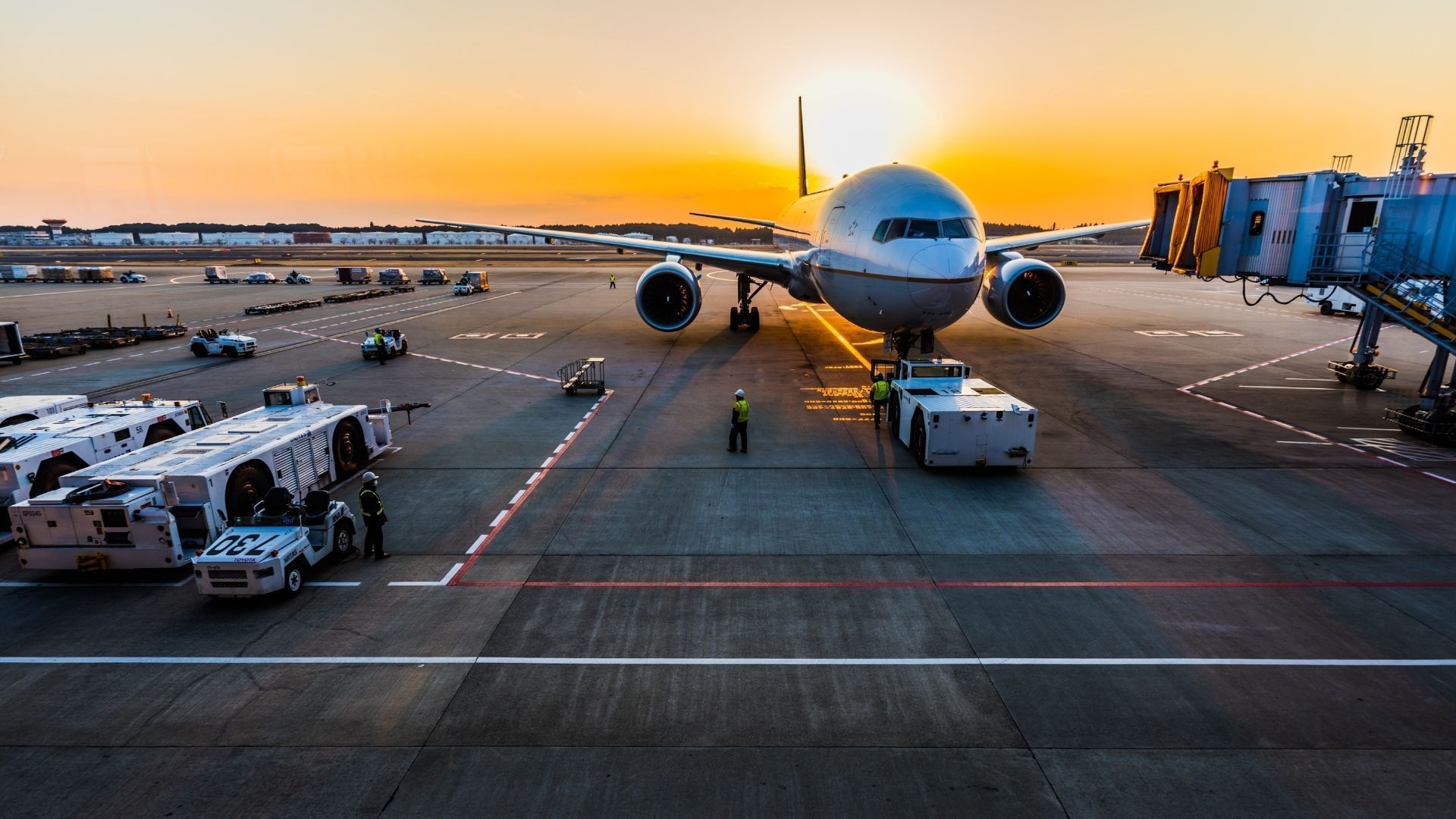 Thai AirAsia has been the most punctual airline in 2022. It managed 66,043 flights and 91.56% of them were on time. The second rank was taken by ANA and the third was JAL.
IndiGo also made it to the top ten in this list, ranking fifth. IndiGo operated 561,864 flights in the year and 84.11% of them were on time. AirAsia India was sixth on this list, managing 60,882 flights out of which 83.70% were on time.
Punctual Airlines in other regions:
In North America, Delta Airlines has been the most punctual airline in 2022. It has operated 10,04,694 flights and has been on time for 83.63% of them. Furthermore, Delta Airlines was given the Cirium Platinum Award for global operational excellence for the second year in a row. Within Europe, Spanish Iberia Airlines is the most punctual airline, followed by Air Europa (Spanish) and the Iberia Express. Azul Airlines has also topped the leaderboard for Latin America, with Chile's Sky Airlines and Panama's Copa Airlines taking second and third rank respectively. The first, second and third ranks for the most punctual airlines flying in the Middle East and Africa region are Oman Air, Royal Jordanian and Kuwait Airways.
Global Airports that are on time:
Japan's Haneda Airport (Tokyo) ranked first with 90.33% of flights departing on time. The second was India's Kempegowda International Airport (Bengaluru) with 84.08% of flights departing on time. The third, fourth and fifth position is dominated by the United States of America with Salt Lake City International Airport at 84.08%, Detroit Metropolitan Wayne County Airport at 82.62% and Philadelphia International Airport at 82.54%.
Hero and feature image: Courtesy of dmncwndrlch from Pixabay
Related: You Don't Need A Boarding Pass On These Airports Around The World, Just Your Face