Our quest for authentic Italian cuisine infused with contemporary tastes in New Delhi ends here. Perbacco at The Lodhi first sweeps you off your feet with its lively air, and then, makes you fall for its delectable fare. Move over capital's eateries, make way for our new Italian favourite. By Sushmita Srivastav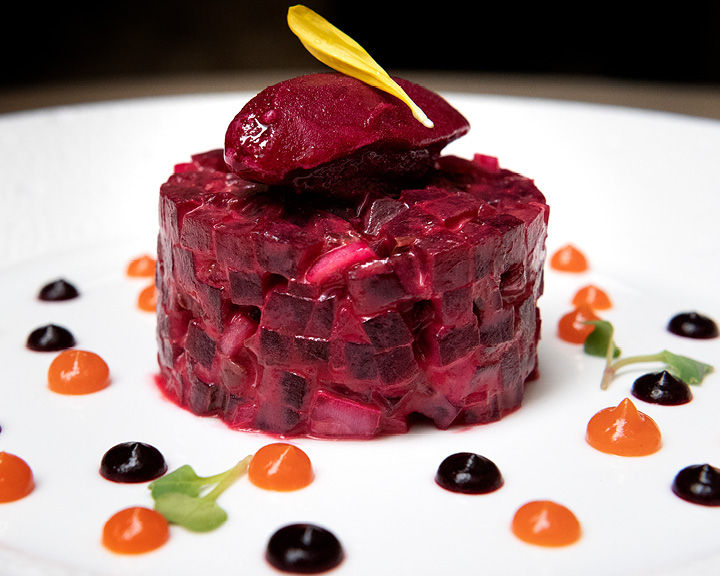 It's almost bewildering how a place so peppy and vibrant can be befitting for a quiet sophisticated meal. But Perbacco (which means gosh), just like its name, is full of such surprises. The latest Italian addition to the eclectic dining scene at The Lodhi, is thoughtfully tucked down the lobby on the lower ground floor, for those who go looking around for a peaceful traditional Italian meal with a twist, sans the clamour of the capital.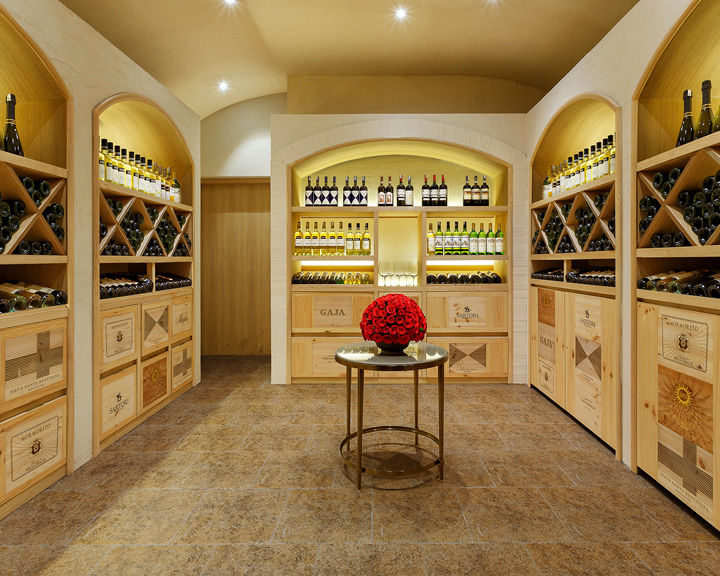 But if you think the airy seating with bright interiors done in aqua tones, the courteous staff dressed in complementing ensemble, and the striking multi-coloured floral glass installations up on the ceiling are enough to daze you, let me tell you there's an impressive wine cellar with over 100 varieties of Italian vino at the back!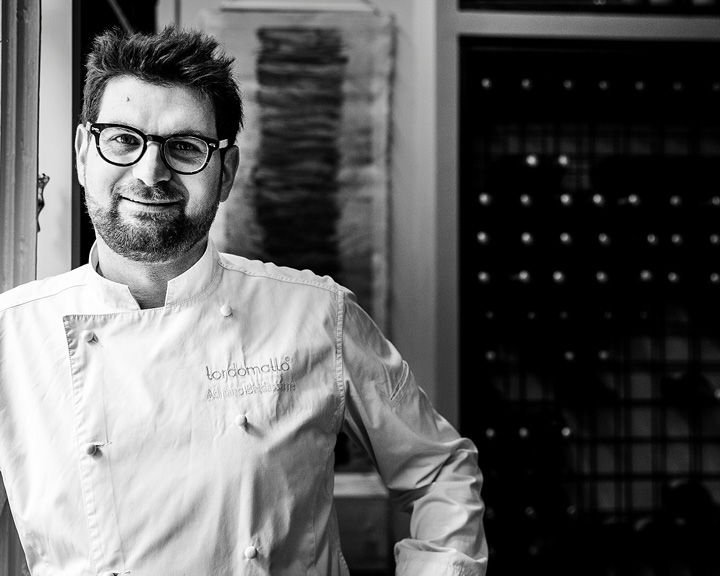 The element of surprise isn't limited just to the ambience. Chef Adriano Baldassarre, the owner of the Michelin Star restaurant Tordomatto in Rome and the mentor chef here, aims at bringing true Italian taste to the table that hasn't been watered down to match Indian palates. The flavours at Perbacco are tempting, the wines strong, and the vibe upbeat. What's there not to love?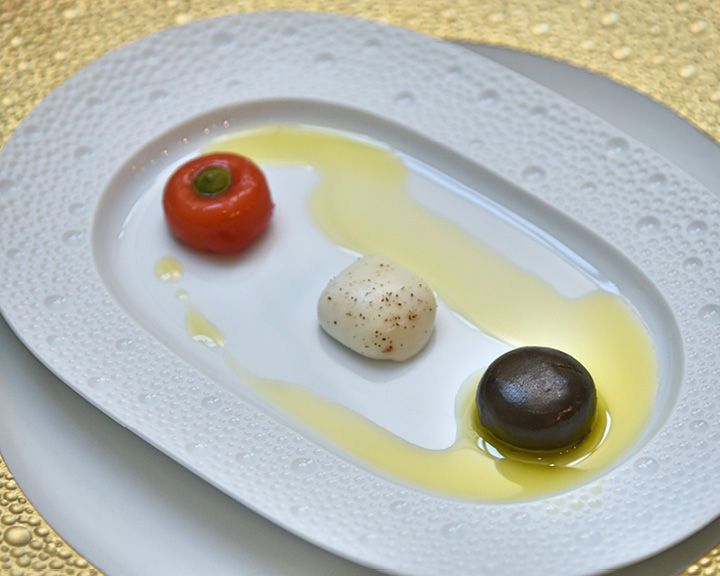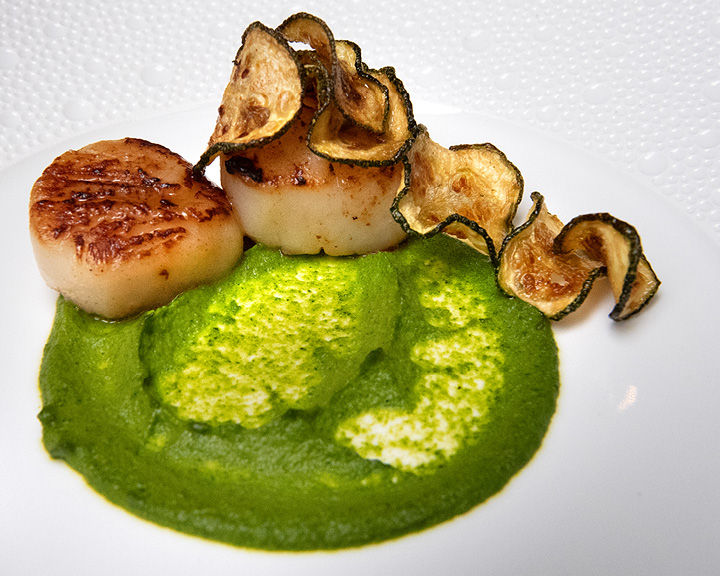 Right from the amuse-bouche of mozzarella, black olive, and the Tuscan-style panzanella, and the Beetroot Tartare with carrots and some campari, to the tender plate of Scallops Carpione served on the bed of garlic, mint, and vinegar sauce, and topped with roasted zucchini—the hors d'oeuvres set the bar quite high at Perbacco.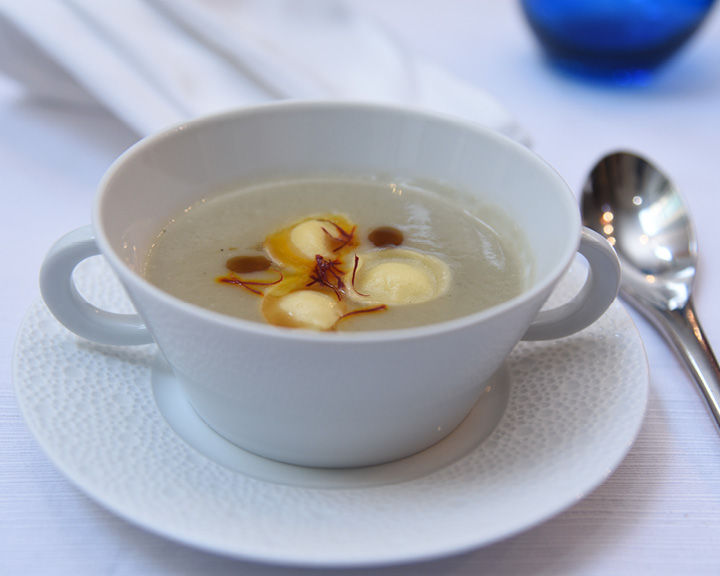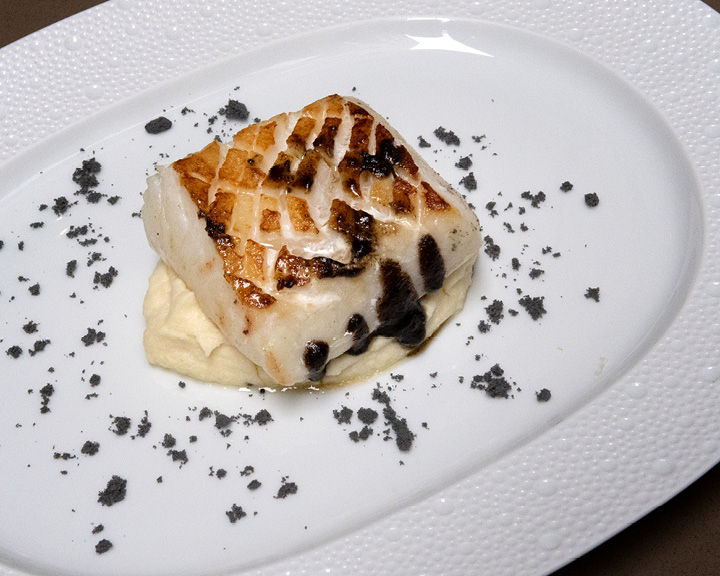 While the subtle yet amazingly flavoursome Onion Soup with saffron and Parmesan definitely deserves a special mention in the list of must-haves, there are also mains like the Roasted Chilean Sea Bass with potato puree and black olive sauce, and the Ravioli with Ricotta, Spinach Butter, Parmesan, and Sage that will leave you wanting for more.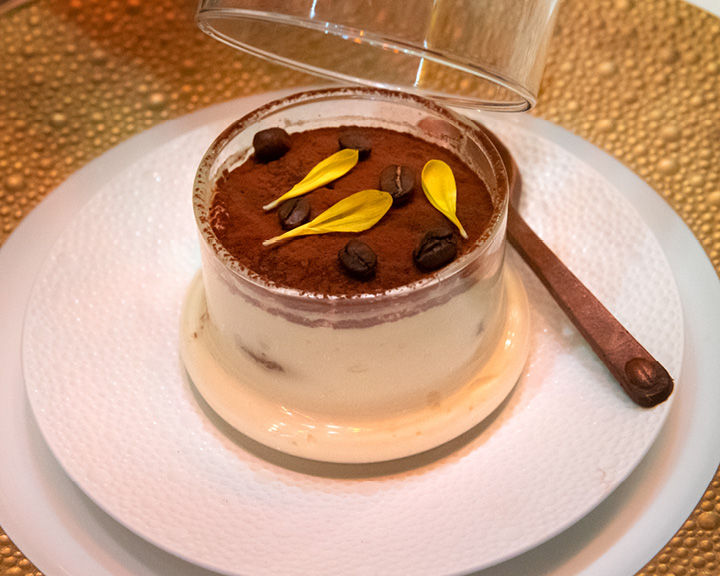 Save some space for dessert though. While Vanilla Panna Cotta smeared in pistachio and strawberry cream just cannot be missed, the classic Tiramisu is served here moist, boozy, and with just the right amount of sweet.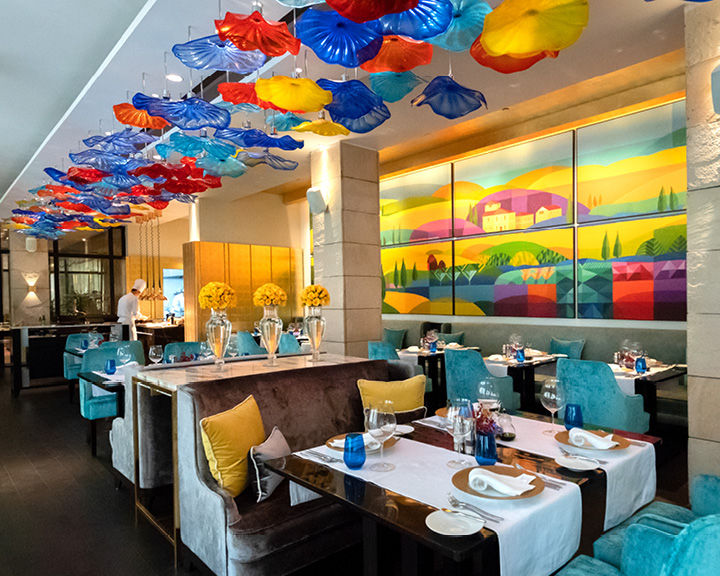 Perbacco is a perfect balance of chic and fun. While simple yet flavourful is what defines the perfectly plated dishes here, the entire menu brings to you a mix of comfort as well as contemporary fare. Add to it a smiling, well-informed staff, and a colourful setting that's hard find in typical Italian restaurants in the capital.
Cost for two: INR 5,000 plus taxes (without alcohol)
Recommended for: Couples and families.
Address: The Lodhi, Lodhi Road, Pragati Vihar, New Delhi
Reservations: +91 81712 30414
Related: It's All Work And Lots Of Play For Business Travellers At The Lodhi