Matheran Railway Station will soon get a major upgrade! The Indian Railways is planning to construct sleeping pods to offer extra comfort and much-needed privacy to travellers looking for a quiet place to crash for a while.
These 'pod hotels' will enhance the passenger experience by providing tired vacationers a place to relax in case their train is delayed or if they need to unwind for a short while. They are also expected to boost the non-fare revenue of the railways.
What are sleeping pods and how do they work?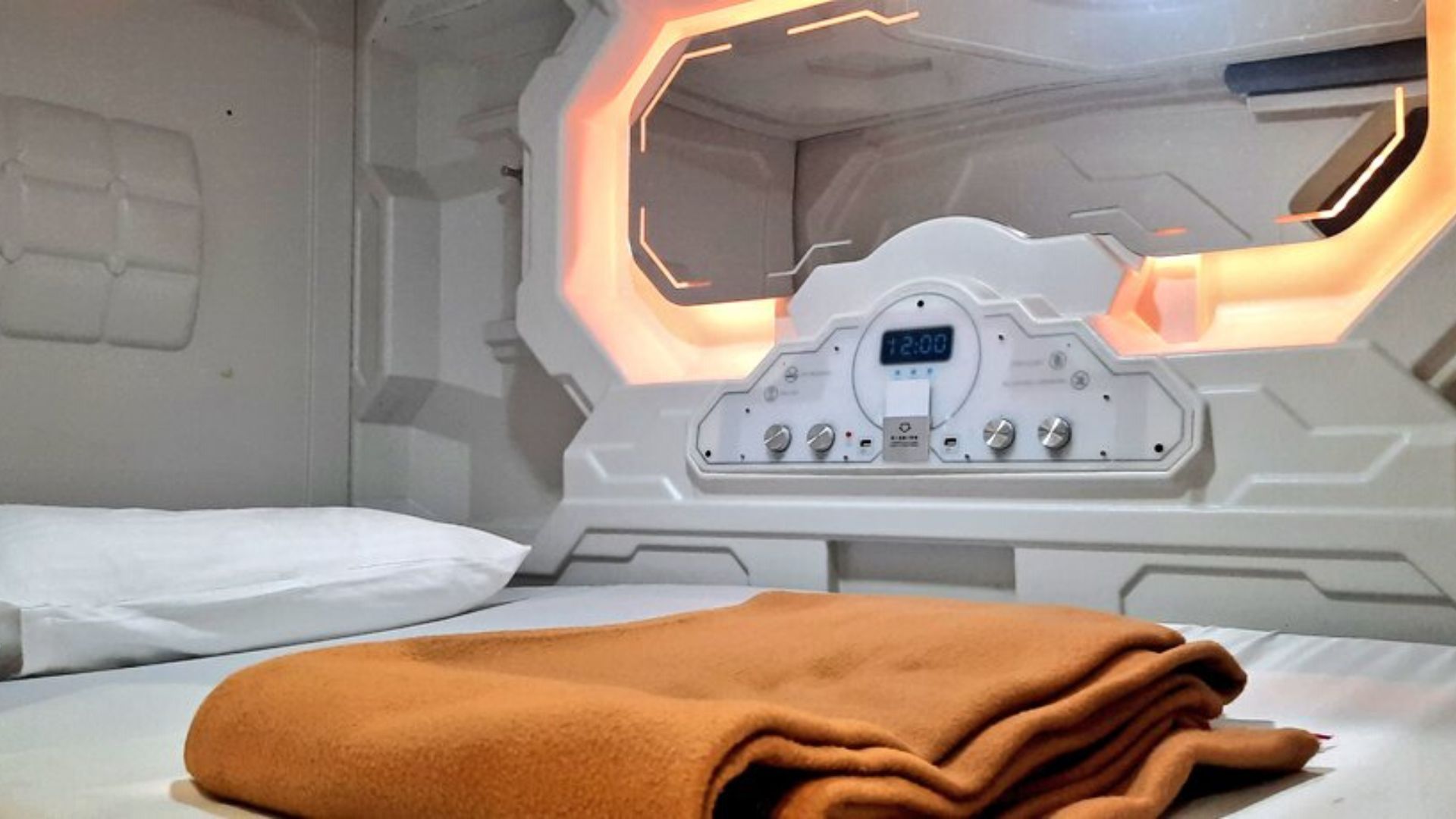 These hotels include small, bed-sized rooms that are known as pods or capsules. They are affordable and offer guests the basic amenities (including a clean bed and charging points). The concept originated in Japan and became popular thereafter.
Talking to Financial Express, Dr Shivraj Manaspure, Chief Public Relations Officer (CPRO), Central Railway (CR), said that the construction of these pods in Matheran means that travellers can get "affordable, good quality hotels near the station area itself (sic)."
The pods in Matheran will be constructed over an area of about 759 sq m on a 'Built, Operate and Transfer' basis. According to the report, the sleeping pods, once open, will have all the necessary and modern amenities. In-house pantry services will also be provided to occupants and users of the hotel. Travellers can even get guide facilities and information on trekking options as Matheran is popular for such activities.
The tender will be auctioned on September 25, 2023. Sleeping pods already exist at the Chhatrapati Shivaji Maharaj Terminus Railway Station (CSMT) and Mumbai Central Station in Maharashtra and the Chennai airport.
Hero and featured image (representative) credit: Alec Favale/Unsplash
Related: Chennai Airport Gets Sleeping Pods For Those On-The-Go