Maharaja Sawai Padmanabh Singh Of Jaipur Tells Us How To Explore The Pink City In A Day
Maharaja Sawai Padmanabh Singh of Jaipur talks about the past, present, and future of the 'exciting little town'. By Rashima Nagpal
1. How has the last one year of being a Maharaja been for you?

It's been a year full of experiences. A major part of it was spent studying History of Art in New York, Italian and a special course in Preservation of Cultural Heritage in Italy. Apart from formal education, I've tried to educate myself by travelling as much as I could this year, by simply learning from other cultures.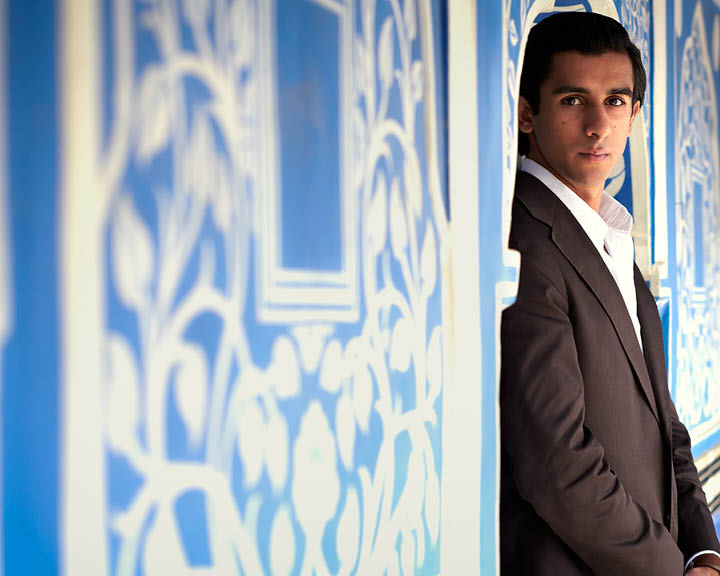 2. Any newfound wisdom?
I have realised that whatever little influence I may have, it's important to channel that into the right direction—to drive benefit for those that are most in need. Which is why I have gotten more involved with my mother's foundation [Princess Diya Kumari Foundation]. 3. What was growing up in Jaipur like?

I remember it as a magnificent city full of life. The palace was always filled with guests, and dinners, and parties. That was my grandfather's idea of entertainment. Prince of Wales, Princess Diana, the Kennedys, the Clintons—important personalities from all over the world were hosted in this palace.
4. What is your vision for Jaipur?
Jaipur is as beautiful as any other city in the country. But what distinguishes it from the rest is its heritage of art, crafts, and culture. I am going to focus on that. It gets a lot of love from travellers across the globe. I'd like to channel that attention towards sustainability, and towards the local people who are most in need of it.
My grandfather ensured that he encouraged local, independent workers—tailors, potters, etc. I remember tagging along with him on his errands around the town, sometimes even
against my will. I think I have inherited this trait from him.
Being the Maharaja has always meant being elected as 'first among equals'—it was never a
dictatorial role. I wish to carry the legacy forward by simply being one of them.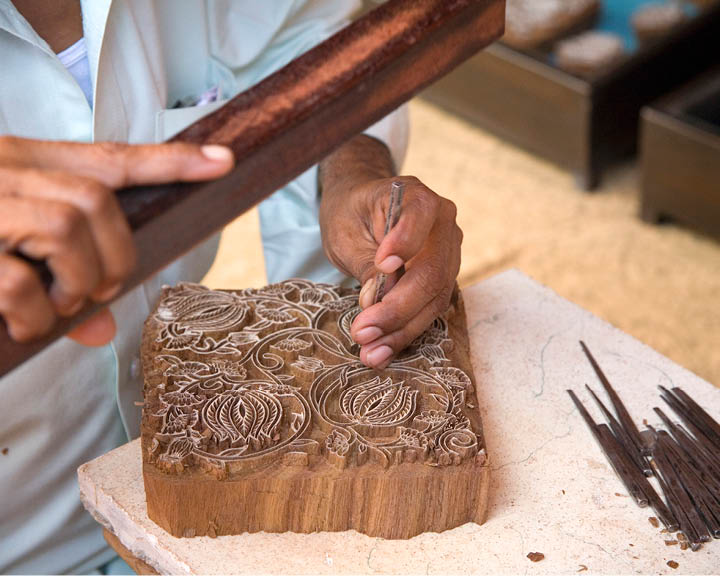 5. How do you think tourism helps in aiding your vision?

Tourism allows a regular influx of money and exposure for a lot of vendors. But I think
we need to do a little bit more than that. For instance, my local tailor is more skilled than
any tailor I know, and yet, charges less for a suit than a shirt in England would cost. People
like him deserve a better platform. With the right opportunities and education, these are the people who will make our economy stronger.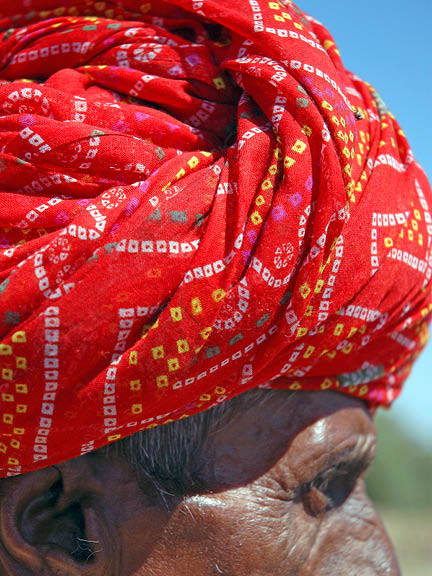 6. What is it like to represent Jaipur to the world?
My grandfather made it a point to promote the city as an enchanting destination. And that is the Jaipur I hear of wherever I go. Even today, people are curious enough to ask me an extra question about this 'exciting little town' of mine. And they tell me that there's a positive shift in the mood of the city.
7. What is your favourite thing about the city?
It's a recommendation that I have for people who do not have more than a day or two to spend in the city—get yourself into a tuk-tuk, ride right into the middle of the city, walk slowly all the way back, and you would have seen everything you need to see in Jaipur.
Related: Princess Diya Kumari Of The Jaipur Royal Family Talks About Her NGO For Women…