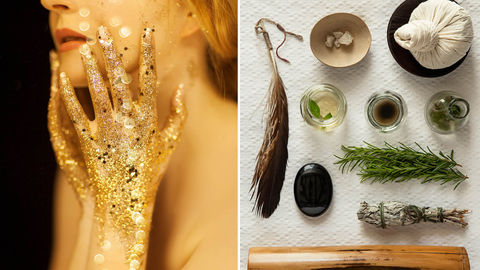 This season, pamper yourself with these luxurious spa treatments from around the world. By Bayar Jain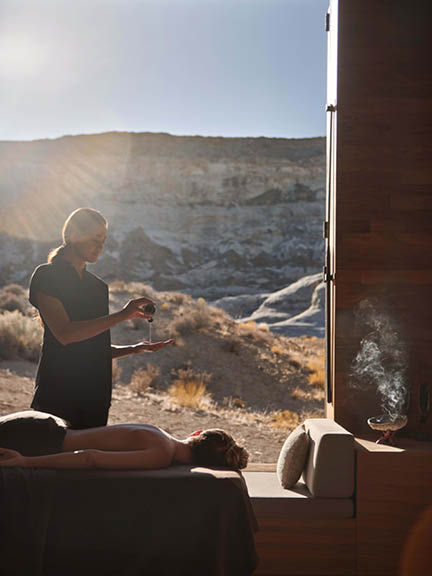 There's nothing like a nice trip to a spa to help you get back on your feet after a gruelling week of looming deadlines and incessant tring-trings at work. However, sometimes a run-of-the-mill back massage just won't cut it, leaving your body, mind and soul craving for an added dose of indulgence. It's times like these when dishing out a few moolahs at luxurious spas from around the world does the trick. Picture pampering in the form of Arabian gold hammams, or even echoes of crystal sound baths to soothe you. After all, who says self-love is cheap?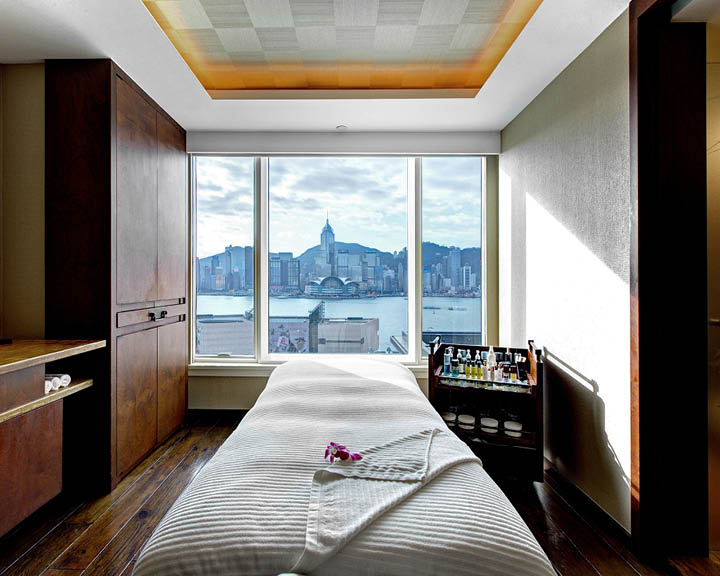 Making use of ultrasonic waves, this non-invasive and highly effective therapy works wonders. This pioneering treatment by Margy's Monte Carlo transforms one's skin by stimulating the production of new collagen deep within the dermis layers–a layer, which doctors usually target with surgeries–without disrupting the skin's surface in ways Botox usually can. This customisable four-treatment programme helps in tightening skin, reducing wrinkles, combating signs of ageing, and even helps making the skin look more radiant.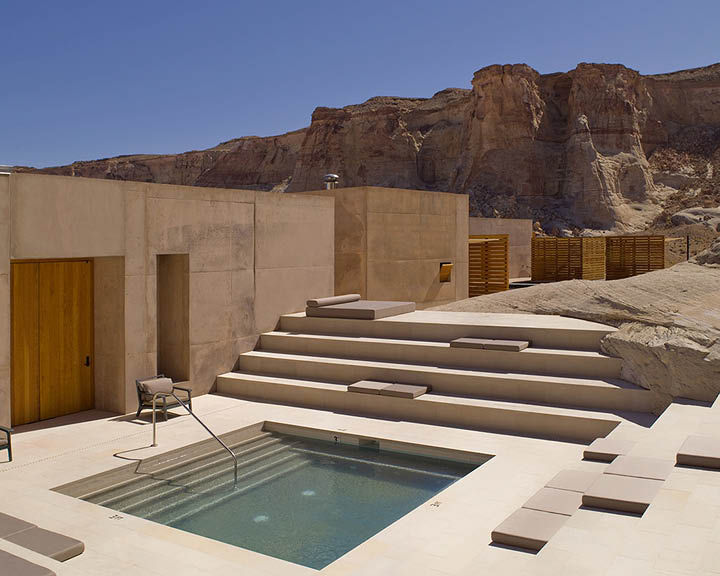 True relaxation can be achieved only by calming the consciousness, and the Desert Dream treatment at Aman Spa does just that. Picture your body immersed in water, with your ears soaking in its soothing silence, and your eyes drifting into a dreamless slumber. Spread a little over two hours, this floatation therapy begins in a pool of warm water, with gentle cranial sacral therapy and reflexology. Next, you're left alone in the darkness, untouched in weightless oblivion. The journey finally culminates with a cleansing steam shower, followed by a massage of your choice.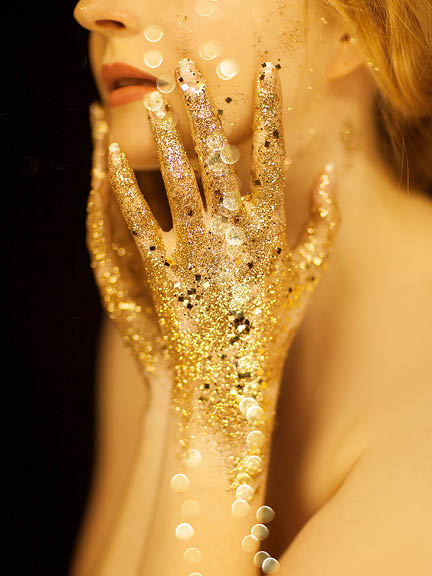 Why indulge yourself once, when you can do it 10 times over? The perfect 10 spa experience combines 10 treatments in 24 hours, to give you that perfect glow. It includes a 90-minute body firming detox treatment of dry brushing and algae wrap; an hour-long Swedish massage; a manicure; pedicure; hot stone massage; and a 24-carat-gold dusting. Adding to the extravagance is an L. Raphael Royal C treatment, a technologically advanced facial using concentrated oxygen and Vitamin C that aims to reduce protein fibre damage while simultaneously enhancing collagen production. Not limited to spa treatments, one can even head to the Kim Vō Salon for a haircut, colour, and blow dry. This experience also includes a reserved spa cabana for dips in the mineral wellness pool between treatments, a full lunch, and refreshments comprising pressed juice, fruits, champagne and crudités.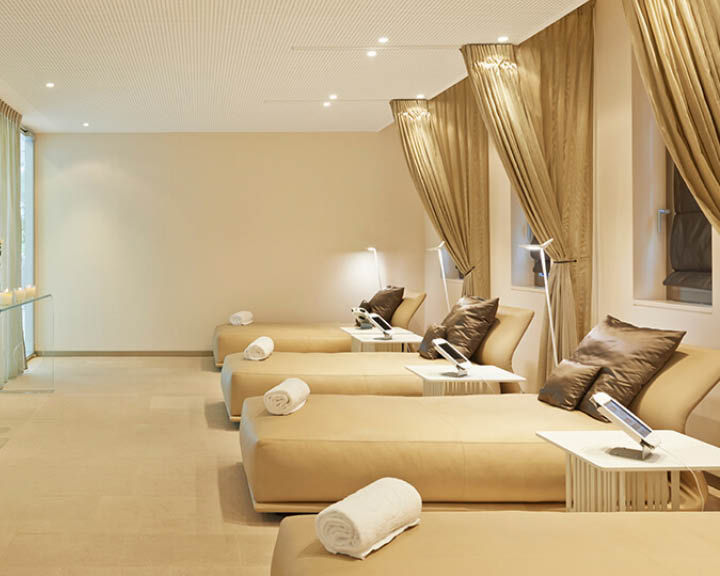 Clinique La Prairie is celebrated throughout the world for its offerings of luxurious choices, including a combination of Eastern and Western influences. The two-hour-long Abhyanga/ Shirodhara treatment is no less. While the Abhyanga uses warm, organic sesame oil to massage the entire body in long, sweeping strokes, the addition of the Shirodhara amps up the experience to levels of sublime. During this, a continuous stream of oil trickles down on your forehead and scalp, thereby helping you slip into a deep slumber.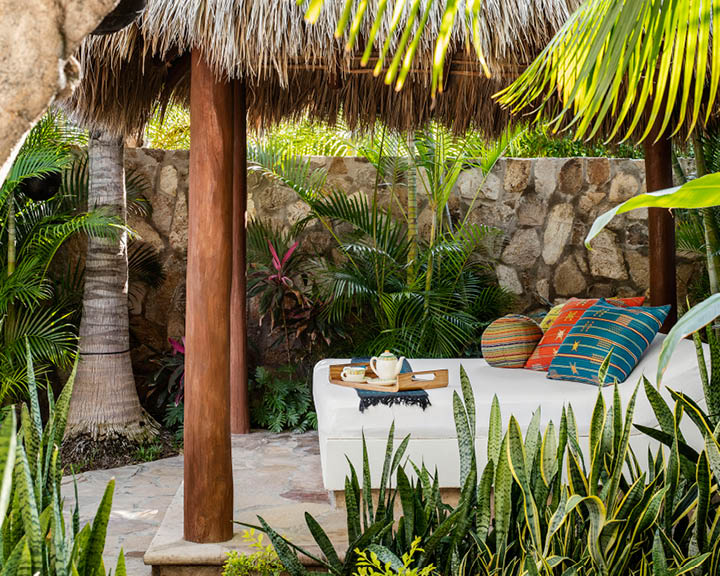 When in Mexico, the best way to rejuvenate is by soaking in the full traditional Mexican experience. Aware of this, the spa at The One & Only Palmilla, offers a tranquil journey like no other. Spread minimum for over two hours, the Ancient Mexican Remedies ritual begins with copal and aromatic herbs smoke bath and a purifying foot massage to set the soothing tone. Next, desert herbs and sea salts are used to exfoliate, disinfect, oxygenate and soften skin. An aloe vera and medicinal herbs' body wrap then doubles as your cosy cocoon, after which healing stones like quartz, stretch rebozos, hot stones and bamboo are massaged onto your body. Facial cleansing and moisturization complete the journey, while a kick of strong tea made of cactus root helps the body reap all the benefits of the bliss that was.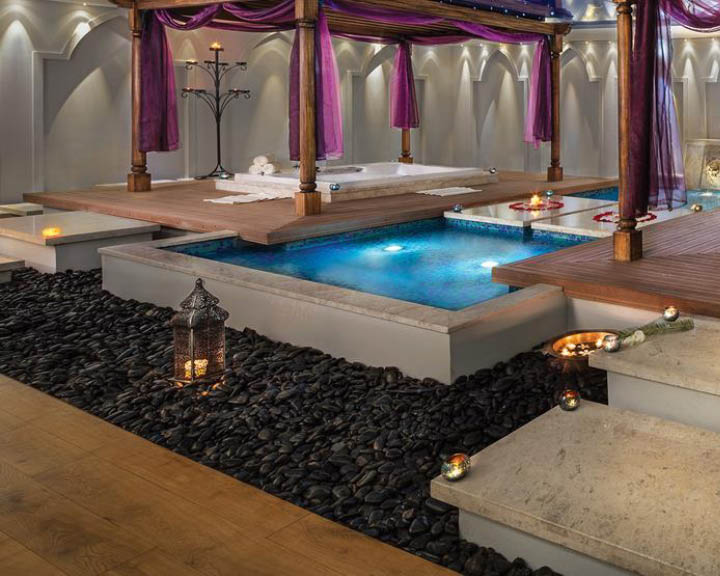 Aptly named the World's Most Luxurious Spa Experience, this treatment personifies abundant luxury. Staying true to its name, this treatment-for-two takes place in a private spa suite, which houses an Arabian gold hammam. This reliance on gold weaves its way into the treatment itself, during which a 24-carat gold mask works its magic. A skin-softening rose bath followed by a diamond rose body ritual adds to the luxuries, allowing your skin to exfoliate in style. This level of pampering, however, cannot be rushed. That is why the treatment includes a complimentary one-night stay; a caviar and champagne lunch; and spa gifts to go.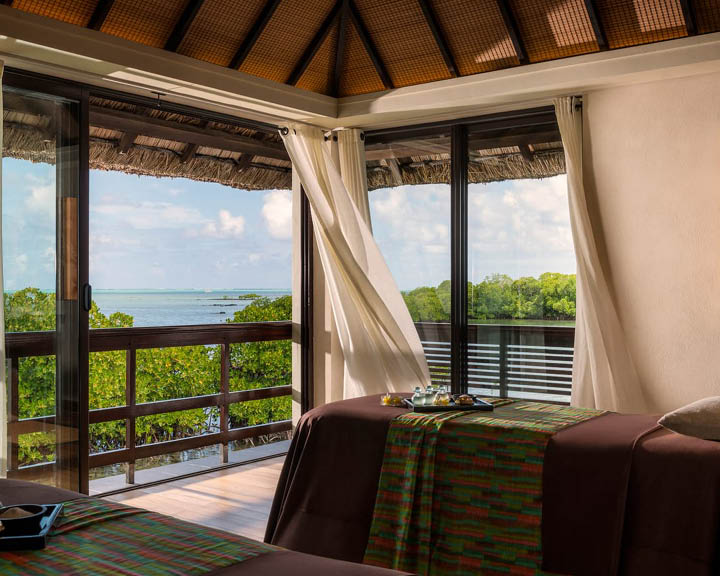 If watching the soothing waves of the azure blue water of the island nation isn't enough to transport you to a state of bliss, then pair it with the Let It Go Eight-Handed Massage at the Four Seasons Resort Mauritius at Anahita Spa for the epitome of indulgence. Accompanied by the gentle reverberations of the ocean, the treatment traces its origin to ancient Ayurvedic philosophies. During the hour-long ritual, four therapists work in synchrony to create fluid, soothing, and emotionally releasing strokes to help your body 'let go' off any stress.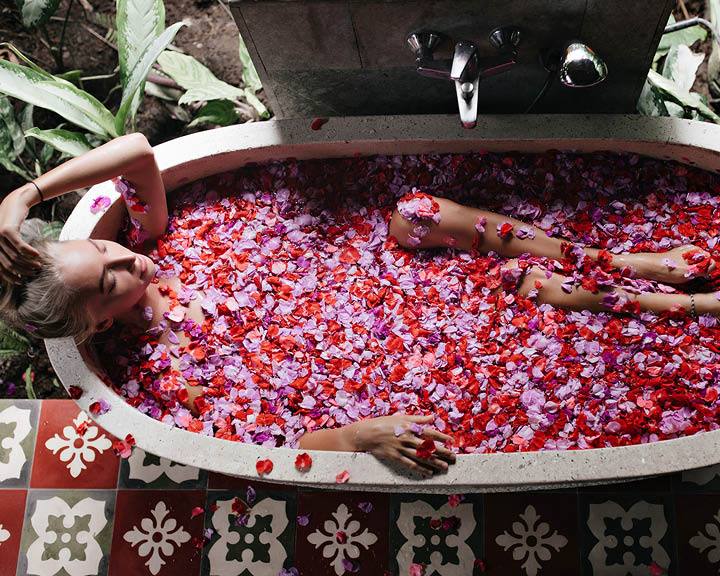 Related: Heres Why This City In The Foothills Of Western Ghat Doubles As A Wellness…
Written By