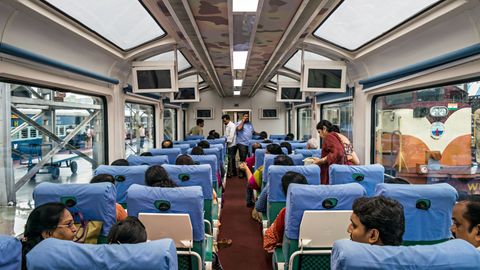 Kashmir is poised to welcome its first Vistadome coach train on October 19, serving the route between Banihal and Budgam stations.
Currently, 19 train services operate regularly on the Baramulla-Banihal section in Jammu and Kashmir. The addition of the Vistadome coach is expected to boost tourism in the region. This 40-seater Vistadome coach will cover the 110-km distance in 90 minutes, offering passengers beautiful vistas of the valley, ensuring a mesmerising rail journey.
All about Kashmir's first Vistadome train route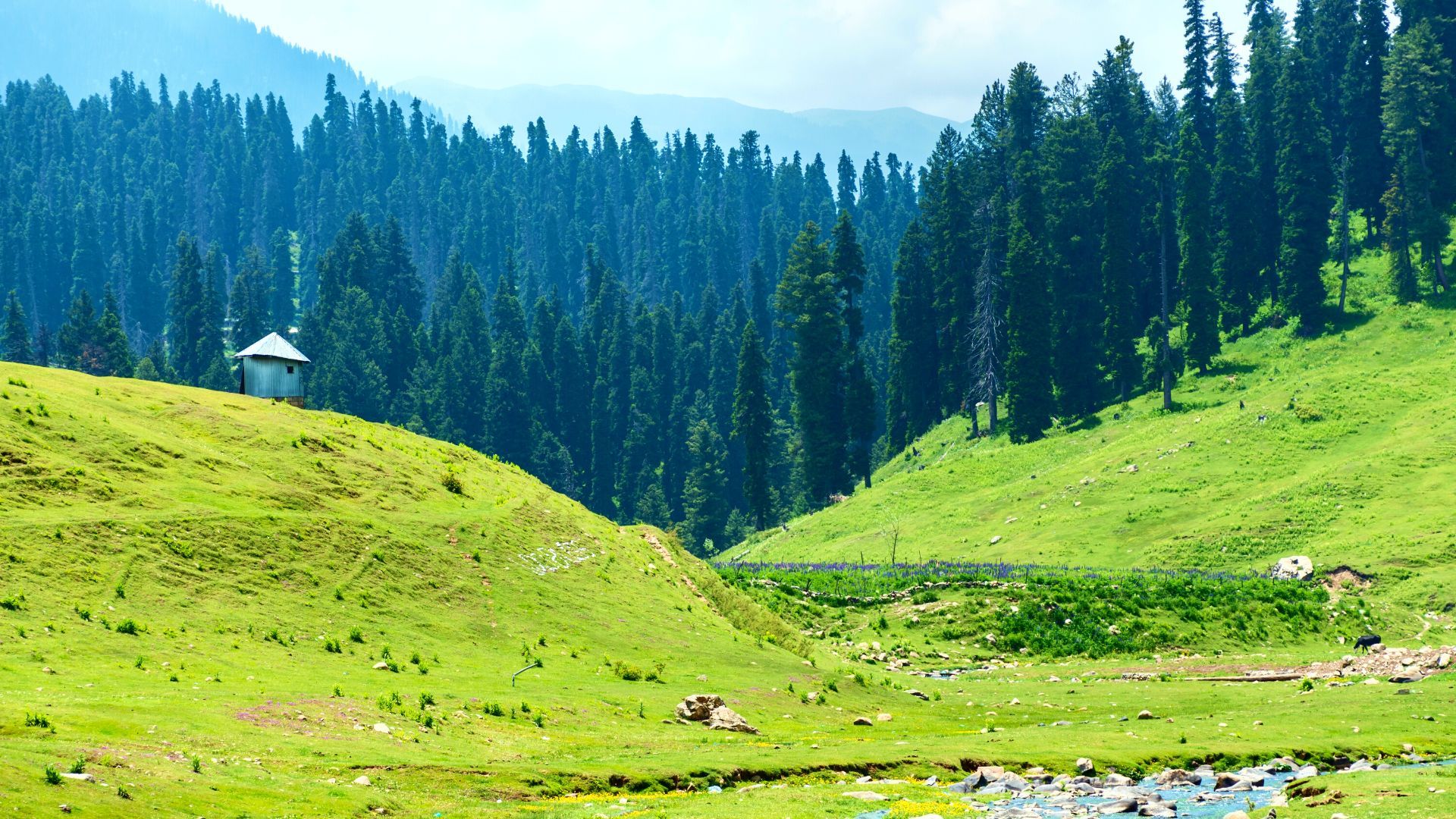 The Vistadome train route will be inaugurated by Lieutenant Governor Manoj Sinha on October 19, as reported by Kashmir Observer. The train has been manufactured at a cost of approximately INR 4 crore. Chief Area Manager (CAM) Kashmir, Saqib Yousuf Yatoo (IRTS), elaborated on the new coaches to Rising Kashmir, "Northern Railways has conducted a successful trail run from Budgam to Baramulla under the supervision of senior railway officials."
However, this coach is not the only special train to be launched in Kashmir in the near future. The valley will soon get a Vande Bharat Express, once the railway line connecting Kashmir to the rest of the country is completed. These coaches will have heating provisions in the compartments to combat cold weather in this region and provide maximum comfort to travellers, as reported by Zee News.
What is a Vistadome coach? Vistadome coaches have huge glass windows and glass panels on their ceiling, offering panoramic 360-degree views of the surroundings. These coaches come equipped with large glass window, inbuilt GPS-based information systems, LED lights, rotatable seats and even glass ceilings to offer truly panoramic views of the surroundings.
Vistadome coaches are attached to existing trains on regular routes and travellers can easily book them. Ever since their inception, Vistadome train routes have included scenic journeys such as Mumbai-Goa, Visakhapatnam-Araku Valley, Guwahati-Dibrugarh and Mumbai-Gandhinagar, to name a few.
(Hero and feature image credit: Representational Image, Lalam photography/Shutterstock)
Related: Travel To These Indian Destinations In Vistadome Coaches
Written By