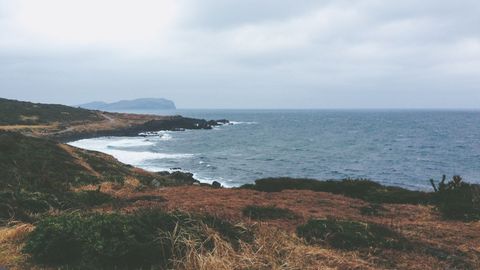 According to Japanese media, 7,000 new islands are to be added to the country's official tally. The Japanese government recounted its territories for the first time after the Japan Coast Guard released this data in 1987. While the count is expected to rise from 6,852 to 14,125, the official number will be released in March, reports say.
However, the size of Japan's territory or territorial waters will not be altered. The Geospatial Information Authority of Japan (GSI) is working towards releasing the final information regarding the same.
What led to the recount of the Japanese islands? A concern was raised by a member of the Liberal Democratic Party in December 2021 who stated to Parliament that there was a need for an accurate understanding of the number of islands because the data was old and not updated. He called it an "important administrative matter that is related to the national interest," according to a Kyodo News report.
Moreover, accuracy in maps and technological advancement is the reason behind a better understanding of the geographical territories of the country. The new figures will be updated in all the educational material and government documents.
Criteria used for the survey
The computer detected over 100,000 islands, but the ones that were taken into account were those with circumferences of 100 metres or greater.
A UN direction defines an island as "a naturally formed area of land, surrounded by water, which is above water at high tide." This was considered before determining the number of islands.
According to the information available in the media reports, there were 1,479 islands estimated to be in Nagasaki and 1,256 in Kagoshima prefectures. The Hokkaido territory in northern Japan had 1,473 islands.
Hero and Featured Image: Courtesy Priscilla Du Preez/Unsplash
This story first appeared on Augustman Malaysia.
Related: This Japanese Sightseeing Train Runs On Leftover Ramen
Written By