Since 2016, airlines have used a bidding process to sell remaining seats in premier cabins. By
More than three dozen major airlines, including Cathay Pacific, Etihad, Lufthansa, and Virgin Atlantic, auction off upgrades in the days leading up to your flight, though the trend has not yet caught on with many carriers.
About a week before your flight, you'll receive an e-mail asking if you would like to submit a bid to upgrade.
Log on to your reservation and enter what you're willing to pay. If your bid is accepted, the airline will notify you 24 to 72 hours before your flight. (One caveat: there are typically no refunds, even if you change your flight.)
Here are some tips to easily get an upgrade to business class
Check your eligibility
View this post on Instagram
The rules vary among airlines and are based on the fare code of your ticket, specific routes, the market price of airfares, and whether you booked directly with the airline. (Your chances are lower if you used an online travel agency, like Expedia.)
Count seats
Flights to leisure destinations are likely to have fewer premium travellers and more empty seats than routes that are heavily flown by business travellers. Midday flights also tend not to be crowded.
Use Kayak or Google Flights to make a dummy reservation for your itinerary to guesstimate how many seats are left, or use a paid service like expertflyer.com to check capacity.
Figure out the right price range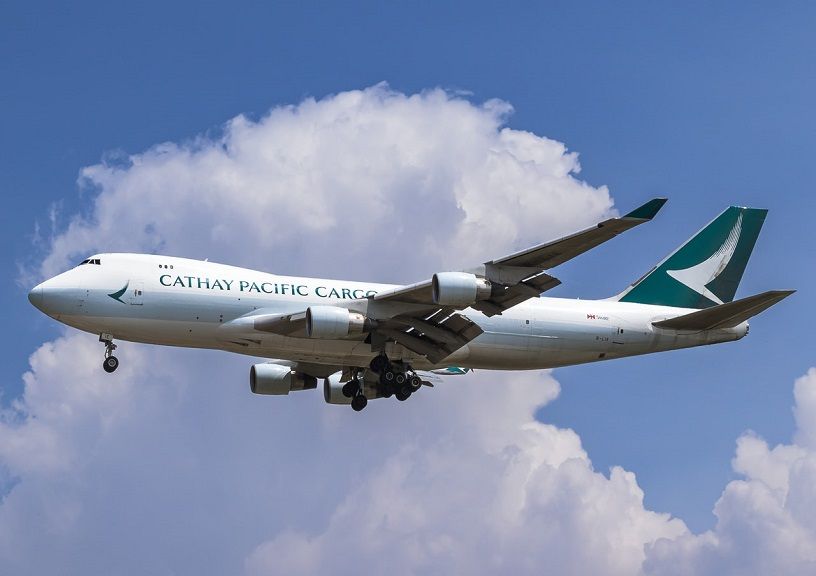 Bids are accepted within a certain price range predetermined by the airline. There's no surefire way to know how low a price the airline will accept, but an on-screen graphic will usually show you its "strength."
Research airfares on the routes you plan to fly to make sure that your bid is at least 20 percent below market price. Otherwise, you'll probably overbid. Most fliers bid the minimum amount, so coming in above it, even slightly, can improve your luck of scoring a discounted business class seat.
Don't fall for the hard sell
If you do place a bid, to get upgraded to business class, the airline will e-mail you several times before the bidding deadline to see if you want to improve your chances or review your offer by raising the bid. Stick to your guns. This e-mail is automated and not based on any change in seat availability or rival bids that came in after yours.