Gauri Khan Tells Us Her Top Travel Destinations And How To Accessorise While Travelling
At the launch of Zoya's boutique in Delhi, we caught up with guest of honour Gauri Khan to discuss all things travel, and to get some accessorising advice. By Gayatri Moodliar
On a stage that seemed to serve as a catwalk for flapper-era designs by Monisha Jaising, an art gallery that curated minimalist charm, and a showcase for impeccable craftsmanship, the re-opening of Zoya's flagship three-storied boutique in Delhi's South Extension was a confluence of spheres, to say the least. From the House of Tata, this diamond boutique not only sashays from era to era, but it also curates its collection with a destination-focus, allowing spectators to shift between Paris, Italy, Kashmir and vintage Hollywood—all done through geometric, and sometime dramatic, finesse.
The nod of approval came from a connoisseur of design herself, Gauri Khan, who was the guest of honour for the night. Here, she offers up some advice on how to keep your jewellery timeless, and shares her top travel destinations.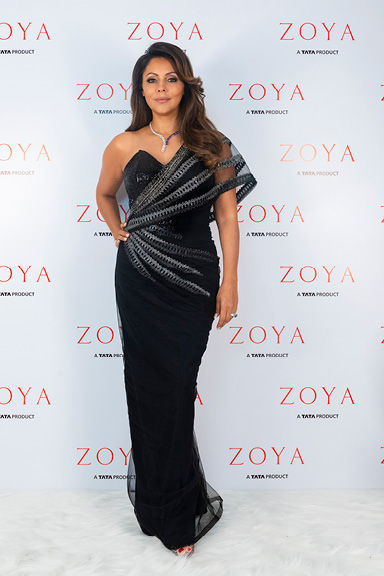 What does travel mean to you?
It's meeting different people, exploring different cultures, ways of life and new ideas. It's the main source of inspiration for my work with design and Zoya's.
What are your travel essentials?
A jacket, sunglasses, a pair of keds, my phone and charger, lip gloss, moisturiser, and perfume.
Tell us your top places to travel. Is there any place that you want to go back to every time? Why?
So many! I enjoy Milan for its art fairs and fashion; Paris has lovely flea markets. London is my easy getaway because of Suhana, and it's just one flight away.
Give us a glimpse into your perfect holiday moment.
Long walks… especially if there's a nip in the air, you have a warm jacket and the cold wind hits you… yes, long walks in the cold, with a cup of coffee!
What's the perfect place to go to with family?
Los Angeles.
Any particular destination when it comes to staycations?
These days, it's London or LA because the children are there.
Are you a mountain or beach person?
Both!
What is your bucket list destinations?
Best travel companion?
My kids!
What was it that drew you to the collections at the Zoya boutique?
Zoya is a very artistic brand. The jewellery is thoughtfully designed and beautifully crafted. A lot of their inspiration comes from travel… and so much inspiration for my collections comes from my own extensive travels—so there's a synergy in values. Also, at Gauri Khan Designs, the finish and design elements hold great importance, just as it does for Zoya.
Any favourites from the lot?
I like Zoya's Italy-inspired collection, Pezzo D'Arte. Rome is one of my favourite cities… there's so much history. I remember visiting the Colosseum years ago for the first time and being amazed.
Building a luxury brand is so much about the storytelling, and Zoya does that very well. They've taken aspects of iconic monuments in Italy, like the Pantheon and the iconic double-helix staircase at the Vatican, and translated aspects of them into design inspirations.
How would you describe your style when it comes to selecting jewellery pieces?
I usually wear jewellery when I'm making a work-related appearance. So, I like pieces that are minimal with clean lines, and not like wedding jewellery. That's another reason I like Pezzo D'Arte. It isn't too heavy, and is very versatile and wearable.
What, according to you, are the do's and don'ts for workwear jewellery?
Firstly, wear jewellery! When you're working, it's easy to just focus on the clothes and shoes, but jewellery can add a pop of colour and sparkle to complete an outfit.
Pick jewellery that's easy to manage and is versatile. Jewellery that gets caught in your clothes or hair, or that you need to keep adjusting, will just distract you from your work.
Keep it minimal. If you are wearing statement earrings, then drop the necklace. If you wear an eye-catching bracelet, keep your rings simple, or leave them out altogether.
What comes first, the jewellery or the outfit?
You can start with either, but it must be coordinated with whatever you choose to start with.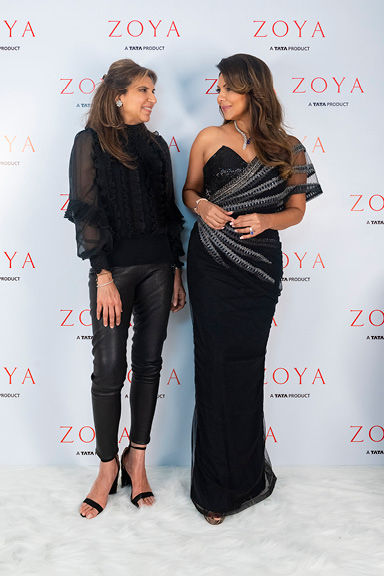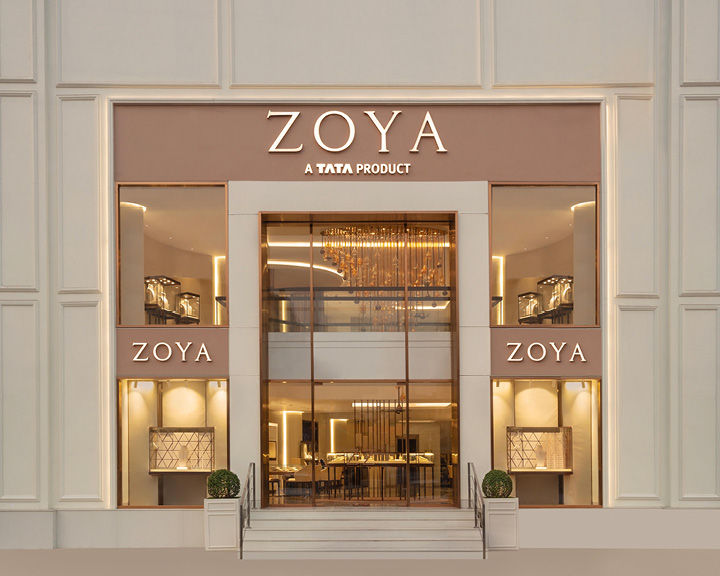 Related: Arth, Designed by Gauri Khan, is The New Kid On The Block