We can't think of anything that is more exquisite than spending the summer in a chateau in a French vineyard. It spells opulence to the T. Relish your wine, slurp your pasta, and soak in the luxuriant smell of the grapes. By Shubhanjana Das Hailed as one of the most prestigious vineyards in the world, Chateau Pape Clément is located just 15 minutes from the centre of Bordeaux and is a mansion that is a part of a French legacy. The guests will be taken on wine tours around the property to taste the vintages of Chateau Pape Clément whose first grape harvest dates as long as back as 1252. The suites are intimately decorated, overlooking the view of the vines.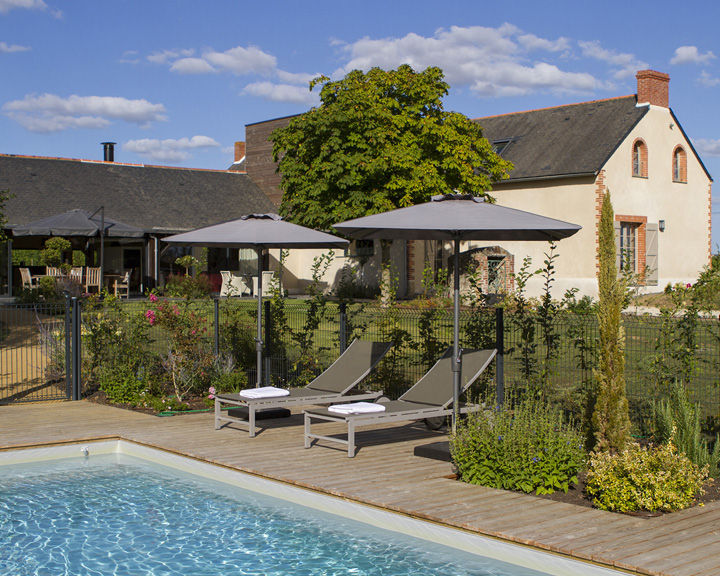 This 17-th century mansion overlooking the rolling vineyards is a tasteful yet curious mix of French opulence and earthy homeliness. Claw foot baths, pine dining tables, stone fireplace — we're wondering if this place is anything less than magical! We're willing to ponder over it, with a glass of aged red wine, strolling through the vines, of course.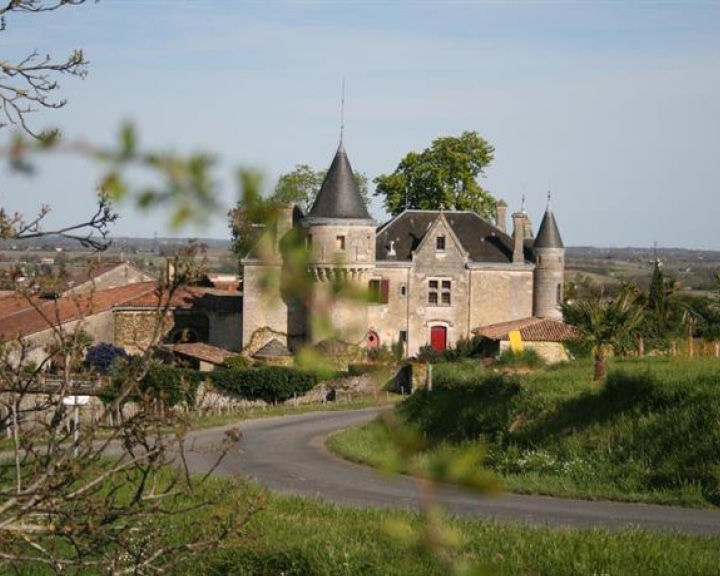 At the very heart of the Bordeaux wine-growing area lies a sprawling hundred acres of Côtes de Bourg, a manifestation of the family tradition who own the vineyard along with the 16th century chateau, which is an amalgam of modern and traditional aesthetics. Sip on a blend of Merlot and Cabernet Sauvignon with just a touch of Malbec while resting your eyes on the panoramic view of the grape plantation at its peak.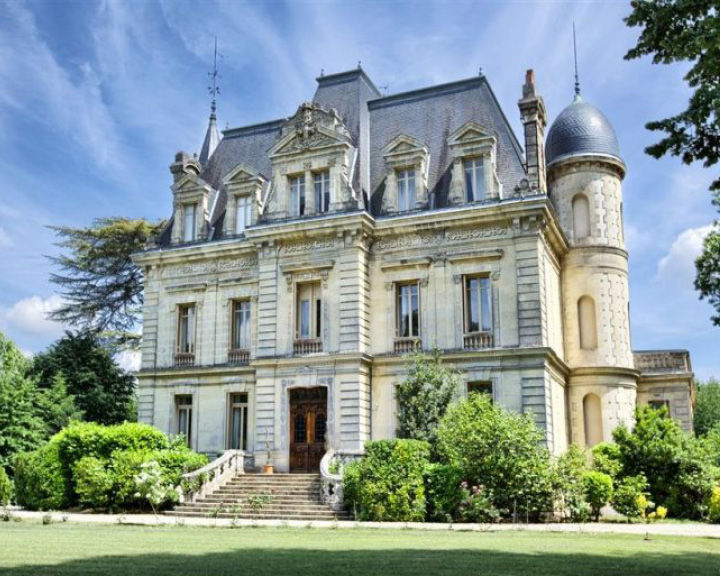 Chateau de Camperos is more of a lifestyle than just an accommodation option. Why, you ask? The five bedrooms, all with private baths, the table tennis and billiards boards, the swimming pool sauna, and the Jacuzzi speak for themselves. The wine here is exclusively flavoured and is unlike any you get in France, We will leave the rest for you to find out during a delightful summer in Chateau de Camperos.
Related: This Year You Need To Travel To These 5 Destinations With A Wine Glass In Your Hand