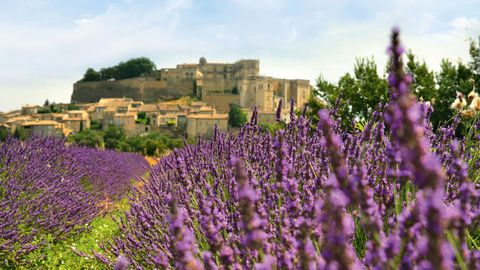 It may be a while before we can savour the poetry that permeates French landscapes. But as a step ahead, the government has revealed concrete measures to support the tourism industry. By Rashima Nagpal
France's tourism industry is considered one of the jewels in the country's economy. Naturally, the pandemic brought things to a screeching halt earlier this year. But the light at the end of the tunnel may finally be in sight. During the Fifth Interministerial Tourism Committee meeting held on May 14, the French Prime Minister, alongside key stakeholders, drew up a list of concrete steps that the government would take to support the tourism industry.
The blueprint focusses on three areas. For starters, health measures, information, and reassurance for travellers will be a priority. Secondly, in order to move from a state of emergency to recovery, a total of €18 billion has been extended to support tourism-related businesses, including sporting and cultural events. Lastly, the government plans on preparing a solid contract for tourism recovery and transformation.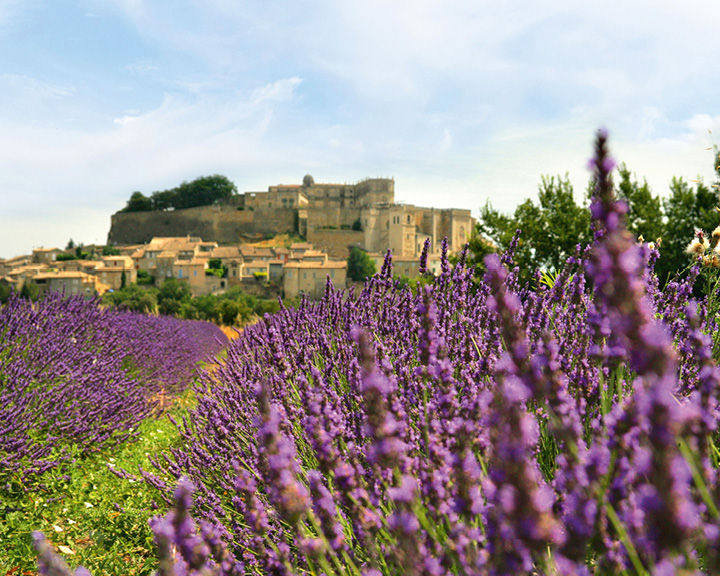 Atout France, the France Tourism Development Agency, has been entrusted with several tasks. On the health and sanitation front, the agency will work on bringing together dynamic industry players under one initiative that encourages everyone to identify and relay health protocols across all tourism activities. In June, a communication campaign, in partnership with stakeholders, will kick-start the recovery of the tourism sector to encourage people to travel within France once again. Businesses and start-ups will be consulted to help build the tourism of tomorrow, and an online platform for sharing data on France's tourism offerings will be set up.
The good news is that France, as well as its overseas territories, will gradually open for domestic travel in July and August. As far as international travel is concerned, restrictions on France's borders with countries in the European Union, the Schengen Area, and the United Kingdom have been extended until at least June 15. For more information, visit france.fr.
Related: #SomeGoodNews: France Is All Geared Up To Welcome Tourists For Summer Holidays
Written By