The European Commission has delayed the start of a travel authorisation fee to enter Europe for another year until at least 2024.
The new European Travel Information and Authorisation System (ETIAS) was initially supposed to be operational in 2021 but had since been delayed until November 2023. And now, the European Commission said travellers won't have to pay the fee until the start of 2024, according to the government.
All you need to know about Europe's entry fee for travellers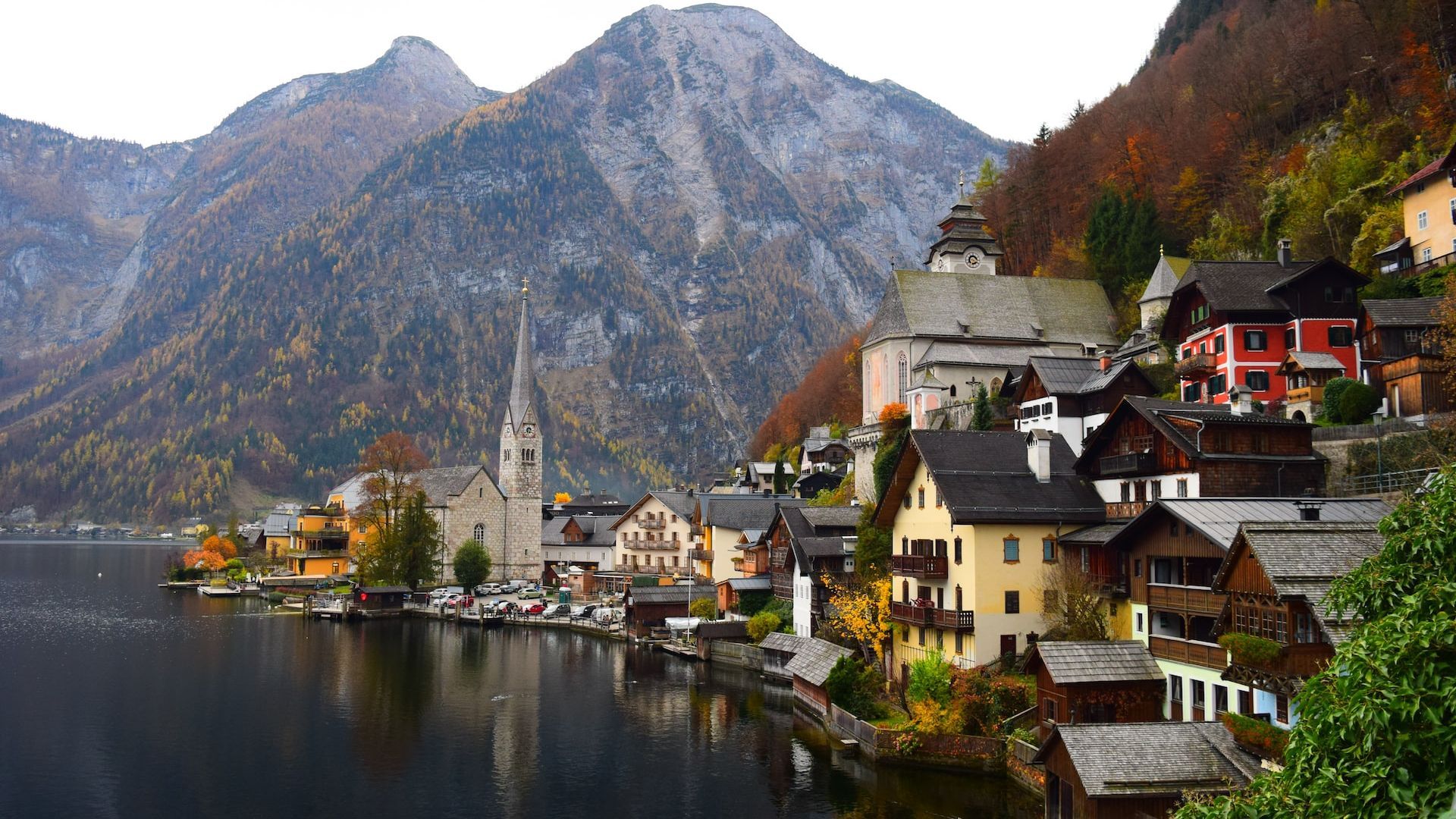 "It is expected that the European Travel Information and Authorisation System (ETIAS) will be operational in 2024," the Commission wrote on its ETIAS website under the frequently asked questions section.
A representative for the commission did not immediately respond to a request for comment from Travel + Leisure on why the implementation had been delayed.
When it does go into effect, the EUR 7 fee (INR 611) will apply to foreign visitors who are 18 to 70 years old. The authorisation will be required to enter all countries of the Schengen area and will be valid for three years, or until the expiration date of someone's travel document.
Travellers will need to apply for the authorisation through an official website or app before their trip.
The ETIAS fee is similar to the United Kingdom's Electronic Travel Authorisation visa waiver, which the country plans to launch later this year. That authorisation will require all non-visa foreign visitors, including those from the United States, to apply online in advance of coming and is part of the UK's effort to fully digitise its borders by 2025.
In the US, visitors must also apply for a similar authorisation before coming: the Electronic System for Travel Authorization (ESTA), which is available to travellers from countries granted a Visa Waiver Program. Last year, the fee for ESTA increased from USD 14 (INR 1,145) to USD 21 (INR 1,718), according to the US Customs and Border Protection.
In addition to the ETIAS fee, 28 European countries plan on rolling out a new Entry/Exit System (EES) next year, which would replace passport stamps with a high-tech scanning process. The EES is a digital platform that will rely on biometric data — like face and fingerprint scans — and will work in conjunction with ETIAS data.
This story first appeared on www.travelandleisure.com
Main and Feature Image Credit: Sylvain Sonnet/Getty Images
All INR conversions were done at the time of writing
Related: ETIAS: What Is It And Will It Affect Your Next Europe Trip?