From 2024, travellers from over 60 countries will have to make sure that they have applied for ETIAS (European Travel Information and Authorisation System) before travelling to Europe. Now, if you are wondering what ETIAS actually is, here's all you need to know.
This travel authorisation is for visitors from those 60 countries that are allowed to visit the Schengen Area without a visa. These countries include the United States, Australia, Argentina, Bahamas, Canada, Hong Kong (SAR), South Korea, Japan and Israel, to name a few.
Schengen Area is a group of 27 countries in Europe that have abolished their borders for free and unrestricted movement of people.
It is important to note that ETIAS is different from the Schengen Visa, as travellers from across the globe will need either document to visit the Schengen Area, depending on the visa-free travel rules of the European Union (EU).
What is ETIAS, and how will it affect Europe travel?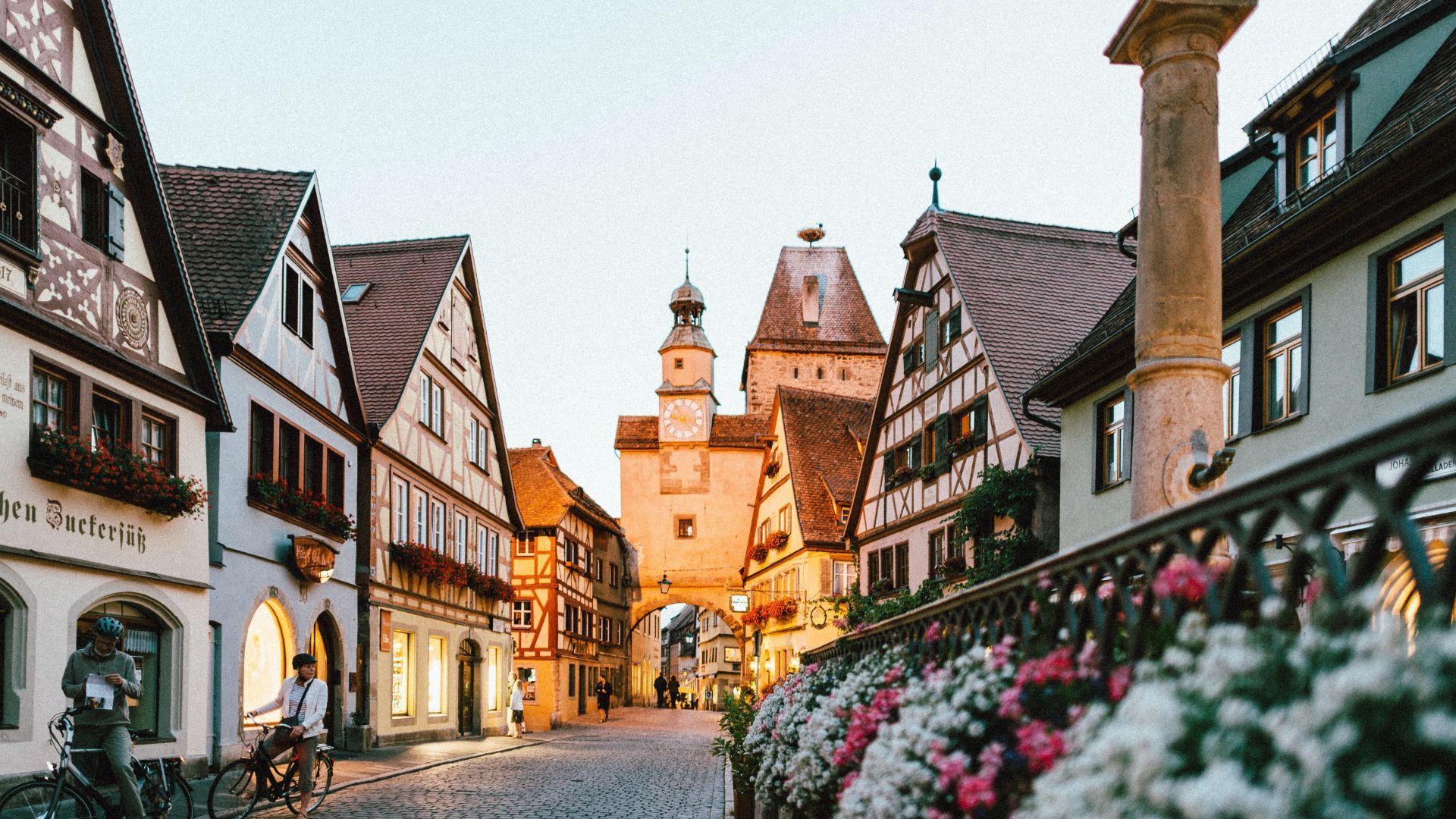 The system was initially proposed to be launched in 2022, but the latest update, according to the official website, states that ETIAS will be launched in 2024. Hence, travellers will need to be prepared to apply for this authorisation before they plan their travel to Europe. ETIAS is based on a similar visa waiver system in the USA, called ESTA (Electronic System for Travel Authorization) and the eTA systems of both Canada and Australia.
While ETIAS is not a visa, it will be an important online system that screens travellers from visa-exempt nations before they arrive in the Schengen Area. The reason for this screening is to improve border security as well as to ensure that these travellers do not pose a risk to any nation under the EU and its people. "It will also help improve processing times for travellers at the border by providing agents with the information they need ahead of time," the website adds.
Who needs to apply for ETIAS?
People who belong to a non-EU country and do not need a visa to travel to an EU-member state for a short-term stay will need to apply for the ETIAS. However, EU nationals and those who possess a residence permit, card or document issued by any EU country are exempt from the same, according to the website.
How can you apply for ETIAS?
The application process will be completely online, as mail or postal applications will not be accepted. The ETIAS website states that you can also get a third party (family, friend or organisation) to complete the application for you. Just remember that to submit the same, you will need a valid passport and method of payment, since the application fee is EUR 7 (INR 612, approx). The passport and other documents that you submit will need to be valid for more than three months from the intended date of departure and should not be older than 10 years from the date of issue.
(All conversions were done at the time of writing)
Hero and Featured Image credit: Chris Karidis/Unsplash
Related: Follow The Crowds To These Top-Trending European Regions