How Dr Vaidya's Has Found The Perfect Way To Serve Centuries' Old Ayurvedic Solutions Online
Arjun Vaidya, CEO of Dr Vaidya's, is creating a whole new segment of consumers for Ayurveda by offering 5,000-year-old solutions in modern packaging. The 28-year-old entrepreneur speaks to us about his rich family legacy, the pandemic, and selling Ayurveda online. By Sushmita Srivastav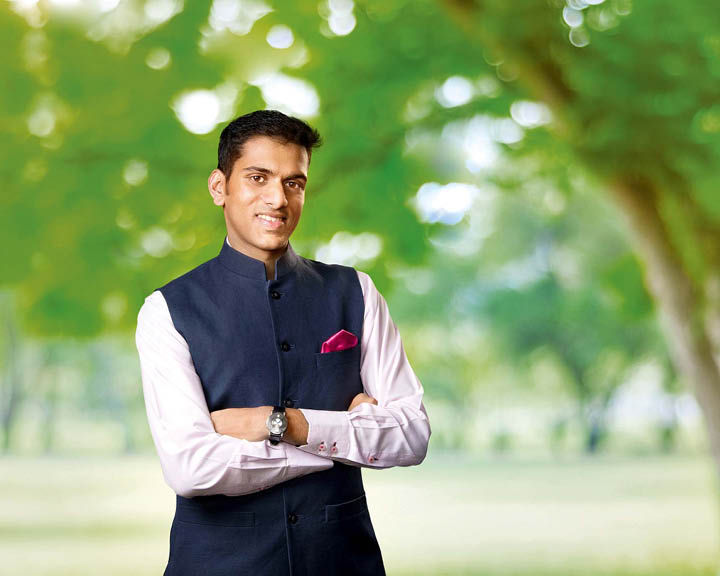 What inspired you to establish Dr Vaidya's?
Our family has a legacy of practising Ayurveda for over 150 years. My forefathers have all been Ayurvedic practitioners, and we have 100-plus family formulations passed down from generation to generation. It started when my great-grandfather moved from Gujarat in 1923 and set up a small clinic in Bombay (now Mumbai). Then, my grandfather took over in 1971 and became one of the most famous Ayurvedic doctors in the country. He used to attend to 300350 patients per day, and yet, just like his father, never took any consultation fee; patients were asked to pay only for the medicine. Later, my father started a jewellery brand, but there was always this regret in the family that we didn't take the legacy forward.
I was diagnosed with juvenile bronchitis at the age of two, and after 12 years of my grandfather's treatment, I was completely cured. So, I grew up as a believer of Ayurveda and spent a lot of time poring over ancient texts with my grandfather and transcribing formulations on the computer for him. When I went to the US for my education, I saw organic products becoming fashionable and yoga being repackaged. I wondered why we couldn't make Ayurveda cool too.
After I moved back to India, I spent three years working for a private equity firm; during this time my grandfather passed away. Then, I quit my job, launched the brand in October 2016, and named it after him.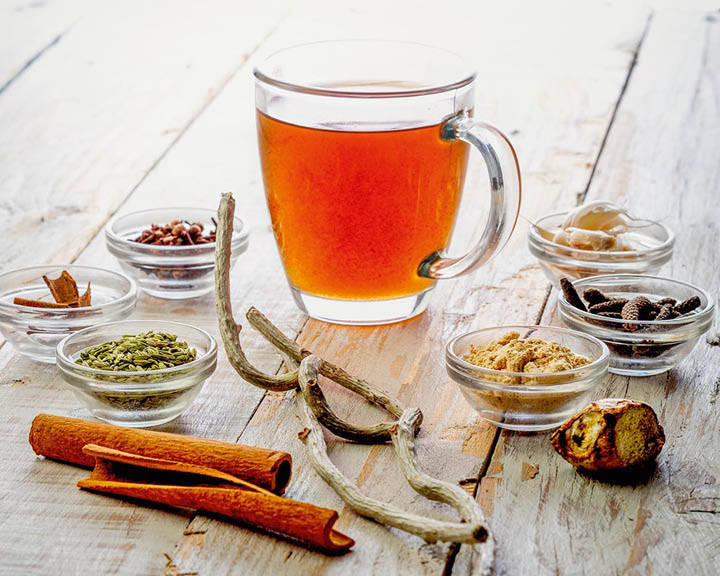 Is there a travel memory with your grandfather that you cherish?
Every Diwali, we would go to Southeast Asia with the entire family. This was the one time of the year when I got to spend a lot of time with my grandfather. Every evening, we would enjoy tea and snacks at different hotels. Those conversations with him about life, Ayurveda, and golf are some of my most cherished ones.
A city you love for its food?
Istanbul, and Providence, Rhode Island, US. I lived in the latter when I was in college.
Many Ayurveda brands have cropped up over the years in India. What makes yours stand out?
Whether it's the product or marketing, we try to do things differently. We are trying to repackage Ayurveda in a way that appeals to the youth. For e.g., products like Chyawanprash candy or a hangover cure in a capsule! Unlike others, 90 per cent of our sales come from our online channel. In three and a half years, Dr Vaidya's has catered to over 10 lakh customers across 16,500 pin codes.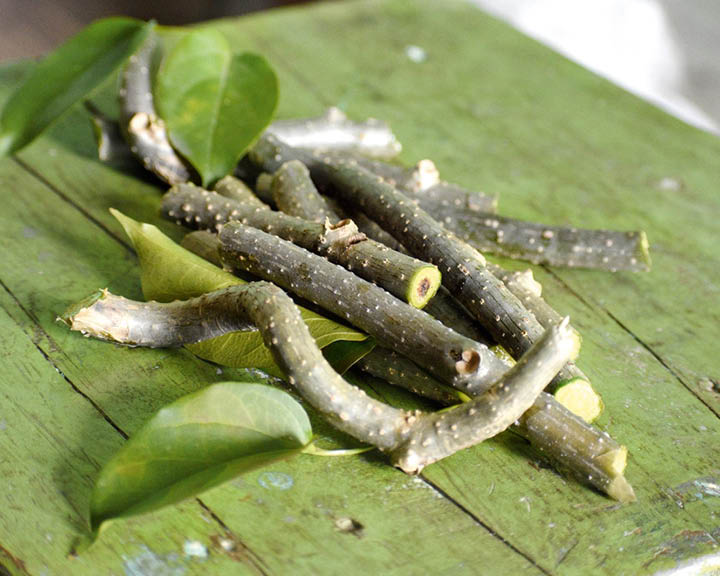 In the wake of the pandemic, how do you see the Ayurveda sector growing?
I think 2014-19 saw the renaissance of Ayurveda. The year 2020 is the reflection call. This is the time when millions of people who didn't know anything about these herbs or practices are growing curious. It is an opportunity for us. I believe that people will initially come to us for improving their immunity, but eventually, they'll start respecting and accepting Ayurveda as a lifestyle.
Which of your products are most popular among customers?
We launched five products during the lockdown—a hand sanitiser, fruits and vegetable wash, an immunity booster, and ashwagandha and giloy capsules, all of which are big on either immunity or hygiene. We are focussing on what the consumers need at the moment.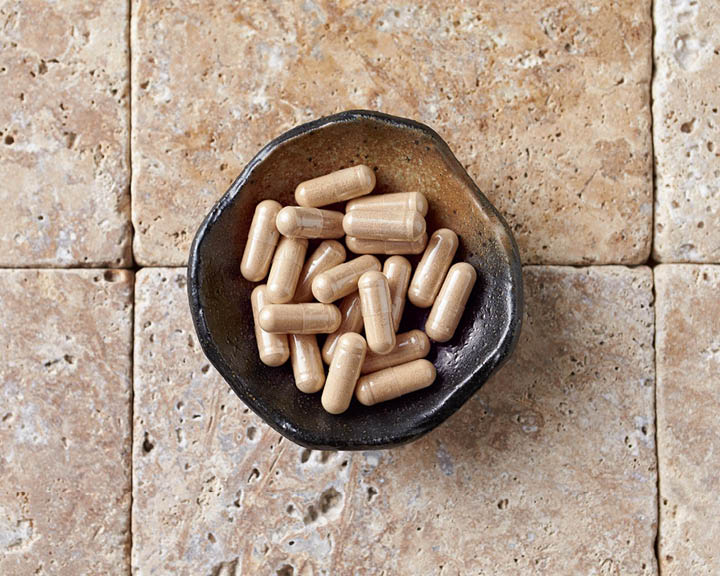 What are the biggest challenges you have faced lately?
Like any other business, it has been difficult for us to process during the pandemic. The supply chain is a big challenge. Also, working with smaller teams and managing through containment zones have been major issues. However, we believe hard work is our strength, and the customer is our reason for being, and these philosophies have pushed us through this trying time. We were shut for only 10 days towards the end of March, and we have proudly been delivering orders this entire time.
What's next for the brand?
Right now, our immediate goals are to go deeper into the online space, improve customer experience through better digital consultations, and educate people around the globe about Ayurveda and holistic wellness. So far, we have held more than 50 live sessions on Instagram with experts and coaches from different fields. We have done many podcasts, and we have WhatsApp groups in place.
What's next on your travel plans?
Alibag, soon. And later, Greece. We've tried to go there multiple times, but something has always come in the way.
Other than India, which is your favourite wellness destination?
Thailand, for sure!
Related: Complete Rejuvenation Is What You'll Get At Gurugram's Kama Ayurveda