Come April, travellers boarding flights from Terminal 2 of the Indira Gandhi International (IGI) Airport in Delhi will be able to avail of Digi Yatra services.
On February 16, officials aware of this new development confirmed the news to Hindustan Times, adding, "Various surveys are being done to expand the Digi Yatra facility to Delhi's T2, which handles 49,000 passengers daily. Detailed surveys have to be done before the infrastructure is set to install the facility at T2. Final communications between the airport operator and ministry are ongoing."
Currently, this facility is only available at Delhi airport's Terminal 3. "While the process of installation of Digi Yatra at T2 has caught speed, we expect the facility to be available for the passengers by April," the officials said to HT.
The other cities where this service was launched in the first phase are Bengaluru and Varanasi.
What is Digi Yatra?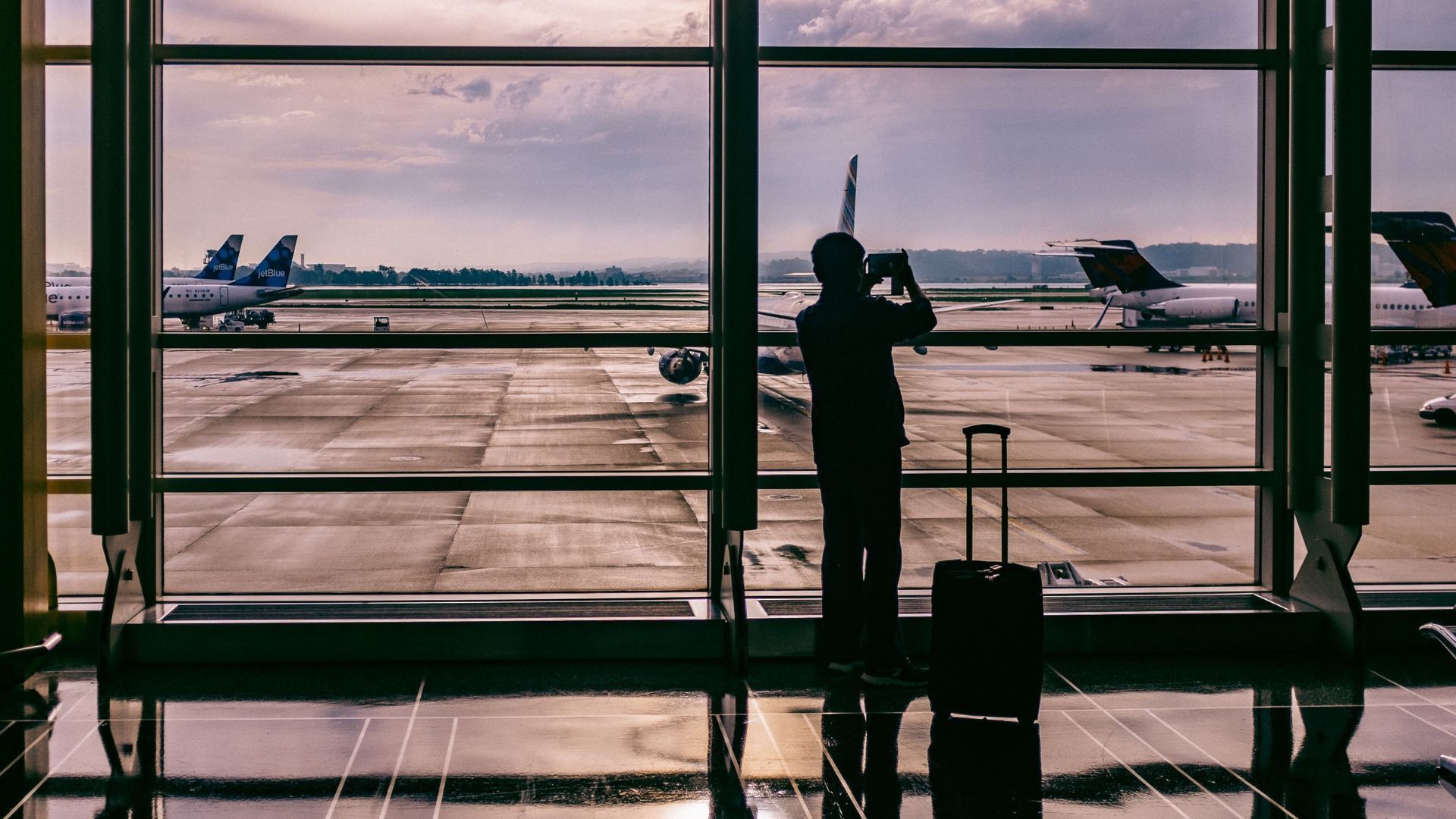 It is a way of using facial recognition technology (FRT) to achieve paperless, contactless and seamless identification of passengers at the airport. Digi Yatra systems are installed at various checkpoints, such as airport entry gates and security check-in queues, to reduce wait time and ease passenger woes.
All you need to do is download the Digi Yatra app (available on both Android and iOS), and submit your details such as your name, email address, mobile number and identification proof (Aadhaar, driving license and voter ID among others). Once done, you can upload your boarding pass on the app and click a selfie (for facial biometrics), which will be used for facial recognition.
Once at the airport, all you have to do is open the app and scan your uploaded boarding pass from the app and allow the machine to match your face with the selfie you submitted, to complete your verification process. The same process will be repeated at the Digi Yatra gate for the security check-in, and to board the flight, in case the airline you're flying with accepts this.
Where are Digi Yatra services available?
The service is also expected to be launched in Kolkata, Pune, Vijayawada, and Hyderabad Airports, by March 2023.
Hero and Featured Image credit: Shutterstock
Related: Thanks To Digi Yatra, You Can Now Travel Without Boarding Pass At These Airports