DGTL, the global music festival that has much of the world already grooving to its eclectic tunes is now coming to India. By Kumar Shree
DGTL music festival made its debut in 2013 and has created a distinguished space for itself amidst the herd of electronic dance events scene. After having hosted successful editions in Tel Aviv (Israel), Madrid and Barcelona (Spain), Santiago (Chile), São Paulo (Brazil), and Amsterdam, the event is all set for an Indian debut and is coming to Bengaluru in January 2020. The Lalit Ashok Bengaluru will host the event on January 11 – January 12 in its premises. The event recently also announced its first line-up for the Indian edition, and names of the artists from across the world feature on it. DJ/Producer Molly, European house and techno artist Binh, Skatebård from Norway, Austrian electronic duo HVOB, Indie-electronic duo Red Axes from Israel, and German DJ/ producer Sven Väth are some of the names on the first wave. While that is a stellar line-up, we are pretty sure about appearance of similar names on the upcoming announcements.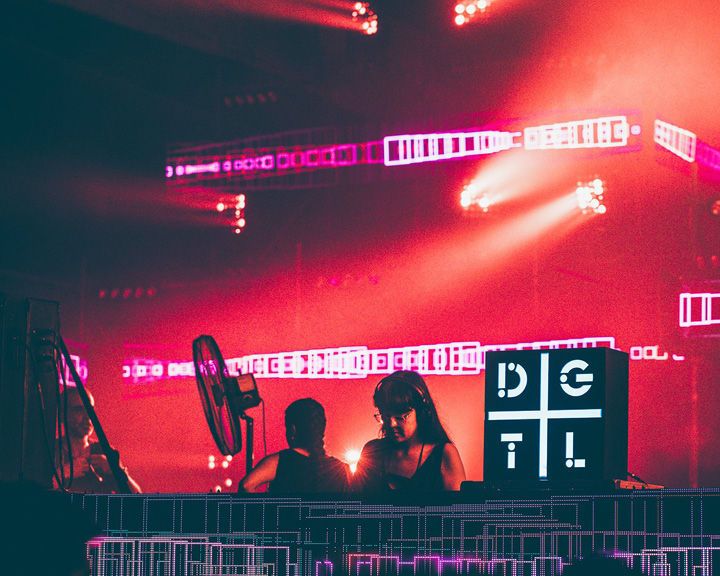 "We've been eager to introduce the DGTL concept in Asia for a long time now. Talks to host an event in India have been going on for about three years now. If you look at the way the market is developing and evolving, now is the right time to introduce DGTL in India." said the DGTL founder Tom Veldhuis.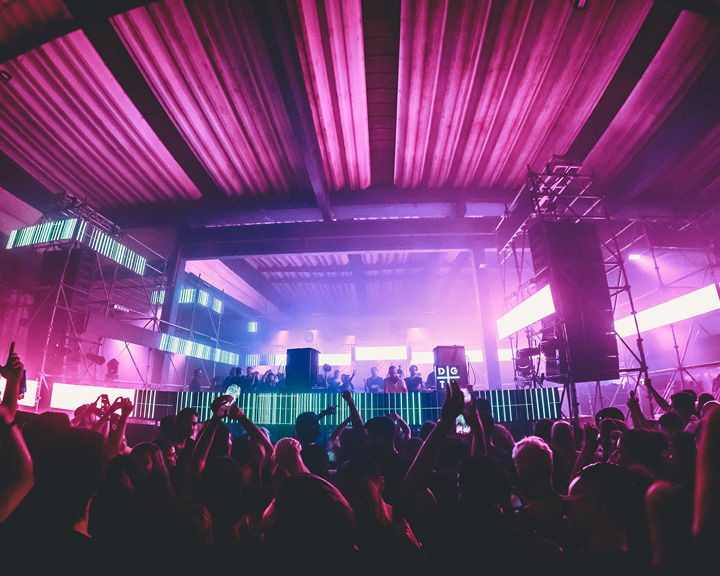 DGTL is knowing to create an out-of-the-world experience for its visitors not only in terms of music, but visually too. While choosing unconventional locations for hosting its events, think NDSM docks in Amsterdam or the defunct book factory in São Paulo, it's one of the ways DGTL incorporates life-size art installations in the entire setup for creating a visual party.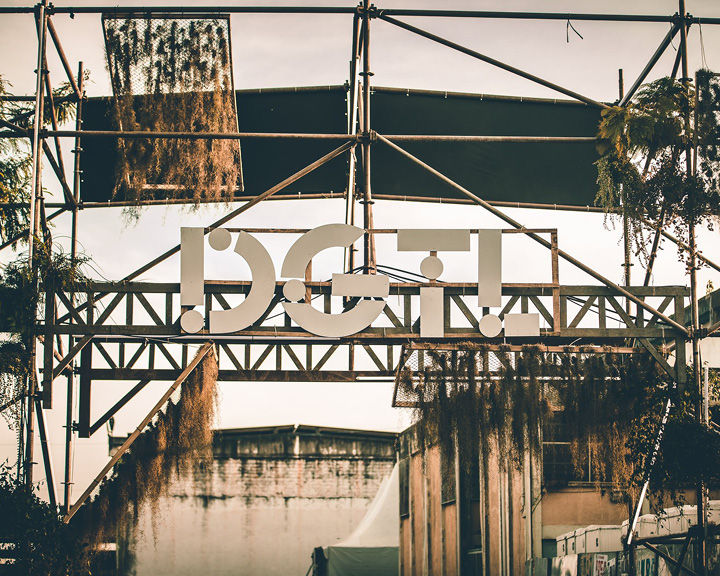 DGTL is also high on environmental concerns and practices sustainability in all its events and aims at becoming the first climate-neutral and fully circular festival in the world. It also holds the International Greener Festival Award as a testimonial to its green-conscious efforts.
Related: Are You Planning To Attend 'Tomorrowland' This Year In Belgium? The Ultimate Music Festival!