With A Global Surge Of COVID-19 Cases, Avoid Travelling To These 7 Countries This New Year
People love to make travel plans for the New Year! The excitement of bringing in the upcoming year thrills everyone and pushes them into living all their travel dreams. With COVID-19 cases spiking across the globe, it is safe to skip these seven countries when you are planning your trip.
It has been over two years since the COVID-19 epidemic hit the world. The disease has had a major impact on everybody, completely changing the way people lived their lives. While the quarantine rules have been relaxed and vaccines have been rolled out, the virus is still a part of our life. As a matter of fact, there seems to be a sudden surge in cases globally. With the new year around the corner, globetrotters have made plans to travel to different countries in the upcoming year. But it is advised to be careful while travelling abroad because of the contagious nature of this disease!
Even though COVID-19 cases have been low in India, there has been an increase in cases. Today, December 28, India recorded 157 new cases. Drills are being held in hospitals nationwide to check the preparedness of hospitals to tackle any spike in COVID-19 cases. One can never be too careful when it comes to the virus. Therefore, if you are planning to travel to a different country, we suggest you avoid these popular destinations.
Here are 7 countries to avoid visiting due to COVID-19 this New Year's:
China China is the country that has reported the greatest number of COVID-19 cases over the past few months. Even the though the number is falling, and the Chinese borders are finally opening up after a three-year self-imposed global isolation, it doesn't mean that COVID-19 cases are not being reported. The mid-week of December witnessed 1,47,643 confirmed cases.
Japan
The island nation is not a safe travel destination at the moment, with the sudden rise of COVID-19 cases. Japan has reported over 70,000 fresh cases post-Christmas. With 28,343,661 COVID-19 cases and 55,542 deaths reported throughout the last week, it is not advised to visit Japan at the moment. Japan is dealing with the eighth wave of the COVID-19 pandemic.
South Korea
South Korea is also reporting a rise in COVID-19 cases; therefore it is not advised to visit South Korea at the moment. The daily average of cases reported in a week, past December, is 67,030, along with 57 reported deaths.
USA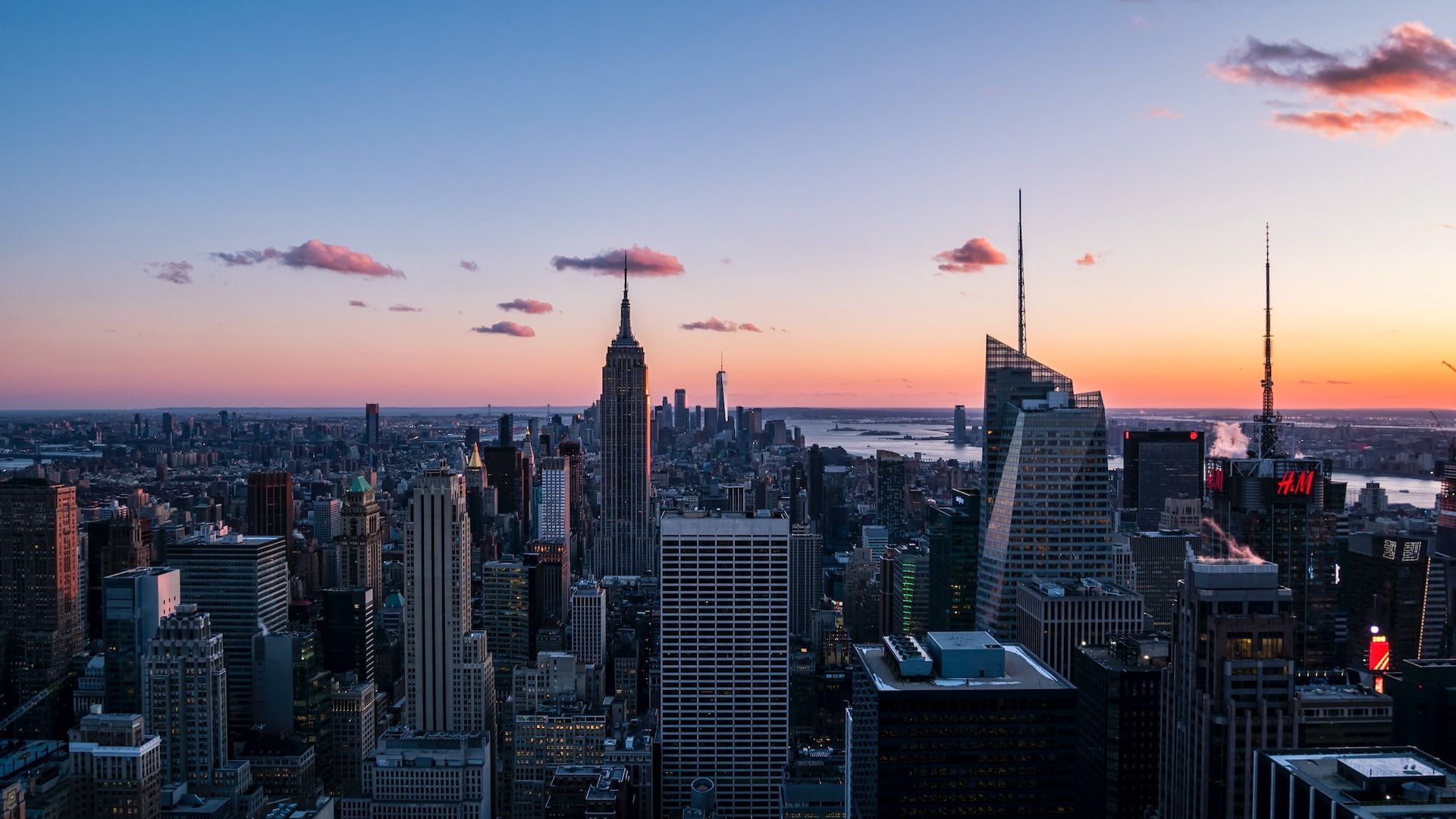 A sudden surge of COVID-19 cases was reported at the beginning of December in the US. This alarming rise in cases makes America not the safest destination to travel to this New Year. Since the Christmas weekend, the number of confirmed cases is no longer rising as they were in early December. However, cases and death counts may be artificially low as officials who are tracking the numbers would be on and off during Christmas and New Year's. The weekly new cases reported in the country is 4,87,367.
Brazil
Brazil is experiencing a lot of cases lately. 3,37,810 confirmed COVID-19 cases have been reported in a week during Mid-December, which is 143,649 weekly increase in cases. Therefore, visiting Brazil at the moment is not the safest.
Germany
Germany has many active COVID-19 cases at the moment. The average case reported in a week this December is 2,21,778, making Germany an unsafe destination for a vacation.
France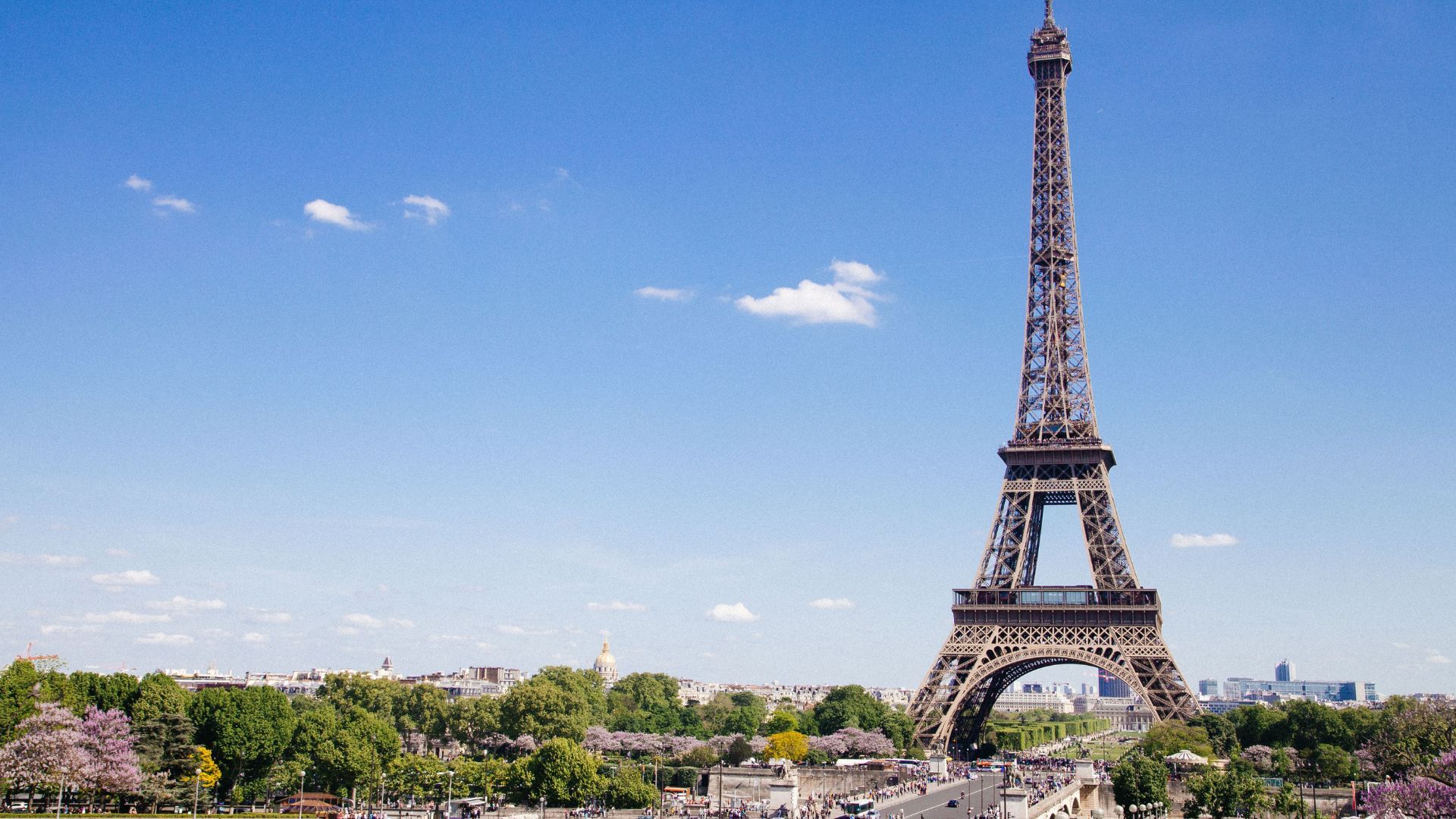 France is also witnessing a spike in cases, with 4,28,155 active cases reported in the first week of January. It is smart to avoid visiting France, seeing how fast the disease is spreading.
Hero and feature image credit: Courtesy of TheAndrasBarta from pixabay
Related: #OmicronThreat: States In India Impose Night Curfew, Bans