If you're in Assam, your travel between cities just got a bit easier. Central PSU Pawan Hans, on February 8, launched helicopter services in the state connecting four cities, as per The Times of India report.
Dibrugarh, Jorhat, Tezpur and Guwahati are the four cities which have been connected through six helicopter routes. This initiative in the state is part of the central government's regional air connectivity scheme. In the first phase of this scheme, of which Assam is a part, the national helicopter carrier will also render its services to five more states.
What the regional helicopter services in Assam have to offer
The Dibrugarh-Jorhat-Tezpur-Guwahati-Tezpur-Jorhat-Dibrugarh network will connect these four cities, aiming at improving both trade and tourism. Not only that, the helicopter ride will be a bonus for those travellers who want to reach these destinations (otherwise connected via road and long-haul flights) in a much shorter time with some ease and comfort.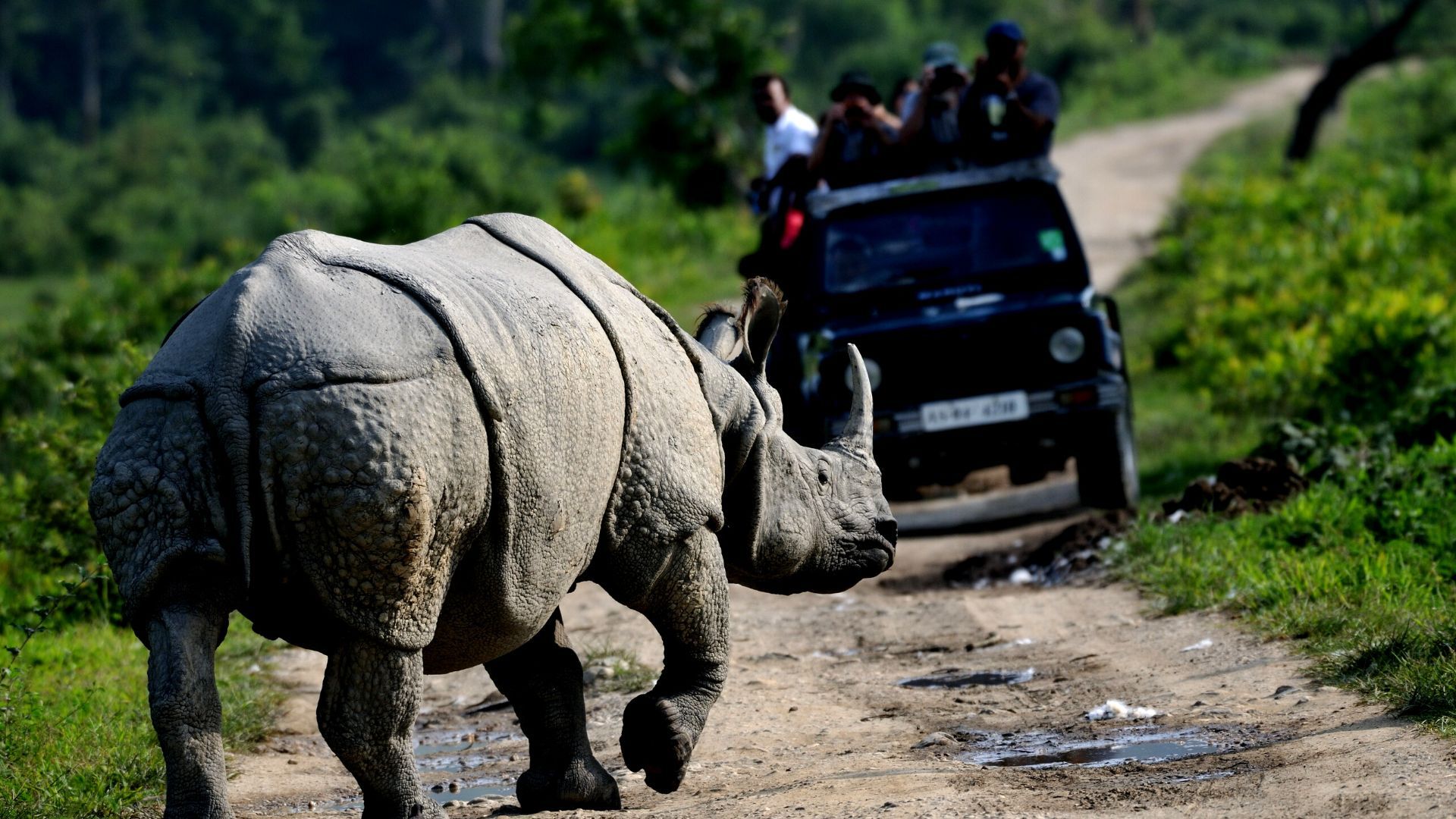 These four cities, i.e. Dibrugarh, Jorhat, Tezpur and Guwahati, are among the most important places in Assam. Dibrugarh is the tea belt of Assam and is connected to cities such as Delhi, Mumbai, Guwahati and Kolkata, among others.
Jorhat, on the other hand, is the destination from where one can reach Majuli, the largest river island in the world. With helicopters reaching there, it will become easier for travellers to witness the serene beauty of this destination and its many plantations (including tea).
Tezpur is located close to the Kaziranga National Park, which houses the largest population of the one-horned rhinoceros in the world. This is one of the reasons why this destination is popular among travellers, and helicopter services till here will make commuting a lot easier and smoother. Finally, Guwahati, being the capital of Assam, sees an influx not only of leisure tourists but businesspeople as well. Chopper connectivity with the ever-evolving city will allow people to witness the beauty of Assam as a state while providing a gateway to the Northeast.
Hero and Featured Image credit: Jubin Deka/Unsplash
Related: In Assam? Give These 10 Road Trips From Guwahati A Shot