Skyscanner has just unloaded a bevy of information regarding the best times to book tickets, and we've got it here. By Gayatri Moodliar
Skyscanner is privy to a lot of data regarding flight prices and their fluctuations, and the site has decided to help travellers out by sharing these vital bits of information that could help you save a lot of money.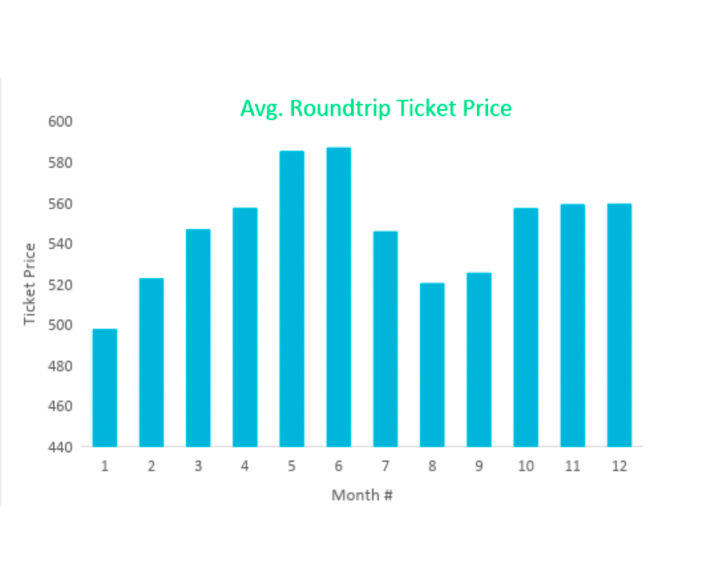 Their latest study is based on its 'historical data,' and it suggests that January is the best month to book tickets, followed by February and August for flights from the US.
According to 2018 data, tickets booked at 5:00 am offered the highest potential of savings, and it even warns travellers against booking between 8:00 pm and 11:00 pm. As this is a US-based study and survey, one can assume these times to be ET.
When it comes to a day-by-day understanding, Saturday is the most ideal for domestic flights and Wednesday for international bookings.
Other important guidelines would be to book domestic tickets, whenever possible, two to three weeks in advance and international ones with a five- or six-month buffer.
Related: Here's What We Know About The Mumbai Airport-Runways Closure