Your next trip to Canada may just become easier! The country has decided to end all pandemic-related travel restrictions, starting October 1. Here are the details. By Anushka Goel
Starting October 1, Canada will drop all travel-related restrictions, the Government of Canada announced recently. Vaccine requirement for all travellers will be lifted, they will no longer have to get tested for the virus and use of the ArriveCan app will be made optional, the government stated.
Book your stay at Shangri-La Toronto here
Canada set to remove travel restrictions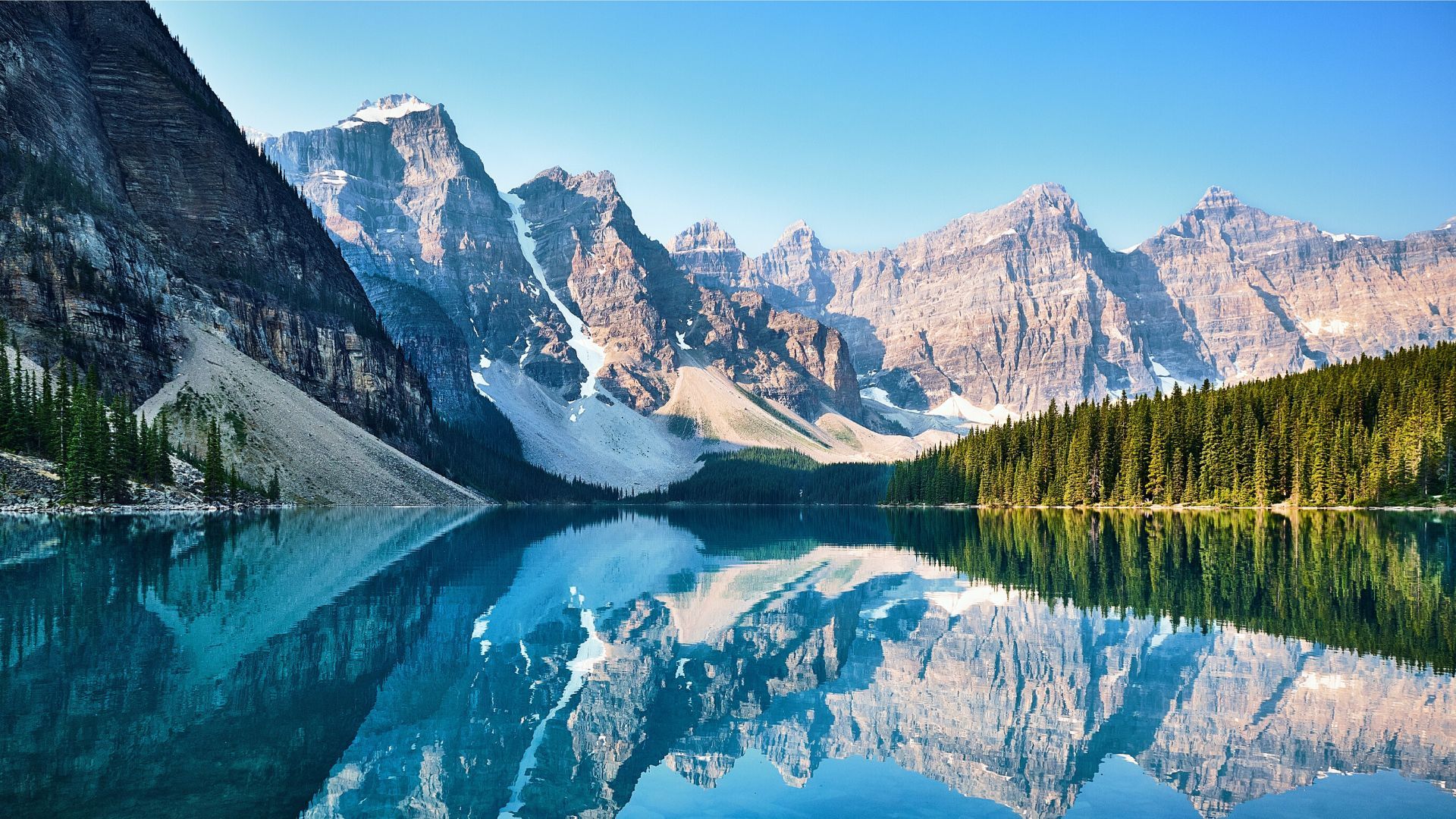 According to reports, apart from no proof of vaccination and testing, travellers will no longer need to isolate or be in quarantine. This is not all – the mask mandate on trains and planes is also said to be lifted, reports add. The measures are being lifted since Canada is in a "much better position" than it was before, when it comes to tackling the pandemic and the number of cases in the country, Federal Health minister Jean-Yves Duclos said during the announcement, writes BBC. A major reason for this is touted to be the availability of vaccines as well as better healthcare/treatment options, reports state.
As the restrictions ease, those who are planning to travel to Canada will no longer have to submit their public health information on the ArriveCan portal, provide a vaccination certificate, undergo COVID-19 testing (pre or post-arrival), undergo isolation or quarantine, or monitor and report their health and symptoms upon arrival in the country.
Book your stay at The Ivy At Verity here
The lifting of restrictions comes months after the world started to reopen for restriction-free travel. Now, many countries, including those in Europe, are allowing visitors to come and experience the destinations with ease. While some nations still continue to have some restrictions, such as pre-arrival testing and mandatory masking, overall, the relaxation of rules has ensured that people travel stress-free like the pre-pandemic era.
Hero and Featured Image: Courtesy of Alex Shutin/Unsplash
Related: 7 Best Places To Buy A Vacation Home In Canada