Bulgaria, Romania, And Croatia Are Appointed To Unite With Schengen Area- Everything You Need To Know
The Commission addressed the Council to serve the required declaration without any further ado to permit Romania, Croatia, and Bulgaria to take part in the Schengen area. In a communication held on November 16, 2022, the Commission reserved a share of the three Member States' determined record of accomplishments in the application of the Schengen regulations.
Bulgaria, Romania, and Croatia are already belted with the Schengen rules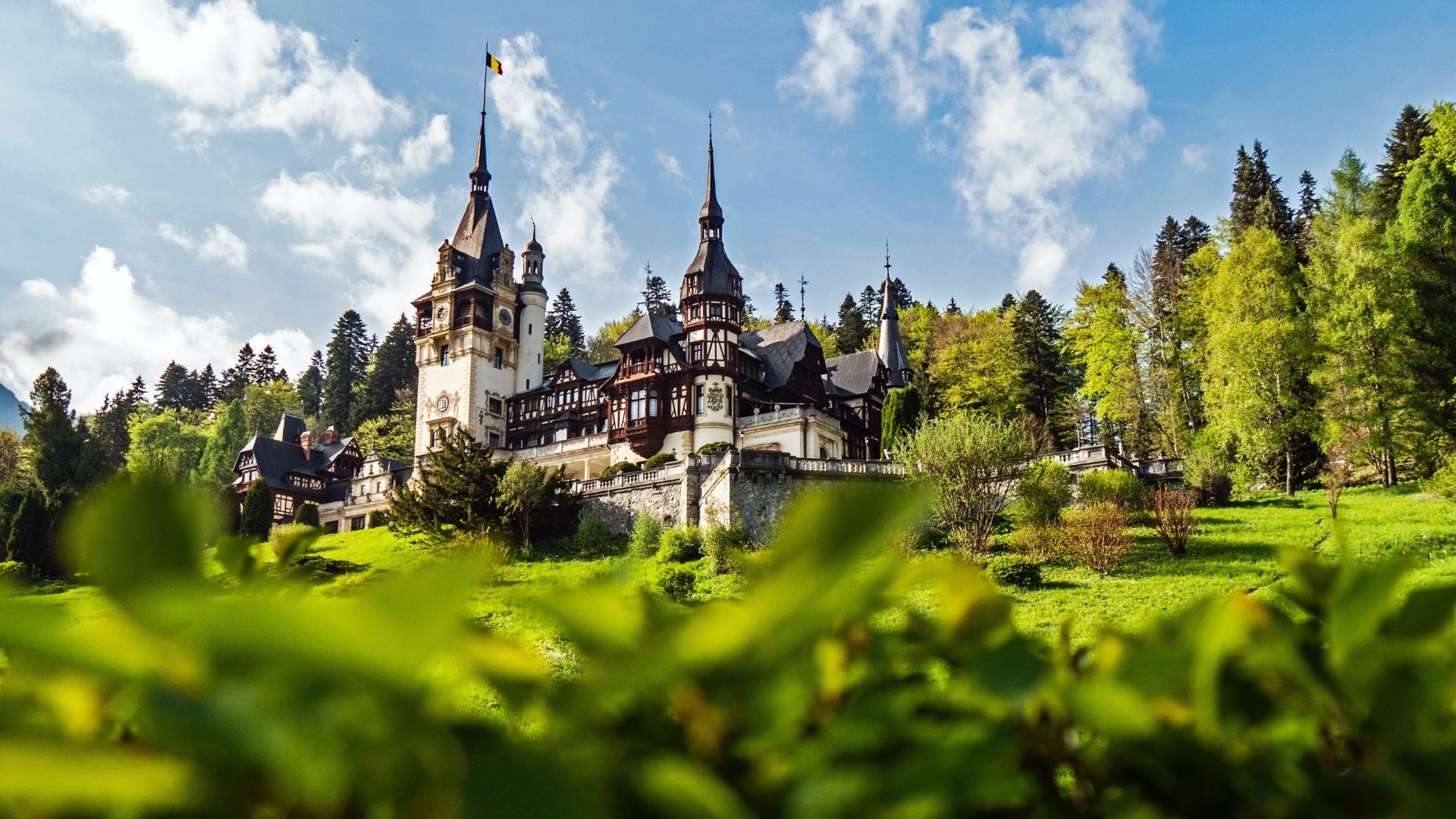 For a good many years, these Member States have evidently invested in the strong maintenance of the Schengen area, counting all along the pandemic and the latest when encountering the miraculous outcomes of the war in Ukraine. Although the three countries are already encircled by the Schengen regulations, the national border controls with these Member States haven't been shut and hence they are unable to live through the advantages of being the Schengen area's part without domestic border controls.
Joining the Schengen is a top priority for Croatia, Bulgaria, and Romania
Confirming to be a legitimate part of the Schengen area is a strict priority for these Member States and they ought to be allowed to do so on the conditions of achieving the demands. A lengthened Schengen area with absolutely zero domestic border controls will eventually make Europe a secure continent. With the gradual involvement of strengthened safety of its foreign borders and competent communication from the police forces, wiping out additional time at the borders and therefore drawing all the more business opportunities, the Schengen could develop into the world's largest public area without national border controls.
Romania and Bulgaria released a joint announcement in the Council in March 2022
Romania and Bulgaria profitably finished the Schengen assessment process in the year 2011. The Council acknowledged the fulfilment of the assessment process in two different Council Conclusions but as such, no Council declaration on the relaxation of national borders has been undertaken for close to 11 years. Bulgaria and Romania released a joint announcement in the Council in March 2022.
The Justice and Home Affairs Council will vote on the joining of Bulgaria, Croatia and Romania in the Schengen area
Under the government of the Czech Presidency, the Justice and Home Affairs Council will be voting on the joining of Bulgaria, Croatia and Romania in the Schengen area without any domestic borders on December 8, 2022. The European Parliament gave a beneficial view point on the draft Council Declaration on the joining of the Schengen acceptance in Croatia on November 10, 2022. Further, the European Parliament approved a verdict welcoming the Council to permit Bulgaria and Romania to affiliate with the Schengen area on October 18, 2022.
Hero Image Credit: Fred Moon/Unsplash; Feature Image Credit: Ivan Marc/Shutterstock
Related Article: Sri Lanka Mandates COVID-19 Insurance For All Passengers Entering The Borders