Predicting the 'new normal' is slowly becoming the latest fad, and adapting to the latest changes – imperative. One such industry undergoing metamorphoses is that of beauty and skincare, and Boddess is embracing this change by taking the technological route. While travelling for wellness could take time, this newly launched e-commerce brand by House of Beauty brings it to your home. Ritika Sharma, founder and CEO, House of Beauty tells us how virtual wellness is picking up, and how technology meets beauty. By Bayar Jain
1. In a world becoming more virtual and technological, how is wellness fitting into the picture?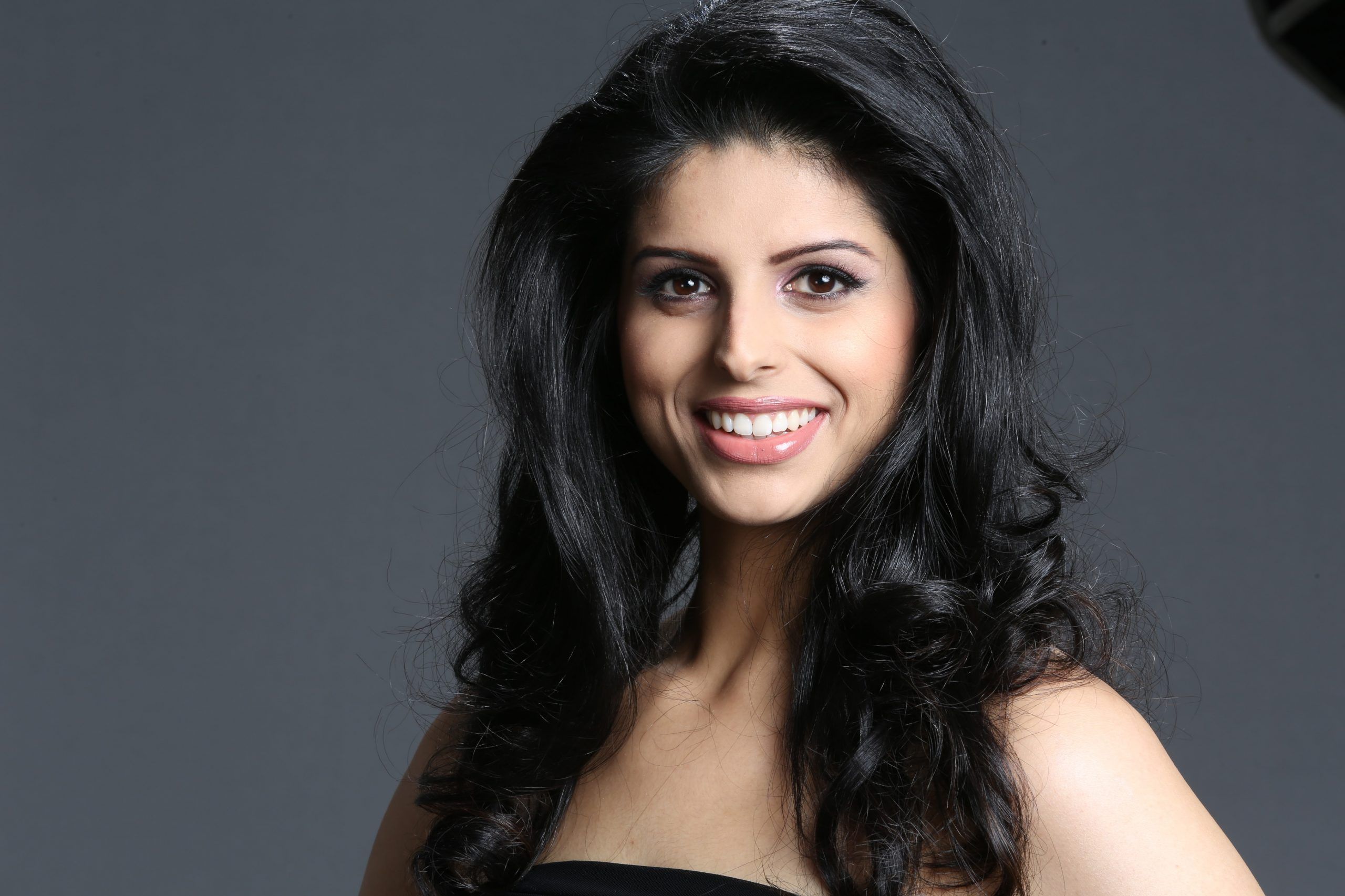 Today, we have access to more resources and time to invest in wellness resources than ever before. We have world-class apps, free trial programmes, and celebrity trainers catering to mindfulness, mental health, physical health at our fingertips. Technology is allowing more people to join a fitness programme, follow a nutritional plan and obtain impactful advice. At Boddess, for example, we aim to bring external beauty and internal wellness through the Boddess Edit. With Boddess Edit –– in addition to educating customers about product ingredients, brand values –– we impart helpful skincare recipes, haircare techniques, effective mindfulness tips, easy-to-follow yoga routine, and at-home workout programme recommendations.
2. How is Boddess blending technology and beauty in one frame?
We use technology for trying, discovering, and personalising products and routines. AR/VR (augmented reality and virtual reality) is the next evolution in product trials. We launched our own state-of-the-art technology in March 2020 – The Boddess Virtual Pro – in turn allowing our customers to accurately diagnose their skin condition, virtually 'try on' makeup, get product recommendations, and facilitate decision making, all from the comfort of their homes. The Boddess Virtual Pro Skin Diagnostic tool assesses wrinkles; fine lines; blemishes and inflammation; pigmentation; sensitivity; pores; dark spots and circles. Our Virtual Make Up Tool allows customers to choose products across all colour cosmetic brands including lip, eye, foundation, blush and eye products, in real-time.
3. In India, age-old tips are often preferred for beauty and wellbeing. How is Boddess tackling this hurdle? We recognise that people's relationship with traditional salons may have fundamentally changed, especially today. Through Boddess Edit, we aim to make sense of that with our beauty experts so you won't have to. For example, some of our content focuses on homemade masks made using food ingredients or even offering customised all-natural exfoliating treatments. We are going back to the basics and leveraging beauty's historical strengths by providing homemade skin and hair recipes passed on by generational experts with decades of wisdom.
4. How does Boddess ensure accuracy of results, especially since the process will not involve face-to-face interaction?
The Boddess Virtual Pro is designed to solve one of the biggest pain-points in the market: the inability to try on products when shopping online. Our in-house AR/VR Skin Diagnostic and Makeup Try on Tool solves that problem. With this, customers can analyse their skin, find products that suit them and test them digitally. Accuracy is at the heart of our technology and we strive for this through our proprietary machine learning algorithms, combined with human talent.
5. Technology in beauty is a fairly new concept in India. How does Boddess hope to penetrate through the market? Customers are not looking for the cheapest product anymore, but are instead looking for products that work for them. Having spent a lot of my career in brick and mortar retail with exposure to technology and digital transformation, I am stunned by the scale and reach of technology today. I feel the future of retail lies in combining the two. Retail is no longer just the product you open at home. Retail starts the minute you hear about the brand and it peaks during the journey of the purchase.
My goal is to help customers make informed product decisions, letting them find joy in discovery, learning, and engagement. This is why Boddess invested in its own in-house proprietary AR/VR skin diagnostic and makeup try-on tools; and hand-picked artist talent in areas of hair, skin and makeup. We are not limited to an online platform, and we believe the physical retail experience is at the heart of our business too. This is why customers will be able to meet us in person at their go-to shopping mall locations in Delhi and Mumbai.
6. Your tips for skincare while at home?
Keep your skincare routine simple, and avoid using more than three-four products. Cleanse and moisturise daily! Apply a moisturiser with sunscreen in it. Add in serum and exfoliate depending on your routine. Throw in a face wipe and eye cream at night before you sleep, especially if you use concealers frequently or struggle with dark circles.
7. What do you foresee as the future for technology in beauty? The opportunities in the future for technology in beauty are abundant: virtual try on; digital catalogues for social selling; 3D printed makeup tools; customised cosmetic and skincare product requests in one click; or 3D face masks.
8. What are your predictions for beauty in the post-pandemic world?
Today, while in-store sales are difficult to replicate online, more luxury brands are exploring new channels to distribute. In addition, the rise of digital platforms and marketplaces are increasing vigorously, and the pace of innovation is at an all-time high. The entry barrier is lowered and the only way to outshine competitors is by excelling on product and communication fronts. In addition, DIY for hair and nails has observed a tenfold spike with tremendous growth in content consumption. Beauty, overall, will remain strong and attractive compared to other categories in the long run. I don't think it will require a complete reinvention.
Related: #TnlOutreach Session 4: The Future Of Wellness Travel & Experiences | Know Your Panellists