After finishing his Masters in England, Yuvraj Anirudh Singh, chose to pursue a career in hoteliering and has worked for stellar hospitality chains such as Four Seasons and One&Only in Dubai. Singh now manages his family-owned palace in Bharatpur along with his father, Maharaja Vishvendra Bharatpur. Interviewed by Vishwaveer Singh
Your favourite summer holiday destinations?
European capital cities are our first choices. Do two European capital cities a year, and eventually, you land up with a history degree.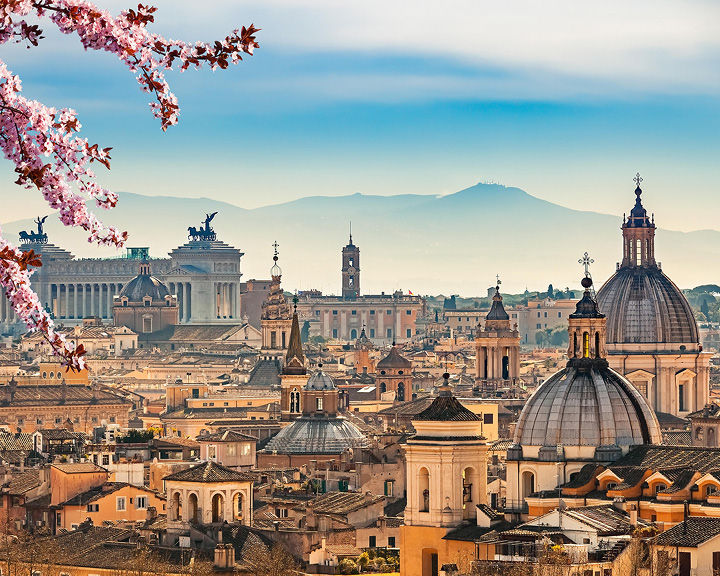 Where do you usually take your winter breaks?
Somewhere tropical, so Southeast Asia is the obvious choice. The trip must start with either Singapore or Bangkok, and then we tend to explore the smaller cities. The next vacation we are planning involves a lot of non-touristy places in Myanmar.
Preferred airline?
If west-bound from India, then Emirates for sure. When [we're] east-bound, it's got to be Singapore Airlines. If travelling in India, Vistara.
Three hotels you swear by, and why?
The Oberoi Rajvilas in Jaipur. It not only put Rajasthan on the luxury travel map, but is also the resort where I have experienced the best service. The setting and design are cherries on the cake. Mandarin Oriental Bangkok [is] an institution that has stood the test of time for over a century. The Authors' Wing is almost a time capsule that takes you back to a bygone era. [Another is] Claridge's in London. A proper British institution, the best address in London. The most memorable vacation?
In Northern Thailand, at Four Seasons Resort Chiang Mai. The setting is breathtaking—
nestled in the most beautiful green valley amid rice paddies. The cuisine, the service, and the spa—each surpasses the other.
Beach or mountain?
Mountains, but tropical ones. I'm a warm weather person. North Thailand, or even the
Aravallis of Rajasthan.
Three travel essentials you never leave behind?
1. A probiotic supplement to keep the travel-tummy away.
2. A paper map of the city (yes, I like doing things the old-fashioned way).
3. A pair of comfortable shoes to enable one to take the longest possible walks.
Favourite party spot?
This one might surprise you as being quite run-of-the-mill, but for me, the vibe in the Lan
Kwai Fong area of Hong Kong is quite special.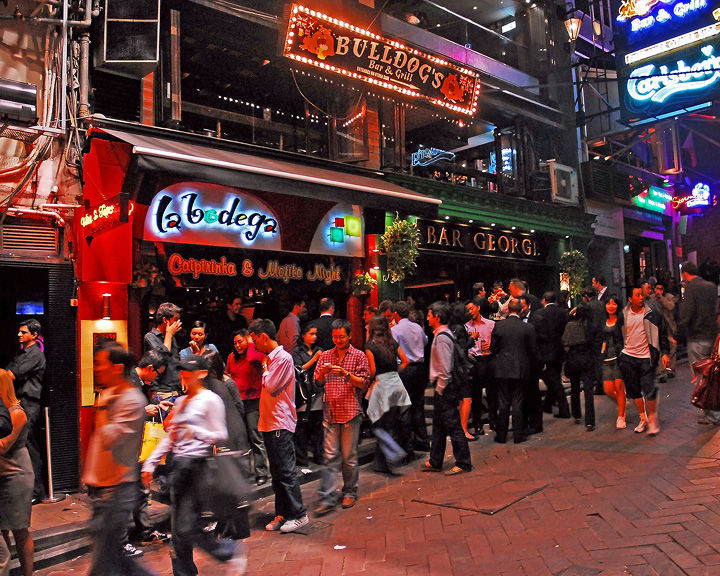 A destination on your bucket list?
The wonderful and mystical island of Bali.
Your current make of luggage?
A Muji or Samsonite large, hard-top suitcase. My cabin stroller is a Rimowa.
Recommended shopping destination, and why?
Zurich, Bahnhofstrasse to be precise. All your high street and luxury fashion brands [are] on one street.
Related: Raghavendra Rathore Gives Us An Inside View Of All Things Royal