Actor Amol Parashar of TVF Tripling fame had a packed travel calendar for 2019. He talks to us about his most bizarre and memorable adventures of the year. By Priyanka Chakrabarti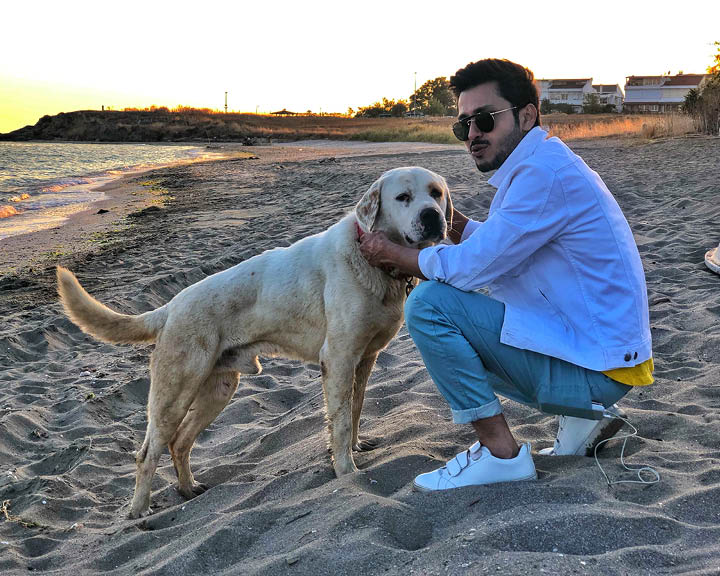 1. How was 2019 travel-wise? Any bizarre experiences?
Last year, I had the opportunity to travel to multiple countries. I went on several road trips, and each trip had some unique experiences. One bizarre trip that I will remember all my life was the one to China. I ate a live shrimp! Before the trip, I wasn't sure that I was going to go through with it, but I did find the courage in the moment.
2. Tell us more about your China trip?
I was expecting China to be full of surprises, and it didn't let me down. From the local culture to the food and the infrastructure, everything was unique. We drove to the Yellow Mountain (Huangshan); it was spectacular. The little town of Xintang in Guangdong
province was an interesting place, as it has been preserved the way it was 500 years ago.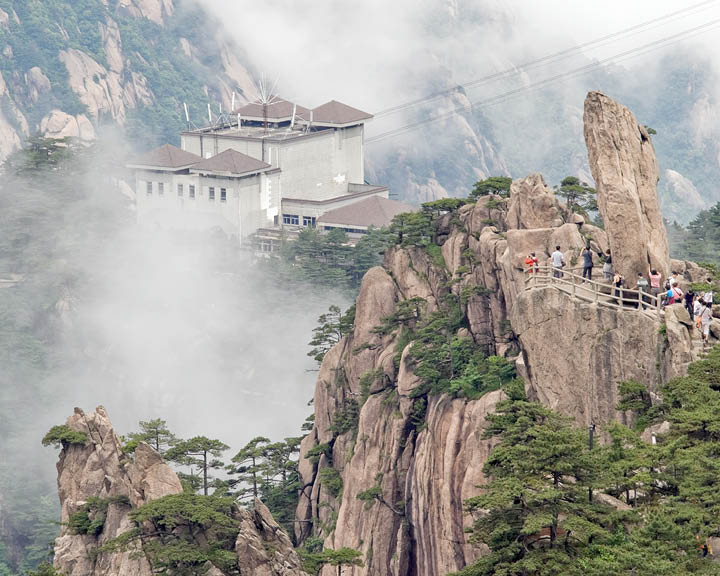 3. Did you discover any interesting restaurants?
We visited Robot.He, located on the outskirts of Shanghai, where food was being served
by robots. You ordered on an app and the food was delivered to your table by robots that moved on a conveyor belt. China has been using technology in innovative ways, and this is just another example of that.
4. You visited Turkey recently. How would you describe the country in one line?
It's a modern country with an old soul. I saw Istanbul and a small town called Mocamp,
a couple of hours away.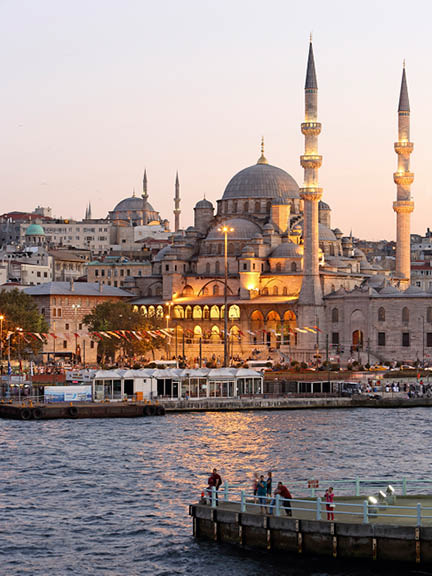 5. You also travelled to Ain Sokhna in Egypt. It's relatively unknown on the tourism map.
Ain Sokhna is the perfect weekend getaway from Cairo. It has many gorgeous hotels and cafes. From shopping to exploring the city on foot, and from unwinding on a private
beach to indulging in parasailing over the azure waters of the Gulf of Suez, there is a lot to do in the area.
6. While we're on the Middle-East, what was the highlight of your Abu Dhabi trip?
I experienced the Formula Rossa, which happens to be the fastest roller coaster in the world (0 to 240 kmph in 4.9 seconds), at Ferrari World in Abu Dhabi. I am not big on roller coasters, but I couldn't miss this opportunity.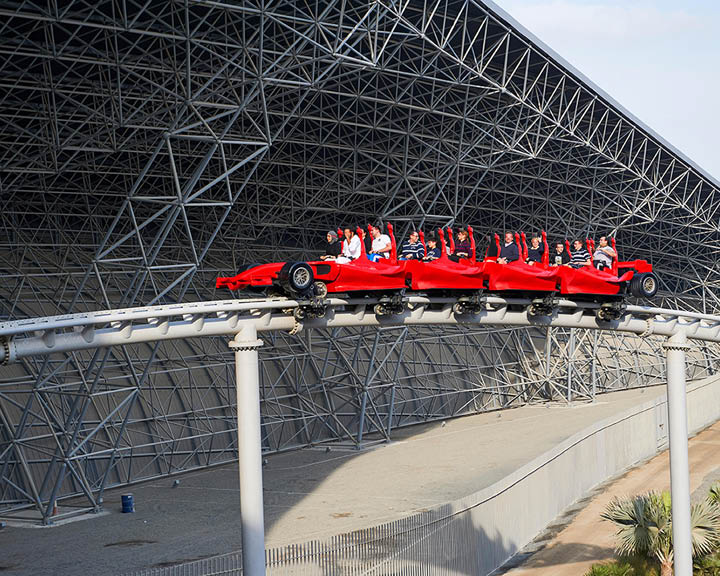 7. If you were to go back to the UAE, where would you go?
I think I'd like to go back to Hatta and spend some more time there. Hatta is a great weekend getaway from Dubai with a bunch of activities like mountain biking, boating, etc.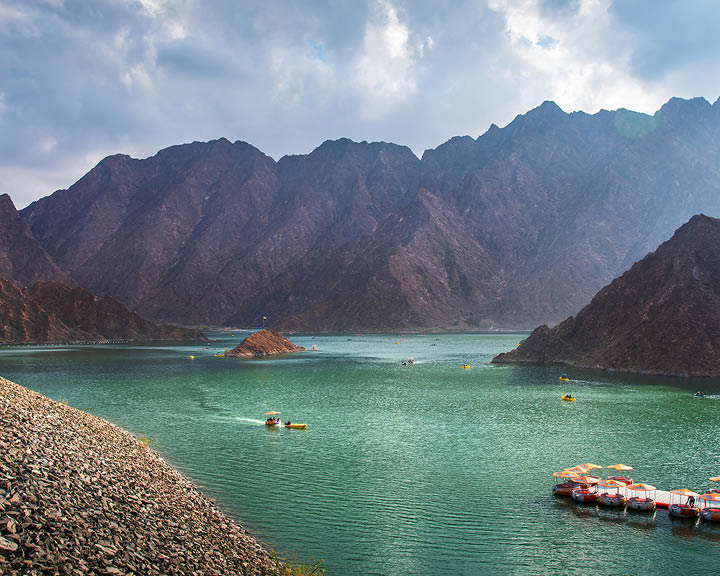 8. Do you like to visit the popular places in a country, or do you take the offbeat route?
When you go to a new country, there is always a desire to tick the primary things off your list. For example, if you go to Egypt, it will be absurd if you come back without having visited the pyramids. But last year, I got the opportunity to explore many offbeat routes as well. So, if you are not flying from one major city to another within a country, then a good
old road trip ensures that you get to travel through the heart of the nation and feel the pulse of the place.
9. A foreign tradition that stood out on your travels?
In Abu Dhabi, we visited a traditional Emirati family. They spoke about their traditions,
food, and culture, which was all new to us. I was curious as to why the matriarch of the
family was wearing a metallic mask on her face. At first, I thought it was for medical
purposes, but I was later told that it was a traditional 'ornament' (battoulah) that the older women wore.
10. Your bucket-list destinations for 2020?
I would like to explore South America and Africa.
Related: These 10 Intimate Destinations Are Perfect For The Dreamy-Eyed Couple