AlUla And Dolce & Gabbana Unite To Celebrate Culture & Tradition At The Ikmah Fashion Cavalry Show
Luxury designer brand Dolce & Gabbana is all set to embrace the cultural heritage of Saudi Arabia at their upcoming fashion show at the AIUla Moments festival later this month. By Debomita De
Three creations by Dolce & Gabbana—Alta Moda, Alta Sartoria, and Alta Gioielleria—are set to be exhibited at an elegant fashion show on January 27, 2022, as part of the AlUla Moments festival in the Saudi Arabian city, AIUla. This distinctive collection will also be presented in Maraya, the world's largest mirrored building.
The exhibition will open for visitors starting January 28 to January 31, 2022. They will have access to the exclusive space, get a chance meet the Dolce & Gabbana master tailor, and select from the unique and custom-made selection.
About The AlUla x Dolce & Gabbana Collaboration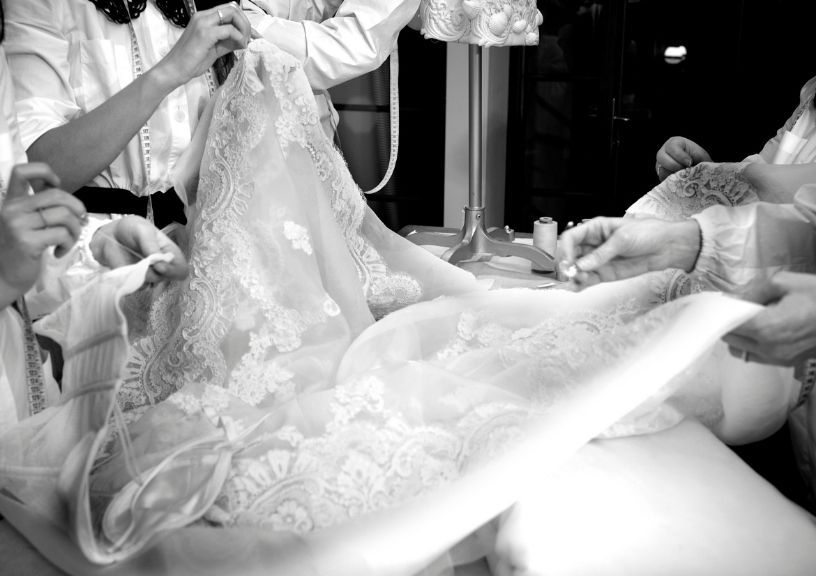 Dolce & Gabbana was founded in 1985 and is a global leader in the fashion and luxury goods industries. Domenico Dolce and Stefano Gabbana, the brand's creators, have always been the creative inspiration behind their growth initiatives. The event will mark a turning point in the company's creative journey, which began in 2012 with the launch of the debut Alta Moda Collection. It has since been showcased in across many Italian and international venues.
"This has been a journey to discover craftsmanship and pay homage to the most beautiful, poetic, and passionate creations that are shaped by human hands," reveals team Dolce & Gabbana in an issued statement.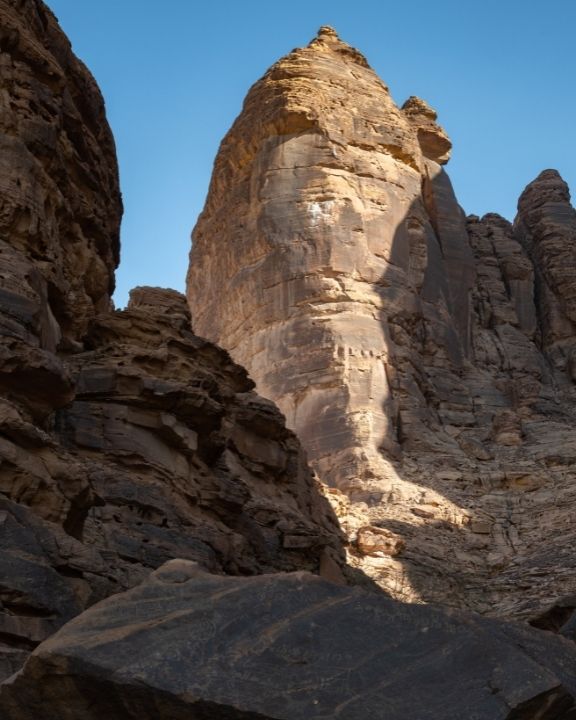 The fashion show will take place during the Ikmah Fashion Cavalry Show, a unique show that will honour the spirit and tradition of Arabian horses, renowned around the world for their unrivalled beauty and grace. The show will take place during the Winter at Tantora festival at AlUla, which kicked off on December 21, 2021 and will continue till February 12, 2022. The festival provides six exciting weeks of music, culture, and equestrian events for both, foreign and local visitors.
Notably, Winter at Tantora is the first of AlUla Moments' four unique festivals, which also includes AlUla Arts, AlUla Skies, and AlUla Wellness. AIUla is situated in the North West of Saudi Arabia with a beautiful oasis valley, soaring sandstone mountains, and historic cultural heritage monuments dating back to the days of Lihyan and Nabataean kings reign.
Related: AlUla's 'Winter At Tantora' Festival Offers A Series Of Enchanting Experiences