Over the last few weeks, there has been ample conversation about the behaviour of drunk passengers on flights. To combat the same, Air India has released a set of updated rules for drunk passengers and crew on their flights.
Handling drunk passengers onboard can be a tough task, and the question of how one can do this without hassle is something that Air India has faced a few times recently. The airline released a set of statements that highlight the updated dos and don'ts for all its passengers and crew members clearly.
The airline's updated alcohol policy is based on the premise of the difference between the consumption of liquor "for pleasure and becoming intoxicated as a result of consuming alcohol," media reports state. According to the policy, "Air India empowers its cabin crew to deny boarding, refuse service of liquor or remove any unconsumed alcohol where a guest is consuming their own and where there are reasonable grounds to believe that guests faculties are impaired by alcohol to an extent that will present a hazard to the aircraft, to persons on board (crew or guests) or to the guest themselves," reports add.
Air India's updated rules for flight crew and drunk passengers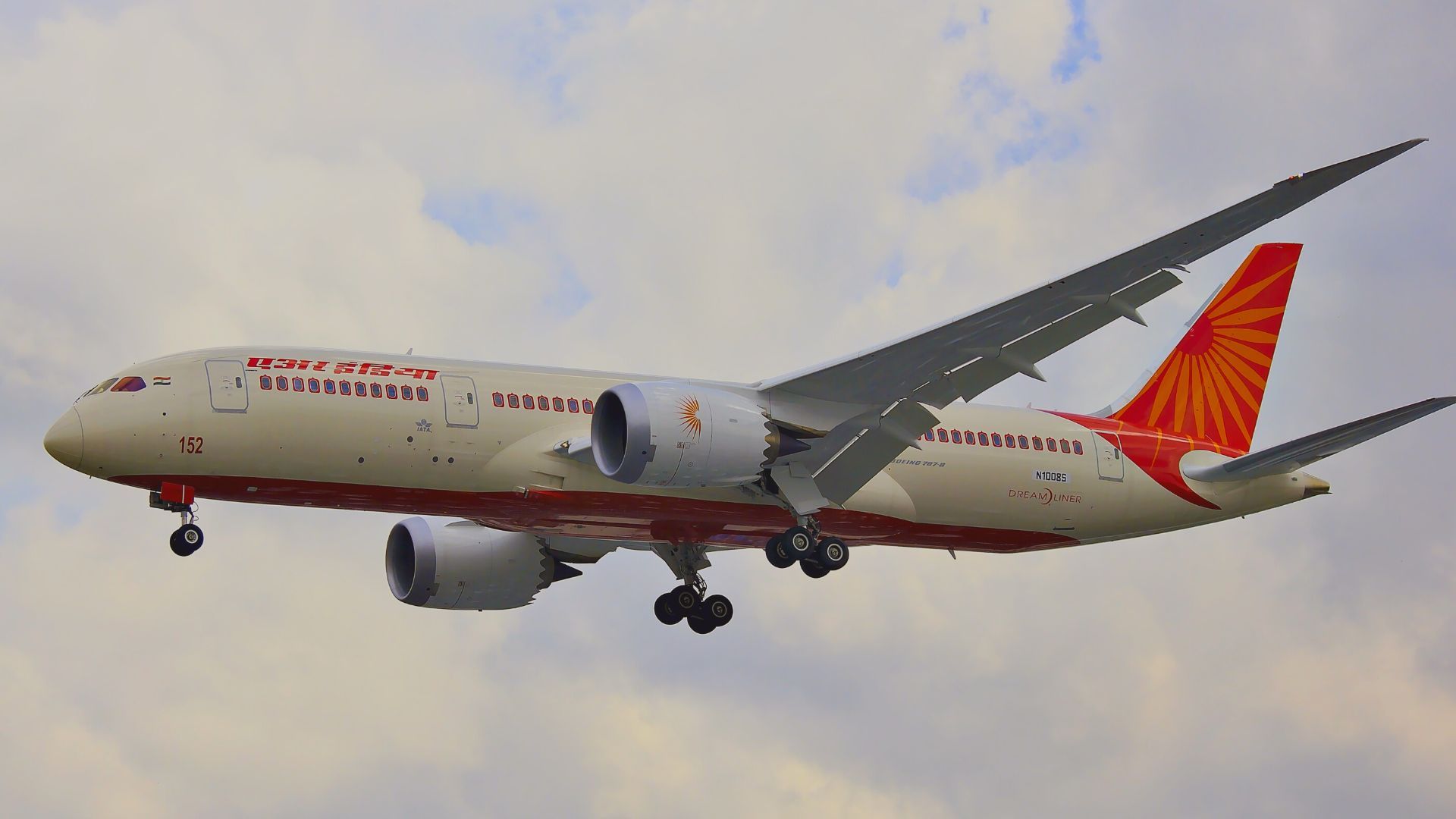 According to reports, the dos and don'ts that are included in its list of new rules for the crew include:
Not passing any value judgements
Not calling a passenger 'drunk'
Politely informing inebriated passengers that they will not be served more alcohol
Explaining why they are being denied liquor, and offer non-alcoholic beverages instead if that is appropriate
Enter incidents relating to refusal of service in the voyage report
Advise/inform other cabin crew that a passenger has been refused service
Not being persuaded into giving guests that 'one last drink', after being refused service of the same
Not agreeing to let the passenger finish their drinks
To lower their voice in case the passenger raises theirs
Act while the guest can be reasoned with, and not put off refusal
The matter is not over when verbally addressed, so the crew needs to Manage unduly intoxicated patrons assertively and respectfully
Earlier this month, N Chandrasekaran, Chairman of Tata Sons, released a statement mentioning that Air India could have handled the situation (of a drunk passenger relieving themselves on a female co-passenger) better. The updated guidelines come as a continuation of measures that the airline promised to take, in a statement by Campbell Wilson, CEO and Managing Director, Air India.
#FlyAI: Statement of the Chairman Tata Sons on AI102 incident. pic.twitter.com/e38kFcARHt

— Air India (@airindiain) January 8, 2023
#FlyAI: Statement from Air India CEO pic.twitter.com/xCkPSECJaa

— Air India (@airindiain) January 7, 2023
The other guidelines include identifiers for passengers who have had a little too much to drink, including stumbling and losing train of thought, among other indicators, reports add.
Hero and Featured Image: Courtesy of Shutterstock
Related: Flight Attendants Reveal The First Thing They Notice When Travellers Board A Plane