The first airline in India, Air India defeats Indigo airlines for the third successive month, which designates it as India's top "on-time" airline. Although maintaining the image of punctuality was one of the primary branding tactics of Indigo, Air India seems to have highlighted this strategy under its name. By Shrestha Purkayastha
The improved on-time-performance of Air India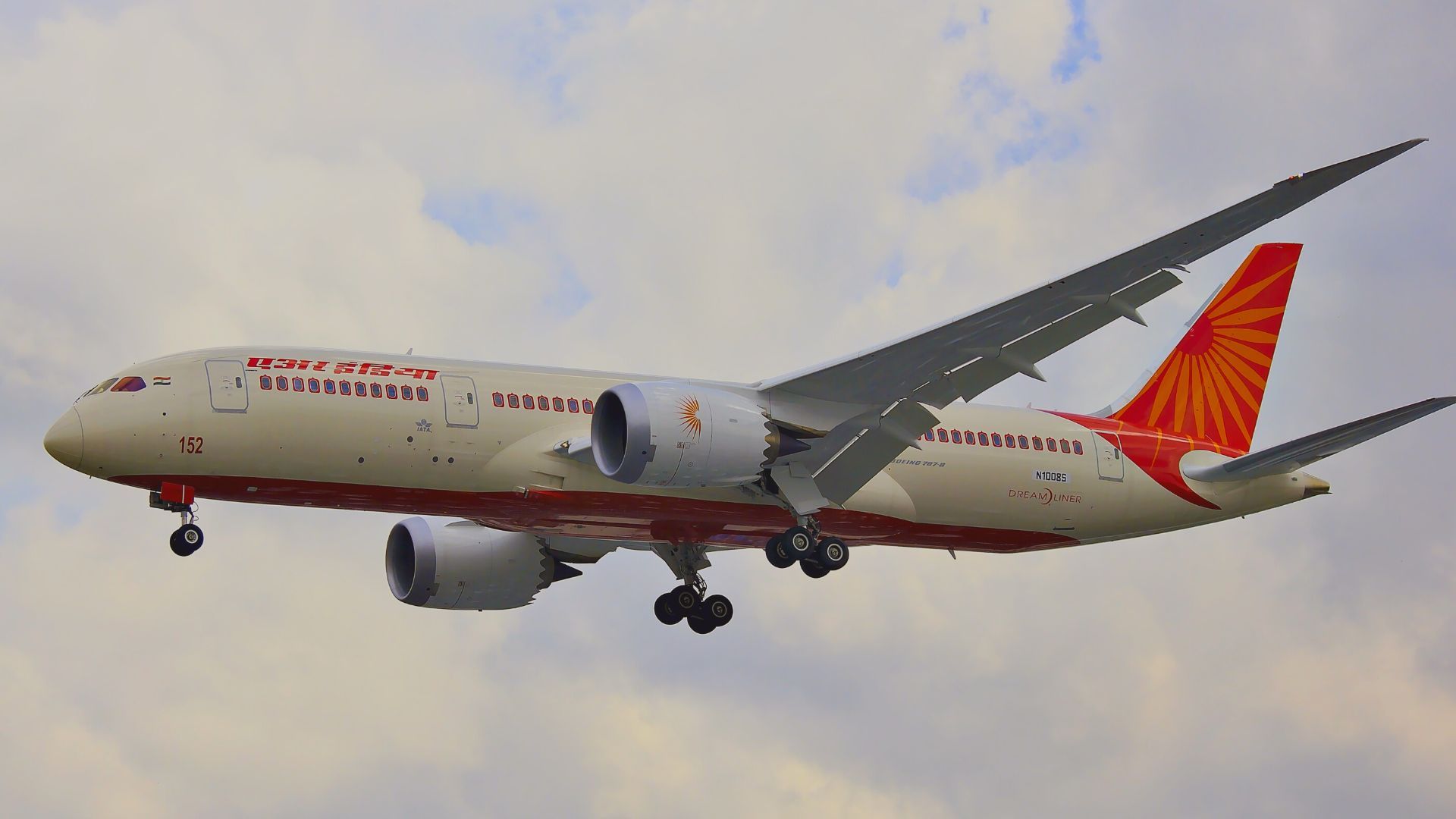 The on-time performance (OTP) has been strictly recognised by Air India as its major progressive aim since the Tata Group declared its takeover of the airlines. 87.1 per cent of Air India flights were right on time, considering the month of September. Whereas, Indigo's percentage was calculated to be 84.1 per cent. On the contrary, in the month of June, 83.1 per cent of flights of Air India were on time and Indigo's percentage was 84.5, according to a report published by The Economic Times (ET).
Indigo enforces changes as Air India upgrades punctuality performance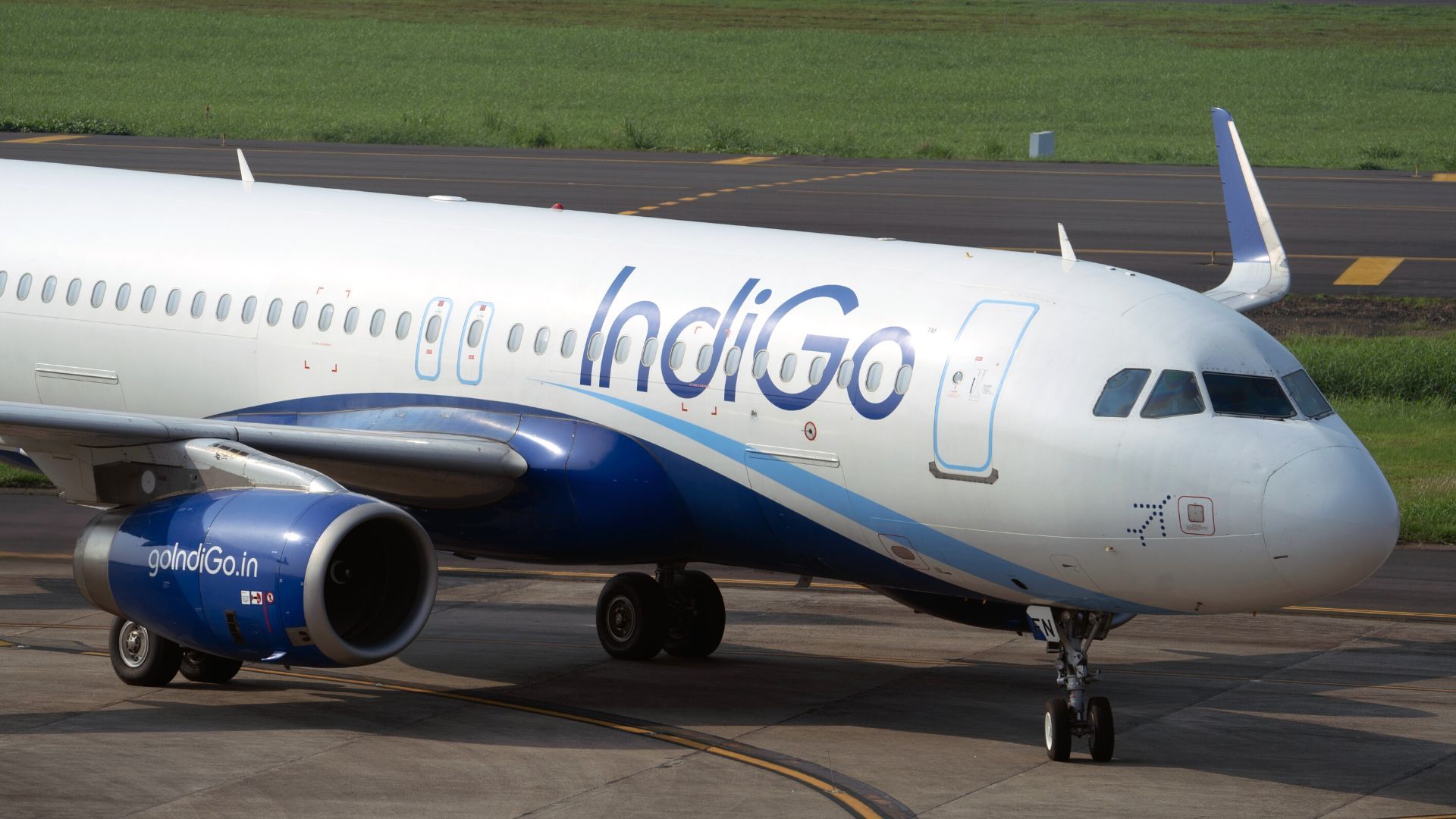 Additionally, there are some significant changes undertaken by Indigo airlines concerning in-fight management to boost its overall performance. One of these changes is to shut the cabin door within 60 seconds of the final passenger boarding the aircraft. Indigo has also been following the instructions of shutting the doors 15 minutes prior to the expected time of departure. According to the airline's notice published by The Economic Times (ET), the circular states that- "On being informed that the last passenger is on board, the cabin door will be closed within 60 seconds. The passenger may still be in the process of settling down in the cabin."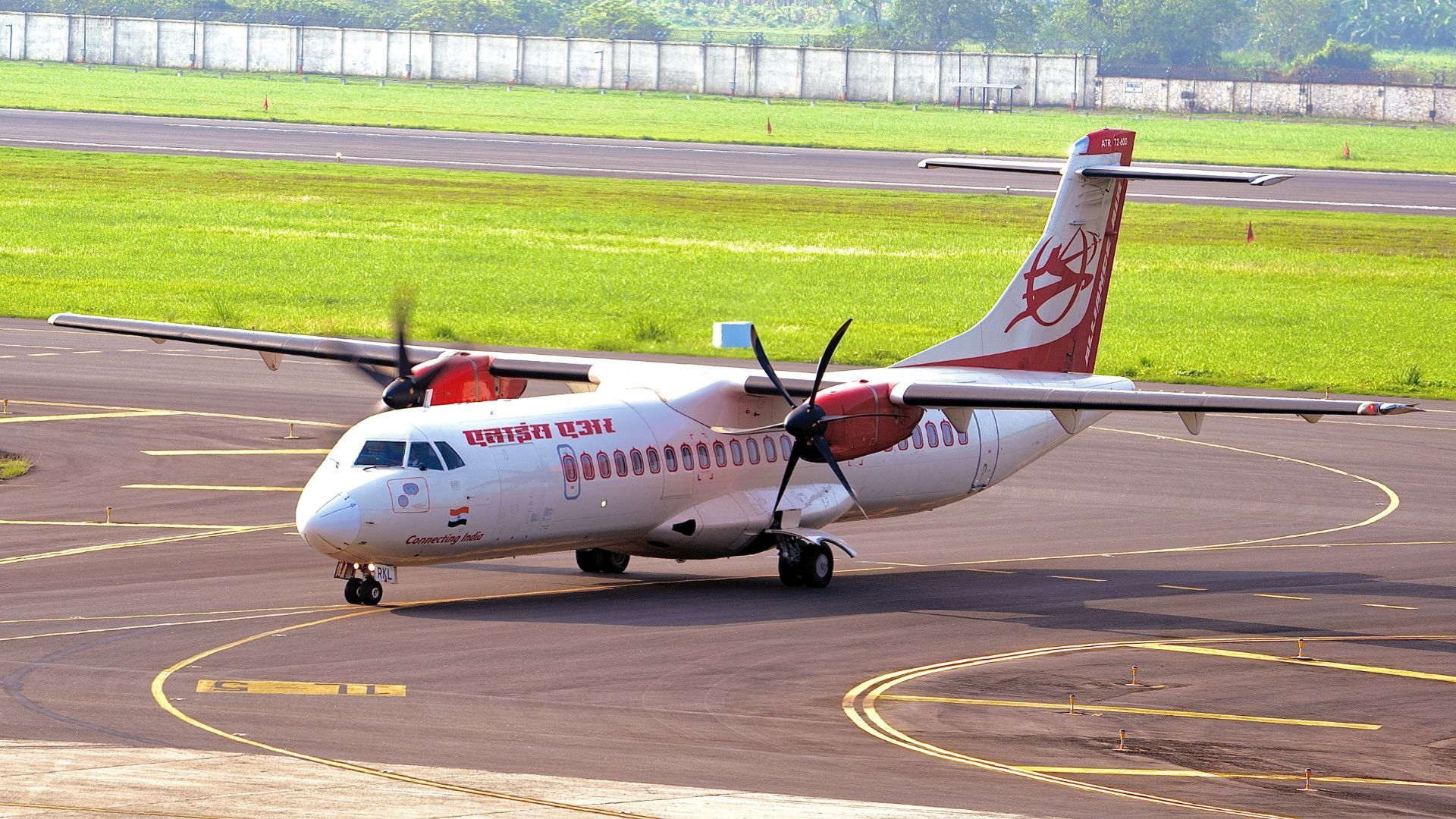 The CEO of Air India, Campbell Wilson, shared that they have contributed to IT systems to bettering the airline's anticipating maintenance abilities. It is been made certain that the proper arrangements are in place to regulate the turnaround counts of the aircraft. Making sure that all operations are working fine and securely without any turbulence is one of the primary responsibilities prioritised by the airlines at present.
The airline company has decided to increase its employment deals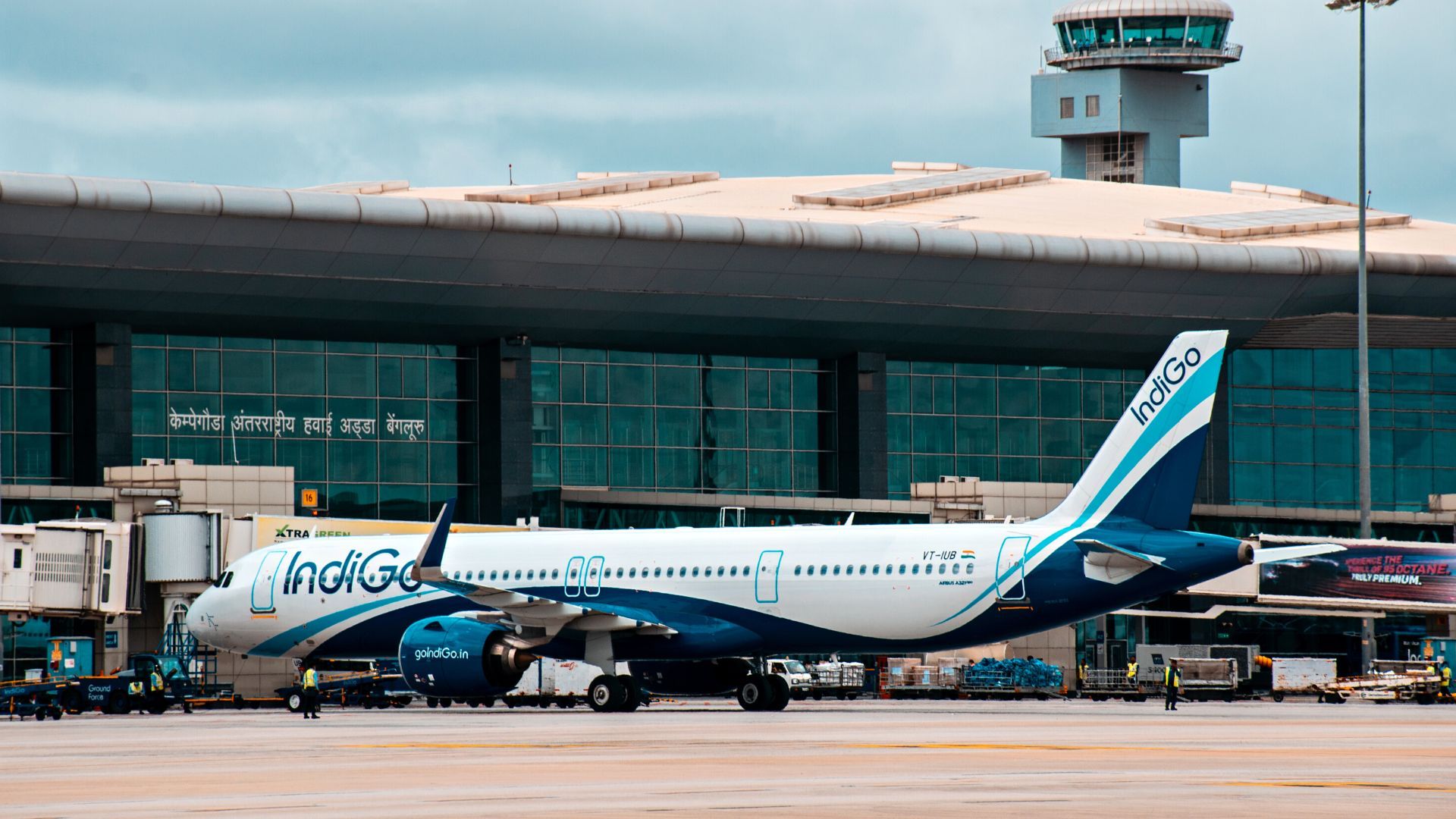 Indigo airlines have instructed its pilots to arrive at the airports at least 75 minutes prior to the decided time of the flight's departure. They would be expected to be seated in the aircraft 35 minutes before the aeroplane departs. Not just that, this airline company has even expanded its speed of employing ground staff that was previously kept at rest due to the pandemic restrictions.
Hero Image Credit: Daniel Eledut.Unsplash; Feature Image Credit: Siddhesh Mangela/Unsplash
Related Article: This Airline Is Giving Prizes To Those Who Book The Middle Seat!