Aahana–The Corbett Wilderness makes the most of its wild surrounds to provide a different kind of wellness to guests, while striving to make minimum impact on the environment. By Sushmita Gupta
I once read something that struck me deeply: "Embrace and love your body. It's the most amazing thing you will ever own." Over the years, while I attempted to strike a balance between work and home, the one thing I ignored was myself. When the realisation hit earlier this year, I set out on a journey to Corbett National Park. My choice of property among the many that fringe the forest was Aahana–The Corbett Wilderness.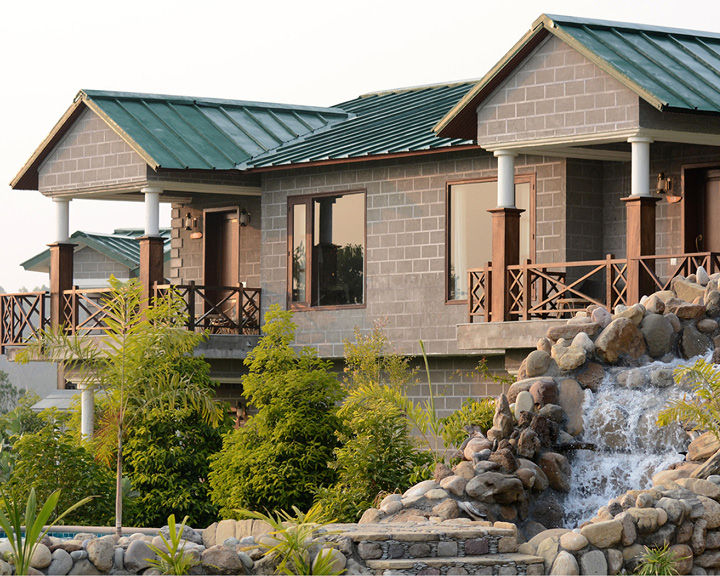 The boutique property overlooks the Bijrani region of the forest and offers ample birdwatching opportunity within its premises thanks to lush plantations. After a six-hour drive from Delhi, we were given a quick check-in and swift transfer to our suite by the staff. The suite, one of the best in the property, stood near the fence separating the property from the Bijrani zone. With the balcony overlooking a vast wild field and the entrance of the suite perched above an imposing landscaped area, I could feel my carefree self take wing.
The property offers 48 living units spread across 10 residential blocks with Victorian-style architecture; each unit is luxuriously furnished to accommodate the needs and moods of its guests. Apart from the usual indoor activities for both adults and kids, you can opt for activities like a trek to a remote waterfall through pristine wilderness, birdwatching, a drive to Asia's largest mud embankment, or a visit to a local village that James Edward 'Jim' Corbett bestowed to the local community. But the highlight of an Aahana stay is wellness. The packages feature treatments from the relams of Naturopathy, Ayurveda, yoga, diet and nutrition, etc. The resort also offers residential packages for those looking for a comprehensive detox. I experienced the efficacy of shirodhara and pottali massage first-hand.
Aahana practises its motto of Luxury With Responsibility to bring its waste down to zero. A sewage treatment plant uses Cannae Root Zone System to recycle waste water from the facility and provide clean water for gardening. The pathways have been designed so as to ensure rainwater seeps through.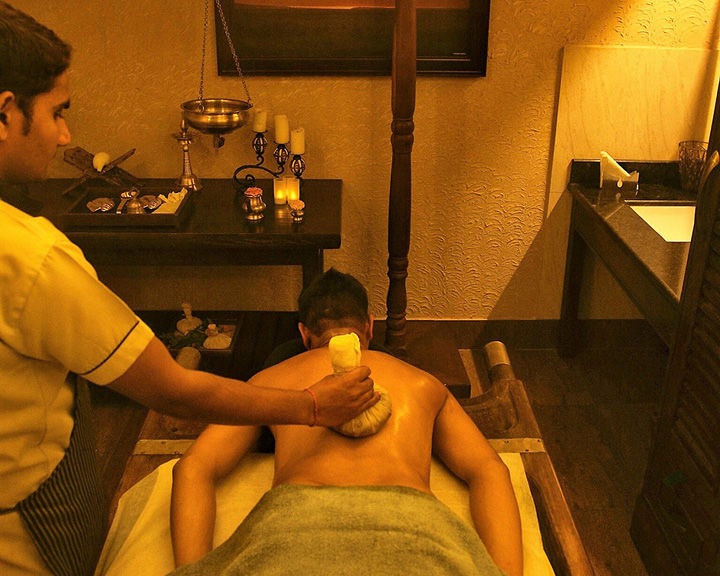 A few days in Aahana helped me come back to my routine armed with a better connection with myself. Someone once said, "There is no one giant step that does it. It's a lot of little steps." I have taken my first step. aahanaresort.com
Related: Catch A Glimpse Of Corbett National Park Through Wildlife Photographer Sudhir Shivaram's Lens