We serve up some inspiration from the runways of FDCI X Lakme fashion week to help you travel in style. By Chirag Mohanty Samal
From fun and flirty florals to playful fringe, from cutout monokinis to flowy kaftans, the FDCI x Lakmé Fashion Week 2022 runways served up plenty of dress inspiration to amp up your travel wardrobes. Here, Travel + Leisure India and South Asia rounds up 8 outfits straight from the runway that you'll want in your travel closet.
A One-piece Swimsuit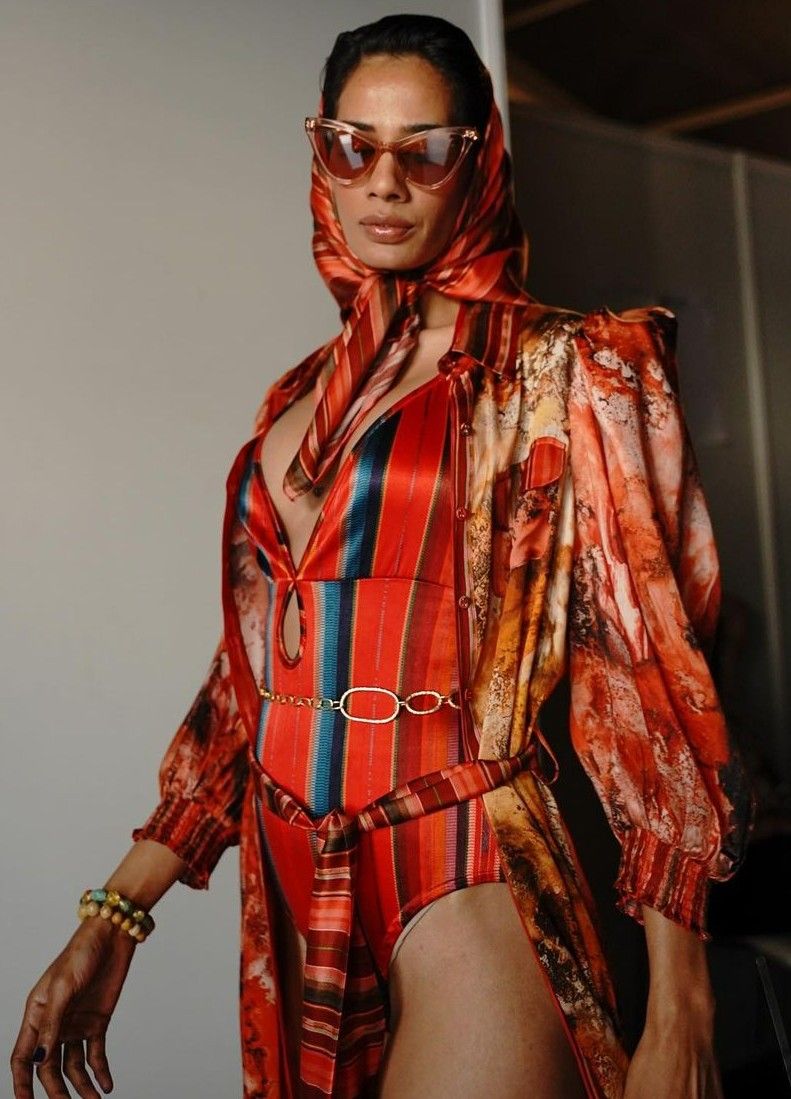 If it's a beach vacay you are packing for, you would want want something flattering, stylish, and comfortable, you also want one to make you feel your best. So, this is where a monokini or a one-piece swimsuit comes to the picture. It suits most body types from curvier to athletic frames. Here's this monokini from Ranna Gill that will fit and flatter your frame.
An Effortless Kaftan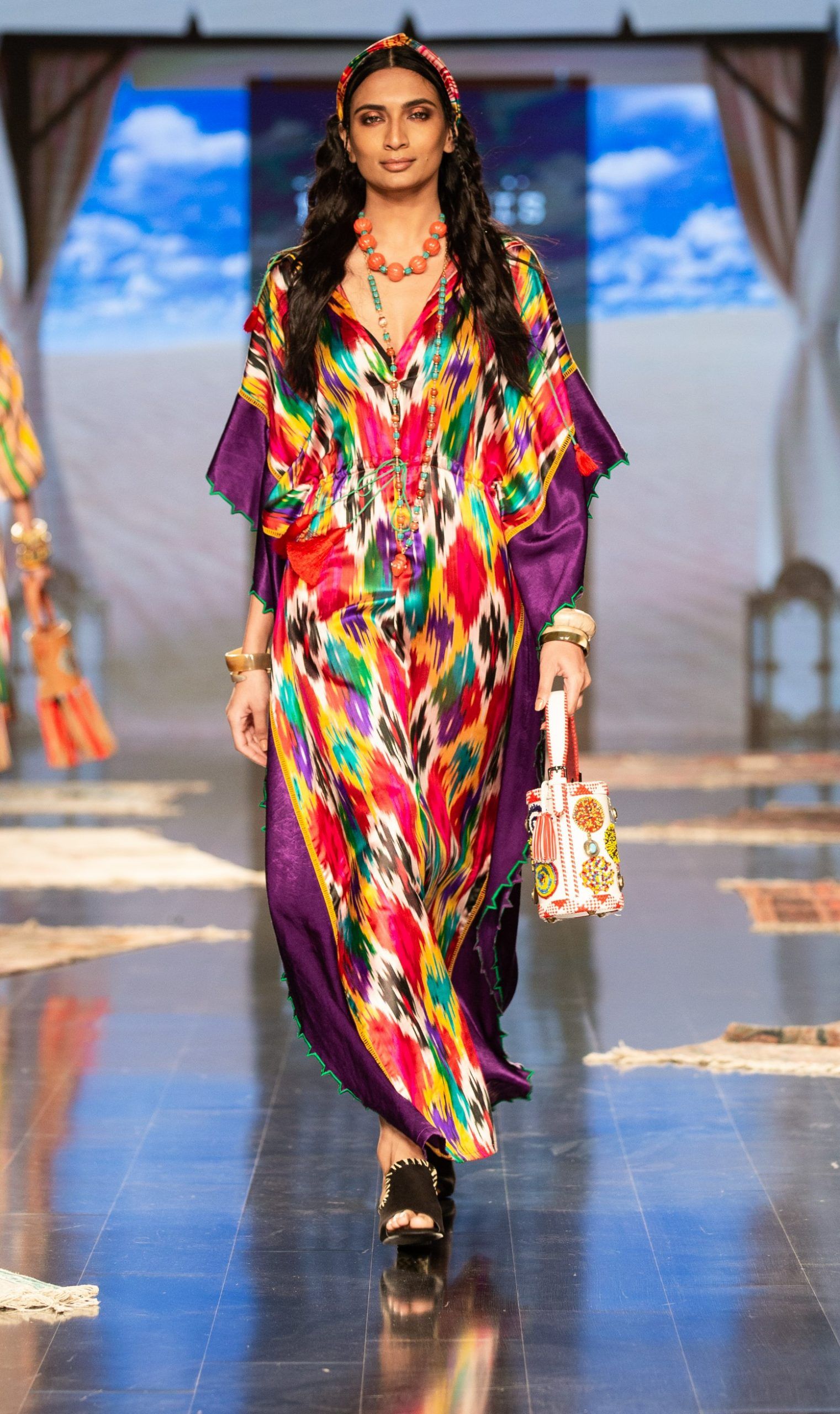 The long days of summer are here and you need something chic as well as cool to wear. A flowy kaftan can be your trusted ally—whatever your destination, the outfit will be your most uncomplicated choice.
A Pantsuit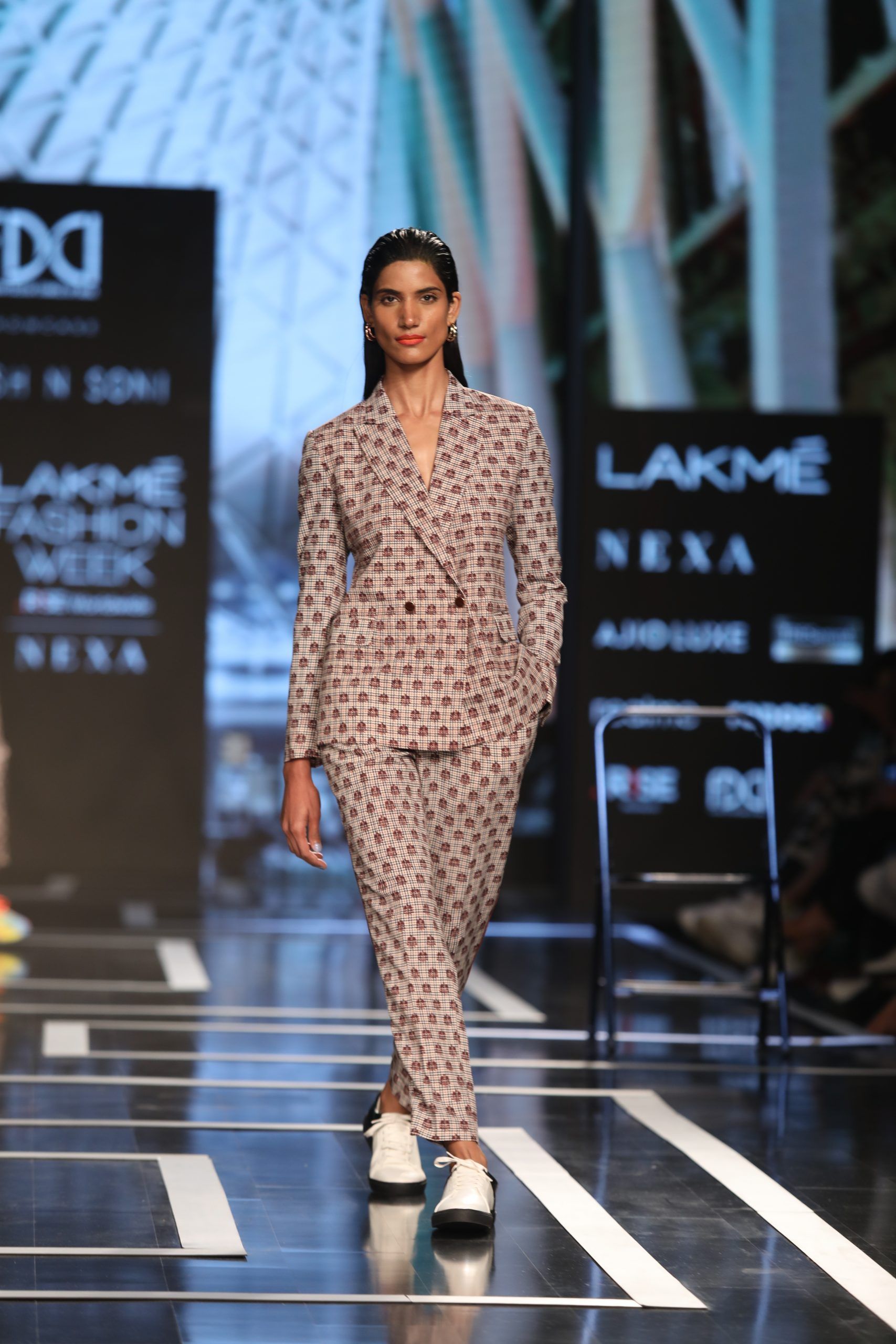 This outfit comes handy when you are in a hurry. All you need to do is slip into a colour coordinated or printed pantsuit and break the look with a simple T shirt, a pair of nude heels or sneakers and a tote bag.
An Oversized Jacket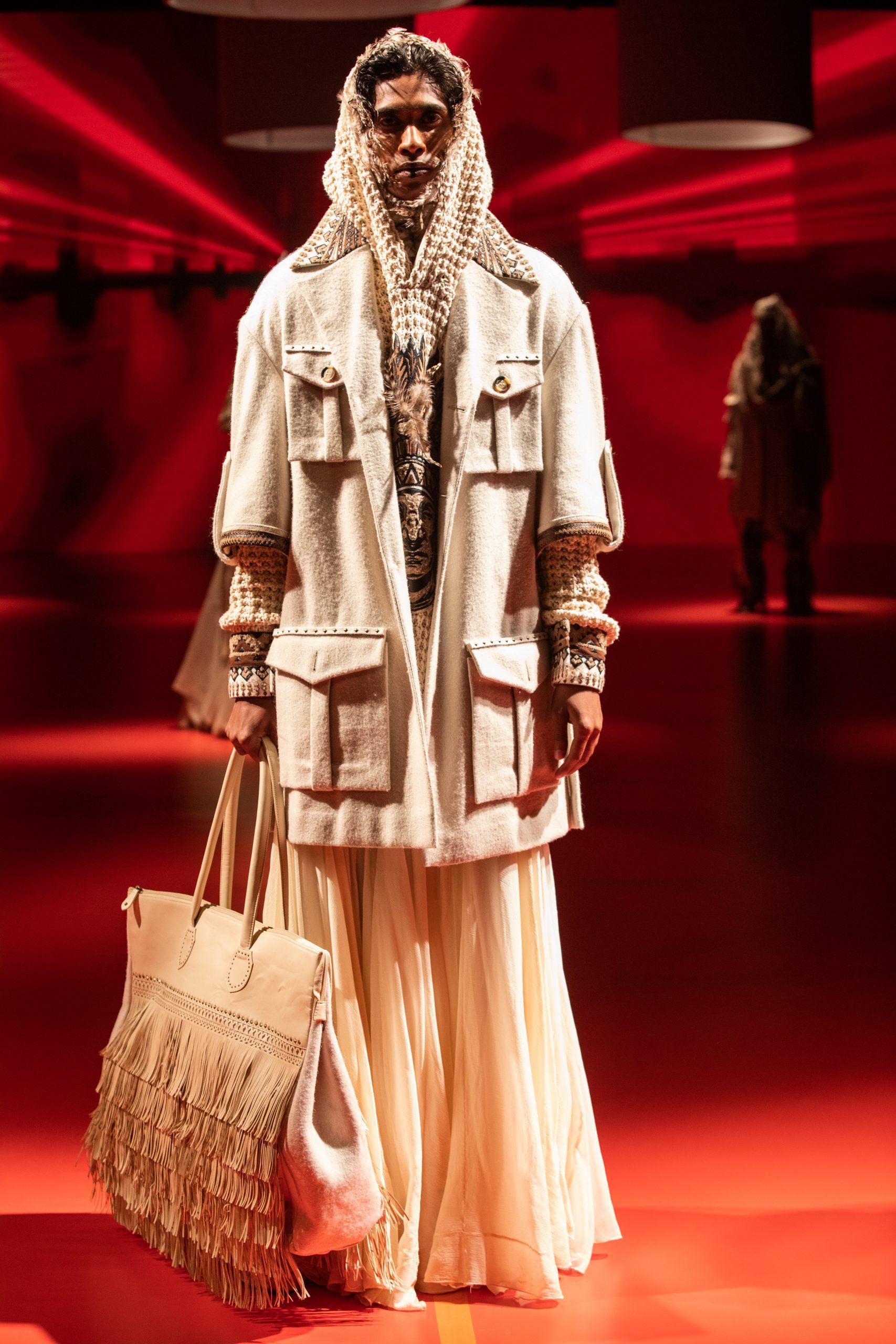 Travelling smart is an art. If you decide to wear too many layers, you'll be stood at security for too long trying to peel one layer after the other for the scanning machine and if you wear too less, you'll be left shivering under the intense cabin air-conditioning. The best option here is to layer your clothes with a long jacket or a trench. It's easy to take off and put on.
A Black Dress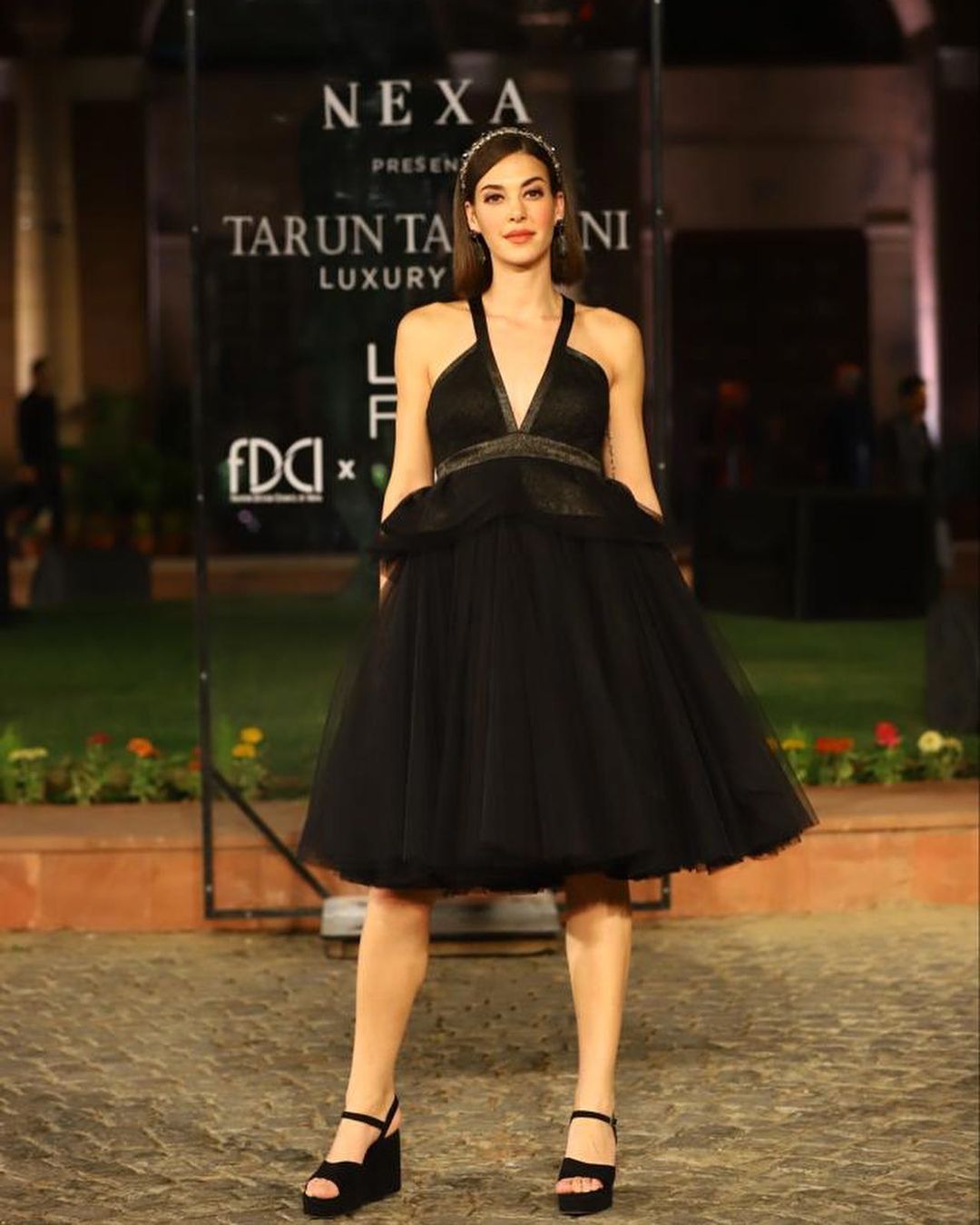 An exotic destination or a trip with your girl gang will call for parties that stretch from night to morning. And the easiest way to look well put together without making much efforts is to slip into a black dress, an outfit that perfectly blends fashion, hedonism and elegance. We liked this dress from Tarun Tahiliani's collection at the fashion week.
Baggy jeans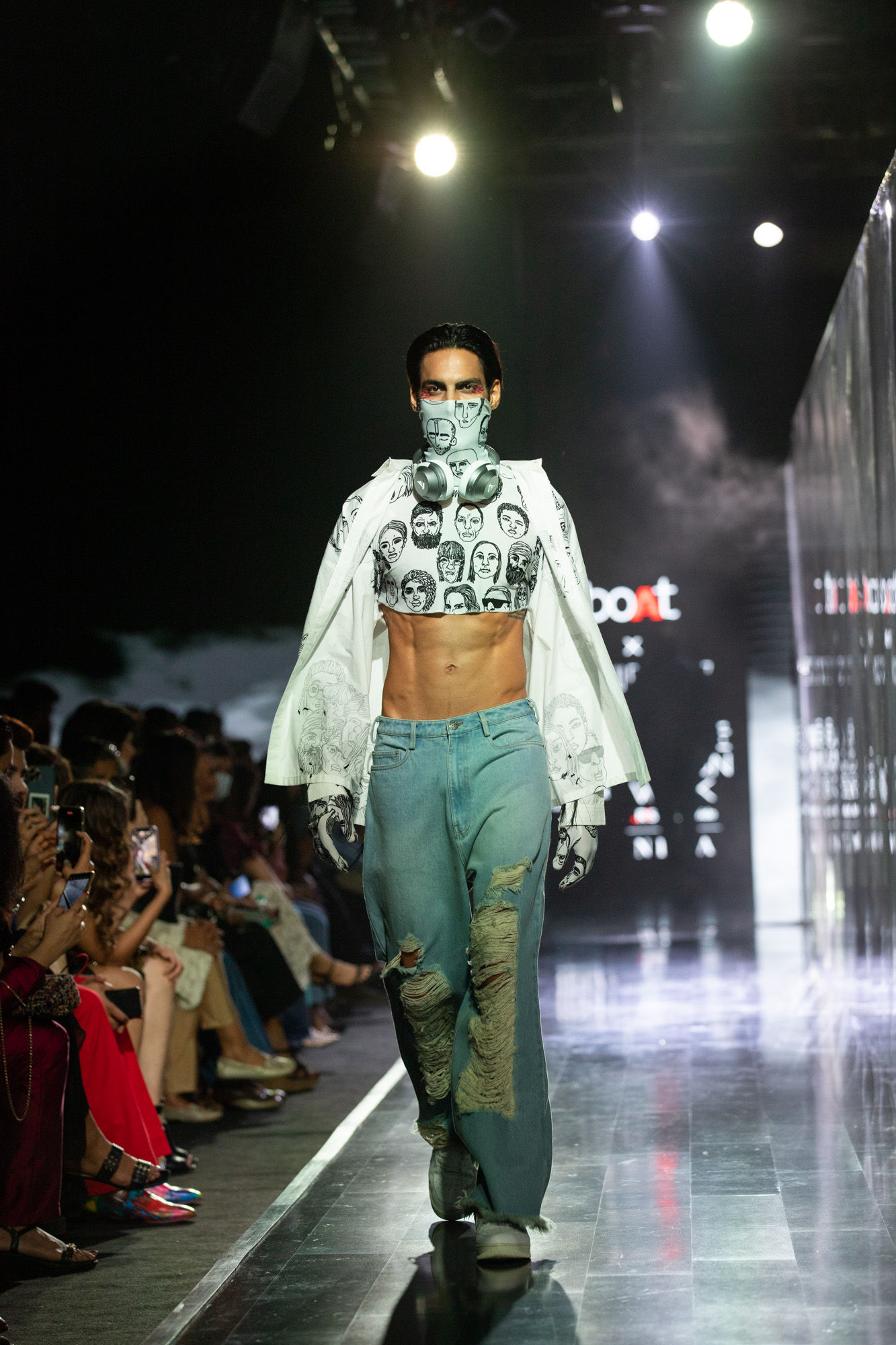 Going by the runway looks, it seems skinny or slick silhouettes in jeans is out. More relaxed and voluminous fits have taken its place. And they go well while travelling too!
A Summer Slip Skirt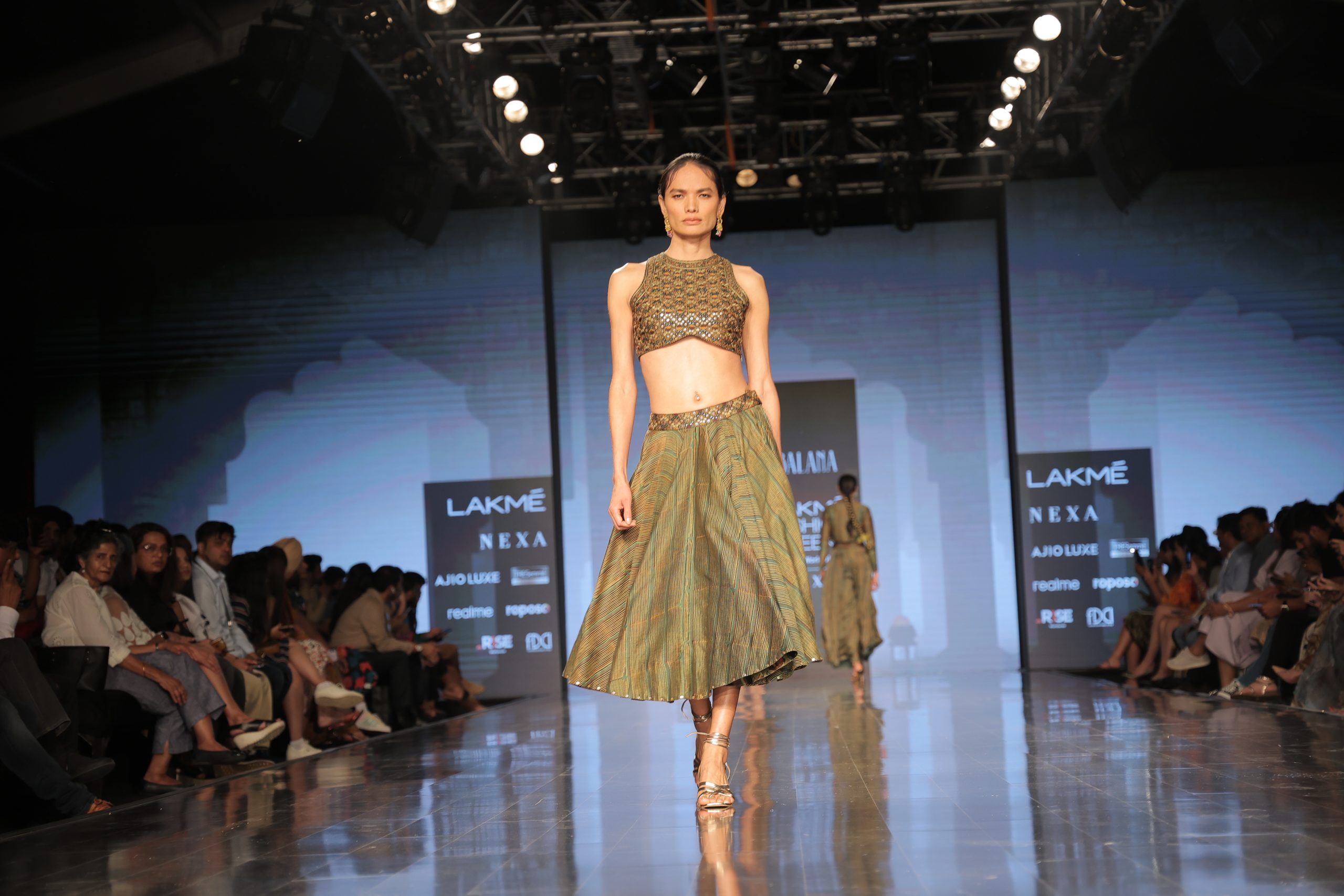 It's the kind of investment that you would want to make in your travel wardrobe. It's simple and versatile. You can mix and match it and wear it with a wide range of tops. Team it with boots and knits in winter or pair it with a crop top and sandals during summer months, the slip skirt is an easy choice. We particularly liked this skirt from Punit Balana.
Sweatshirts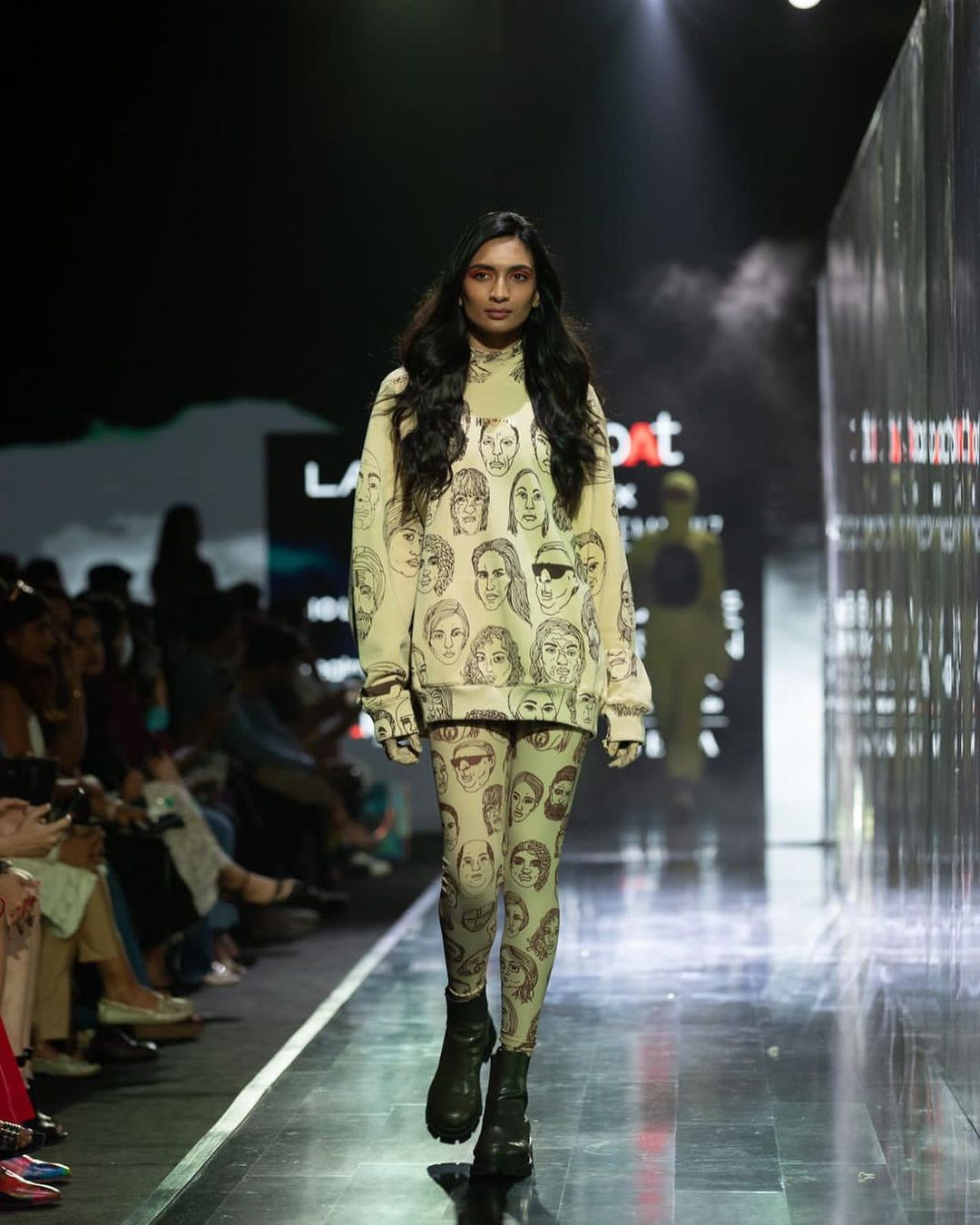 In the last two years of the pandemic, we spent most of our time lounging at home in sweatshirts. Now that you will be travelling on vacations give it a dapper or quirky upgrade with Huemn's signature sweatshirts with human faces printed all over that was shown at the fashion week.
Related: 9 Trends From FDCI X Lakmé Fashion Week That You Can Bring To Your Travel Closet