According to the latest reports, the Chaudhary Charan Singh International Airport in Lucknow will be closed for night flights for a period of four months, starting February 23. The closure will end on July 11, airport officials stated.
The Lucknow Airport will be shut from 9:30 pm to 6:00 am and no flights will operate within this time frame. This is being done because the airport is set to undergo expansion and upgradation on its existing runway, as the number of passenger and cargo flights increase here.
Lucknow airport night closure: All you need to know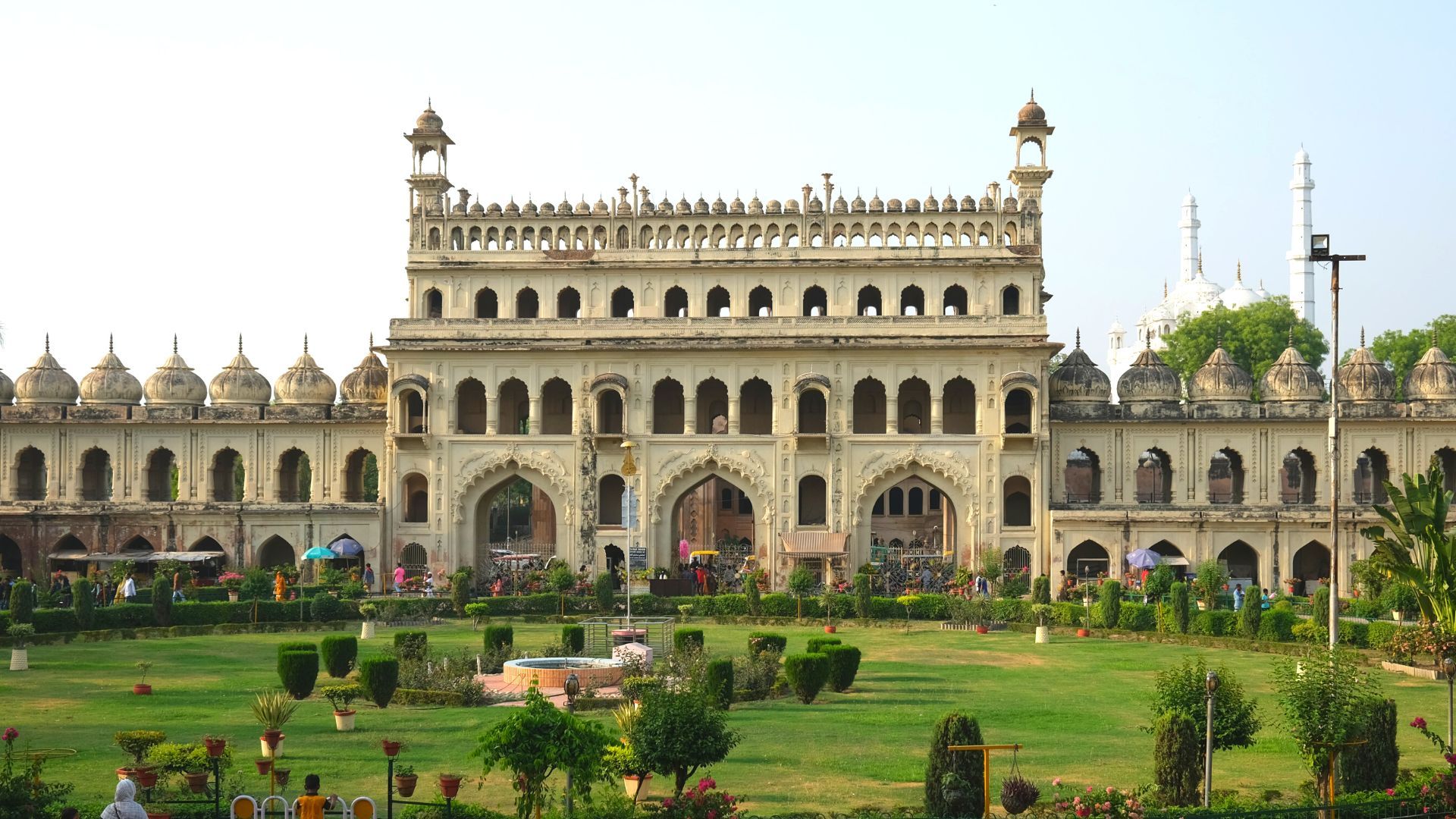 According to Business Standard, an airport official said, "During the four-month period, the airport will be undertaking various construction activities to upgrade the infrastructure on the airside which includes introduction of three new link taxiways, new ground lights for aircraft operations, runway end safety area made of sand and aircraft turn pad expansion."
This work will thus prepare the international airport to receive a larger number of aircraft — both passenger and cargo. The report adds that the airport authorities have informed airline companies about the unavailability of the runway for about 8.5 hours so that they can schedule (and re-plan) flights accordingly.
The international airport in Lucknow received clearance from the Ministry of Environment, Forest and Climate Change to expand its passenger handling capacity to 39 million per annum from the current 4.5 million. The cargo capacity at the airport can now be up to 0.25 million tonnes per annum, reports add.
Book your flights on MakeMyTrip here
Book your stay at Hyatt Regency Lucknow here
Book your stay at Golden Tulip Lucknow here
Uttar Pradesh, especially Lucknow, is one of the destinations gaining popularity when it comes to tourism. Be it spiritual, historical or food-based travel, Lucknow is the place to visit to get an overall immersive experience. It's also a great destination to shop for clothes – chikankari in particular – as well as visiting some stunning mosques and monuments.
Hero and Featured Image: Representative Image; Courtesy of VOO QQQ/Unsplash
Related: Umrao Jaan To Daawat-e-Ishq: These Bollywood Movies Shot In Lucknow Bring You A Flavour Of The City Of Nawabs