Schengen Visa: Germany Eases Off Some Of Its Visa Appointment Rules For Indian Tourists And Travellers
It is a period of some contentment for India as some of Germany's visa appointment regulations have been eased off for Indian travellers and tourists. Indian travellers wondering about planning a vacation to Germany for can now register their visa appointment in any of the VFS Global Visa Application Centres, in any given primary city in the country, at the tourist's convenient time and accessibility.
Germany has loosened up some of its visa appointment rules for Indian travellers
According to the officials at the German Missions in India, Indian tourists and travellers are now free to book their visa appointments easily at their convenience. The Schengen visa could be appealed for a sum of three months before the scheduled date of travelling. Nonetheless, the easing off is not relevant for D-visa categories. The D-visa categories count employment, family reunion, and student visa along with others.
A Schengen visa under Germany's new rules for visa appointment will permit travellers to legally settle for 90 days Under Germany's initiative of easing off visa appointment rules for Indian tourists, a Schengen visa will only permit travellers to lawfully settle in any of the Schengen area's states for 90 days of any 180 days. There reside 26 member states that collectively shape up the Schengen area, namely- Belgium, Denmark, Austria, the Czech Republic, Finland, Germany, France, Estonia, Iceland, Latvia, Greece, Hungary, Lithuania, Liechtenstein, Spain, Portugal, Luxembourg, the Netherlands, Malta, Poland, Norway, Slovakia, Switzerland, Sweden, and Slovenia.
Germany stands as one of the most visited countries in the Schengen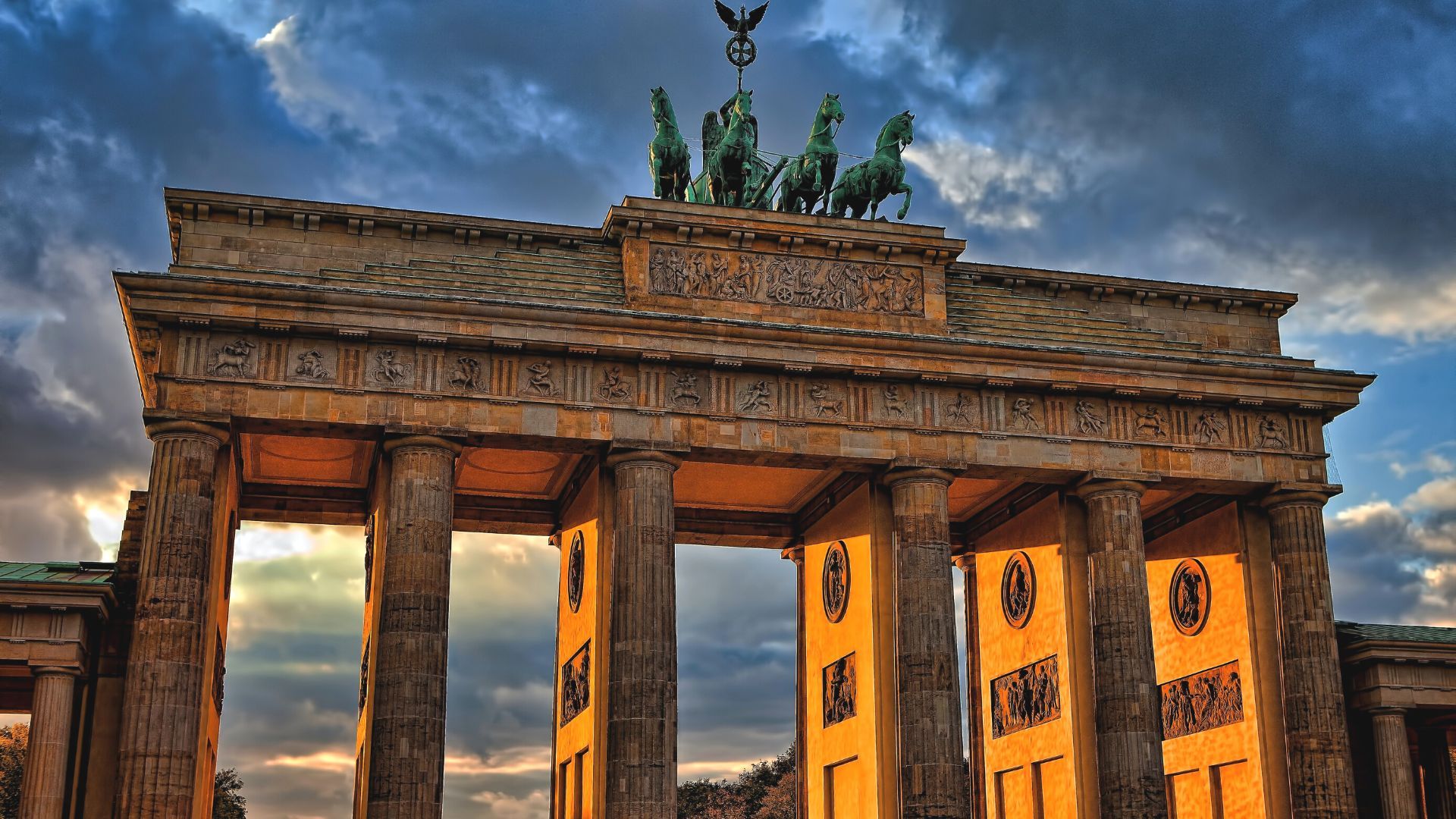 Germany stands as one of the most visited countries in Schengen and for tourists travelling to Germany, it gets more accessible to visit Poland, Denmark, Austria, France, the Czech Republic, Belgium, Luxembourg, and the Netherlands. You would not even have to travel by air to reach these destinations. A swift train journey or an adventurous road journey could gladly complement your entire excursion. Indeed, with the relaxation of Germany's visa appointment regulations, it will be easier to execute a travel plan to these destinations. Additionally, it will cost you a sum of INR 6,766 for a German Schengen Visa per adult and INR 3,392 for minors. Children under the age of six years wouldn't be charged any such visa fee.
Hero Image Credit: Alexander Van Steenberge/Unsplash; Feature Image Credit: Marius Serban/Unsplash
Related Article: Why You May Have To Wait Longer To Get A Schengen Visa?