From Hotel Openings To The Much-Awaited FIFA World Cup, Qatar Is Pulling Out All Stops For Its National Vision 2030
Qatar has an exciting line-up of hotel openings and events this year, including the much-awaited FIFA World Cup Qatar 2022. By Rashima Nagpal
Qatar is going all out to meet its National Vision 2030, which includes raising the country's tourism sector to 12 per cent GBP. As part of the Qatar Tourism Strategy 2030, the country has added a variety of exciting experiences to its menu. Many luxury hotels, theme parks, shops, and leisure projects have been launched, and more are set to open in the lead up to the FIFA World Cup Qatar 2022™.
Over 100 hotels and serviced apartments are under construction, which will add to the country's already extensive portfolio of properties. Watch out for top hospitality players such as Raffles, Fairmont, Rosewood, and St. Regis. Among the major tourism projects are Place Vendome, a shopping mall with 580 retail outlets, two five-star hotels, and entertainment zones; the West Bay North Beach project with six beaches, restaurants, and outdoor activities; and Qetaifan Island North, set to be Qatar's first entertainment island replete with five-star hotels and resorts, beach clubs, and water parks.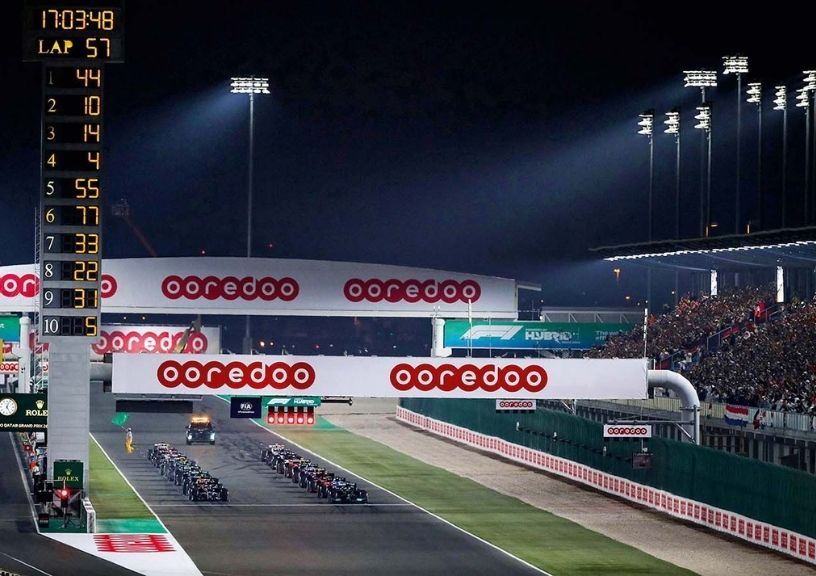 While the FIFA World Cup Qatar 2022™, set to take place from November 21 to December 18, is slated to be this year's crowning glory, there's a range of other events planned for the rest of the year. The Grand Prix of Qatar will take place from March 4 to 6 at the Losail circuit, which hosted the 2021 Formula 1 Qatar Grand Prix. Doha International Book Fair will unfurl from January 13 to 22, and Qatar International Food Festival in March. Before the football tournament takes over the nation, Doha Winter Wonderland will welcome visitors to Al Maha Island in November.
Tourists can breathe easy about COVID-19: Qatar was ranked the third safest country in the world for its management and prevention of outbreaks by Global Finance in 2021, and over 85 per cent of its population was fully vaccinated as of December 6.
Related: Travelling To Mumbai From Dubai? Gear Up For A 7-Day Home Quarantine