US travellers can now select the gender marker they would like displayed on their passports. By
On June 30, the last day of Pride Month, the State Department announced its plan to make it easier for transgender and non-binary people to move around the planet.
Travellers will no longer be required to provide medical certification to change their gender marker, according to the US government's new policy. Going forward, they will be able to self-select on the appropriate forms.
Existing passport holders will be able to request a new passport with a different gender marker, while new applicants will be able to choose their marker when applying for their first passport. Travellers who were in the process of transitioning previously received limited-validity passports, which the State Department is also phasing out.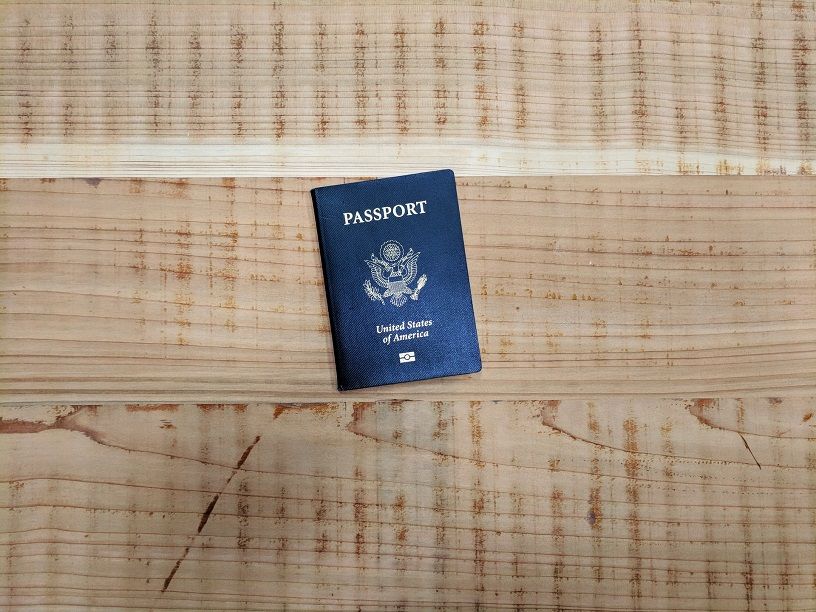 While it's not an option yet, the State Department says it is working on a gender marker for non-binary, intersex, and others who don't conform to traditional gender roles. It's unclear when that option will become available. "The process of adding a gender marker for non-binary, intersex, and gender non-conforming persons to these documents is complex and will take time," the State Department mentions.
Mary Emily O'Hara, a spokesperson for GLAAD who lives in a state that allows for an X gender marker, told The New York Times they found it confusing to have a government issued-ID that didn't match their passport.
"I'm honestly not sure whether I would be breaking the law," O'Hara told the paper, noting that it's been years since they've left the US Now, O'Hara is considering a trip to Costa Rica.
The State Department also took the step of specifying that the gender on a traveller's passport doesn't have to match that on other documents. It did, however, say photos submitted for passports should look similar to those submitted for other documents.
Meena Thiruvengadam is a Travel + Leisure contributor who has visited 50 countries on six continents and 47 U.S. states. She loves historic plaques, wandering new streets and walking on beaches. Find her on Facebook and Instagram.
Editor's Note: Keeping the current situation of the pandemic in mind, T+L India recommends every reader to stay safe and take all government-regulated precautions in case travel at this time is absolutely necessary. Please follow our stories on COVID-19 for all the latest travel guidelines.
Related: How To Link Your Passport With Your COVID-19 Vaccination Certificate