The Kerala Government Resumes Its Houseboat Services After A Long Period Of Suspension
After a long period of uncertainty, Kerala's houseboat owners are taking a sigh of relief as the state government finally resumes the houseboat services. By Yagnoseni Das
The famous houseboat services of Kerala resumes
The Kerala government has resumed its houseboat services after a long period of suspension. The houseboat services, being one of the most prominent tourist activities in the state, were suspended due to the COVID-19 pandemic.
But with the resumption of the service, houseboat owners are relieved and happy to have the chance to host travellers again. And with COVID-19 restrictions in place, the owners are aware of the required protocols to ensure consumers' safety.
One of the boat owners told Hindustan Times that the COVID-19 restrictions had stopped all boat services in Kumarakom for almost a year. But now all have become operational back for Christmas and New Year tourism season.
According to Sreekumar, another houseboat owner, houseboat tourism has restarted after a long time in Kottayam as the COVID-19 situation has improved after the pandemic. However, the footfall isn't high. 70 per cent of tourists are from Kerala, while the rest 30 per cent are from other states. "I hope that the Omicron situation would be over soon and the tourism business will bounce back", Sreekumar said to Hindustan Times.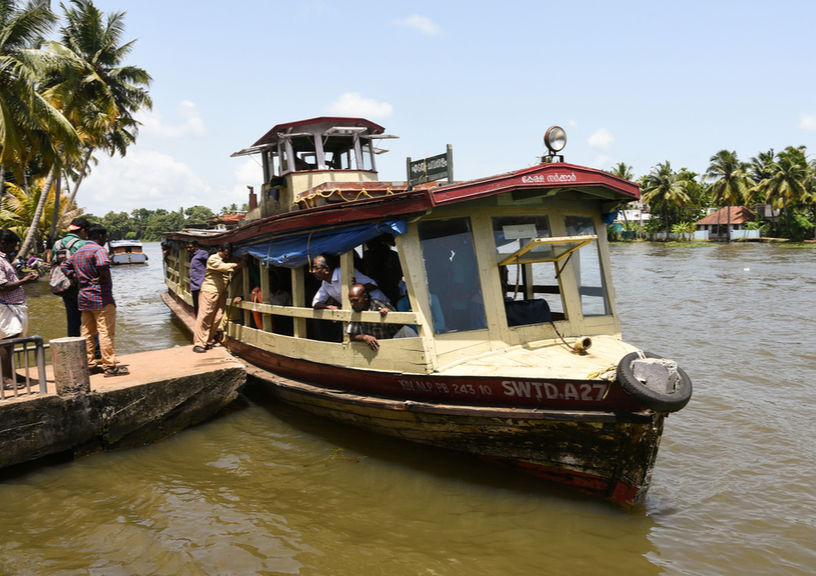 Kerala has seen an unprecedented increase in COVID-19 over the last few weeks. Recognising the looming threat, the government has imposed strict measures to prevent the virus from spreading, from curfews to bans. The recent one was the imposition of a night curfew from December 30, 2021 to January 2, 2022, and no gathering for celebration post 10:00 pm on December 31.
However, the reopening of tourism centres during this turbulent period will provide much-needed relief for those in the industry and tourism's various stakeholders.
Related: India, Saudi Arabia Sign Air Bubble Agreement; India Now Shares Bubbles With 35 Nations