This Hotel Is One Of The Best In Southeast Asia; It Gives Exclusive Access To Angkor Wat
It's pitch dark out when my mom and I hurtle down a dirt road toward Angkor Wat. Moonlight flashes through the canopy of trees as we make our way deeper into the jungle that has concealed and preserved these temples for centuries. We roused ourselves at 4:30 am to be here, huddled together in sleepy silence in the back of a moped-powered trishaw provided by our hotel, Amansara.
There's no wrong way to visit Cambodia's sprawling labyrinth of ninth-to-14th-century Khmer temples, but arriving via a clandestine back entrance to witness it entirely alone and in the silence of blue dawn is a spiritual experience befitting the world's largest religious complex.
Here's why Amansara is one of the best hotels in Southeast Asia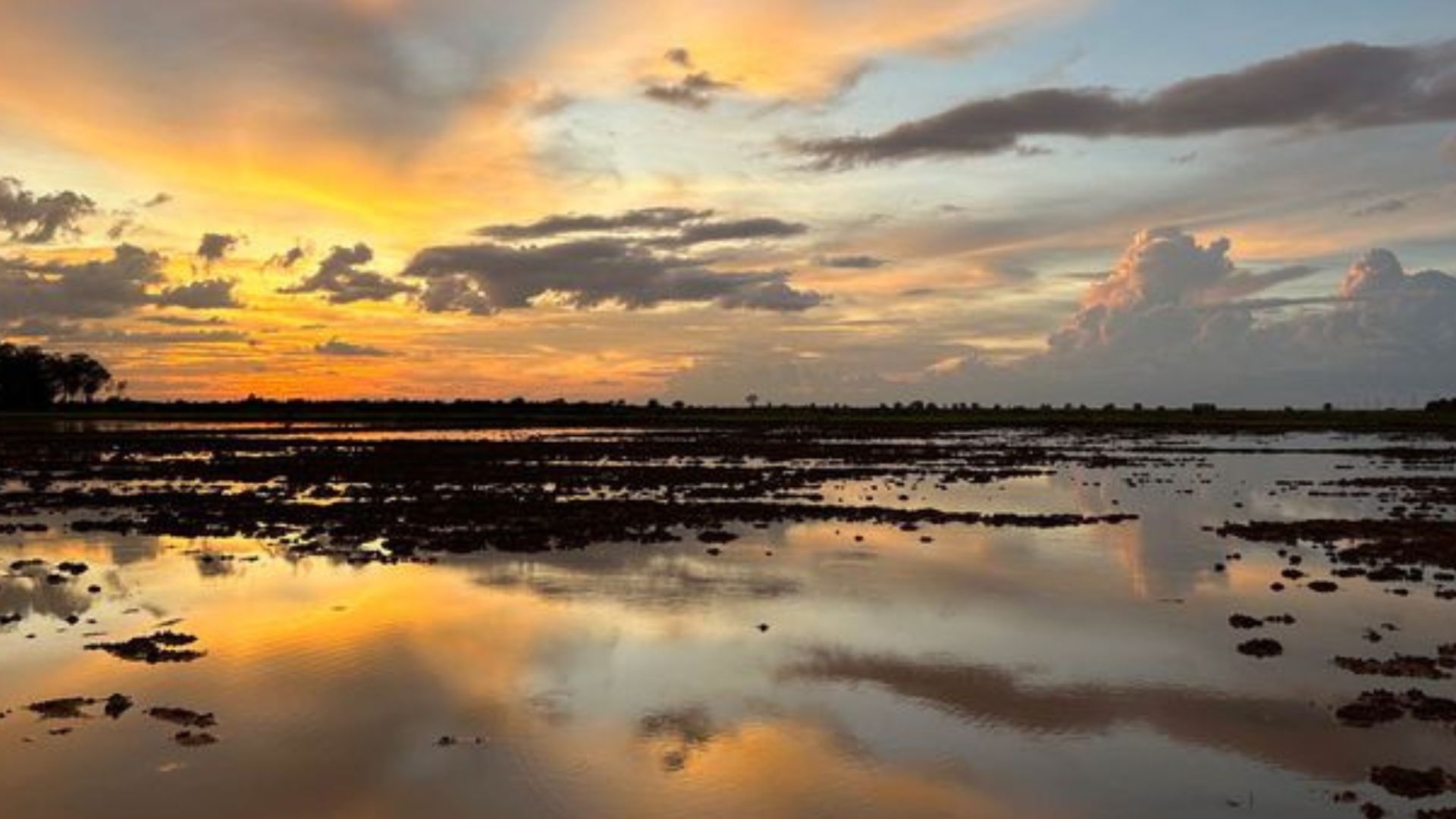 It's a rare experience few are lucky enough to have — except for guests of Amansara. The resort, voted one of the best in Southeast Asia in Travel + Leisure's 2022 World's Best Awards, has offered unparalleled access to Siem Reap and the temples of Angkor since it opened 20 years ago. Previously the guest residence of King Sihanouk, the elegant property has welcomed the likes of Jacqueline Kennedy and former French President Charles de Gaulle over the decades, and it remains a sanctuary for guests after long days of exploring.
Upon arrival — after my mom and I were picked up at the airport in the hotel's vintage Mercedes, previously owned by a member of the Cambodian royal family — we were warmly welcomed by the incredibly kind staff, who handed us chilled lemongrass towels before showing us around the property and to our room.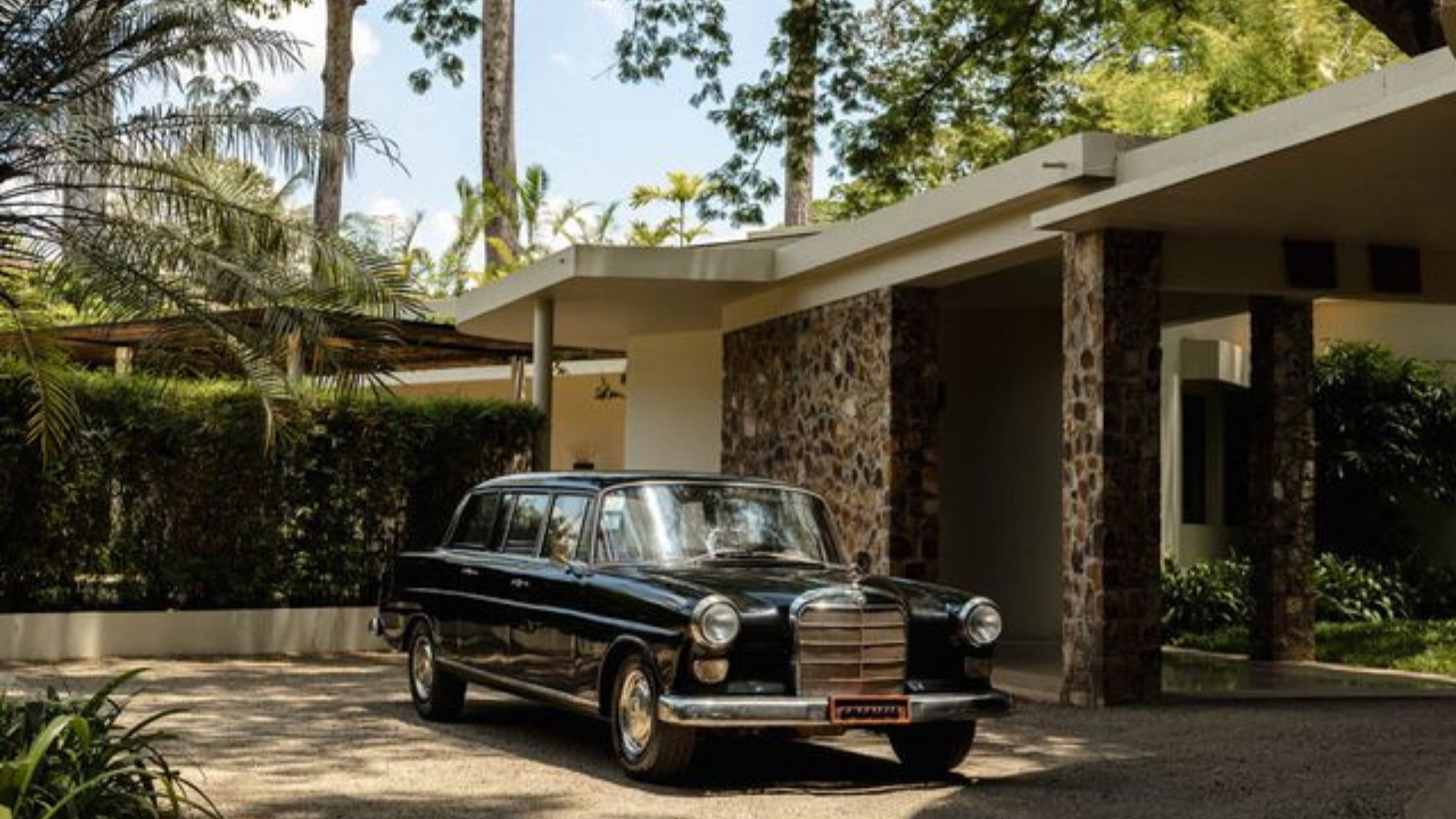 Just a 10-minute drive from the temple's threshold, the property is a spiritual oasis of its own: Tucked behind a modest gate, it's constructed from natural materials — a gem of 1960s New Khmer architecture grounded in earth tones and dark wooden accents, and built from local stone.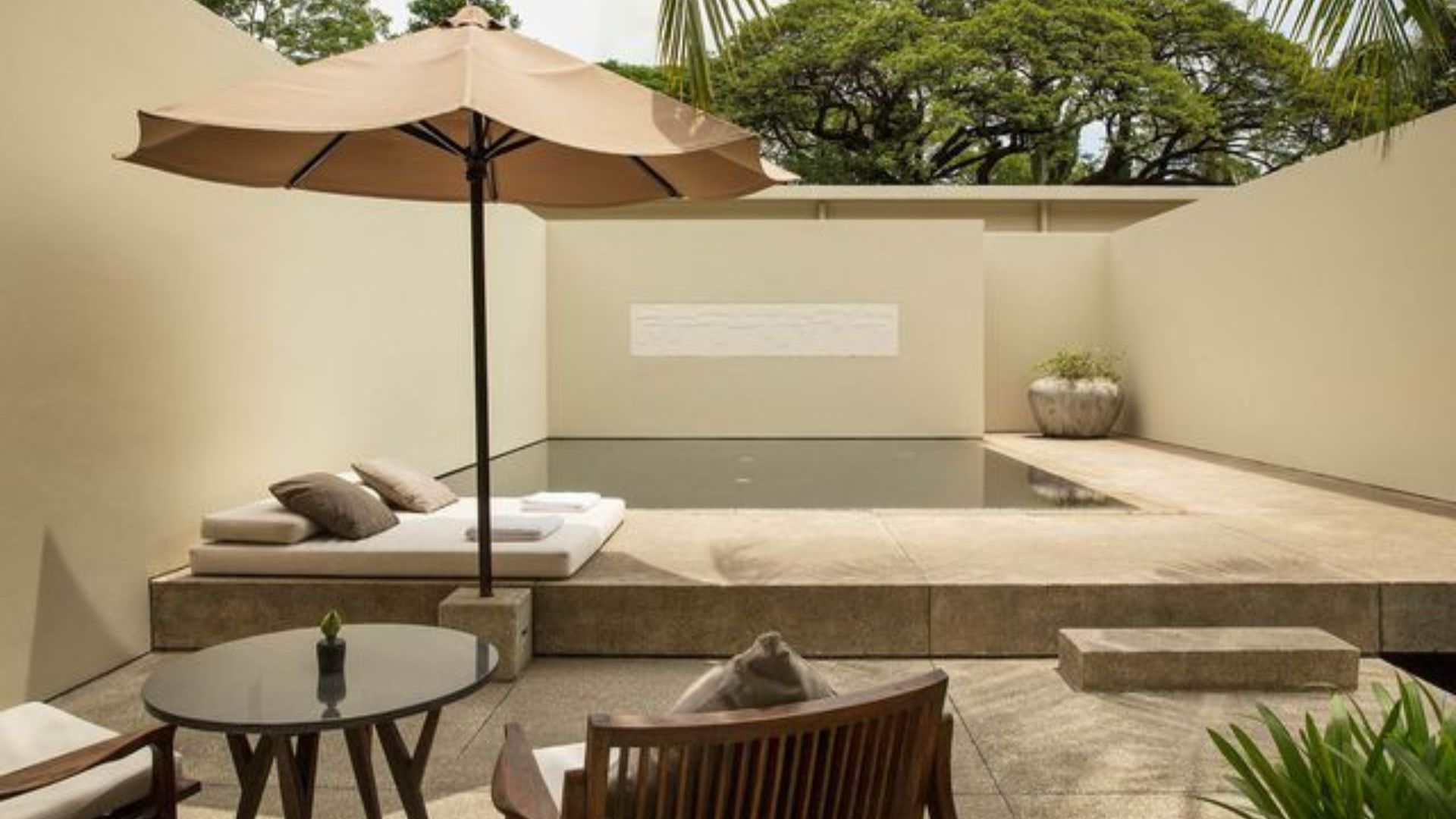 Amansara's name, which means "heavenly peace," feels ever more fitting as you move through the open-air property, which is organised around two central courtyards anchored by towering trees. There's nothing flashy or fussy about it, but rather a laid-back luxury that focuses on thoughtfully curated details like pink bouquets of intricately folded lotus flowers and ever-changing cloches of freshly baked desserts on offer in the dining room. Understated elegance is the guiding design principle, with geometric structures like a circular dining room — formerly used by the king to screen films — a curvilinear pool, and a rectangular main courtyard.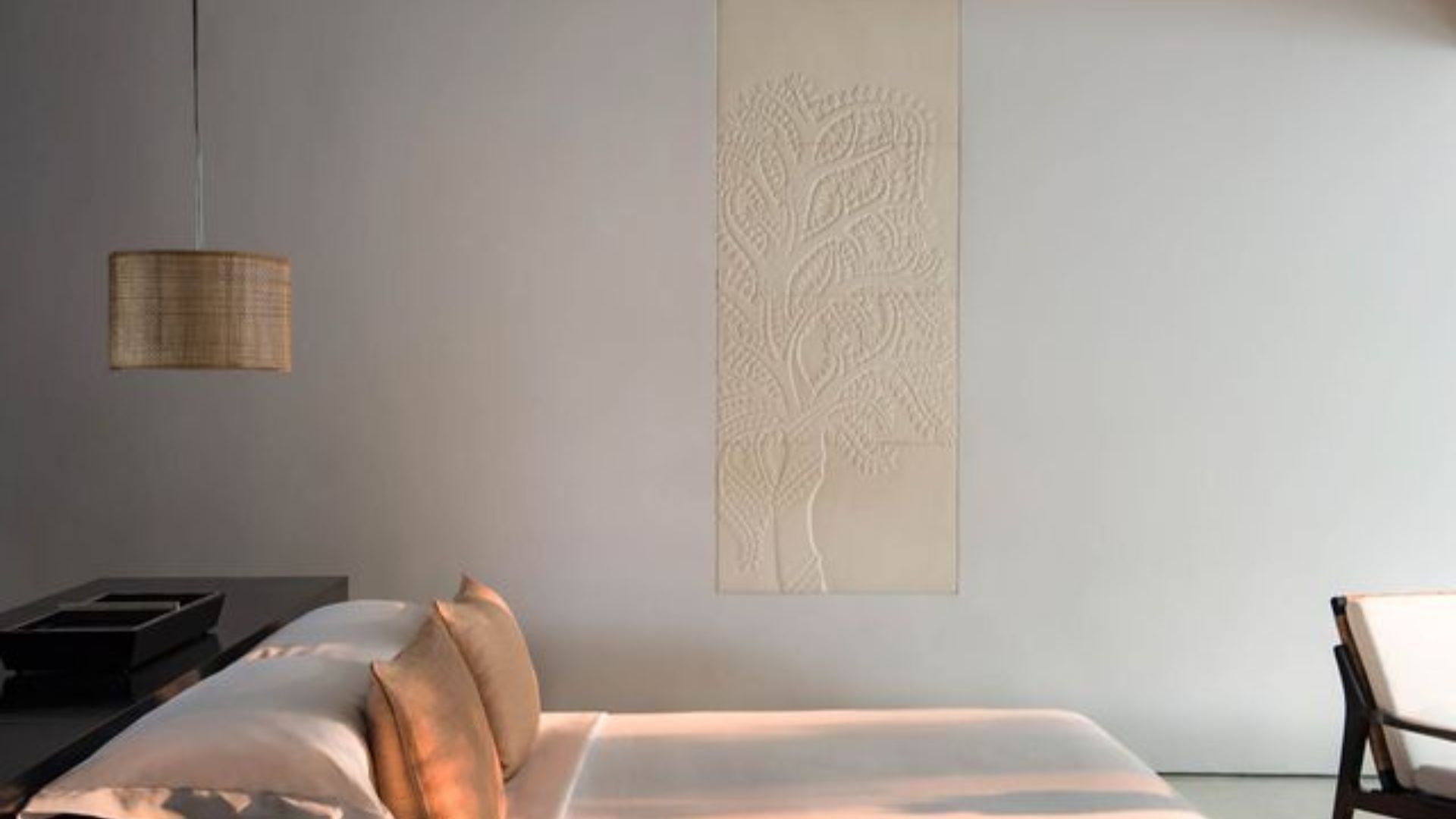 Soft chants played on the speaker in our room as we settled in, my mom and I both nearly in tears as we took in the simple beauty of the black-and-white open space, with floor-to-ceiling windows looking out onto our spacious private patio and plunge pool. We roamed around the room touching everything, marvelling over the glossy black writing desk and sandstone reliefs of the temples, and giddily trying on the colourful shawls and straw hats offered as gifts in our room. Moving from the raised bedroom and living area, we explored the high-ceilinged bathroom and vanity, where a free-standing tub and rain shower overlooking our pool beckoned to us each day after walking the temples for hours.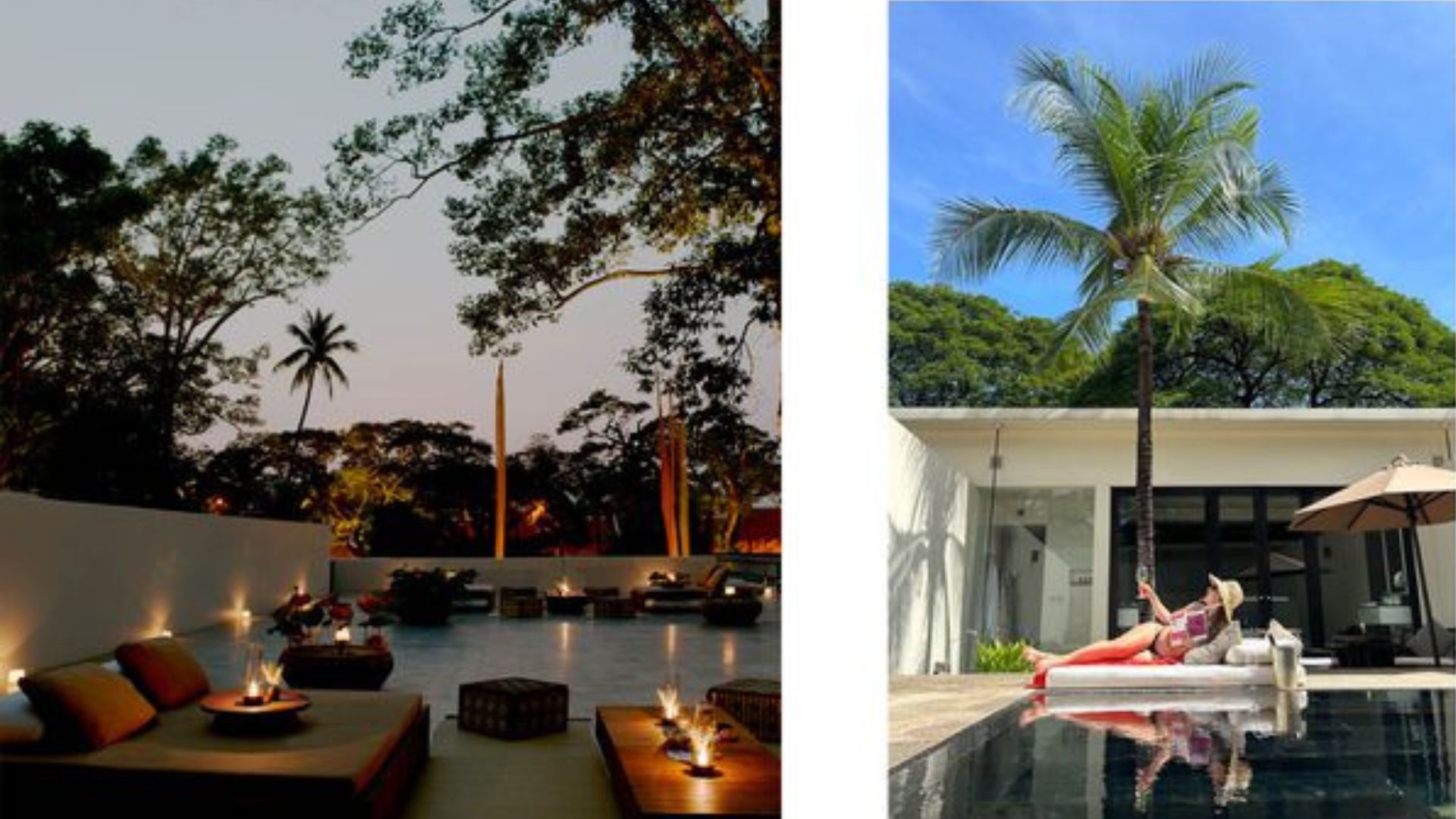 Our stay at one of the best hotels in Southeast Asia was exceedingly tranquil. The sole tension of our few days at Amansara was figuring out how to maximise our time at the hotel while still taking full advantage of their once-in-a-lifetime personalised experiences, which include meditative monk-led forest walks, templeside candlelit dinners, boat tours of Tonlé Sap floating village, and informative guided visits of Angkor Wat.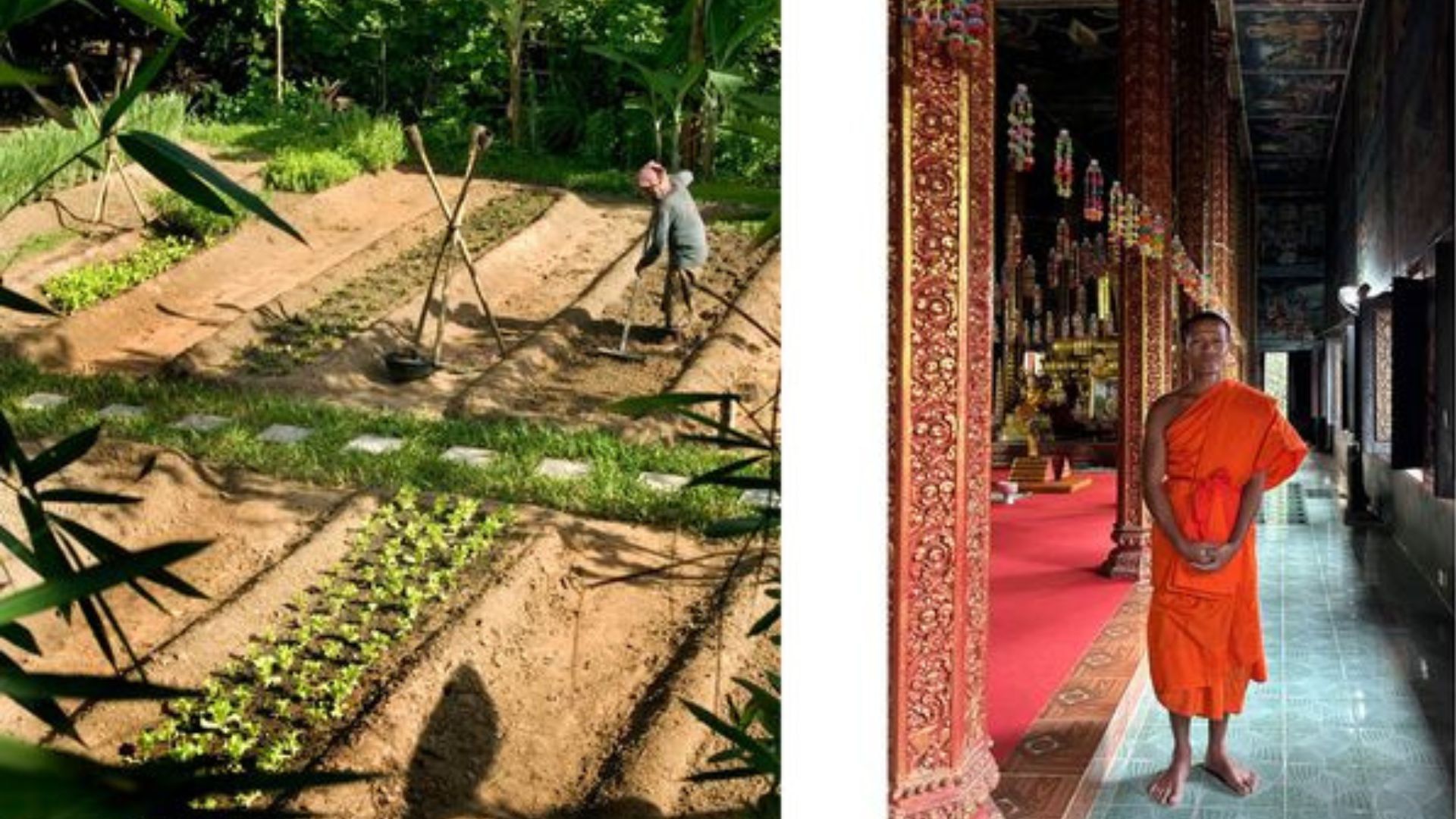 But perhaps my favourite experience — besides wandering the moss-covered ruins of Ta Prohm with our wonderful guide — came on our last day, when we drove half an hour into the countryside to a local monastery, where we received a water blessing from a monk. What my mom and I had expected — a baptism of sorts, a bit of water dripping down our foreheads — was drowned out in a steady deluge of lotus-infused water and chanting. I'm not a religious or particularly spiritual person, but I leaned into the sense of purification, allowing myself to focus on the lightness I felt after three days spent on the hallowed grounds of ancient temples and in the bright oasis of our room at Amansara.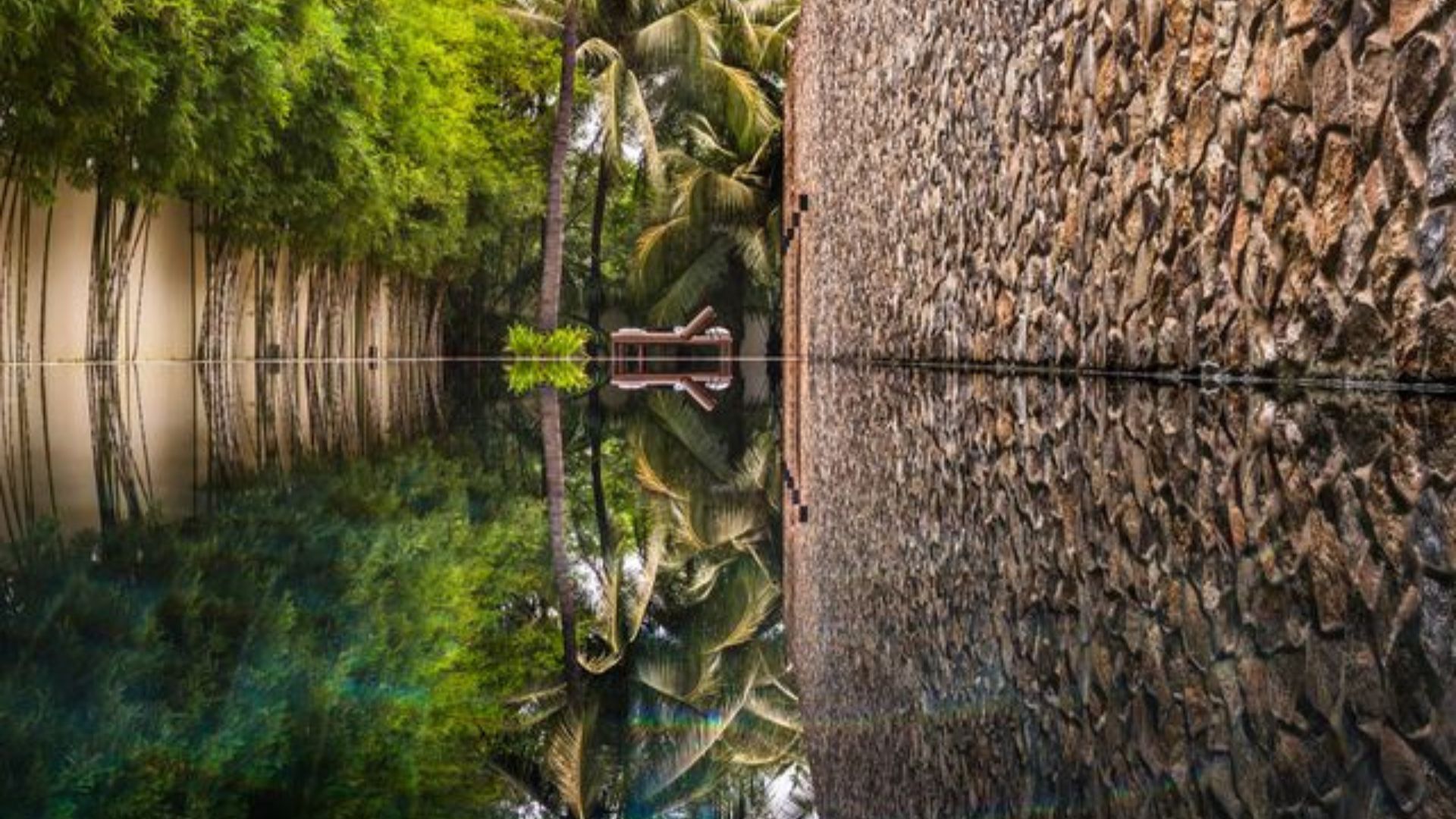 On our drive back to Amansara aka one of the best hotels in Southeast Asia, we pulled over just outside the monastery when we saw signs of a sunset. Freshly blessed, we were primed to feel moved by the everyday miracle of the sky streaking gold, then pink and purple. As we stood there — hair still wet and fragrant with lotus, and the sky doubled in the flooded rice field before us — chants began to ring out over the plain and I felt it — Amansara's namesake, a moment of something like heavenly peace.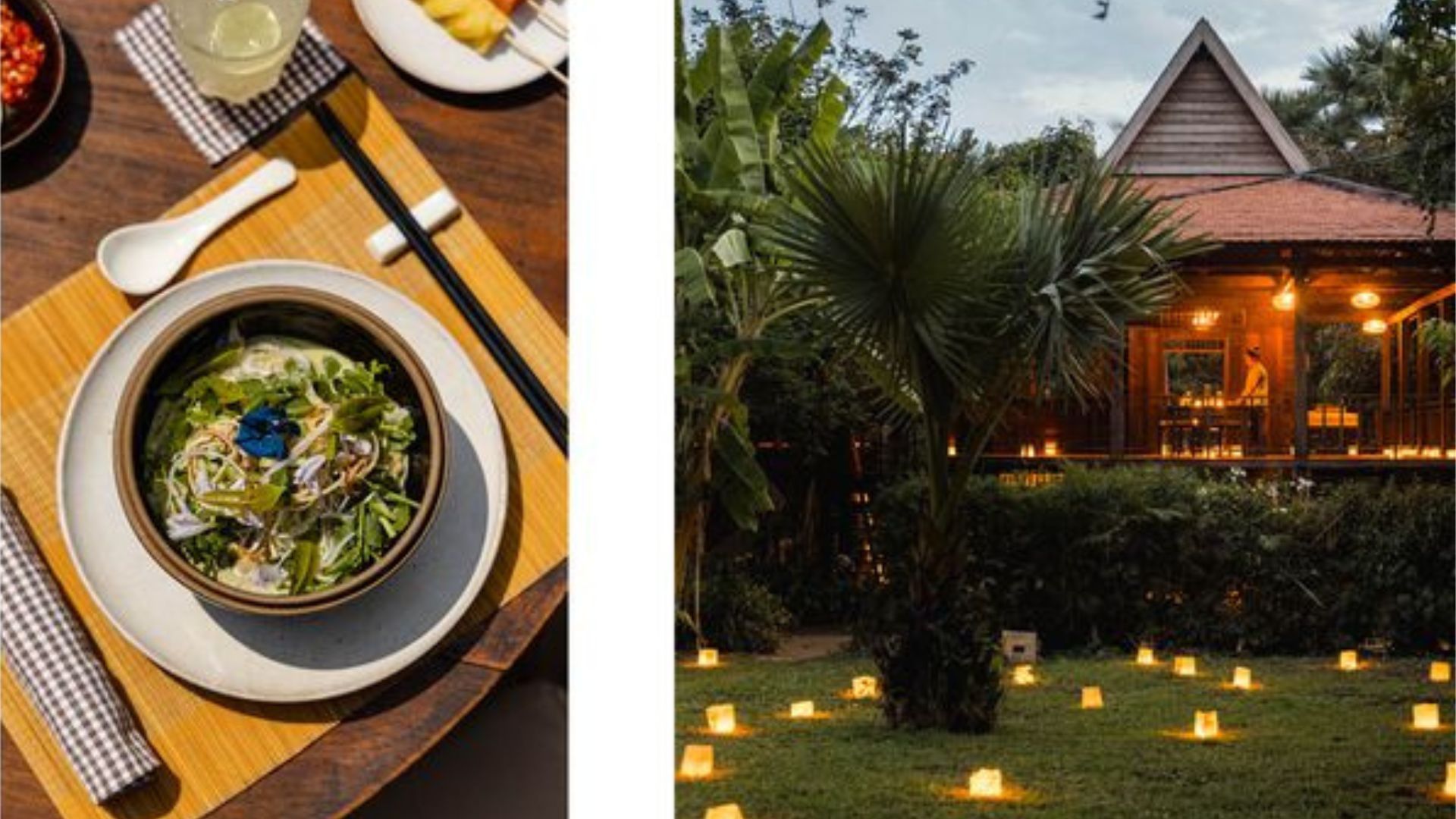 This story first appeared on www.travelandleisure.com
Main and Feature Image Credit: Courtesy of Amansara
Related: The Best Hotel Pools (And Over-The-Top Suites), According To Travel Experts