Hotel or motel, where should you stay at? That is a question that often puzzles travellers, especially budget ones. With the advent of budget hotels and hostels, motels may have taken a back seat, but these are still popular across the country, especially in smaller towns. So, if you can't decide which one to pick, here is the difference between a hotel and motel, for you to make an informed choice. By Anushka Goel
If you've watched Schitt's Creek, you know how central the Rosebud Motel is to the entire storyline of the series. The motel is where the Schitt family live after losing everything they ever had, and it also gives audiences the basic idea of what living in motels actually looks like. But what exactly are they, and how different can they be from hotels? Read on to find out more.
Difference between hotel and motel
What is a hotel?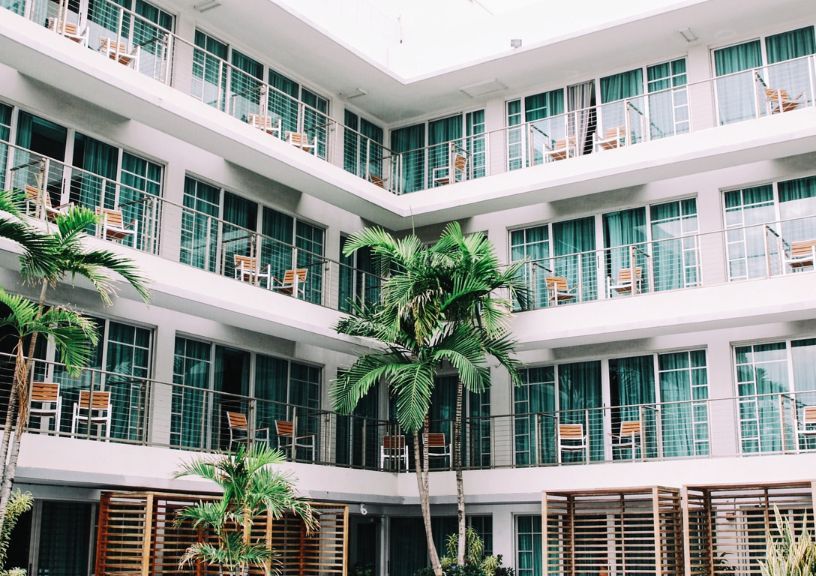 Hotels are a comfortable stay option that come complete with entertainment, restaurants and a host of other amenities/facilities. These can include gaming arcades, swimming pools, lounge areas, a 24×7 reception desk, multiple restaurants, plush rooms and super comfortable beds, running hot showers, tubs and a lot more.
Hotels are usually larger, walled or enclosed spaces that you enter via a lobby and reception area. It is here that you get access to your rooms, the entrances of which are away from the main streets to allow you the privacy and comfort that you might be seeking.
Hotels can also have multiple floors with hundreds of rooms at times, unless they are boutique properties. These are available in and around major cities and tourist destinations, airports and even villages, often away from highways and main roads to provide comfort, and also have facilities to help arrange for city tours, car rides and a lot more for you to be able to explore your new surroundings better. Slightly on the costlier side, hotels are meant for longer, more comfortable stays.
What is a motel?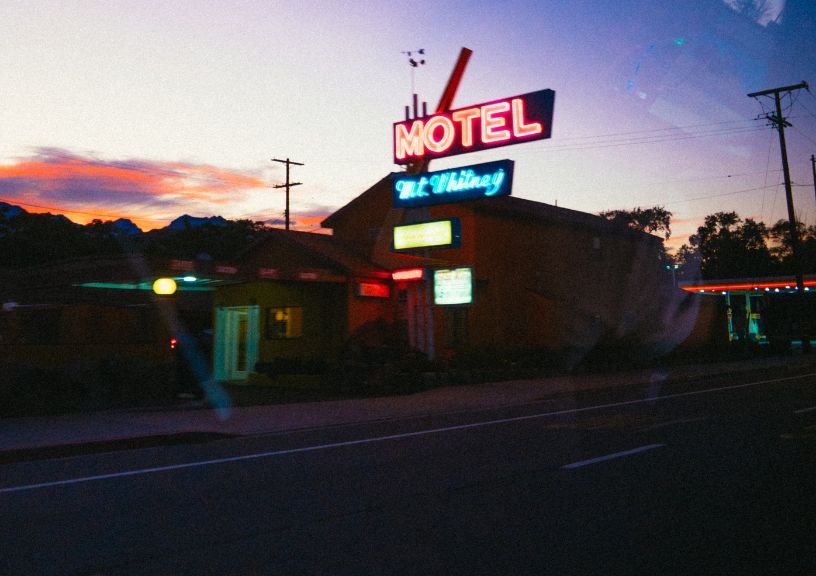 Motels are smaller accommodation options often situated alongside highways and major roads aka highways. These often consist of one or two floors, and offer bedding and bathrooms with basic amenities such as a bed, electricity and running water.
The door to motel rooms can usually be accessed from the parking lots, and they don't usually come equipped with a boundary. There is a lobby and a reception desk for you to check in and check out, but these properties are usually devoid of amenities such as entertainment, pools, restaurants and more.
Motels are much cheaper accommodations than hotels, given that they are meant for shorter stays (a night or two, maximum), and serve as a pit stop for travellers. These also don't usually have facilities such as breakfast, though some motels may arrange basics like bread, cereal, milk and hard-boiled eggs.
Hotel or motel: What should you book?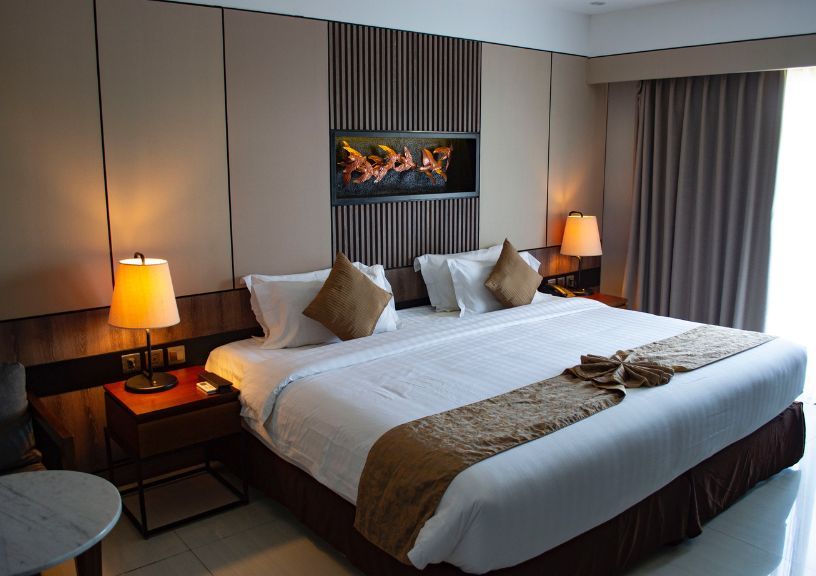 This depends purely on your purposes. If you need a place to sleep for the night and your car is not a good option, motels are easily accessible across highways and provide a restful night's sleep. You can opt for a basic breakfast at the motel or drive a few kilometres to grab a bite, before you move ahead with your journey.
Hotels are meant for longer stays, and you can opt for these when you are planning to stay somewhere to explore cities and towns. Apart from local and global cuisine, some hotels help you organise city tours, provide cars on rent or cab hiring services for you. These also have several other recreational amenities such as fitness centres and spas for you to unwind at after a long, tiring day.
Hero and Featured Image: Courtesy of Pixabay/Pexels
Related: These Celebrity Homestays In India And Abroad Are Perfect For Your Next Fancy Vacation