As far as the attention lavished on Ireland's tourist offerings go, the country's Midlands could be considered the don't-mind-me meek and mild-mannered middle child. The region has long been overshadowed by the bright lights and energy of youthful Dublin over on the east coast; and out west, the Wild Atlantic Way driving route is distractingly dramatic, with its primordial panoramas that stretch all the way from the jagged cliffs of Kerry to Donegal's heather-clad mountains.
Competing with all that, for years it's felt like the belly of the country didn't get a mention when foreign visitors planned their itineraries. A renovated, centuries-old Palladian Manor that overlooks one of Europe's most awe-inspiring religious ruins, the long-awaited Cashel Palace in County Tipperary has grand ambitions to shift travellers' centre of gravity.
Here's a look inside the grand Irish Palace hotel Some 300 years old and originally constructed to house Church of Ireland archbishops, the building had operated as an unnotable hotel for years before one of Ireland's richest families (locals who made a fortune through racehorses) invested huge sums in dolling up the property. Delayed significantly by the pandemic, it relaunched in 2022 and undoubtedly gives a strong first impression as one of Ireland's more elegant, upmarket properties. In fact, Cashel Palace was just named to Travel + Leisure's 2023 It List as one of the best new hotels in the world.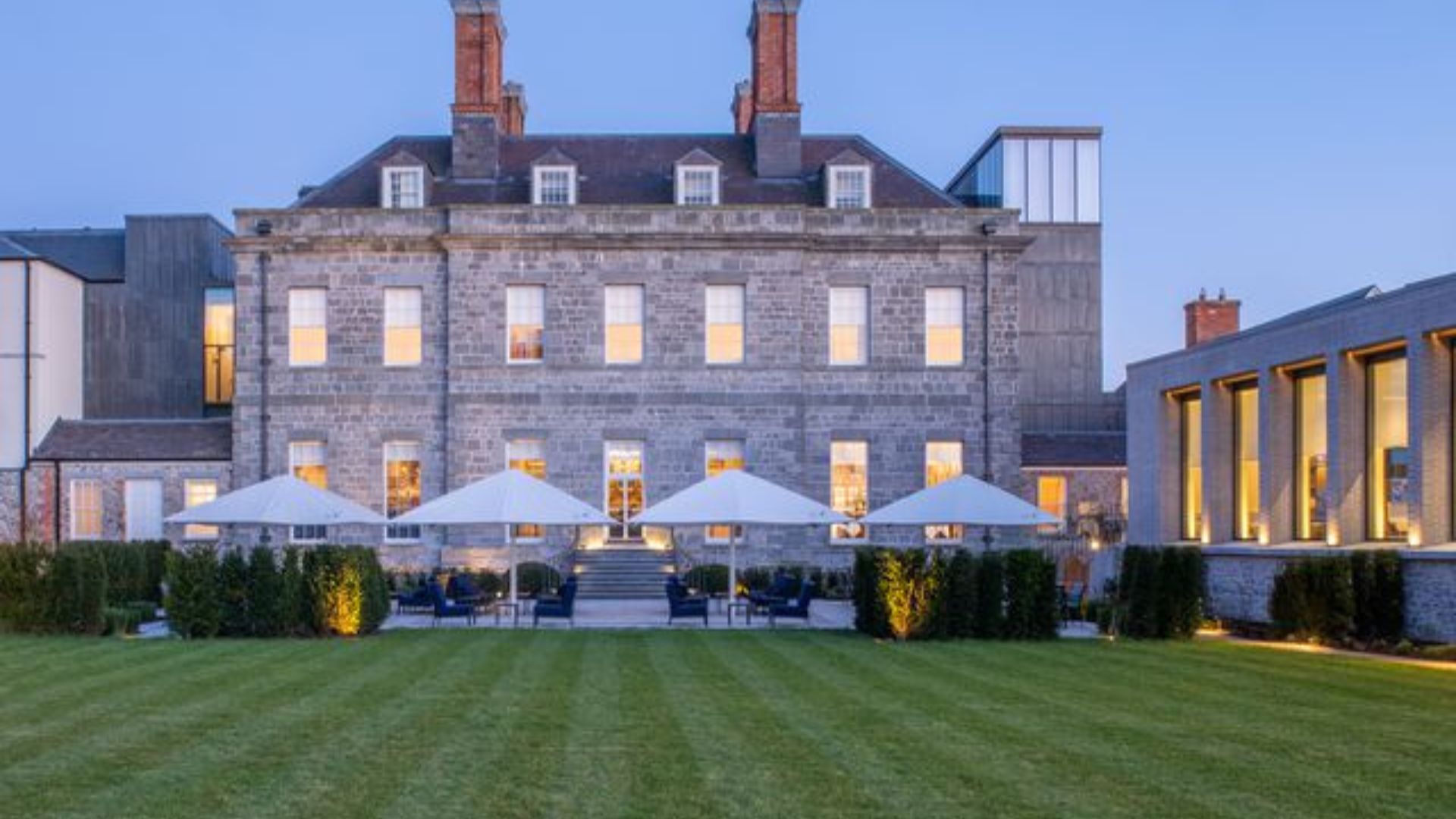 Approached from a yew-lined avenue, its red-brick exterior is timeless and lovely; there's a warming log fire crackling in the hearth as you walk into the lobby; and everywhere you'll see classic art, lots of it equestrian or showing important-looking lords and ladies (though most pieces are exact replicas of the owners' artworks rather than originals).
Still, one of the key reasons this Irish Palace Hotel is now on the radar for so many is because it provides the first real opportunity to overnight by the Rock of Cashel in a property that's resolutely focused on delivering high-end hospitality. An elevated ecclesiastical site that is crowned by ancient relics of a lost Ireland – a soaring round tower, a Romanesque chapel, a Gothic cathedral and an ancient high cross – the Rock really is ethereal and remarkable. And guests at the hotel can explore it so easily. It's a few minutes walk from the front door, and it looms like a fairytale backdrop on a hilltop directly behind the property. You might spot it over coffee at the Queen Anne Room or some guests may catch a glimpse of it through the trees when opening their curtains come morning; it's in full astonishing view during walks in the pretty gardens.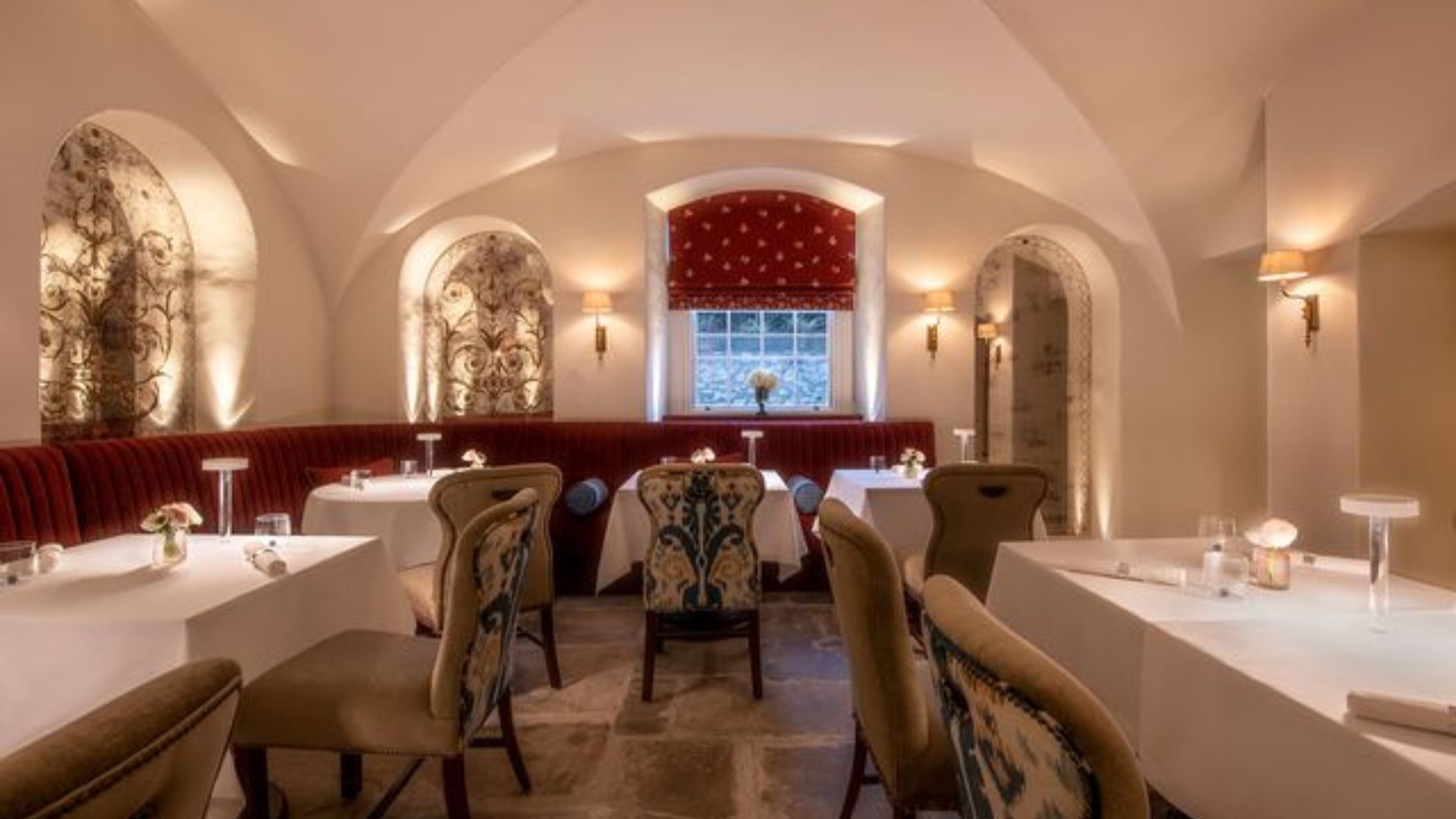 There's no question that the site is a worthy addition to any Ireland vacation, though there's little else to see or do in the surrounding town, so most Palace guests will likely spend most of their stay on property. Luckily, the Bishop's Buttery is one of the best hotel restaurants in the country. Out of sight in the cellar, but still busy and buzzy during my midweek winter visit, it serves a modern-Irish menu with some French inflections (think: barbecued monkfish with black garlic and mussels and coffee soufflé with Irish whiskey). Next door, the Guinness Bar is laid-back and jovial but the intimate residents-only cocktail bar feels more sophisticated and date-night-friendly. At the Queen Anne Room, a simple but good-quality breakfast menu starts the day off nicely, but the lunch service – a limited, pricey selection of soups, sandwiches, and the like – was not my favourite.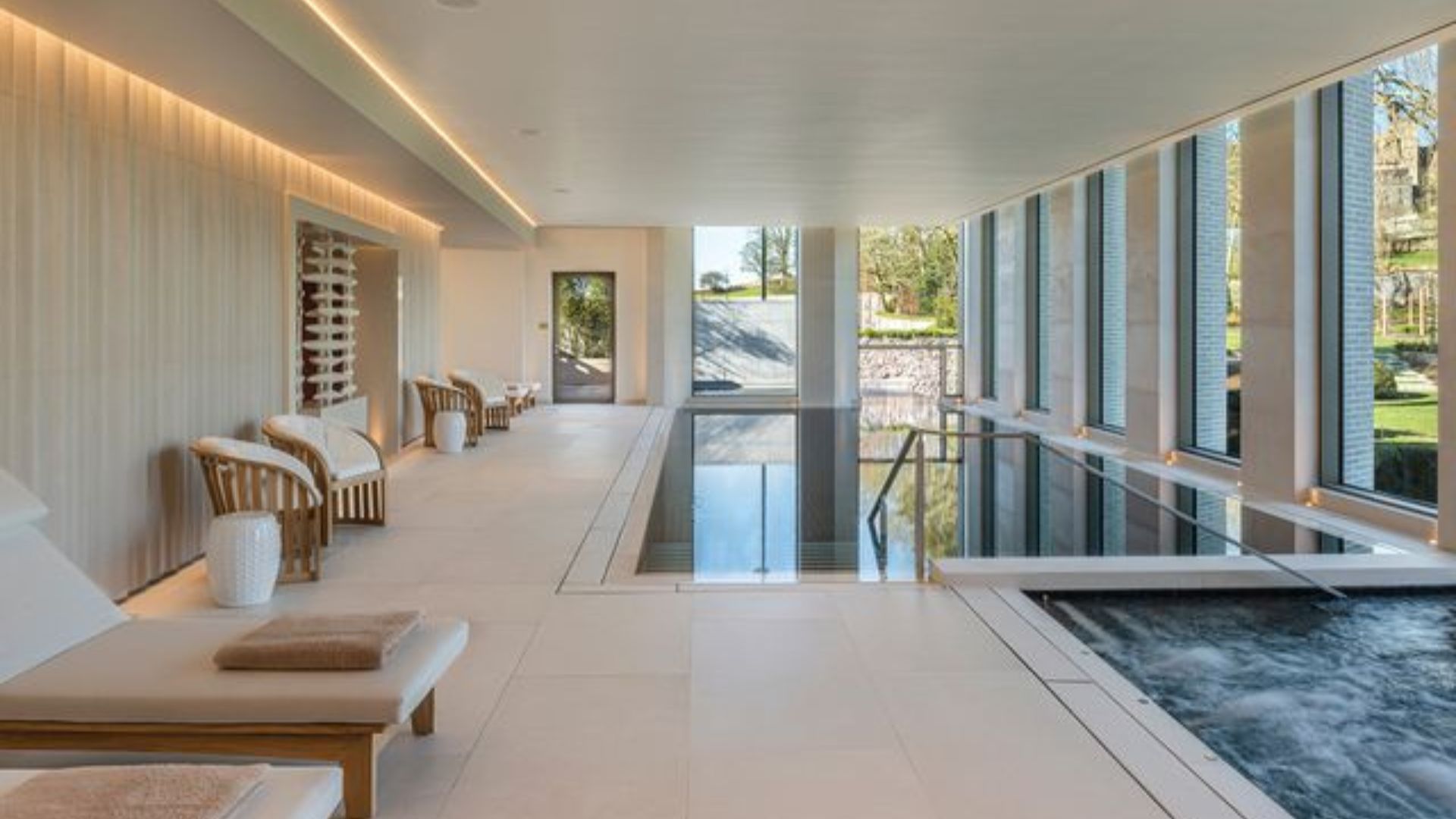 The spa is lovely, though small, with five loungers ringing the indoor-outdoor pool. It's certainly a nice amenity, but with the sumptuous dining, decor, and regal views from every vantage point, you'd do just as well hiking outside, enjoying a Guinness Bar pint, or cosying up in your room.
Rooms in this grand Irish palace hotel are spread across the original Main House, a newly built Garden Wing, a standalone Carriage House, the School House, and the Gate Lodge. Of course, most guests are set on staying in the original building, but the entry-level rooms here are small — starter rooms in the Carriage House are notably larger and more luxurious. You'll get more spacious rooms, too, in a recently built extension connected to the main house. We had a suite here, again with a stop-you-in-your-tracks view of the Rock through denuded trees and a minibar stocked with top-notch Irish-made drinks and treats.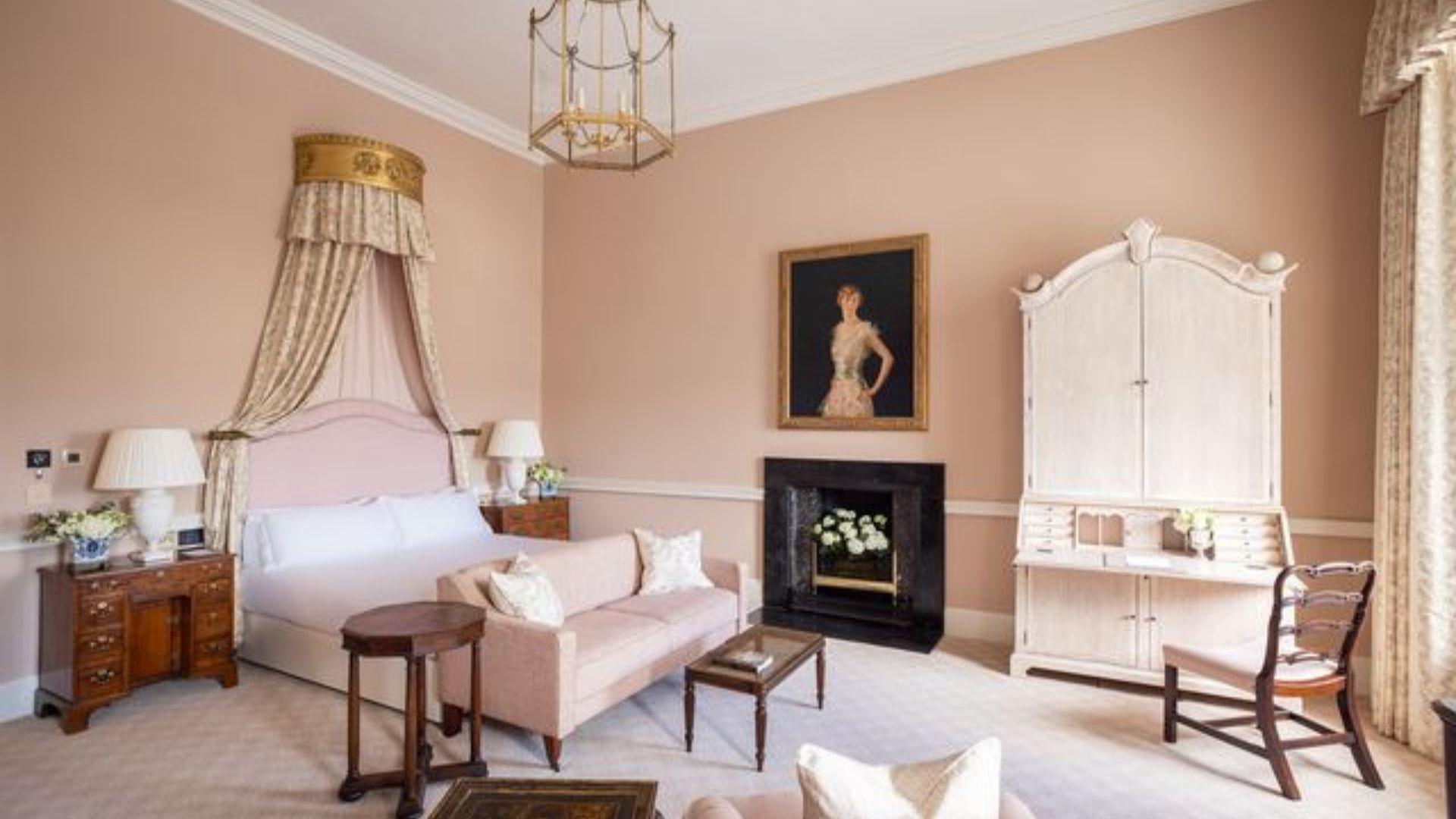 While, as is often the case with a brand-new hotel, there are still small kinks to be worked out, I was quite taken with Cashel Palace. It's an indisputably handsome property with an interesting pedigree and an amenable team (including one of the most engaging concierges I've encountered in Ireland or elsewhere). For travellers looking to splurge on a high-end Irish road trip, this palace by the Rock provides a strong incentive for a detour to the centre of the country.
Doubles at Cashel Palace start from EUR 319 (INR 28,807) in low season and EUR 499 (INR 45,063) in high; breakfast included.
Book your stay via Booking.com here
All INR conversions were done at the time of writing
This story first appeared on www.travelandleisure.com
Main and Feature Image Credit: Michelle Chaplow/Courtesy of Cashel Palace
Related: Live Like Royals: 8 Palaces-Turned-Luxury Hotels For A Luxurious Vacation