#MyThrowbackTrip: T+L India's Assistant Editor Adila Matra Revisits Salalah, Oman
The inimitable city of Salalah is Oman's best-kept secret. If you make the journey, you find a treasure trove of wonders, natural and mythical. By Adila Matra
I was curled up in a corner, nose buried in a book, when my father suggested Salalah for our annual vacation. I was sold on the idea when he mentioned pirate queens and ancient capsized settlements. For my mother, it was the promise of spotting shadows of clouds on the sand below crystal waters. Needless to say, tales from that trip to Salalah, the capital of southern Oman's Dhofar province, still fuel every family reunion of ours.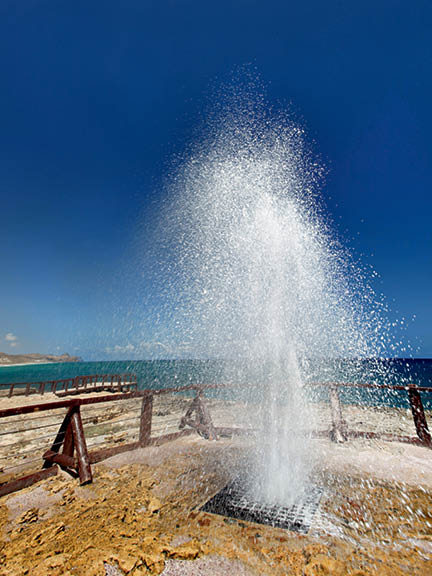 There were no skyscrapers or malls in Salalah, only swaying coconut trees and open fields. When we arrived at Al Mughsail Beach—a long stretch of teal water with white sand and cliffs on either side—the sea was a little rough. The towering mountains that looked like they had been scooped out, were apparently formed when the sea backed off for a few kilometres. We walked on the mountain tops and admired starfish fossils. Blowholes roared like giants and sprayed us, giving me Marilyn Monroe-moments.
To put an end to my nagging, we stopped by the Sumhuram Archaeological Park—and laid eyes on the empire of the 'Pirate Queen'. Legend has it that the Queen of Sheba used to trap English trade vessels in Khor Rori, a freshwater lagoon near her fort. We stood on the remains of the 2,000-year-old fort and saw the river meeting the sea, camels grazing, and a few imaginary ships sailing from afar. When we arrived at Ayn Razat, my sister's eyes widened in surprise. In the middle of nowhere was a green haven where small streams trickled out of the mountain and joined a pool of fresh water below. We unfurled a mat and had one of the best picnics of our lives.
On the way back from Salalah, around 170 kilometres north is the little-known Lost City of Ubar. It is said to be the remains of the ancient oasis of Ubar, the mythical city of Prophet Lut that was turned upside down to punish the dwellers who did not heed the messenger. We trudged along the sand, spotted capsized houses and dark tunnels, and tried to visualise the thriving town it once was. Back in the car, we sat in silence, thanking Salalah for all its wonders.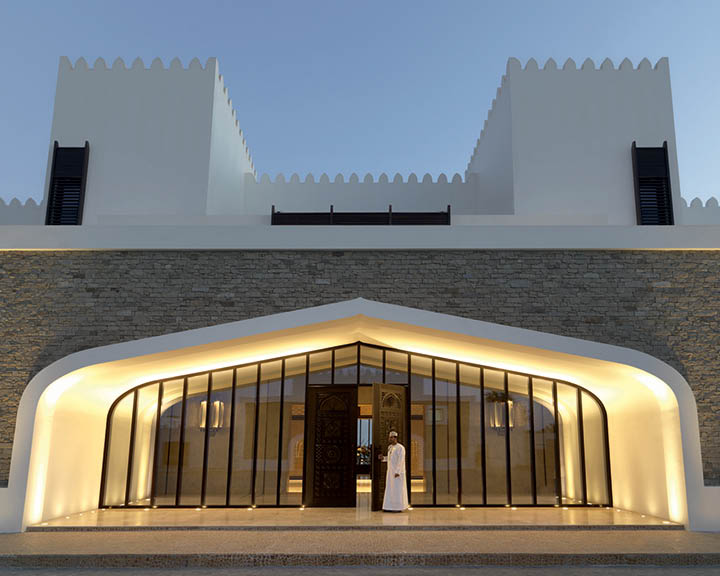 #mythrowbacktrip
"I was sold on the idea of Salalah at the mention of pirate queens and ancient capsized
settlements." – Adila Matra, Assistant Editor
WHERE TO STAY
Al Baleed Resort Salalah by Anantara is a polished beachfront resort with dining, a spa, and an outdoor infinity pool.
Related: The Countryside Of Oman Is Brimming With Underrated Adventures