May the upcoming year bring all things good to everyone. But healthwise, you can be assured as 2022 is set to bring us the most nutritious list of superfoods. By Yagnoseni Das.
Over the years, we have witnessed a copious amount of trending superfoods. Some superfoods like avocado and kale stuck throughout the time and still stayed as crowd favourites, while some faded away with time. In 2022, like every other year, a new list of superfoods is most likely to emerge in the dietary scene. But before jumping onto the list, let's first discuss what exactly is a superfood. According to Merriam-Webster, a superfood is any "food that is rich in compounds such as antioxidants, fibre, or fatty acids considered beneficial to a person's health."
Check out the top superfoods of 2022
Pomegranate Seeds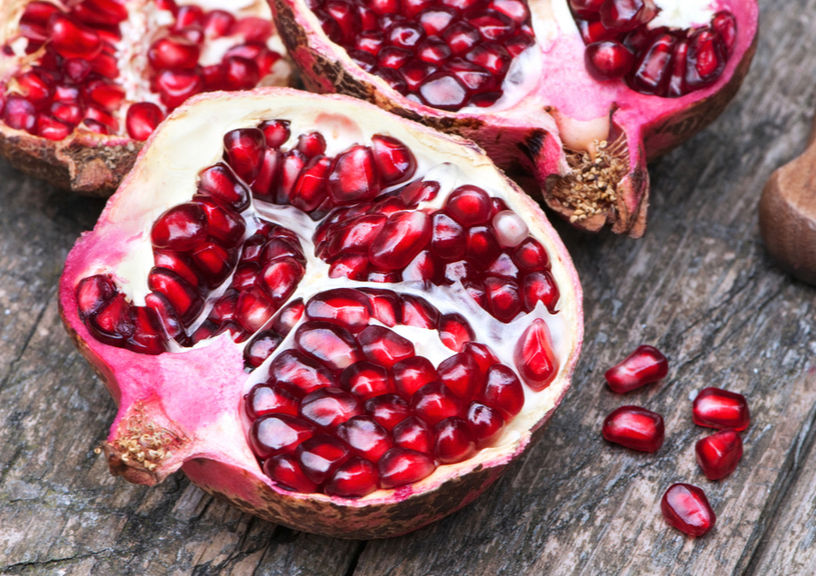 Most of us might already be big fans of this ruby-looking fruit. But if you're discarding pomegranate seeds every time you make some juice, you might be missing out on a considerable amount of nutrition. Considered to be an antioxidant powerhouse, pomegranate seeds help protect cells from damage, inflammation and help prevent disease. The seeds contain the majority of the fibre that can be found in an entire pomegranate. It also contains 48 per cent of the recommended amount of daily vitamin C intake. You can have it as it is without discarding it from the fruit pulp, or you can just sprinkle some of these seeds in your salad or smoothie.
Tahini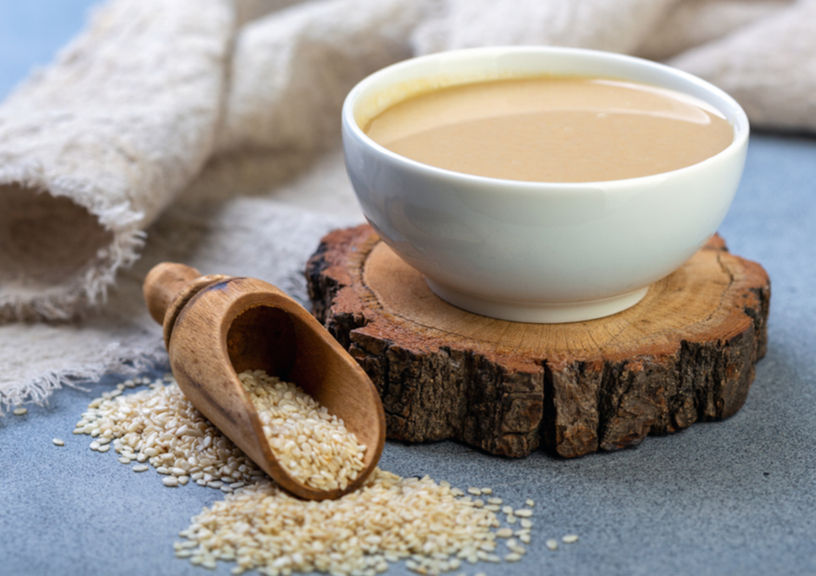 Tahini, which is a paste made from toasted sesame seeds, is best known for being a component of hummus. A staple ingredient in most Mediterranean and Asian dishes, tahini is filled with healthy vitamins, fats and minerals. A single tablespoon of tahini contains more than 10% of the daily value (DV) for some nutrients. And consuming sesame seeds have also been proven to decrease your risk factors for diabetes and heart disease.
Moringa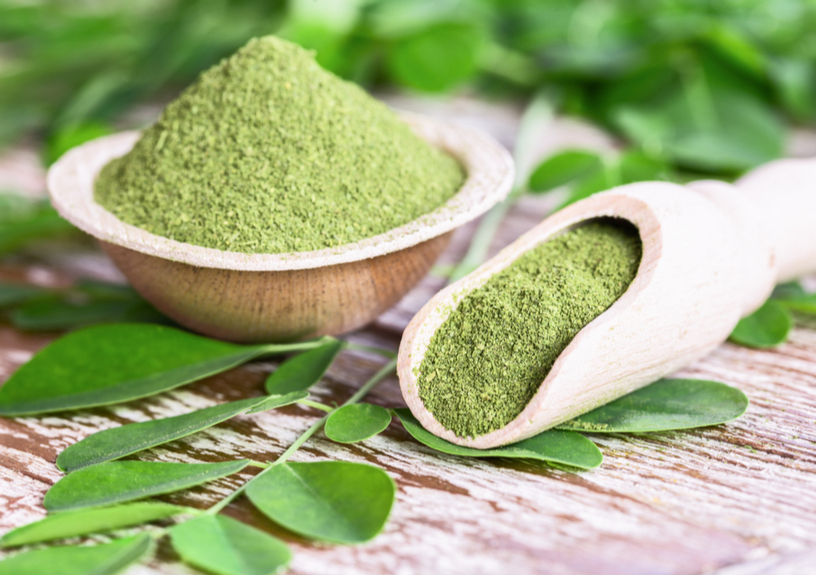 Famous for its medicinal values, moringa is rich in healthy antioxidants and bioactive plant compounds. It helps with energy levels, immunity, reduces blood sugar levels and helps inflammation. This medicinal plant can be consumed as juice and the grounded powder can be used as an ingredient for soups, smoothies and tea.
Cranberries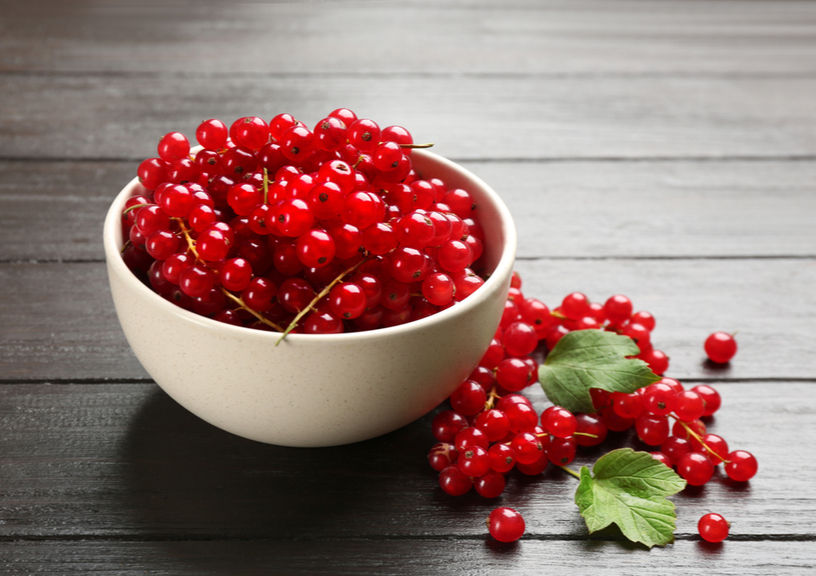 It might be the least favourite side dish in a Thanksgiving spread, but these red berries are rich in healthy vitamins and plant compounds. Some of these have been proven to be effective against urinary tract infections (UTIs). The juice of these berries is also known to improve risk factors for heart disease, blood pressure, and including cholesterol levels.
Fermented foods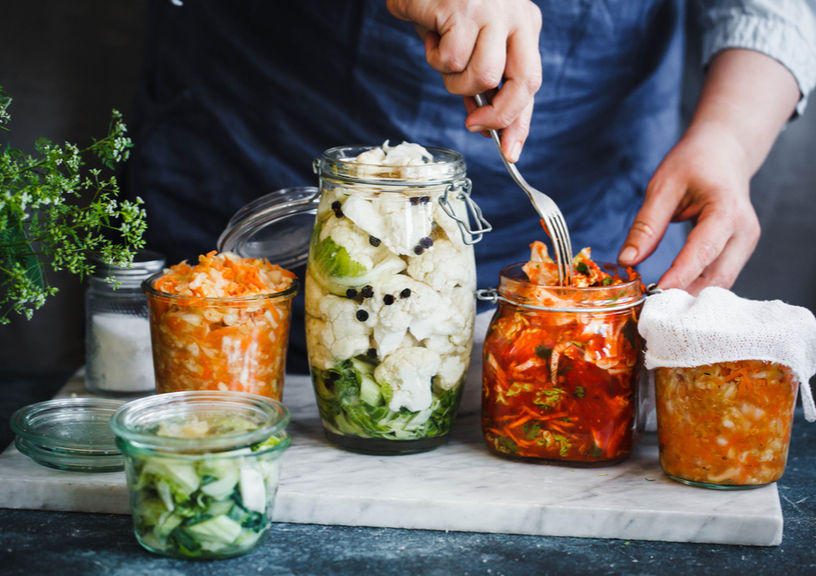 Fermentation is one of the oldest techniques of preserving food and is still popularly sued to produce food like cheese, wine, yoghurt, kimchi and kombucha. Fermented foods are rich in probiotics and are known to be good for sound digestion and immunity. These food are also known to be very effective in lessening the severity of bloating, constipation and diarrhoea. With their distinct tart and zest, fermented foods are popular across many cuisines and are staple side dishes or ingredients for many dishes.
Ancient grains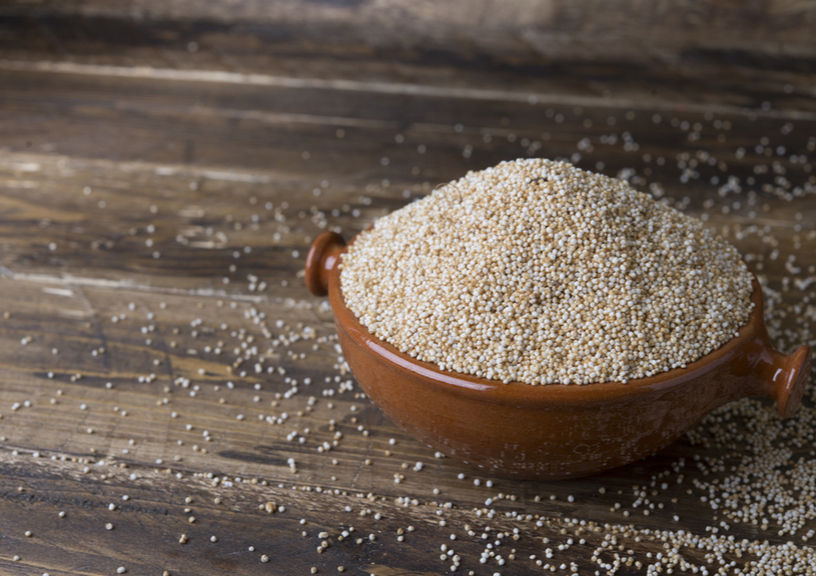 Ancient grains include amaranth, millet, quinoa, teff and farro, among several others. These are filled with nutrients and are also rich in phytochemicals. These grains contain more vitamins and minerals than refined grains. Furthermore, these grains are very versatile and in case you don't want to have the grains by themselves, a dash of cooked grains in a salad bowl or burrito is the tastiest way to get the nutrients in.
Hemp seeds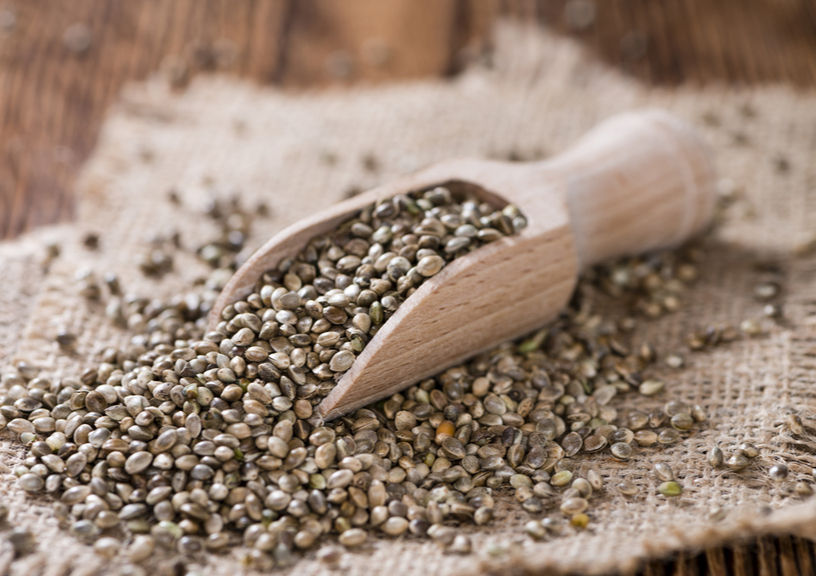 Another such exceptional food that has rightfully earned its place in the list of 2022's superfoods is hemp seeds. These seeds have an exceptional amount of nutritional value. It is rich in protein, healthy fats and minerals and reduces the risk of heart disease. And since the seeds contain high amino acids, it produces nitric oxide in your body. These seeds can be had with salads for their satisfying crunch. Smoothies and pasta sauce are also some other food options that hemp seeds can complement.
Mankai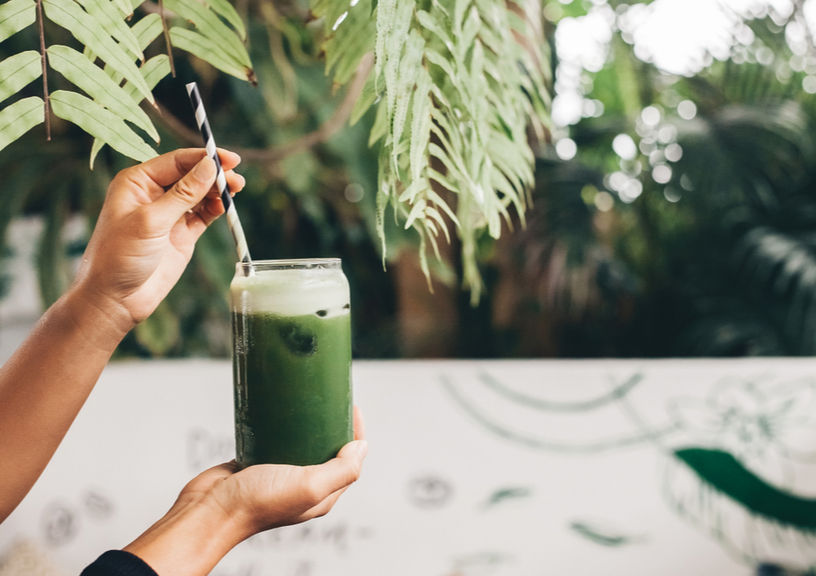 Mankai, the smallest vegetable in the world, is a high protein aquatic plant and the only known plant source of vitamin B12. Consumed for over decades in Southeast Asia, it is only recently that this superfood is gaining traction. It contains the complete protein profile of eggs and I an excellent alternative for vegans. And since this vegetable is very low in fats, you can over-indulge without consuming unwanted amounts of fat.
Turmeric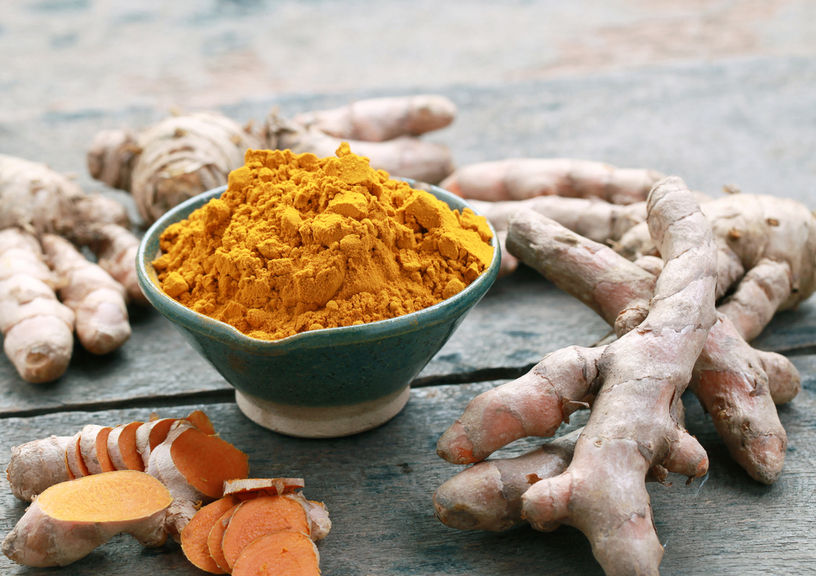 Probably the most common ingredient in North Indian cuisine turmeric is what gives the dishes that golden glow. Turmeric has earned its place in the list of 2022's superfoods due to its great nutritional and medicinal values. The spice is filled with antioxidants and anti-inflammatory properties. It can be consumed by adding it to various dishes as a colouring agent, adding it to your smoothies, or you can just have it how most Indians like to have it, mixed with warm milk.
Cruciferous vegetables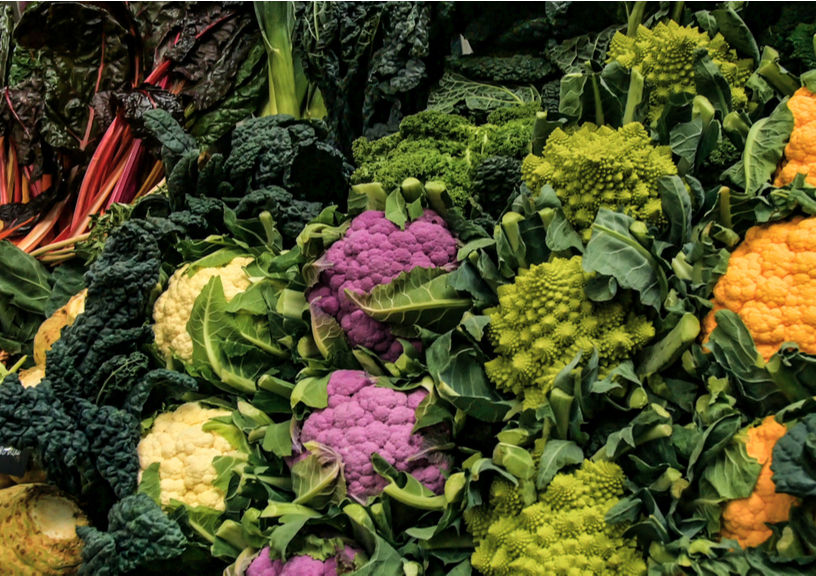 It is not surprising to see cruciferous vegetables in the list of 2022's superfoods considering their exceptional cancer-fighting abilities. This large family of leafy veggies consist of broccoli, bok choy, cauliflower, kale among others. These vegetables are rich in Vitamin C, E, K, and fibre. Apart from cancer risk reduction properties, cruciferous vegetables also help lower inflammation. And due to its versatility, it can be consumed in innumerable ways. You can add it to your salad, or have it made into a nice stir fry. The possibilities are endless.
Related: Relax Into 2022 At These Wellness Retreats In India