Michelin Star Chef Steve Litke from Napa Valley's Farmhouse Inn, San Francisco, is all set to curate a Californian dinner at Pullman Hotel New Delhi's signature restaurant, Pluck, on August 10, in association with Nikhil Agarwal of All Things Nice. We caught up with the chef to talk about his first visit to India, travel tales, secret ingredients and more. By Priyanka Chakrabarti
https://instagram.com/p/B00P2OxFmZ0/
1) Is this your first visit to Mumbai and Delhi?
Yes, it is my first time in India.
2) Tell us about your association with All Things Nice.
Me and Nikhil have been discussing me coming to India for about six months now. I met him through mutual friends.
3) How would you describe Californian cuisine to us in just three words?
Seasonal, fresh and ingredient driven.
4) What's your take on the Indian culinary space?
I think, the Indian cuisine is very upcoming at the moment. 5) Your favourite culinary destination?
I travelled to Japan recently, and it has to be one of my favourite culinary places in the world!
6) What's your comfort food?
A great meatloaf!
7) Did you always want to be a chef?
Ever since I was young, I always wanted to be in the kitchen.
8) Do you have a secret ingredient for the dishes you prepare?
Patience and love.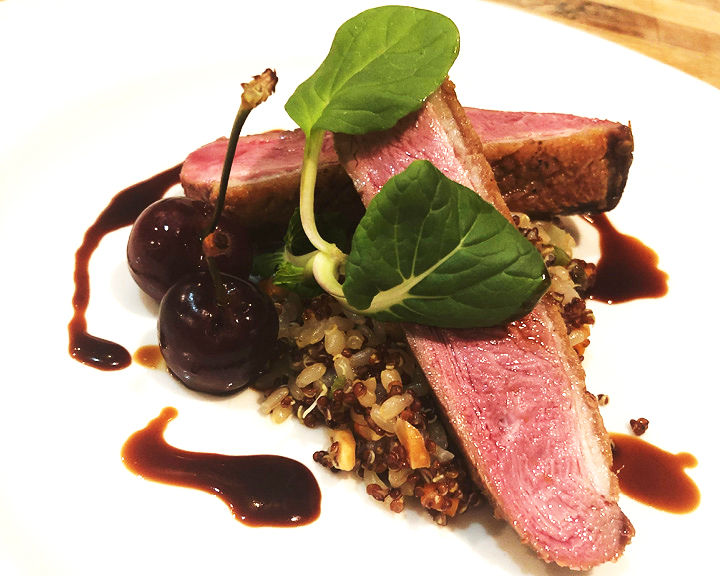 9) We hear, you're an advocator of the 'Slow Food Movement'. What exactly is this movement, and how consequential is it for you?
Slow food is the preservation of local food cultures, traditions and heirloom varietals. I think everybody should practice or get involved.
10) You travel the world to discover new ideas. What's your discovery process?
I reach out to local chefs before I travel, and I taste their food and go shopping with them.
11) Where are you travelling next to?
I have just arrived in India, and I don't really have anything on my calendar yet.
12) Do you remember the first meal you cooked?
I'm not exactly sure what that first meal was, but it was when I was around 16 or so. I'm pretty sure it was something with pasta.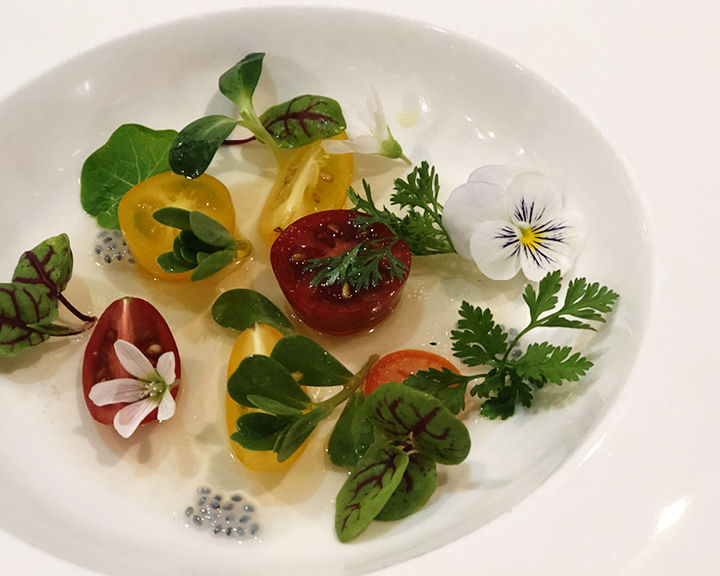 13) Tell us about your signature dish.
Rabbit rabbit rabbit! It all started back in the year 2000. I was looking for something different to make. I grabbed some rabbits, and after a short period of time the dish evolved. Confit of leg, bacon wrapped loin, roasted rack… I cannot ever take this dish off the menu!
14) When not in the kitchen, how do you like to spend your day?
Playing in the garden.
15) Who's your favourite chef?
Jacques Pepin. I watched him on TV most of my childhood, then I met him at an event in Napa about three years ago. It was a very special day for me.
Details
Date: August 10, 2019
Time: 8:00 pm sharp
Venue: Pullman New Delhi Aerocity, Pluck
Dress Code: Formals
Price: INR 7,000 all inclusive
Related: Australian Chef Sarah Todd Tells Us What Makes Her Come Back To India!