This NYC Restaurant's Food Is Cooked With Love By Grandmas From Around The World
At the Staten Island eatery Enoteca Maria, not only is the menu a surprise, the cuisine is, too. The kitchen at this NYC restaurant is run by a rotating roster of nonnas — Italian for grandmother — who all have a passion for whipping up meals cooked from the heart. Just this month, they've had nonnas from Azerbaijan, Uzbekistan, Peru, and Japan, with Egypt, Hong Kong, Sri Lanka, and Argentina coming up on the calendar, in addition to their regular Italian food.
But no matter where the grandmothers hail from, every night seems to play out the same. "People are always talking about their mothers and grandmothers, and the way they cooked," owner Jody Scaravella told Travel + Leisure. "It really takes you by the hand and leads you down memory lane."
Here's why the food at this NYC restaurant is extra special
That's no surprise since the concept was born out of a desire to recreate memories. After losing his own Italian-born mother and grandmother, the only way he could handle his grief was to recreate the intangible magic of Italian ladies in the kitchen. So, in 2007, he opened the eatery in the St. George neighbourhood, naming it in his mother Maria's honour.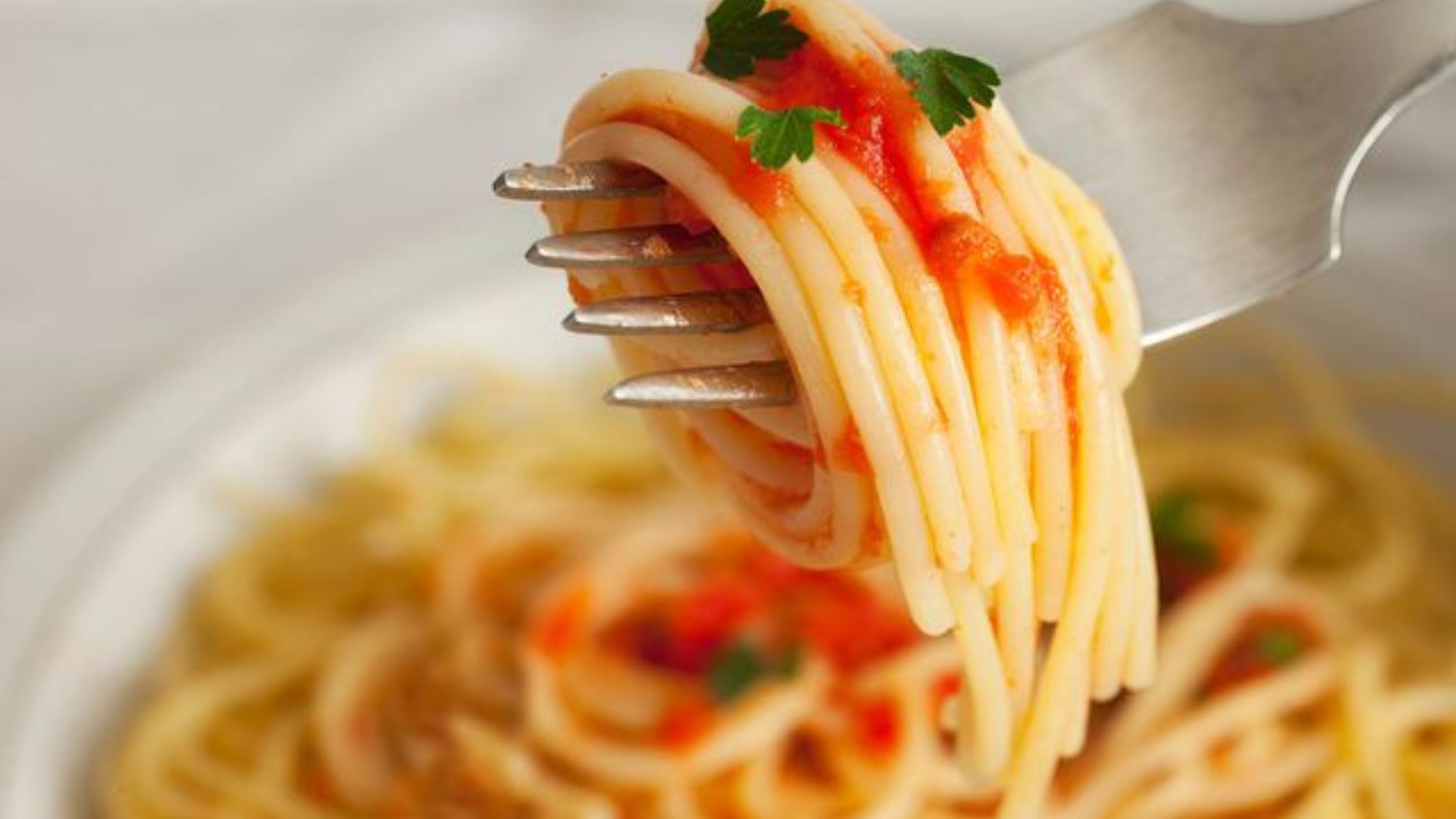 Book Your Stay In New York Here
With no restaurant experience or business plan, it was an 85 percent failure in the first six months, according to Scaravella. "I was very malleable at the time," he said. "So, I threw myself into it and didn't care about the outcome. At that moment, I would have done anything."
But it turns out he was onto something. Scaravella wasn't the only one longing for that nostalgic, cosy feeling of a nonna's cooking — and people started flocking to the 30-table eatery at 27 Hyatt Street, which currently opens three days a week, on Fridays at 3 pm and Saturdays and Sundays at 1 pm, with a final seating at 7:30 pm every night since the grandmothers need to get home.
View this post on Instagram
He originally started with nonnas from various regions of Italy, but quickly realised it was a mistake. "I learned at that moment that you cannot put two ladies from the same culture in the kitchen at the same time," he said. "I'm sure it's with every culture — there's competition and there's proprietary issues and all of that."
So, he opened it up to the world, welcoming nonnas from all cultures, "It's OK to put ladies from different cultures because they don't really know what the other one is doing," Scaravella said. "There's an interest and the wall comes down." And that's been to the benefit of the customers, who can order an eclectic range of dishes based on who is in the kitchen that night.
Book Your Stay In New York Here
View this post on Instagram
Currently, the nonnas all live in the New York City metropolitan area, some coming in every few weeks and others more on a drop-in basis. One exception: a Taiwanese nonna who comes in once a year during her trip to the US. And she's not the only one who considers cooking at Enoteca Maria a privilege — Scaravella gets inquiries from all over the world and hopes to soon be able to also fly in guest nonnas.
While the idea of having grandmothers cook is simple, the execution isn't always easy. After all, Scaravella is constantly sourcing ingredients for different chefs, who require specific — and often hard-to-get — ingredients. He once had a Sri Lankan nonna who didn't like the curry powder from the store, so he drove her to New Jersey to buy raw herbs so she could roast and grind up her own concoction. A Greek nonna didn't care much for the feta cheese he bought and asked to bring in her own, so she did and he reimbursed her. Another time, he took a Japanese nonna to Japan Village in Brooklyn's Industry City for lotus root, which they quickly found in a beautiful, clean package — but she wanted the raw root that she could work with from scratch.
Though they all have their own herbs, spices, and cooking techniques, they tend to use the same meats — and agree on one thing: the organic ground beef from Trader Joe's is top-notch. "I've had several of the nonnas tell me this," he said. "Even the Argentine woman, who knows meat, called me over to tell me, 'This is a very good product!'"
Book Your Stay In New York Here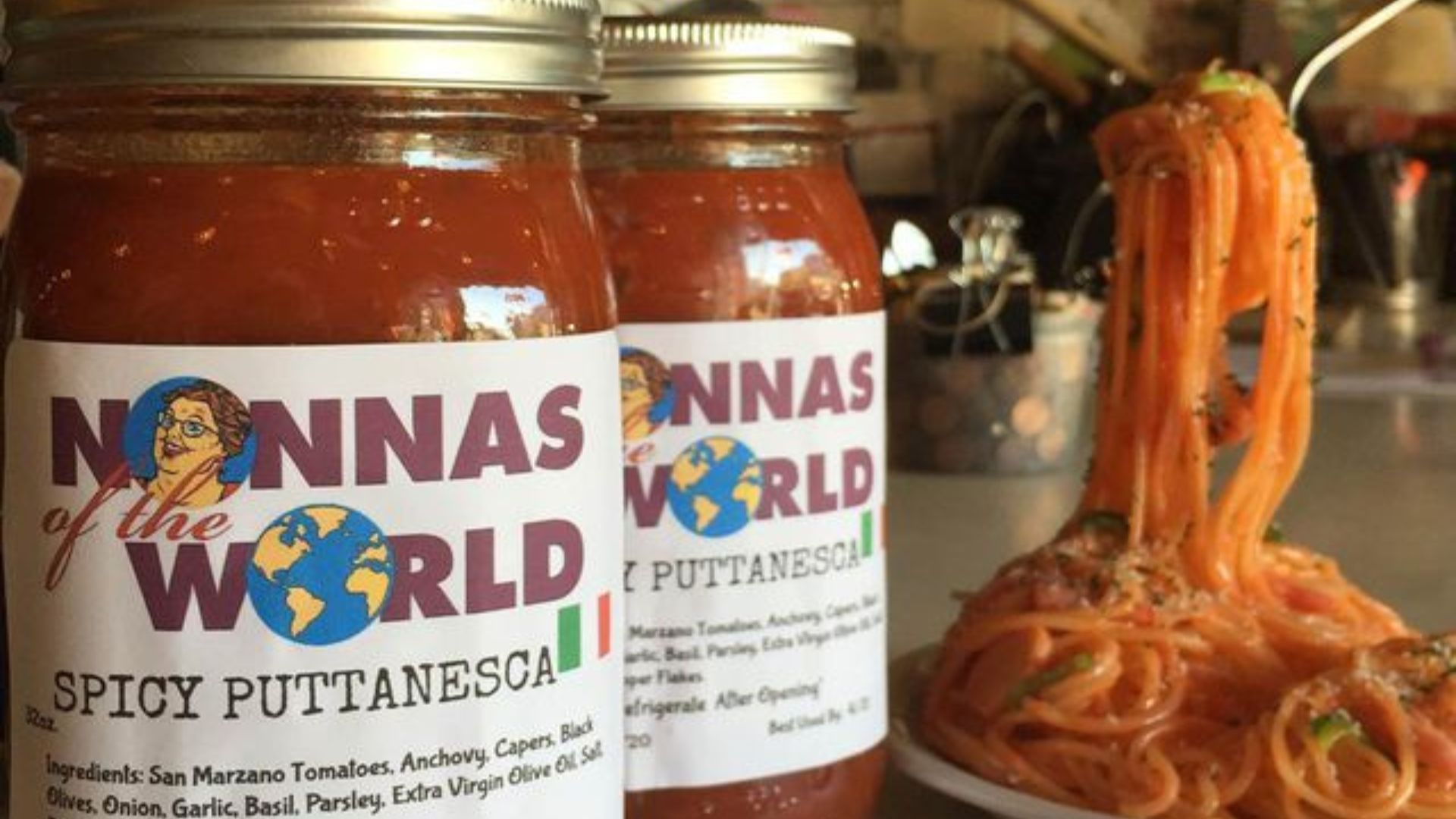 What they do with the ingredients is always a surprise. "I'm Italian, so I have my pasta cravings, but I love that it's all different," Scaravella said. "That's the beauty of it."
An added part of the excitement is that Enoteca Maria is always evolving. After an 18-month pandemic shutdown, it reopened with all organic products, since that's what Scaravella eats at home. Another new aspect came after a customer asked if she could help the Nigerian nonna she was watching in the kitchen. Scaravella handed her an apron and hairnet, and the two started cooking together. "It was an 'aha' moment," he said of seeing the cross-generational bonding in the kitchen. So, he started free one-on-one cooking classes to help nonnas prep their meals.
"It's that passage of knowledge from one generation to the next, which is really life," he said. "It's not only generational; it's cross-cultural because many times these ladies are from different backgrounds and don't even share a language."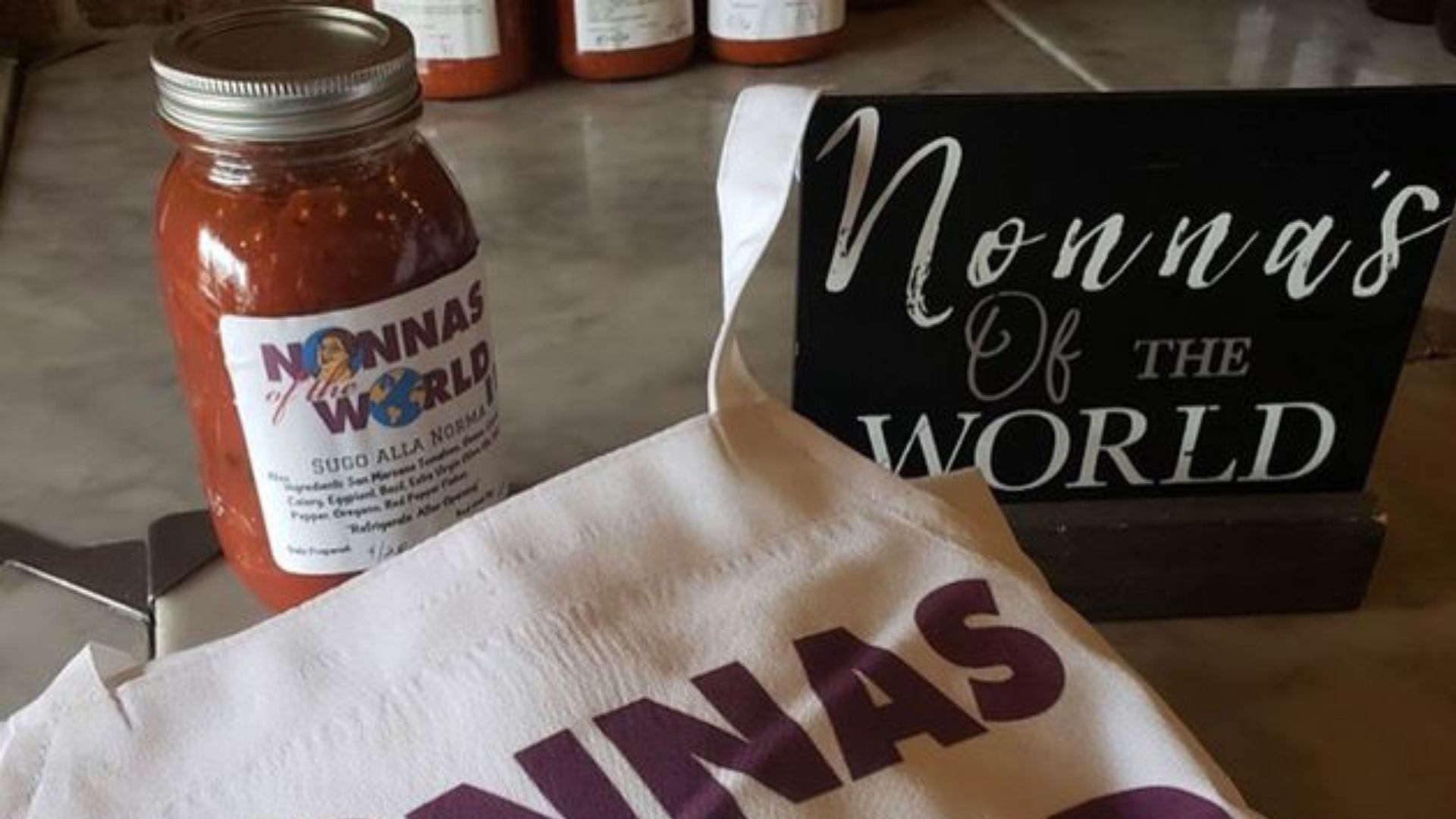 It's that universal passion that truly drives Scaravella. "I really have no desire to run a restaurant," he admitted. "This is not even really a restaurant. It's a project and the byproduct is food. People come in, and they give us money for the food, and we use that to pay for the project." As part of that project mentality, he also sells products dubbed Nonnas of the World on his site and collects recipes at nonnasoftheworld.com.
Book Your Stay In New York Here
When It comes down to it, what Scaravella loves most is the power of food to bring people together. "Coming off a very divisive period in history, it really helps to bring down those barriers, in the same way, music and art does," he said. "It helps you engage with another culture without even realising it, so that your personal biases, whatever they may be, are not in the forefront anymore."
Main and Feature Image Credit: Courtesy of Enoteca Maria
This story first appeared on www.travelandleisure.com
Related: This New NYC Restaurant Is Run By An 86-Year-Old Nonna Who Makes Fresh Pasta Daily