An author walks us through her childhood days in Rameswaram, the seaside town in Tamil Nadu that evokes memories of her mother's timeless recipes. By Prasanna Pandarinathan
The earliest memories I have of my mother include her cooking up a storm in the kitchen and going on adventurous road trips where all of us would be bundled up in my father's Ambassador car. My mother was a meticulous planner, so we were always well stocked during our trips—from mouth-watering mutton cutlets and Sofiyani chicken biryani (white biryani cooked with almond paste) to sundal (a South Indian stir fried dish made with chickpeas or other legumes) and soba noodles, there was a lot to choose from.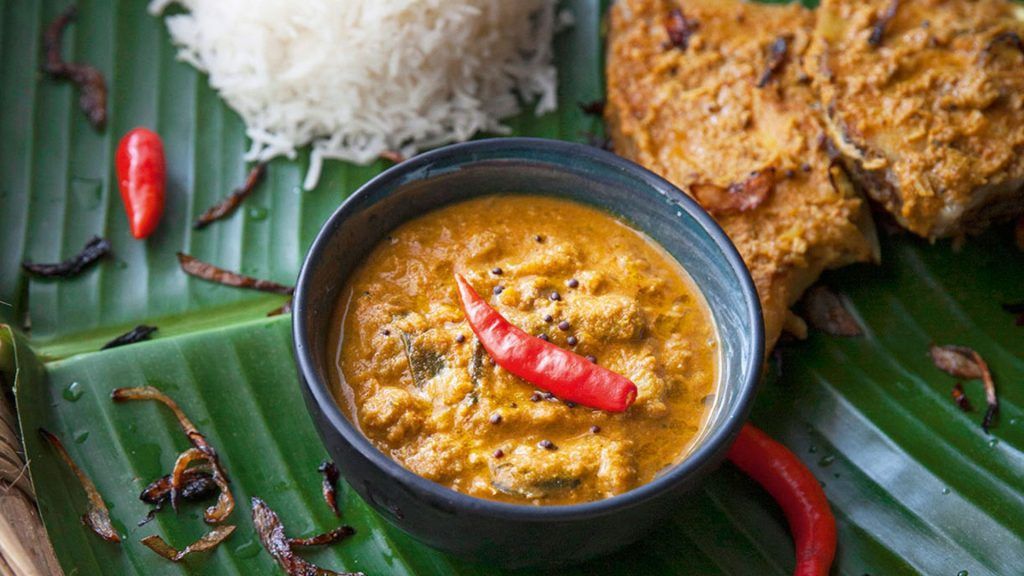 The sea held a dear place in my mother's heart, which meant my siblings and I were ferried to our grandparents' hometown, Rameswaram, every summer. A tiny seaside town on the eastern tip of the Indian peninsula, Rameswaram is part of the Pamban Island in Tamil Nadu. My memories of summers spent there are made up of virgin beaches, and blue skies. We would turn into total beach bums. In the morning, we would loll on soft sands, splash around in the sea, and squeal when Ma showed us how to catch tiny crabs with our fingers. We would then walk home through coconut groves and feast on the catch of the day served along with string hoppers or rice. Pamban fish curry and spicy prawn masala were two of my favourites.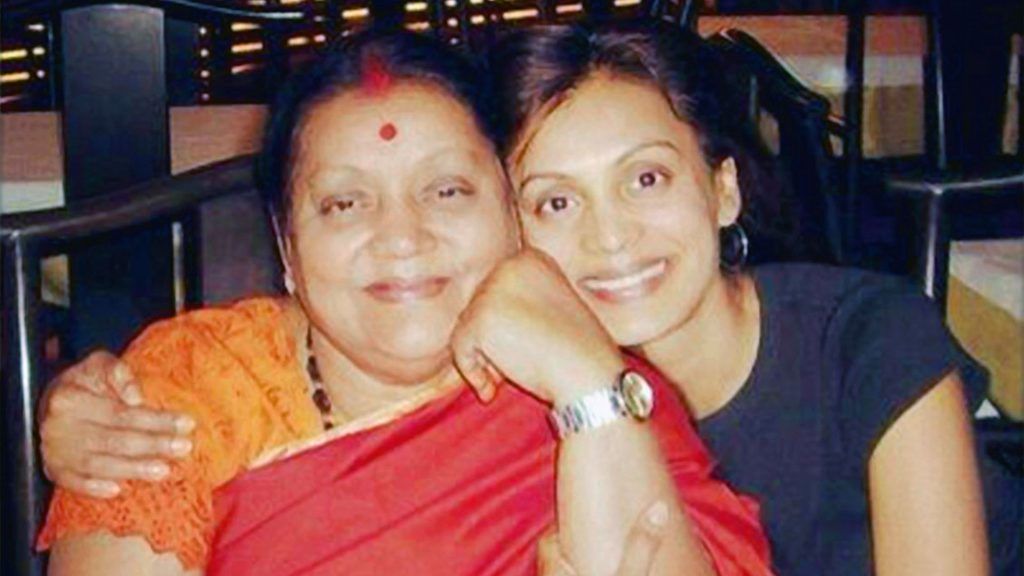 On arriving in Rameswaram, my mother would first stop at the Pamban fish market. It is a huge coastal market selling fresh seafood, with a distinct odour that takes some time to get used to. The ruckus of the vendors and buyers is always a sight to behold. I would hold my nose as Ma bargained for the best price. The anticipation of her appetising fish curry would keep me going.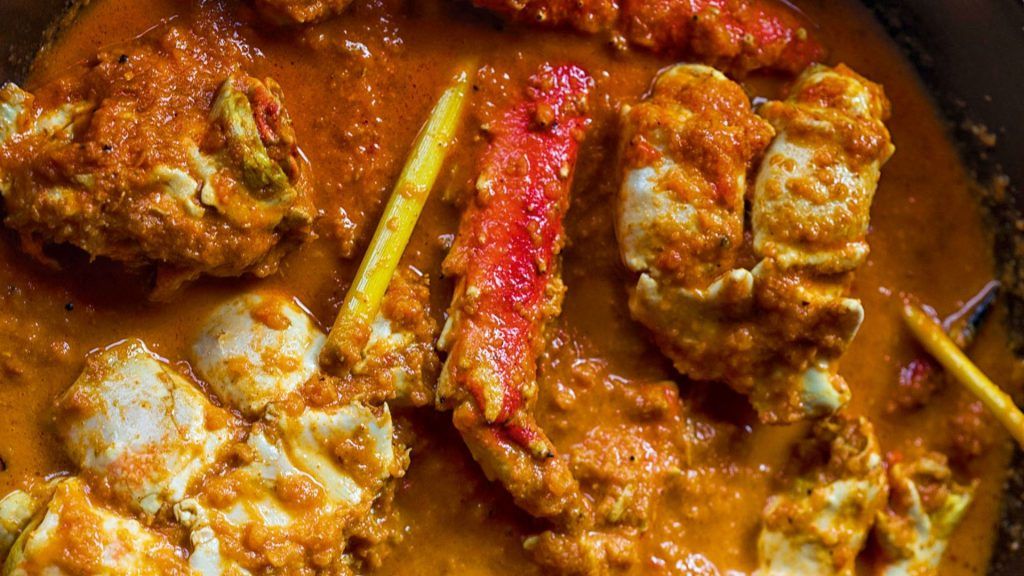 Early every morning, we would head to the beach. That is when fishermen brought in fresh catch. For a little extra money, they would let us go out to sea in their trawlers loaded with bright blue nets. We would hop aboard with Ma and watch her pick and choose our lunch from the bounty.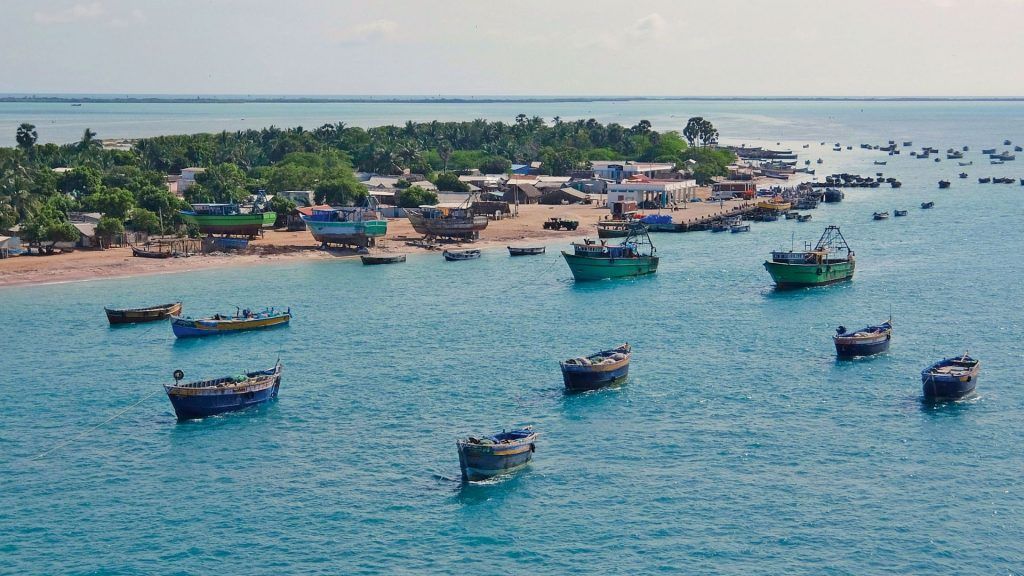 Ma's inherent love for the sea coupled with her knack for creating magic with all sorts of fish, prawns, and crabs ensured that we always had a variety of seafood on our table. We would feast like kings on stuffed crabs, fish curry with coconut milk, and crab meat puttu. Her repertoire of recipes from Rameswaram was handed down through generations, and has lent an air of mystique to my family. And my cookbook, Ammi, documents all these recipes and more. It is an homage to my mother and the places that life took her. And Rameswaram reigns high on that list. Because just like Ma, I too have fallen in love with its glimmering waters, salty breeze, seafood, untouched beaches, and the solitude the place offers.
Recipes from Rameswaram
Spicy Prawn Masala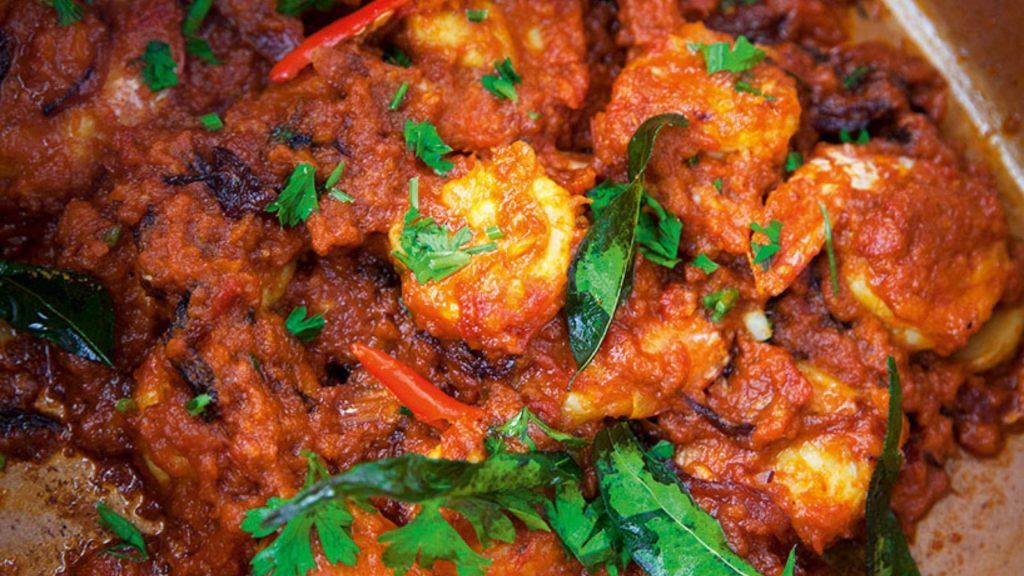 Ingredients: 1 kg medium or large prawns, 3-4 tbsp chili powder, 1 tsp turmeric powder, 3 tbsp ginger-garlic paste, 2 tsp lemon juice, 1 cup coconut milk, 4 large onions, 5 tomatoes, 2 tbsp oil, coriander leaves, curry leaves, and salt to taste.
Method: Wash and devein the prawns, rub them with lemon juice, and salt and keep aside. Grind the onions, tomatoes, and coriander leaves separately. Heat the oil, add the onion paste and ginger-garlic paste and sauté till golden brown. Add the tomato paste, turmeric, chili powder, salt and sauté well for 10 minutes. Add the prawns and coconut milk and cook on medium flame till semi dry. Garnish with curry leaves and coriander leaves.
Related: Exploring Madurai Beyond Its Temples. Why It's A Great Family Vacation Destination