The chic Ek Bar has got a spanking new menu to spruce up your winter evenings. Head there to sample chef Ruchira Hoon's innovative recipes and experimental drinks. By Adila Matra A bright pink neon board smack-dab in the middle of Delhi's swanky Defence Colony welcomes you to Ek Bar, the brainchild of prolific restaurateur AD Singh. An interesting cross between the local toddy shops in Kerala and the drinking dens of Gurugram, Ek Bar places itself as an Indian cocktail bar that is only open in the evenings.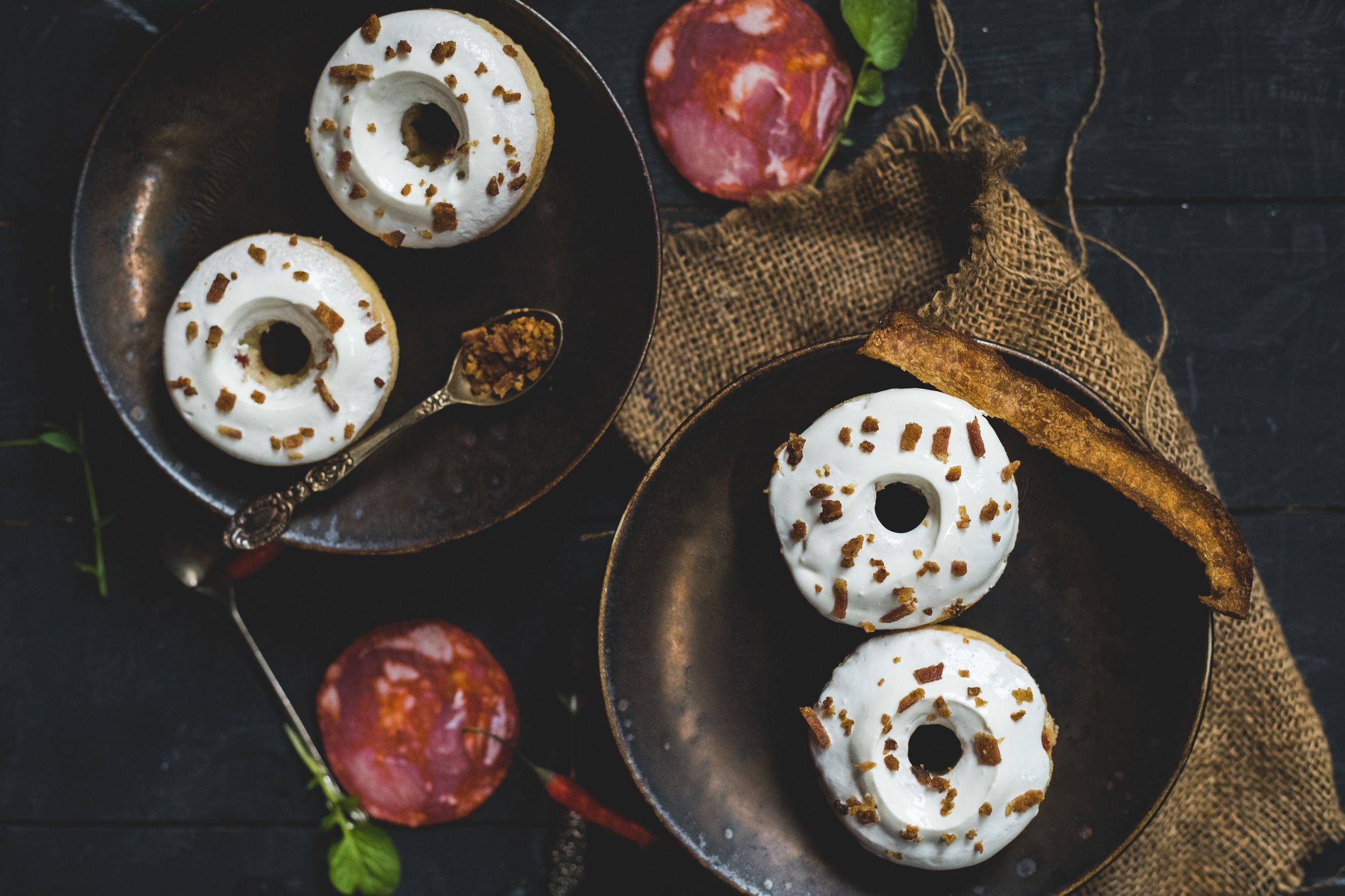 The restaurant recently got a new chef on board who is known to take chances with food and succeed. Ruchira Hoon is a familiar face among Delhiites who love to dine out—her lighter-than-air cakes and brownies used to drive South Delhi, in hordes, to The Piano Man Bakery in Safdarjung. At Ek Bar too, she takes the menu for a delightful spin— the result is a set of regional cuisines with international elements.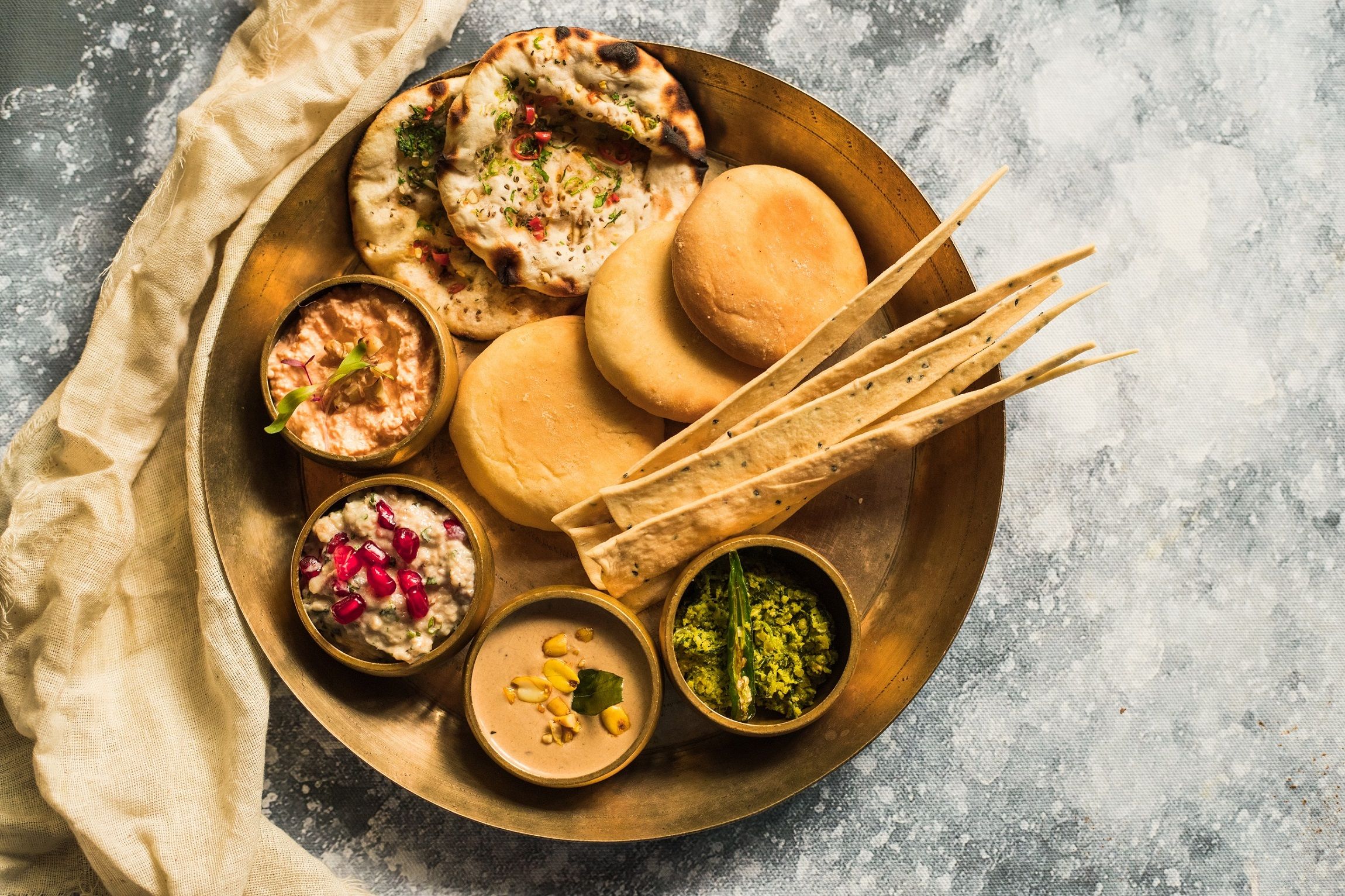 "My inspiration for the new menu is anecdotal of my culinary journey with an aim to be true to the flavours I was fond of," says Hoon. "Integrating that with an all-inclusive eating experience whilst showcasing the gorgeous produce across India was the challenge I enjoyed most."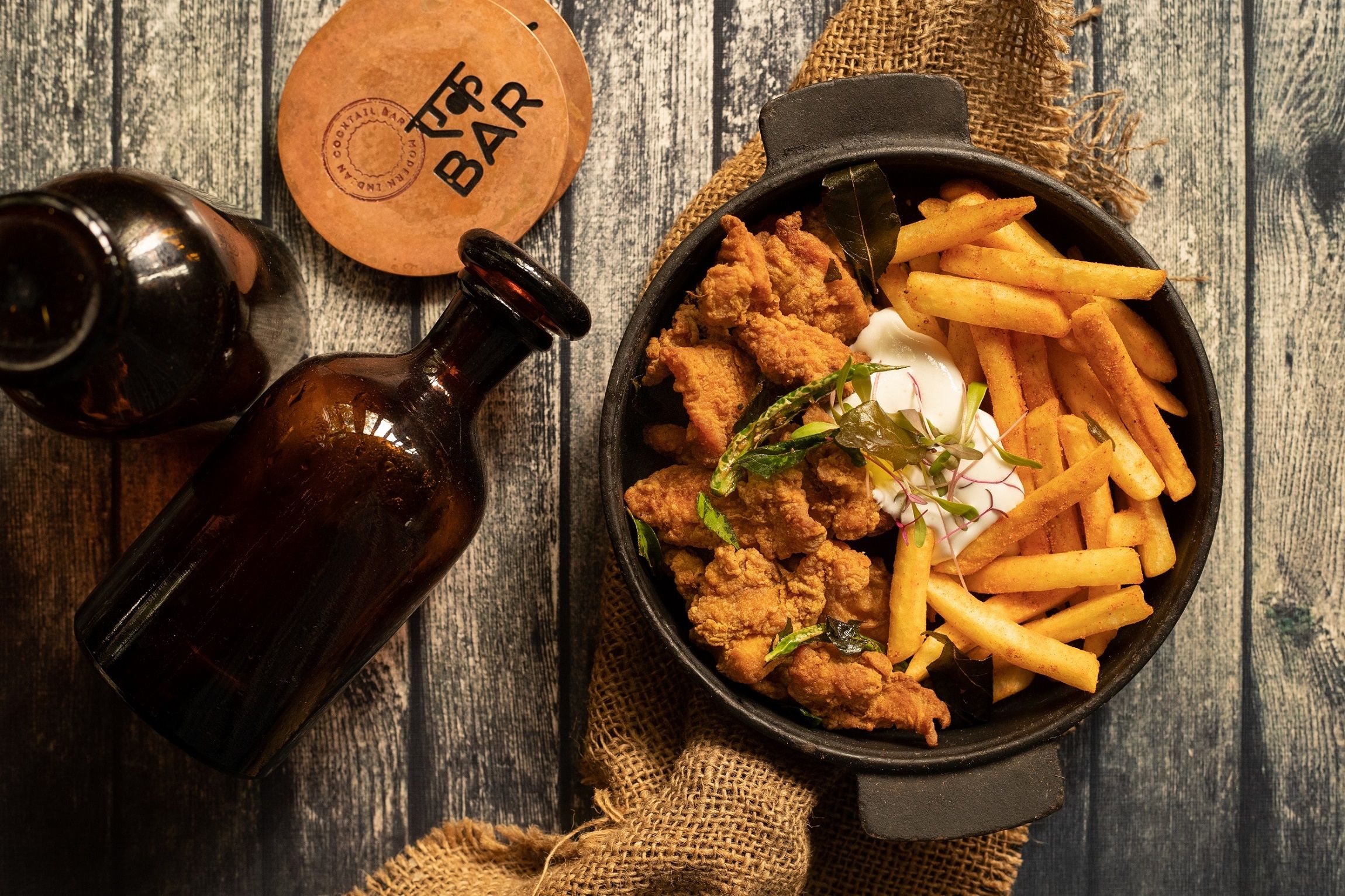 While the Indian Mezze Platter has a list of innovative regional dips like Kashmiri mooli ki chutney, walnut pomegranate, and the Marathi green chili thecha, The Great Indian Fry Up brings together melt-in-the mouth Syrian Christian mutton cutlets, fried jackfruit seeds, Chennai-style caramelised onions, and amaranth roll ups on one platter.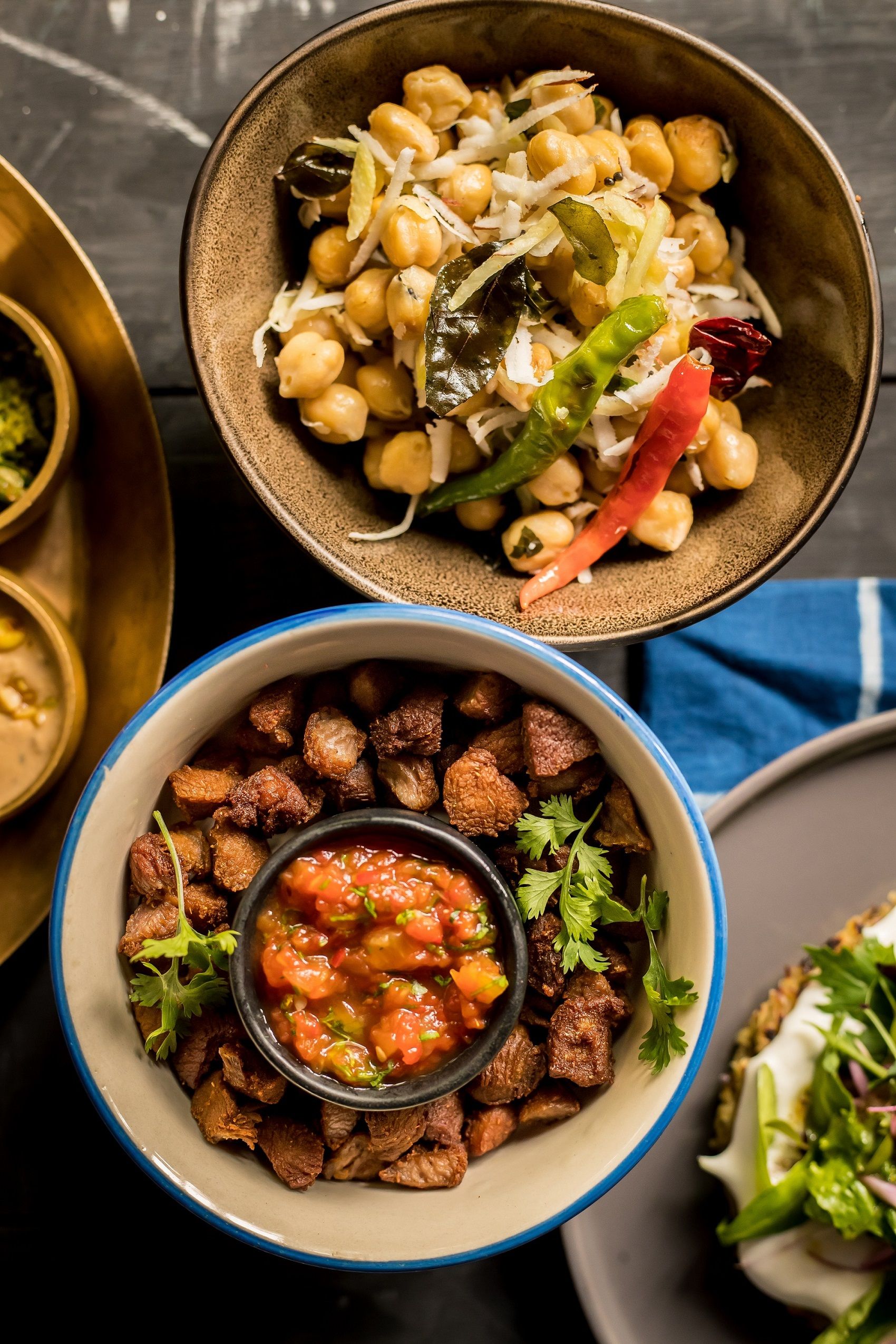 A bite of the Jackfruit and Yam Galouti—a favourite among vegetarian guests—is enough to understand Hoon's penchant for experimentation. The patty is very Awadhi in look and name, but its taste is reminiscent of a warm Thanksgiving dinner.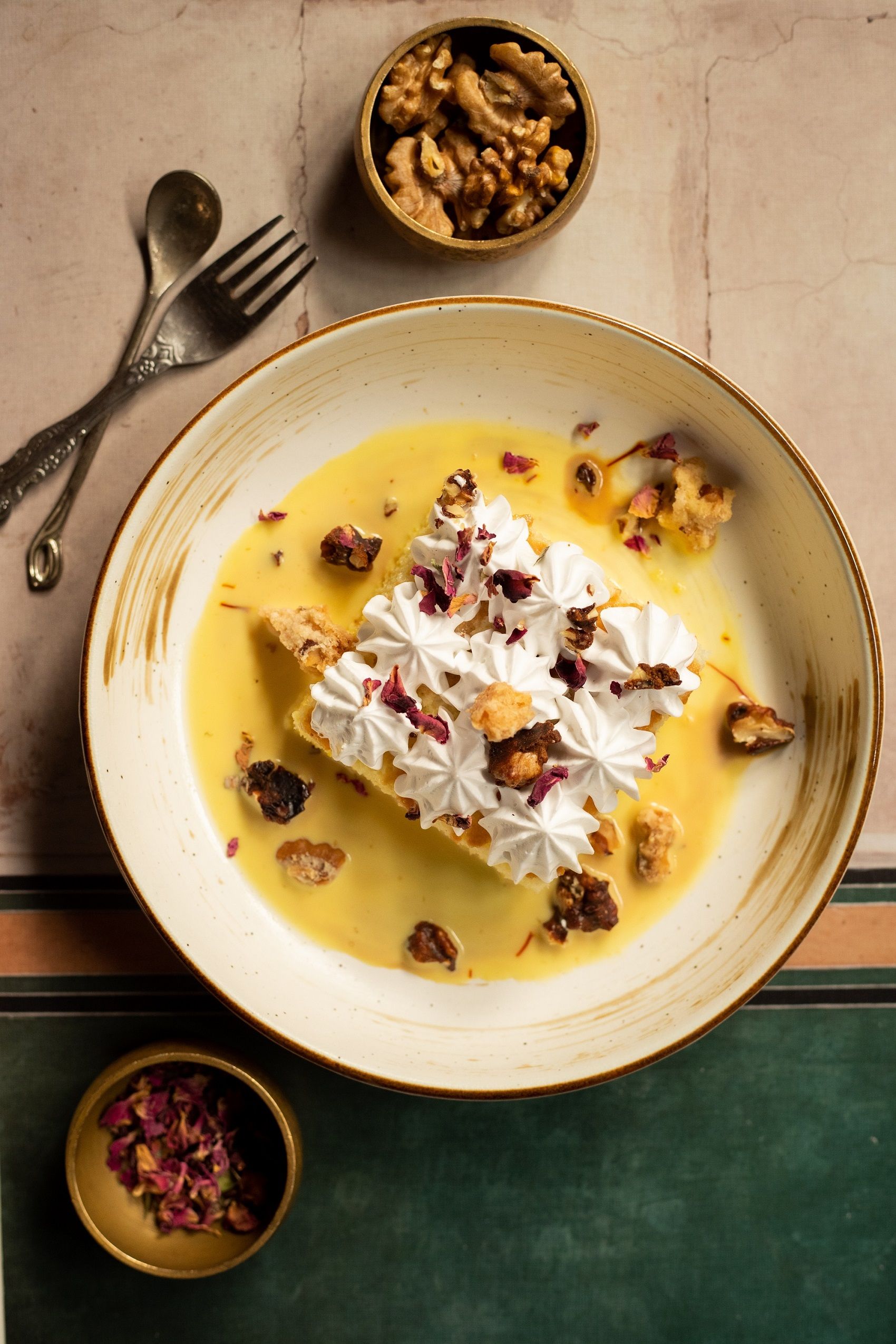 The Chorizo & Cheese Savoury Baked Donut is creamy and crumbly all at once, and the Two Potato Vindaloo with poee bread takes you to the Portuguese quarters of Goa.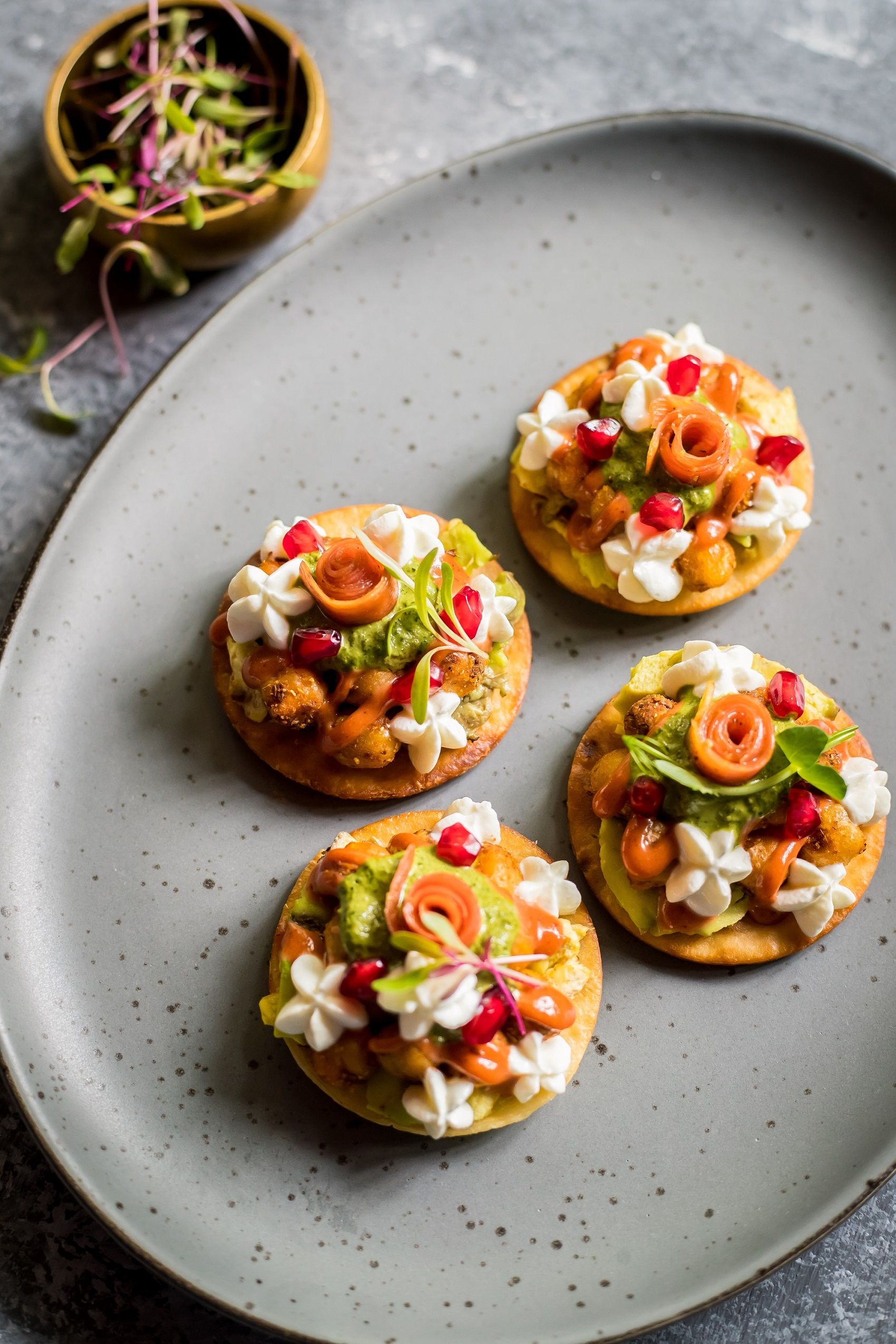 But it is the desserts that bring out the best in Hoon. The Saffron & Rose Petals Tres Leches with almond crumble is a dream. The almond is the perfect crunchy counterpart to the airy cake that is a take on the Indian rasmalai; the dessert doesn't overwhelm you with its sweetness, just enough to ask for more.
The Chocolate Masala Chai Old Monk though sounds a little questionable, is anything but that. Be it the baked chocolate ganache, whipped mascarpone, or chocolate soil, the dessert brings together very different textures together perfectly. And as you dig into a bowl of this goodness, it becomes clear why Ek Bar stands out in a city that has no dearth of dining jaunts.
Price for two: Rs 2,400
Address: D 17, First Floor, Defence Colony, New Delhi
Timings: Opens at 5:00 pm
Phone: 011 4168 8811
Related: Restaurant Review: The Turkey Project Sets a New Pace in Defence Colony, New Delhi