Want to head out for a nice cuppa with some friends? Check out the best cafes in Delhi that will make all your social gatherings in 2023 all the more special.
Days into 2023, we've already been welcomed by chilly nights and foggy days in Delhi. But you know what makes all this cold worth the while? Freshly baked goods and a cup of strong, hot and (if you like it) sweet coffee. And we've found just the places to grab your cuppa at!
Whether you're alone or with company, visiting a cafe is a fun experience. Getting a hot beverage, sitting by the window and reading a book (or winding up work), meeting a potential client or employer/employee or going on a date at one of those picturesque eateries in the city, cafes serve all social purposes. With their classic, clean aesthetic, most of these spaces are designed to let your creative juices flow and bring you a sense of calm. So, If you love visiting cafes and sampling coffees and goodies as much as we do, check out the best new cafes that have opened up in Delhi-NCR in January. We assure you, this will be a trip you won't regret.
Best new cafes in Delhi in 2023
December 2022
We know December is long gone. However, there are some favourite new cafes of ours that we simply cannot stop visiting in 2023.
Hard Rock Cafe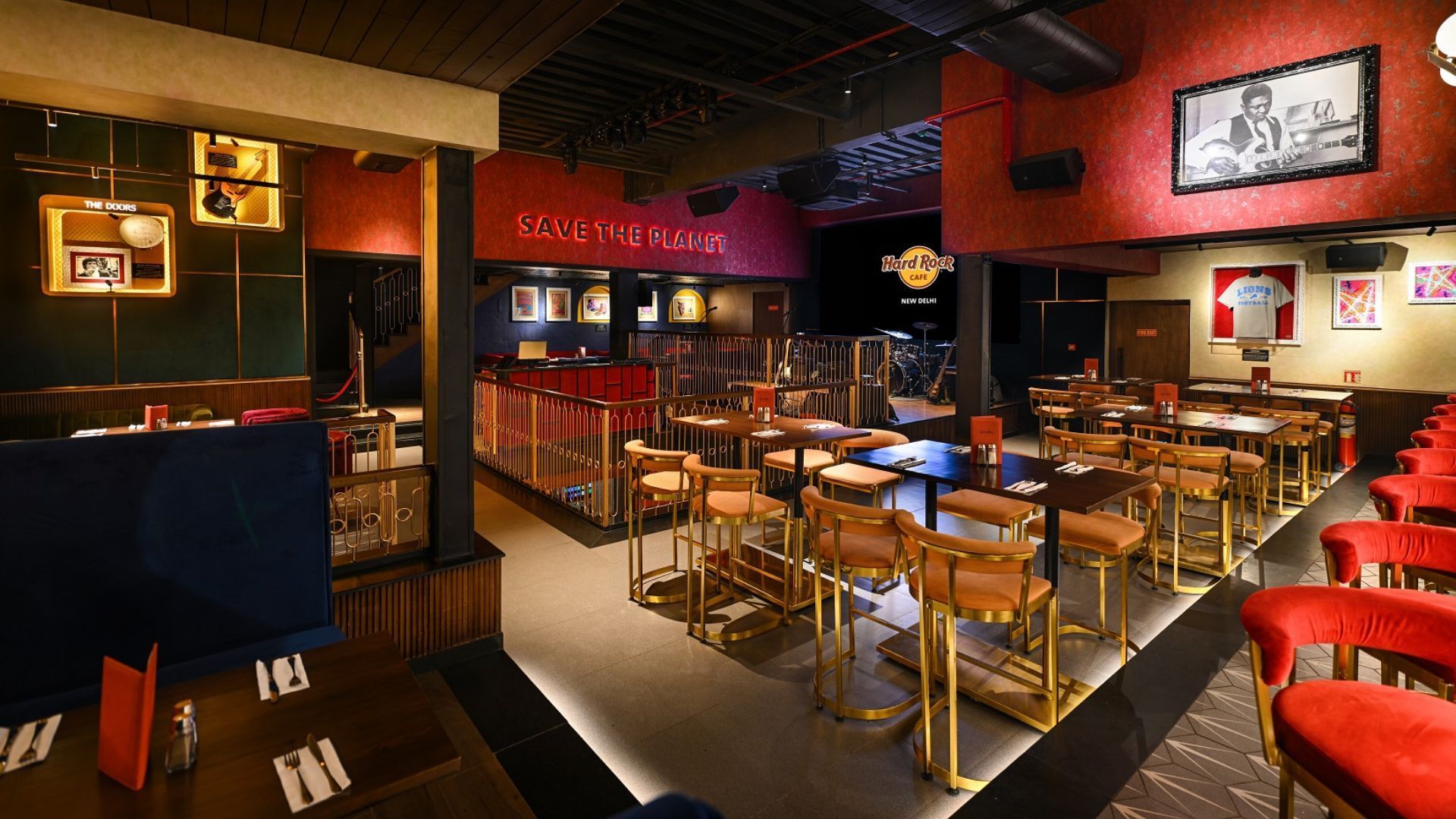 The latest Hard Rock Cafe in India, this one's located at the popular Janpath Road in Connaught Place, New Delhi. Like all its other outlets, this one, too, boasts of its live performances stage, delectable snacks and refreshing beverages. Accommodating upto 122 guests, Hard Rock Cafe is the address you need to be at for all your groovy party sessions. Witness the best in live entertainment at Delhi's hotspot for all things fun, as you walk through the cafe's corridors, lined with memorabilia of popular musicians such as Shakira, Elton John and so many more. This is not all – their signature dishes such as burgers, bar bites and more will ensure that your night out is fun and vibrant.
Where: Showroom No.1, Atma Ram Mansion, Atul Grove Road, Janpath, Mandi House
Time: 12:00 pm to 1:00 am
Contact: +91 11 4471 3414/+91 73034 41525
Average Cost: INR 2,800 for two (approx, without alcohol)
Must-try: Burgers, bar snacks, desserts
Check them out here.
Andrea's Eatery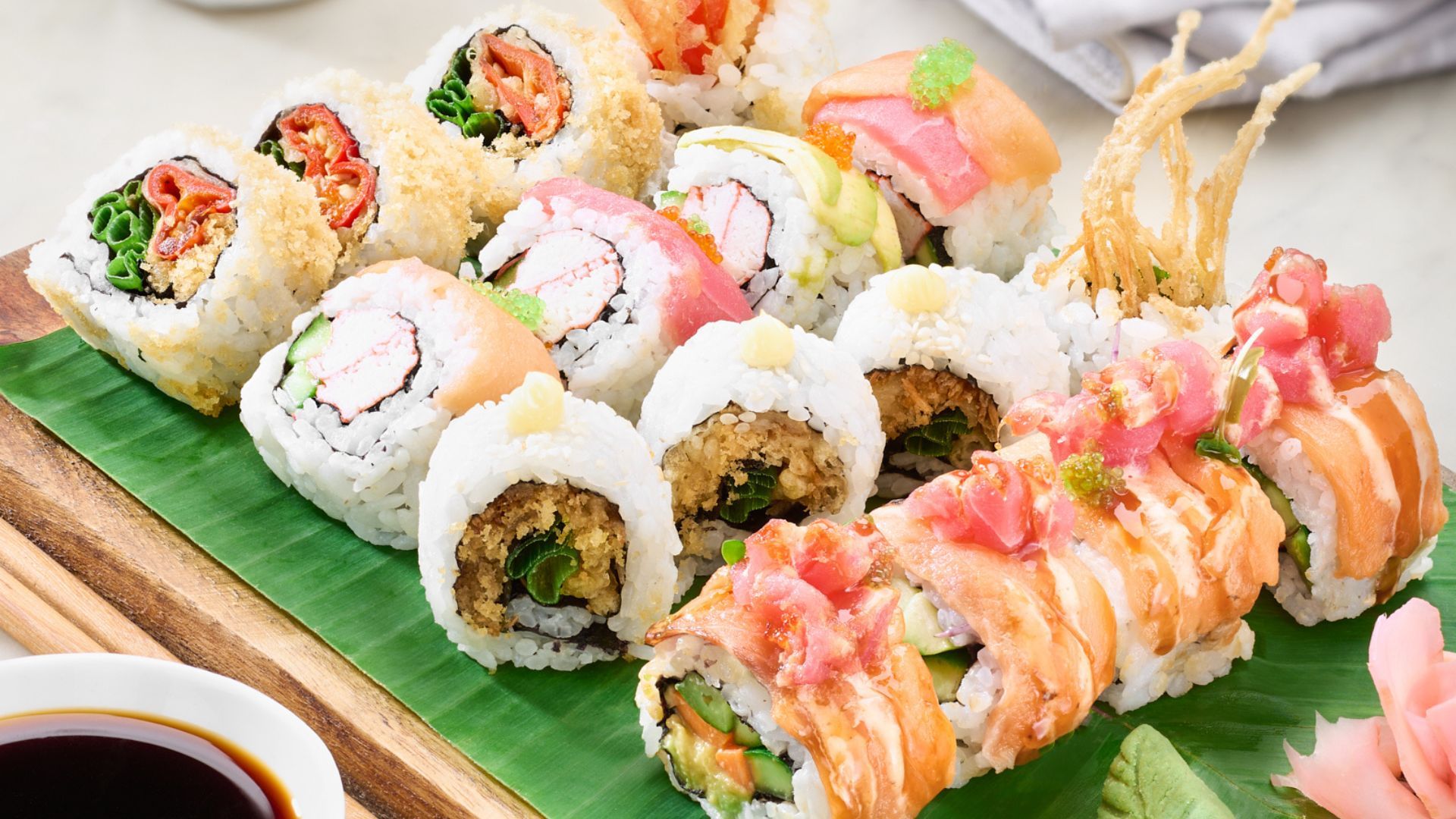 The newly relaunched outlet opened its doors in December last year. The restaurant offers a variety of dishes to its patrons, ranging from dimsums, baos, grills and more, inspired by Andrea Pauro's travels across the globe. Signature dishes such as Andrea's Sushi Roll, Grilled Norwegian Salmon, Tom Yum Sea Bass, Spinach Ricotta Ravioli and Eight Textured Chocolate Cake will make for an indulgent culinary experience. The restaurant can seat 80 people, and its bar can whip up some of the most refreshing beverages for a relaxing afternoon or a fun, vibrant evening.
Where: Shop 48A-51, First Floor, Select Citywalk Mall, Saket
Time: 12:00 pm to 11:00 pm
Contact: +91 85888 23873
Average Cost: INR 1,900 for two
Must-try: Katsu Chicken Curry, Spinach Ricotta Ravioli, Mushroom Lasagna, Butter Garlic Prawns, Jasmine Rice
Check them out here.
January 2023
House of Migo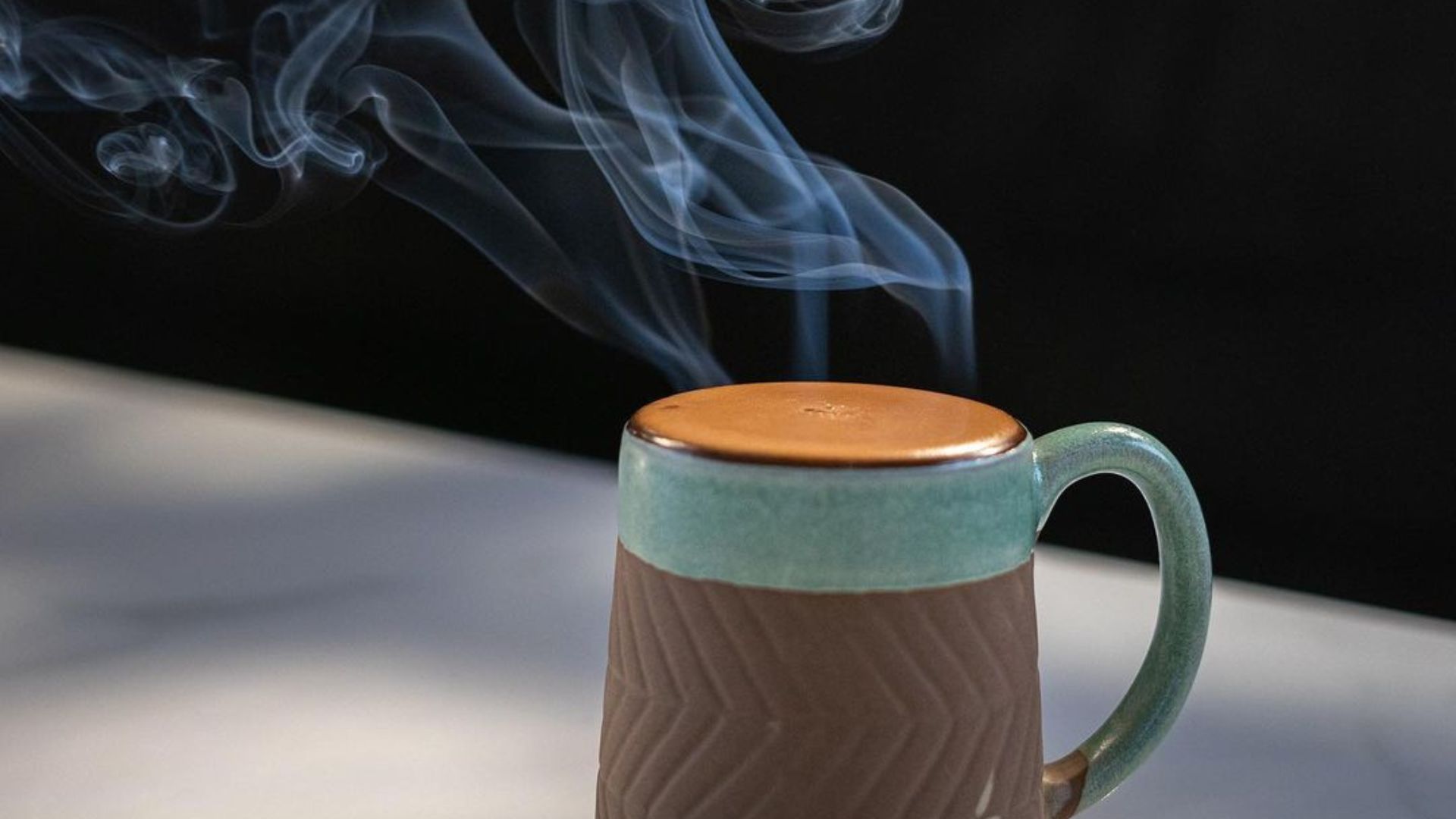 Located in Noida, House of Migo brings back childhood nostalgia with some of your favourite meals. From hand-crafted pastas to delightful artisanal mains and the finest pizzas in town, the restaurant serves up an array of delicacies that will delight your tastebuds.
Where: Shop 203, 2nd Floor, To – Day, Logix Blossom Green GH 01, Sector 135, Noida
Time: 11:00 am to 11:00 pm
Contact: +91 96434 56909 / +91 99111 82245
Average Cost: INR 1,200 for two
Must-try: Hand made pastas, pizzas, desserts
Check them out here.
Check out our list of best hotels in Delhi here
This story first appeared on Lifestyle Asia India
Hero Image: Courtesy of daan evers/Unsplash; Featured Image: Courtesy of Kris Atomic/Unsplash
Related: Start Your New Year On A Delicious Note At These Best New Restaurants In Delhi